Even Jeremy Corbyn. Immediately after no-confidence vote he asked PM "to remove any chance of no-deal Brexit!" Well, people didn't vote for a deal with EU, they voted to leave EU!
Theresa May invited Jeremy Corbyn to Downing Street 10 for crisis talks on Brexit this evening, but a spokesperson for the Labour Party, however, said that May would have to take a no deal Brexit off the table before any cross-party talks could be meaningful.
This is a clear sign that Corbyn also does not care about the will of the people, and only wants to use this opportunity for political gains even if it means no Brexit at all. Narrow party interests in the greatest national issue…
What next?
You can expect political class will try everything it can to provide AN ILLUSION of Brexit… until the unrest among people does not arise to the Yellow Vest stage…
Then we will see what is going to happen.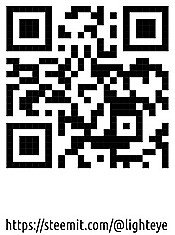 Universal Basic Income