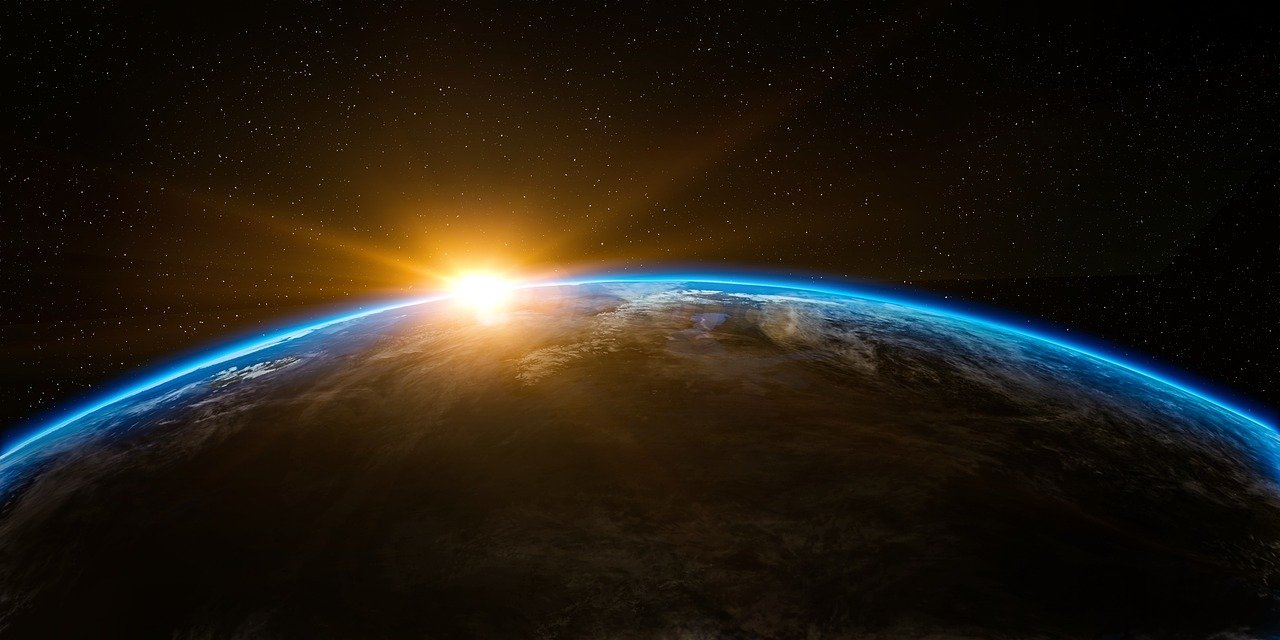 As a semi-related continuation of an earlier post.
When I was finally red-pilled to the extent that there was no going back, where the signs and symbols became too obvious to ignore... like when someone points at the glare spot on the TV, you can't NOT see it anymore.
I would take time to bring these things to other people; most would quickly get that glazed over look. Others would brush everything off as coincidence, or try to justify it as necessary, sometimes good.
It was quite rare to meet others who were equally red-pilled.
A catastrophic and catalyzing event
While still mostly relegated to books, and some scant conversations with more educated individuals, and the signs became more clear as to which events were contrived. Then started noticing trends, a method to what before just seemed like random madness.
In the wake of 911, even insinuations that what was reported was met with nearly violent reactions. It took several years before there was enough of a return to normalcy where the issues could be discussed.
(I remain vague about 9-11, because this isn't about the debate over which version is closer to what actually happened)
After several years where I thought I was gathering redpilled peers, some were well researched and seemed to grasp the political machinations.
Division as unity
When Obama came on the political scene as a candidate, he came with a promise for hope and change, an end to racial divisions and a vision for the future.
So many of those that I saw as red-pilled, they bought into the rhetoric. Even I as hopeful, but the cliche is to follow the money, and it seems that all the money that backed Bush was pushing for Obama now. There was even the conversation about "See you on the other side".
During the eight years of Obama, it became clear how many of them new how the politics worked but we're really only interested in the power they could glean from it.
Things are different this time
Once Trump was elected, and people became aware of the QAnon phenomenon, now it seems that there are people who, in spite of the intense division between parties, are deciding to just walk away. To look past the parties and to start looking at how to work together instead of reactively opposing everything just because Trump said it.
Could this be the signs that we really are seeing a Great Awakening away from the control structures, the parties that tell us what to think, the media that confirms it for us and biases us with each new event?
Or is this simply people seeking power, realizing that they were on a sinking ship and figured better to be on the good side of those in power when the alternative is now powerless?
Thanks for reading.