I know, its been almost 20 years, why are people still talking about The Matrix movie.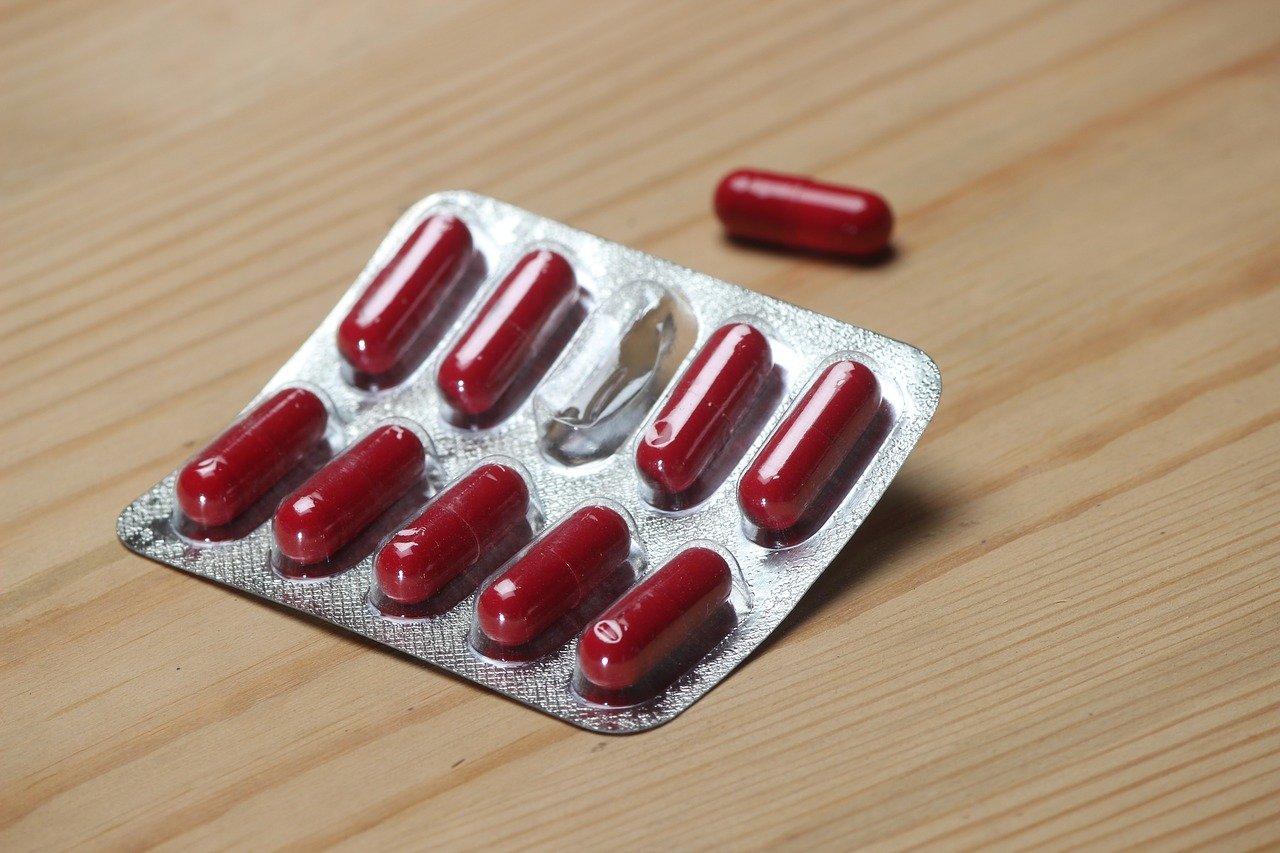 In the movie, if you havent seen the film, Neo is offered the choice. A blue pill to go back home and return to his normal life, or a red pill to show him the truths that were hidden from him through his life. He would see how deep the rabbit hole goes.
Back in real life
The people who describe themselves as taken the red pill, often describe it like waking up for a drean where they just see through the lies. Fortunately, its not a drastic change as the film.
Why waking up?
I will speak from when I first felt like I had woken up. I was fairly young, 8 or 9, and I witnessed a car accident, car spun out, hitting 2 other vehicles. I thought I would hear about it on the news, not a word. ding. Oh, the news can't get all information out, so, they are choosing what is important and trying to make it important to me.
However, there is only a certain amount of control one can have, so, that time I fell back asleep.
Living in the dream
It is not like anything changes; still go to work, school, or whatever fills your day until the next one.
What is the difference?
It ultimately comes down to an awareness. Where one who is asleep will take in the headlines, one who is awake will see how that connects with yesterdays headlines.
The role of technology
Here is where the choice comes in.
Do we allow technology to just keep us floating through life? Or do we take the red pill, and wake up to use this technology to empower the people and to confront the corruption that prefers us all to remain oblivious while they steal the world from the rest of us.