The HUDA Bar—Finding New Love For Energy Bars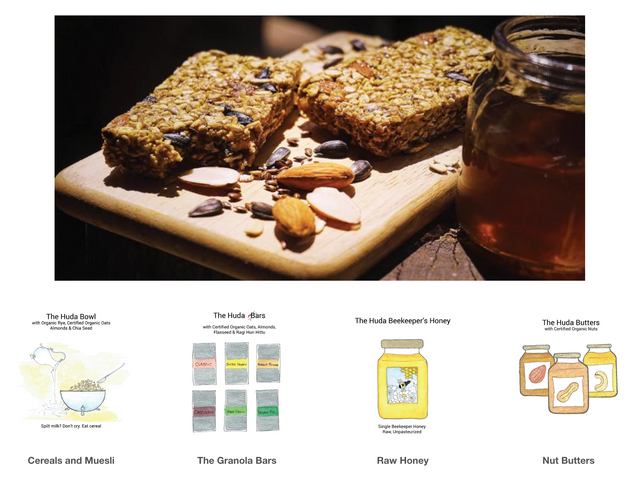 It so happens that many times I stay up late working and tend to skip a meal in the morning if I have to rush out for a meeting or to run some errand. I was on the look out for some excellent energy bars in India that would ensure I don't go out on an empty stomach.
But at the same time I wanted to make sure it didn't have any unnecessary sugars or artificial flavouring, colors or preservatives.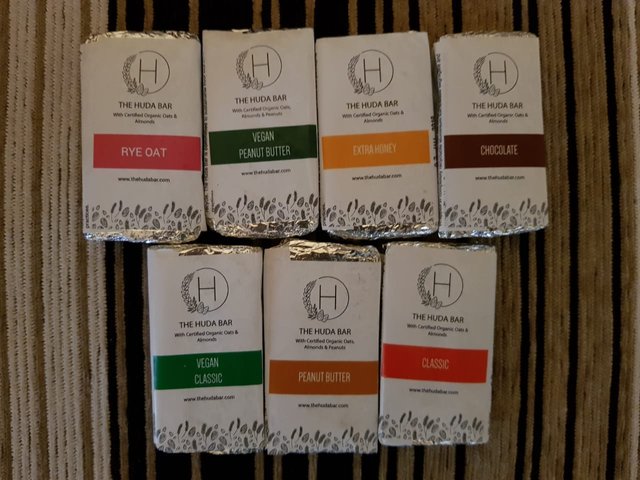 A friend recommend that I give a small Bangalore based startup a try. I was hoping to keep a small stock of some good quality energy bars at home so that I don't run out of the house on an empty stomach. It turns out HUDA Bar was an excellent choice.
I decided to try a sample pack of 7 bars with all their available flavours as well a pack of 5 chocolate coated bars. I have to admit they didn't last long. They were not only healthy but also very delicious. I found myself going through the pack in no time at all.
HUDA Bar was founded by Huda Masood, a motorcyclist and nutritionist. These bars are made with the finest of ingredients and yet they retain a home made feel to them. The bars are 50 gm and a bit small in size but they pack a fair amount of energy for you.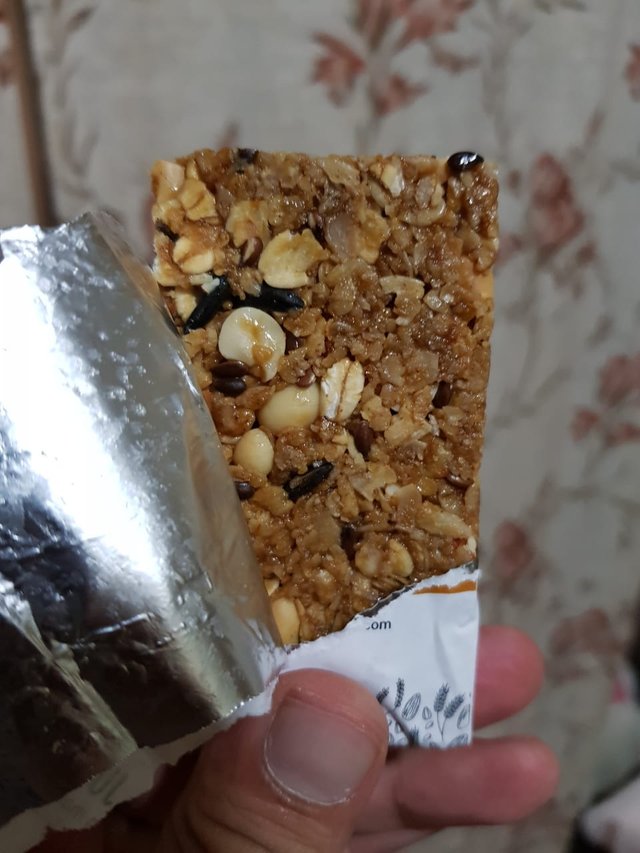 These bars are also perfect for motorcyclists who love traveling. You can keep a few in your tank bag of saddlebags and munch on them during a pitstop.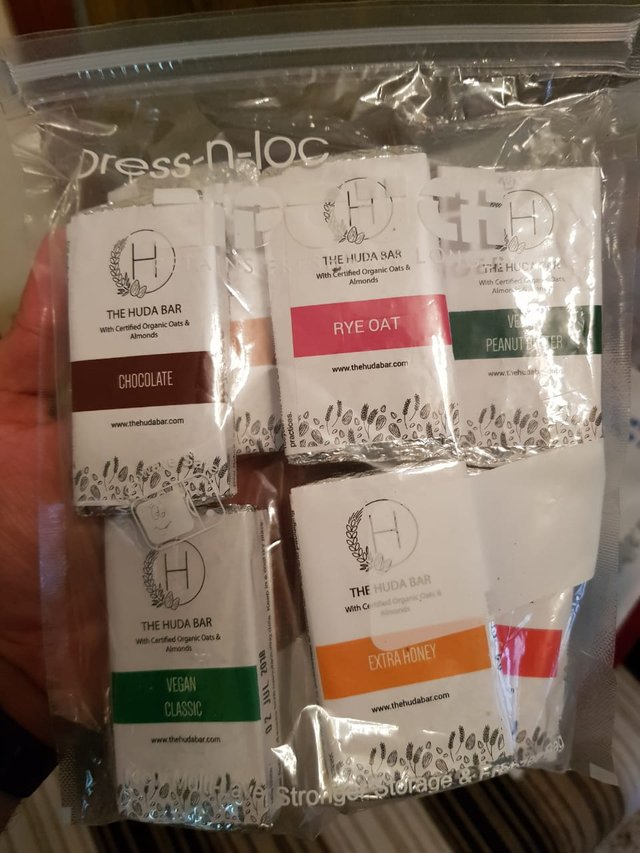 They were neatly packaged when they were shipping and the pricing may seem slightly on the higher side but all things considered including pricing for some run of the mill products reasonable for the quality of the ingredients used in the product.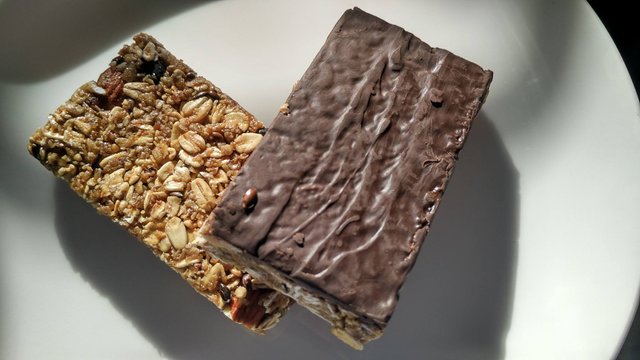 Some of the flavours that I really liked were Chocolate, Vegan Peanut Butter, Extra Honey and Classic. However, I loved chocolate the most because I'm simply a chocolate lover first and foremost.
Yourstory made an interesting video about them that's worth taking a look at:
If you live anywhere in India you can purchase them here and like their facebook page as well.
---
If you like my work kindly resteem it to your friends. You may also continue reading my recent posts which might interest you:
---