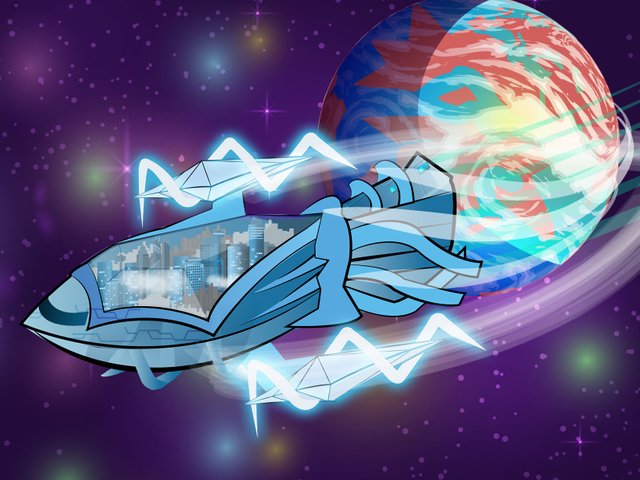 Artwork credit - @jimramones on steemit
This is my entry for IFC Season 2 Round 4 of the Information Finding Championship by @ifc and @apolymask with the title: Finding more players!

The Ultimate Cure for Writer's Block!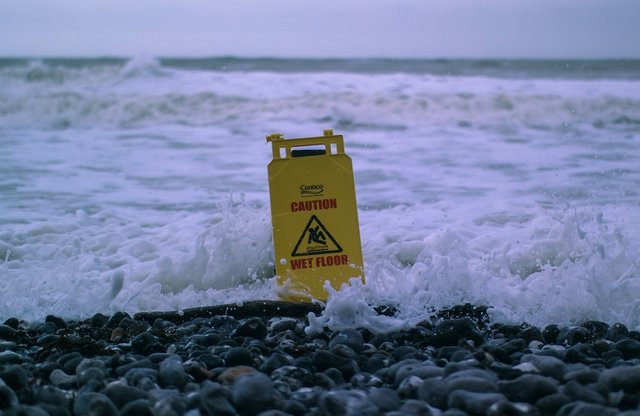 Unsplash
Have you ever had those days where you are completely at a loss for something to write about? Are you an old hand at STEEM, and you have run out of things to write and blog about... all your best ideas are already on the blockchain and you are considering just shitposting and calling it a day? Are you new to STEEM and you haven't had enough practice yet at writing and you can't think of anything to write about that you think will be interesting to anyone else? Are you looking for a topic that you can perhaps work at with a draft for a week or so and hopefully turn out a post that will be picked up by a curation guild like @curie, @ocd or @c-squared?
If you answered "YES" to any one of these questions, then perhaps the Information Finding Championships (@ifc) is the pill for you!

Is It Safe?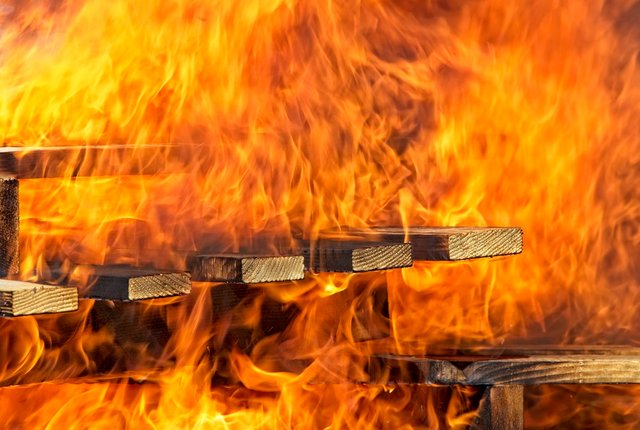 Unsplash
Well... we've had a single isolated real world longitudinal test on a batch of subjects in what was code-named "Season 1". Of the more than 40 participants, roughly 16 went on to the sudden death final rounds, and the lone survivor at the end (taking home roughly 160 STEEM in grand prizes) was the almighty @youhavewings. Along the way, the @ifc crowd attracted more than a little bit of attention from the @curie curators with no less than 11 Curies over the course of the Season!
So, despite the scarily titled "Sudden Death" finals... all members of the @ifc have been recently resurrected and have rejoined the community for the second season... going by the cunning codename "Season 2".

How Does It Work?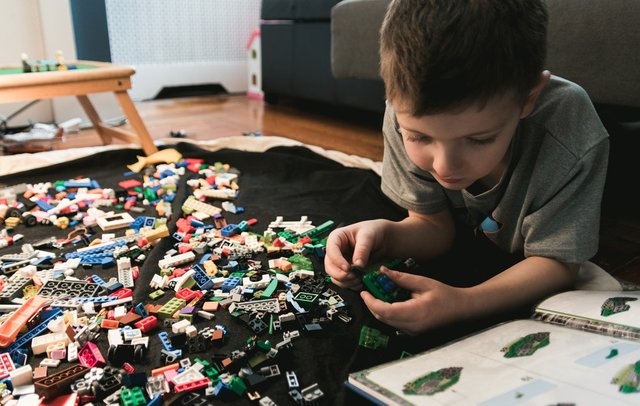 Unsplash
Well, this is a bit of a tricky one! When I first joined, I did remember being a bit confused about what the contest was all about... and the description that it was a bit like a "Human Google" didn't really make it too much clearer!
However, after a few rounds, I figured it out! Basically, every week, you are given a hook... a theme for the week, which can range from "Universe", "Water" and "Philosophy" and pretty much everything in between. From there, you are completely free to come up with your own take on the topic in whatever medium (... although it should be a STEEM post of some sort!) you like. You can play to your strengths... write a poem, write a funny story, take some photos, make a song, perform music, make a game... do anything you want! So, with the "Human Google" analogy... it's like you typed in the search term and then had a look at what the 100th entry was! It could be completely relevant or tangentially interesting! The world is your... salt-water bivalve mollusc!
It is a long running contest over many many weeks, and so if a topic isn't for you... skip it! Do one that you like! Or rack your brain for a couple of days until you get a cool angle that you want to investigate and write about!
... in addition, there are interesting little side quests... like photo treasure hunts! My Favourite!

Are There Any Side Effects?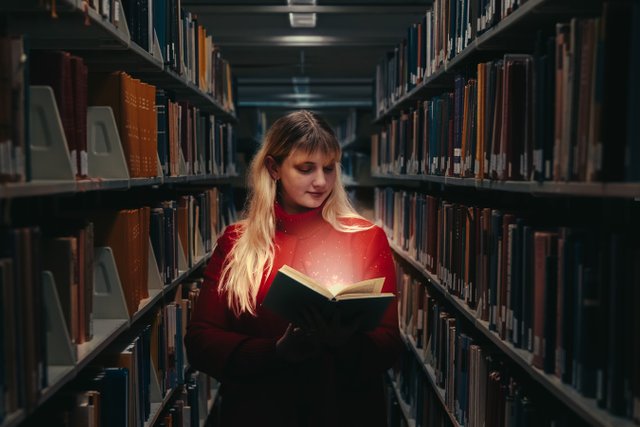 Unsplash
I've found that the most detrimental side effect is that whilst you are reading other people's entries (and researching your own...), you are likely to be exposed to unusual, interesting and new knowledge and perspectives! Dangerous stuff, explore at your own risk!
You are also likely to be exposed to a very supportive and friendly community who have their own little Discord channel, which houses a number of little shops for artists and others who are selling their wares on STEEM! Hopefully in a few days... if I have permission to open up my marketplace store, I will be selling extra keys for PC games on STEAM (other STEEM...).

Give It A Go!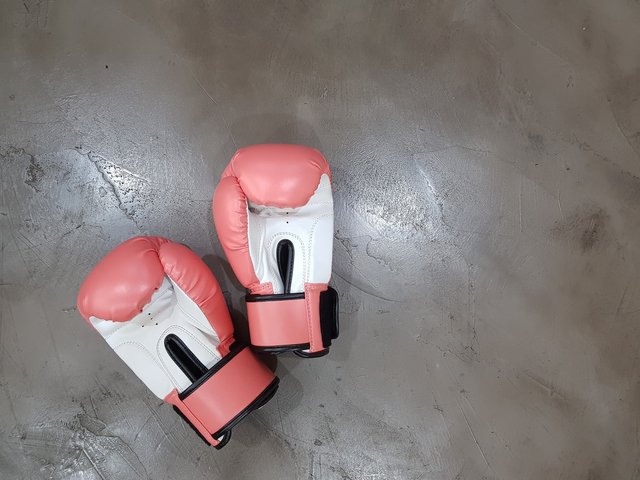 Unsplash
So what are you waiting for? Try out the Information Finding Championship hosted by @ifc! The first round is on the house... and I promise you'll be back for just....
one... more....round!
For those of you who care about such things, there is a 100 STEEM grand prize and weekly round payouts for the winners...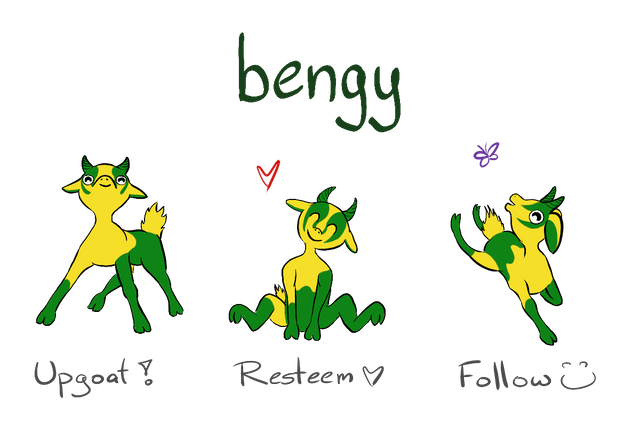 Upgoats by ryivhnn
Account banner by jimramones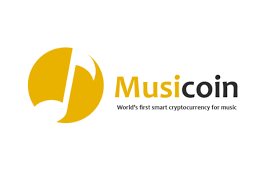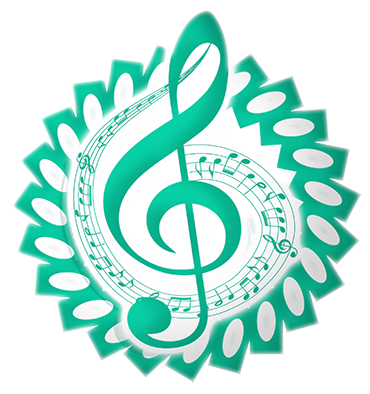 The classical music community at #classical-music and Discord. Follow our community accounts @classical-music and @classical-radio. Community Logo by ivan.atman