DEADLINE ANNOUNCED - Steemit Crowdsourced Video Project - Submit Your 1-Second Video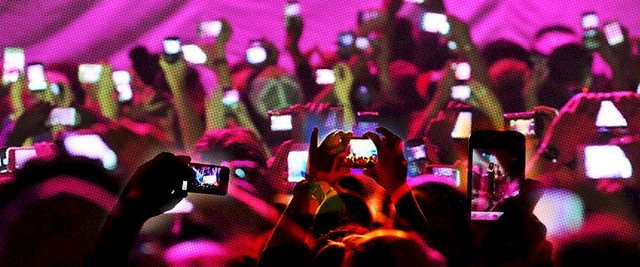 I've been receiving some excellent submissions for our community video, "1 Second Per Steemian" (working title)!
So far, 15 people have sent links to their clips for this project.
So thank you to the following people!
We still have a long way to go, so keep those submissions coming!
For details about this project, click here.
For filming tips, click here.
---
Deadline Announcement
Due to the pace at which submissions are currently coming in, I've decided to announce a deadline for submitting material so that perhaps we can get this wrapped up in as timely a manner as possible. After all, it's only ONE MONTH before 2017, and it would be great to have this thing ready to go for the start of a new year (maybe slightly after).
Therefore, please have any and all submissions for the following categories

submitted by 12AM midnight CST on Friday December 16th.
1-Second Video Clips via Youtube or Vimeo (Vimeo preferred, as original video files are downloadable)
Original Music (preferably uplifting, motivational)
Animated Steemit Logos made with the official font for Steemit, "Netto OT". (HINT: Subtlety is key.)
---
Help me get this post trending!
For this to be successful, we need as many Steemian eyes to see it as possible! Even if you don't plan to participate, please RESTEEM this post so others will have a chance to take part.
Thank you to all who support this project!
---