BEST ICO IN 2018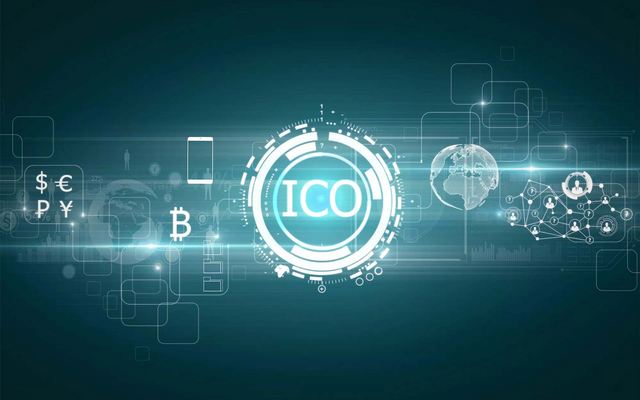 This year has become one of the most significant for investors in the field of cryptocurrency. The demand for ICO is increasing every year more and more.
Over the past year, the ICO dividends left about $ 1 million. Investors and users of the platform, have acquired such a large profit from ICO due to the fact that they offer their services in the format of digital tokens.
If an investor exchanges his cryptocurrency on any digital exchange, he can increase the value of his so-called token, and therefore receive even greater profits. This is only possible with ICOs that exercise their coins with block and cryptocurrency functions.
Including a lot of potential, many investors are actively interested in investing in ICO. They should be attentive to the choice of ICO, to get the best dividends from investments. The provided list of the top of the ICO this year, offers you those in which you can be sure:
Loomia

One of the companies which is among the top ten leading companies in the world. This year, the company was recognized as a model for investing users in it. Loomia is committed to collecting informational data and storing it on a hardware device called TILE. He helps many people with his unique nano technology.
Repux

This company is one of the six best ICOs, usually used for the fitback of business data or information. Has established itself as a safe and stable company for investors of cryptocurrency. This ICO has a unique protocol that receives a large amount of data that belongs to corporations, private users or developers. Accepts Ethereum, Bitcoint and classic bank transfers.
CoinMetro

The presented company was created for sales on its cryptocurrency platform. Among the rest, it has proven itself to be easy to use, with a user-friendly interface and constantly improving performance. On this platform, even the most common, novice user can trade cryptocurrencies without problems.
DADI

This is a project that offers its users cloud servers, storage in the database. DADI uses blockchain technology and the main element is the provision of a cheaper than market value network of corporate users. The platform is secure and peer-to-peer. The sum of all tokens presented for sale is more than one million.
WePower

The platform is designed for the sale of natural energy. This company has a goal to make a breakthrough in the field of trade in natural energy. ICO developers face competition and obstacles on their way with producers of solar or wind energy, as they receive large dividends from an efficient trading platform. The company uses blockchain technology and represents tokens for selling energy. This project is recognized by the state government, and has a good market potential.
DataWallet

This company is designed to store information that relates to customers and companies in the world. It uses the latest blockchain technology, the users of the company completely safely control personal data. Also, users can get an application that can be downloaded from the Google store. The platform is compatible with Android and IOS and of course accepts cryptocurrency.
Blocklancer

This platform is a new freelance exchange that is comfortable for both parties. The project allows customers to work with experienced specialists, and executors look for profitable orders and turn out a rating. All misunderstandings are solved by the owners of tokens.
Thrive

This advertising market gives, which gives advertising companies a chance to work within the project with minimal costs. This project assesses the quality of advertising placed, provides dividends for advertising agencies and its developers using a platform token.
Credits

The so-called company Credits is engaged in operations with cryptocurrency with the lowest commission possible. Users can earn tokens while playing with other users of this platform. A non-standard platform.
Coinvest

On this project, it is possible to create an investment portfolio with one token or one wallet. Investing in several cryptocurrencies from one account, as well as a wallet. This company has a big advantage among similar platforms.
If in 2018 you intend to invest in an ICO, you need to remember a couple of main points. Before investing in any project you need to be as attentive as possible to details, do not forget to take into account that any, even the safest, at first glance, investing money has a risk. It is better to prefer proven projects than questionable scams that may have undesirable consequences.