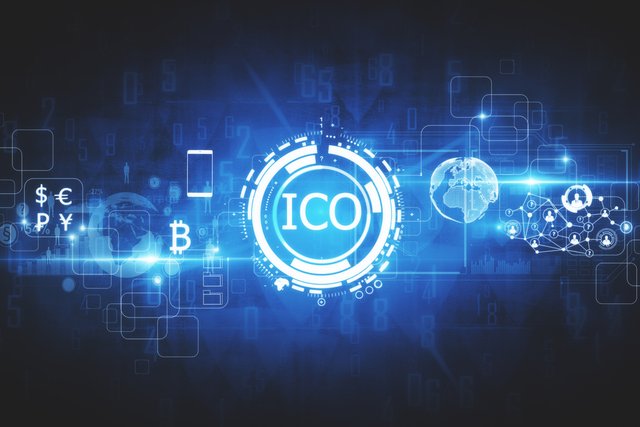 Here are 5 ICO's launching this month that you may not have heard about.  
First of all I do not recommend or endorse any of these coins. I am simply bringing these coins to your attention. YOUR choice to invest or not invest is your choice alone.
Social trading has become big business in the fiat equity and forex markets. It allows a minnow and newbie the opportunity to copy and profit from more experienced users. 
Carboneum is not only looking to bring that functionality to the crypto space, but make it easier to follow any trader on the platform, with a focus on increased transparency and reduction in costs. The plan is to build their own protocol, of which they will use it to run their social trading dapp on top of it. 
Carboneum ICO launches June 11th  
There are many places in this world where people still do not have access to grid electricity and are unbanked(do not have a bank account).  
Bitlumens is looking to solve this problem in a number of ways. They will provide solar generation technology to households and communities without power. 
The bitlumens token will allow these unbanked individuals to pay for these devices, and once paid off will allow them to profit from excess power by selling it for tokens. 
The blockchain will also allow financial institutions the opportunity to provide micro lending products through the bitlumens block chain to these unbanked customers.
 Bitlumens ICO launches June 4th  
MFC or Modern Finance Chain is another coin which is looking to upend the fiat hold on not only our digital transactions but also our physical ones as well.
It believes in the Utopia of a truly decentralized financial system, and it is placing it's coin front centre of this vision. 
We all know that the adverse effects of globalisation are that it cannot only cost jobs in advanced economies, but can also push down salaries and living costs in less developed countries.  
This often leads to exploitation and unethical employment practices. In recent years there have been pushbacks against this from the end consumer. 
Through its block chain powered supply chain technology Namahe is hoping to improve this situation, by empowering small /medium retailers to manage their supply chains as if they were bigger enterprises in a competitive and ethical way. 
The coin will also facilitate smoother financial transactions across the supply chain. 
 Businesses engaging in cross border trade will generally have a strategy to deal with FX (foreign exchange risk). 
As most currencies free float against each other, sometimes the price you agree isn't necessarily the price you pay or receive due to a moving currency. 
Chynge is looking to solve this by utilizing its block chain to allow participants to initiate and confirm transactions in seconds, it will also operate fiat pools in a number of countries so that the coin can easily and instantly be exchanged for the local currency, thereby eliminating the FX risk. 
Thanks for reading, again this post is for information only. The only thing i recommend is that you do your due diligence before participating in any investment. Feel free to share details of other ICO's in the comments below.