ICO News - Beerchain ICO in Progress!
Beerchain team continue the ICO as planned! They recently participated at Uncain Blockchain Conference in Hamburg and attracted the interest of VC fonds. More info below.

Image courtesy of @detlev
---
Unchain Blockchain Convention // May-June 2018
The team led by Tobias Meyer report success! It was a testnet of sorts since people could actually mine beercoins with sponsored beer bottles. Hundreds of bottles were handed out as the team talked with influencers and VC fonds.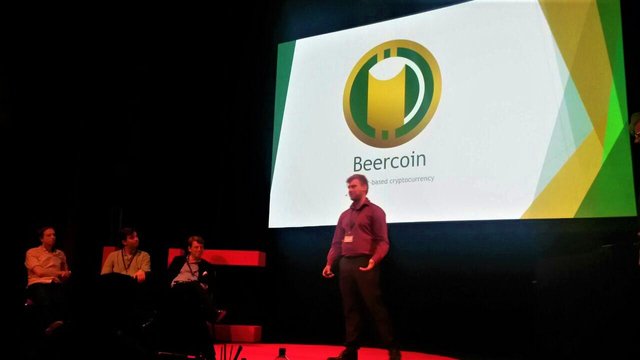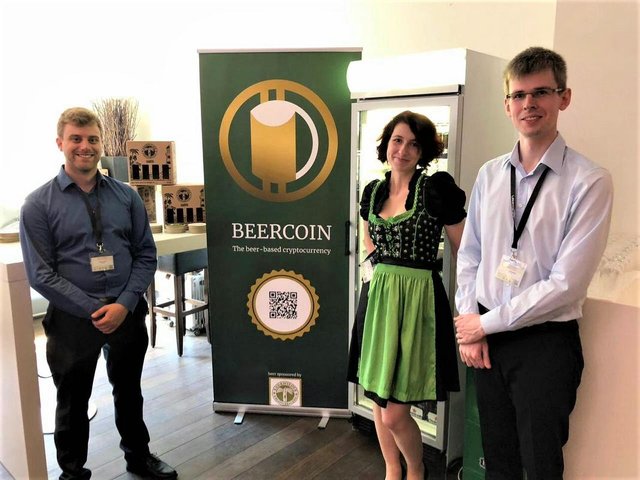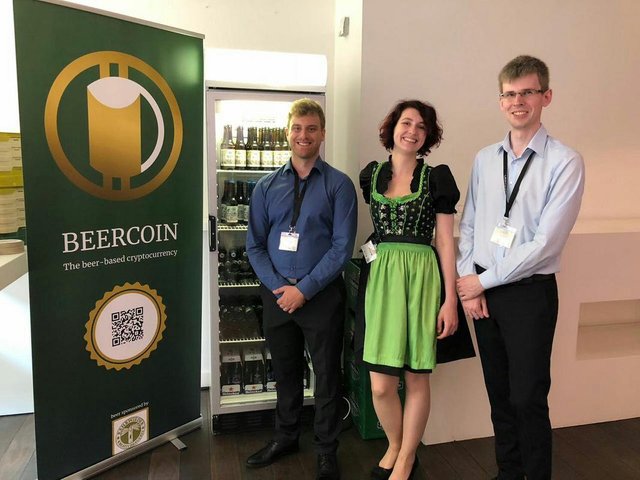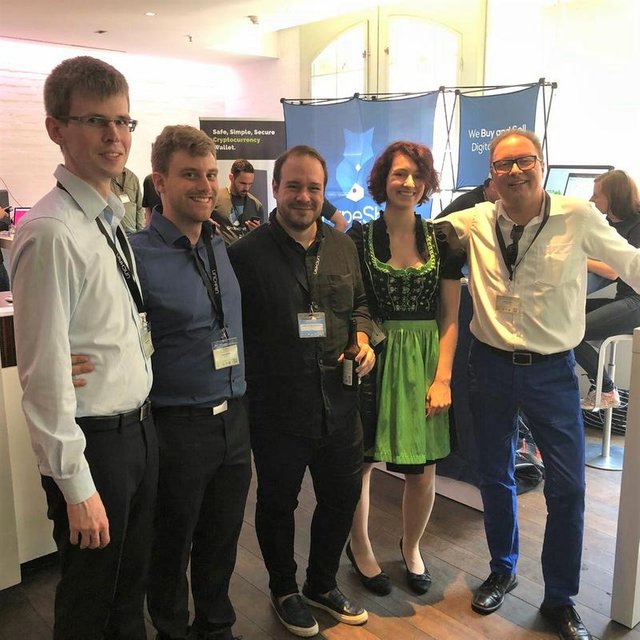 In the last picture on the right you can see our @detlev. Check out weekly steemit beer competitions - #beersaturday - and win some free beercahin tokens!
Expect the official news about the first crypto pub soon. Negotiations are in progress! The team is also exploring partnerships and clever marketing strategies.


---
For those who are new to the idea, I already wrote about the Beerchin Technology ICO so I won't get into all the details again. For that feel free to check my older post:
https://steemit.com/cryptocurrency/@buzzbeergeek/ico-review-beerchain-creating-the-beer-based-cryptocurrency
And here for more info regarding their app which is available for download at Googly play and Microsoft store.
https://steemit.com/cryptocurrency/@buzzbeergeek/ico-news-beerchain-new-application
What is BCBC coin?
It's a beer related cryptocurrency project. Headquarters are at:
https://www.beerchain.technology/
Long story short, the team will spread the word around breweries and if they accept to get involved different beer will have a QR code underneath the bottle cap. You will scan the code and get Beercoin (BCBC) in your wallet.

There is interest since breweries already started sponsoring them. The lure of crypto is too hard to resist. A few days ago at a conference in Hamburg they got shipments from a local German Craft Brewery Kehrwieder Kreativbrauerei as well as Heineken! The attendees immediately started mining!
Still confused on how to mine? Watch the official video!
For the record, I like the retro folk music. It fits!
Easy tutorial in pictures:
---
Step 1 -Scan the cap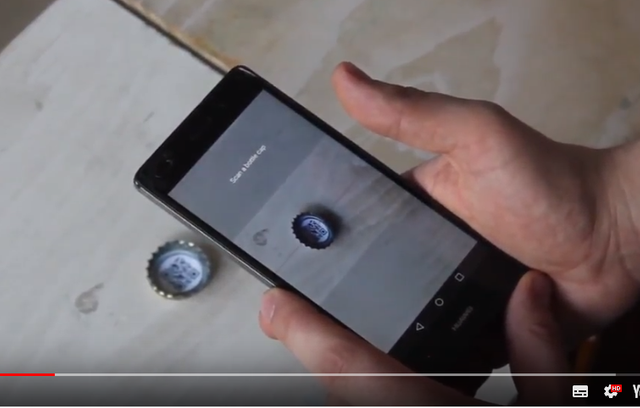 Step 2 - Buy another beer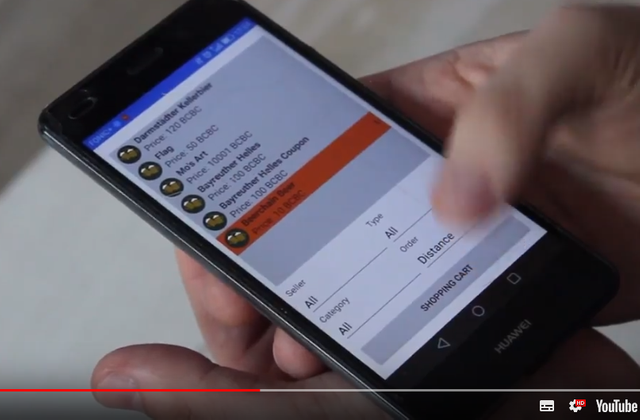 Step 3 - Cheers!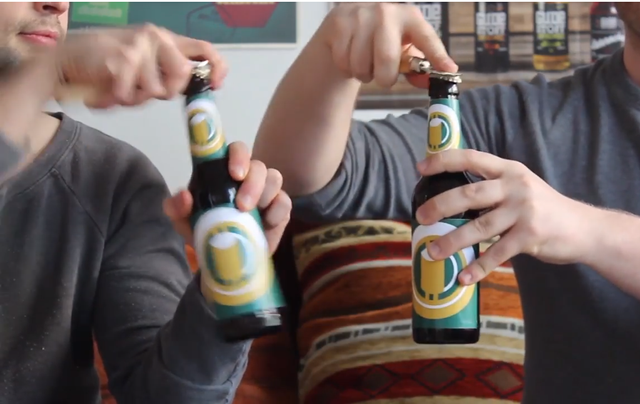 ---
How to get it?
ICO is in progress right now

Some tokens were airdropped to early birds as well.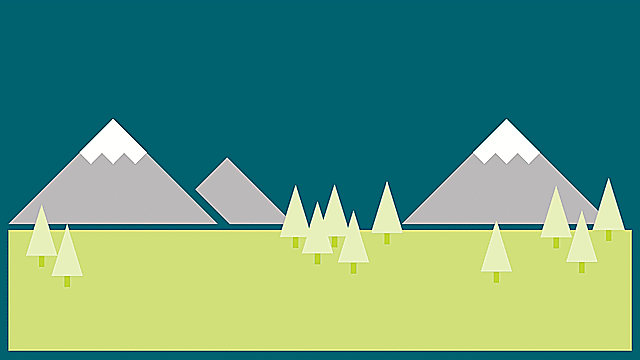 Where is the profit for the founders?
They claim they won't dump their tokens, but look for viable long term alternatives: advertising and data mining. On a personal note, I find beer ads only minimally annoying.

ICO details
The team want to collect a viable amount to get them started but they are not limiting the upside. In numbers, soft cap equals (with ETH=$700) $33,600 but hard cap is set at a whopping $16,270,800. However, any contingent tokens left unsold during the ICO will be burned.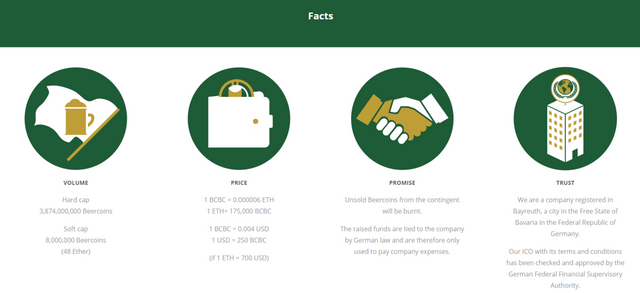 Small marketcaps tend to raise in value quicker after it hits the exchanges.
The team expanded! There is even a famous steemian there!
@detlev joined Felix Görlach, Jasmin Armbrüster, Benedikt Tröster, Patrick von Steht and others.
I know him personally and he is an honest beer enthusiast. Don't forget to participate in #beersaturday challenge!

---
Join Beerchain telegram at: https://t.me/beerchaintechnology