Budapest
Budapest is a huge city, with numerous touristic attractions, and plenty of choices for entertainment. With stunning architecture, refreshing thermal baths, and a culture that can be unique, Budapest lives up to its reputation.
Budapest can be described as one large celebration of Hungarian culture and power. Its iconic buildings, like the Parliament and Buda Castle, reflect Hungarian power, while its many monuments pay tribute to Hungarian culture and history.
The city straddles the Danube. Budapest consists of two parts, Buda and Pest, which are situated on opposite sides of the river and connected by a series of bridges.
Andrassy Avenue is, also, the place that you should visit. Hungary's opera house is located along this avenue, as is the House of Terror museum.
Heroes square is dominated by the Millennium Monument. Its centerpiece is a column topped by Archangel Gabriel holding the Hungarian Holy Crown.
These are some of my photos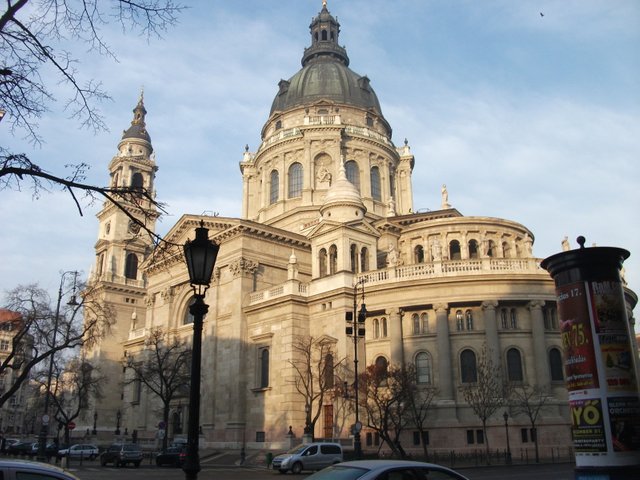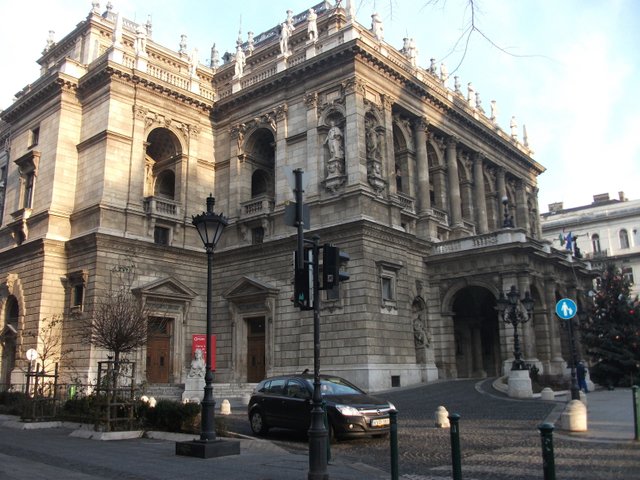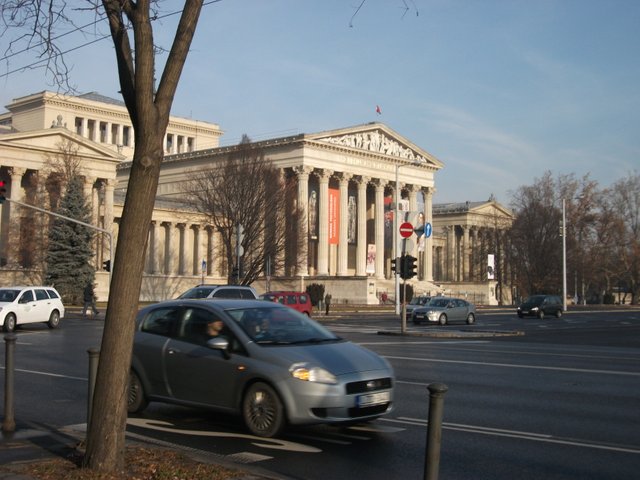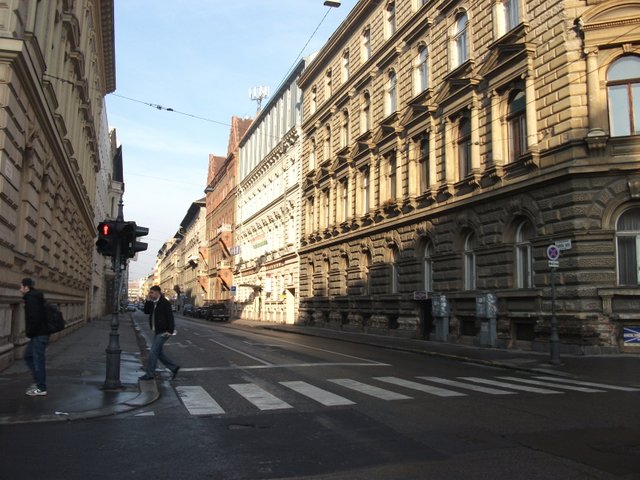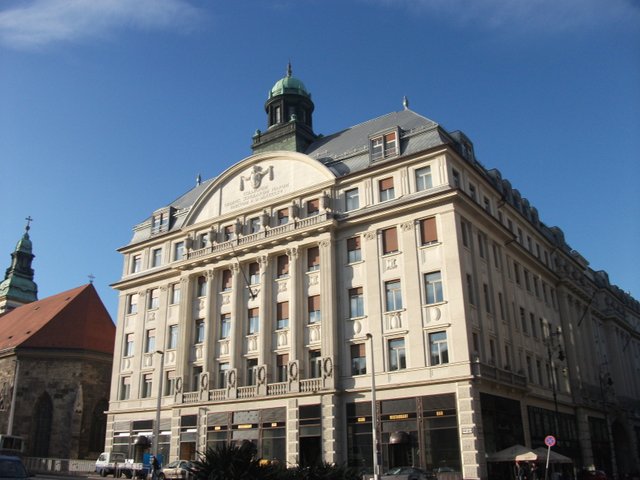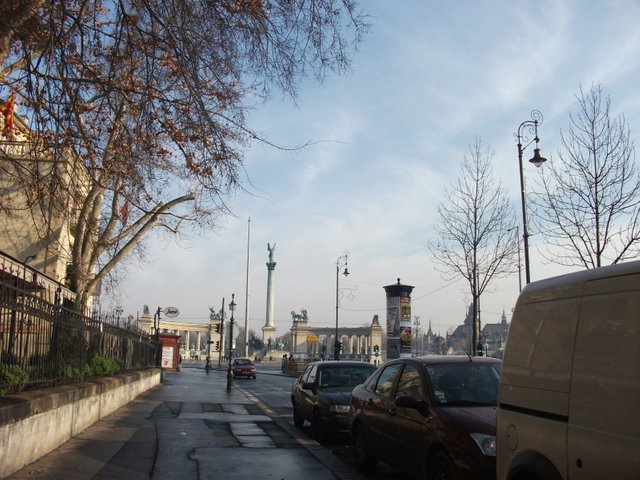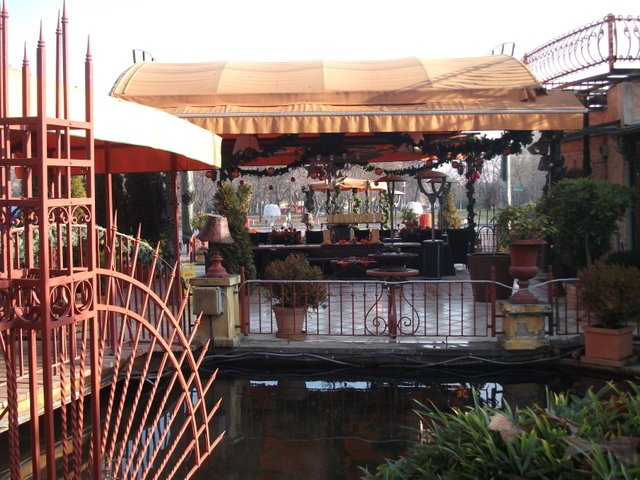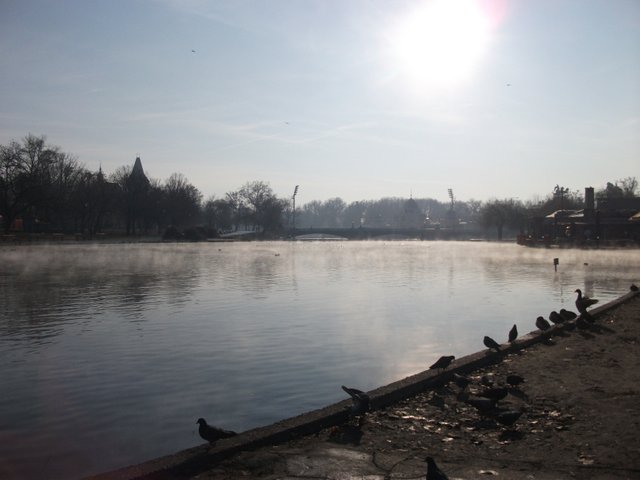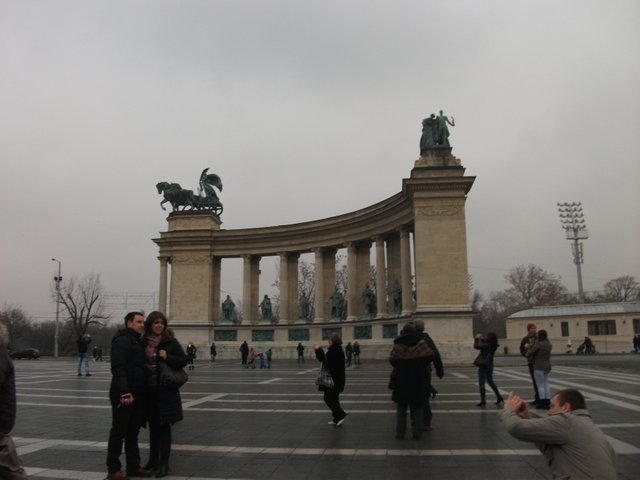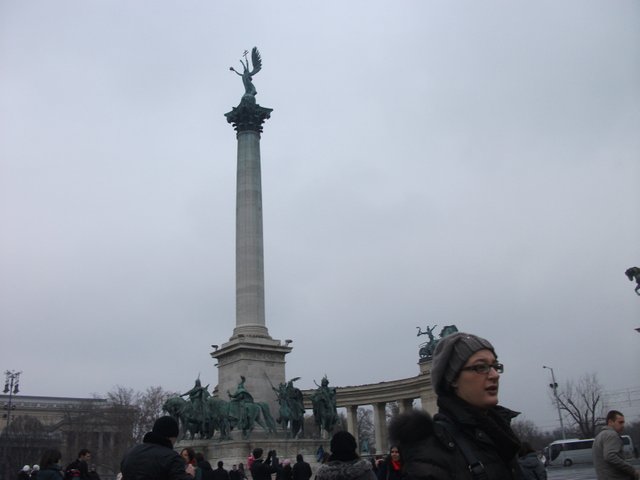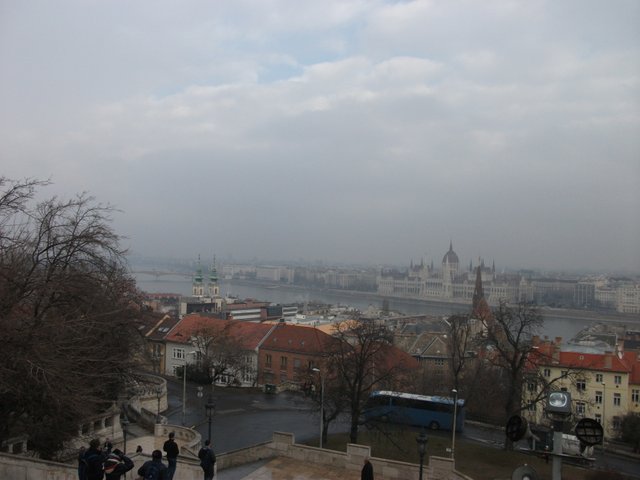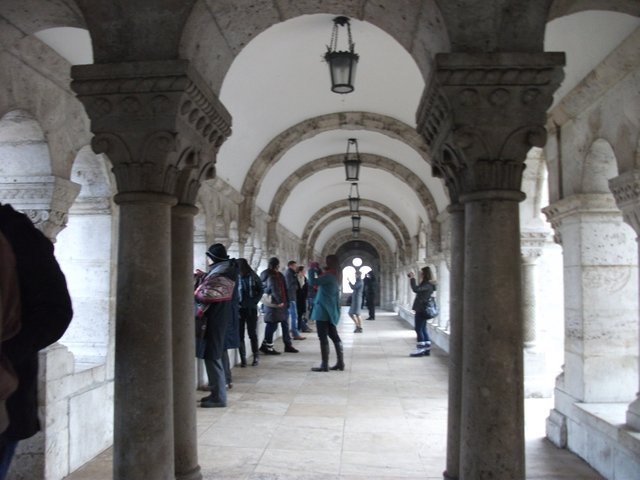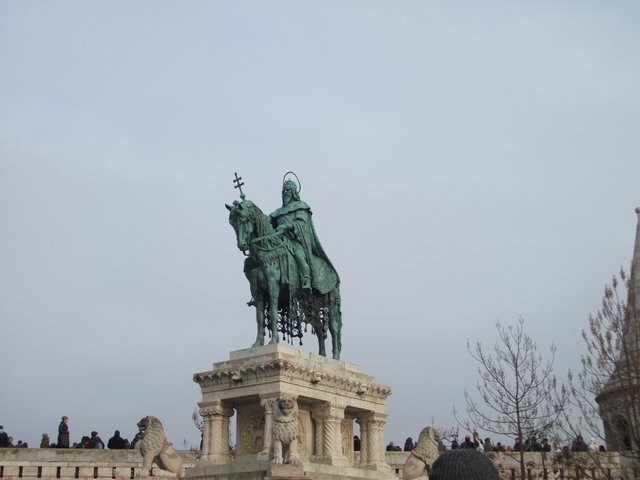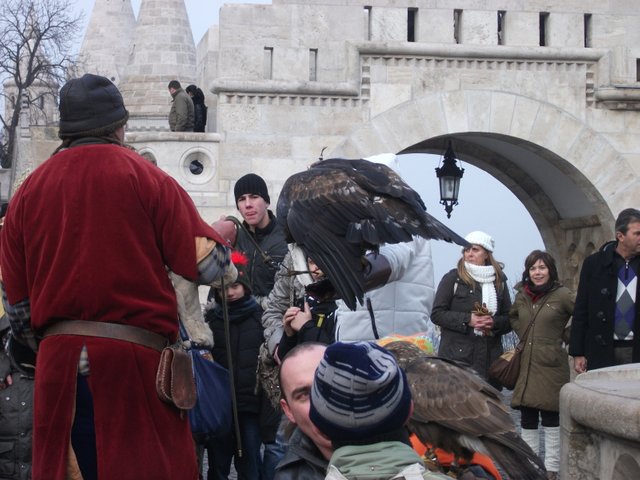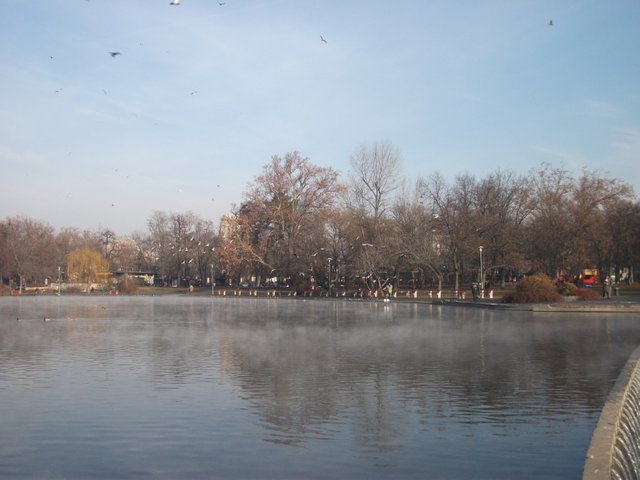 See you soon