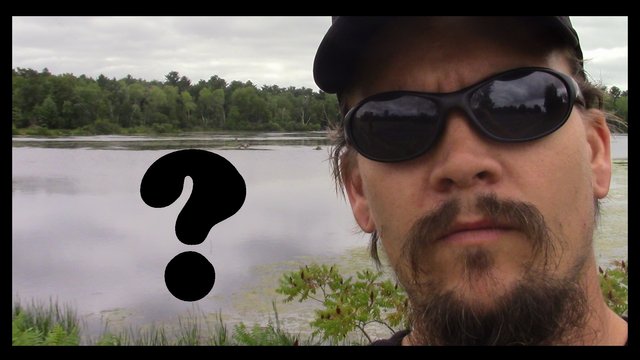 Just jump in that swamp and get one!
---
Okay, I know that some people wonder about me sometimes, and I get that. They consider how exactly I wind up coming in contact with so many creatures. They may have heard @papa-pepper say, "You never know what you are going to find, but you find more when you look," but how exactly does one look?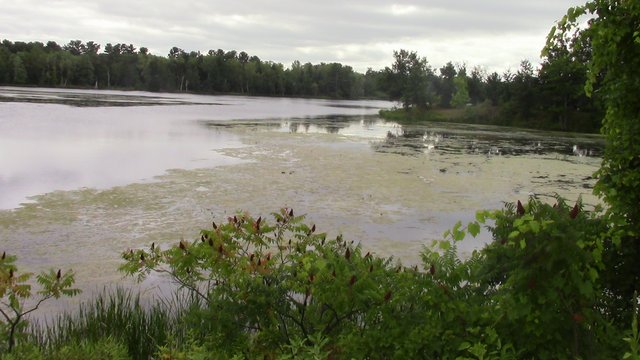 If you look out into some water like this, chances are that you are looking at some great habitat. Odds are that fish, turtles, frogs, snakes, and a plethora of insects are hiding in there somewhere. How exactly should one find them though?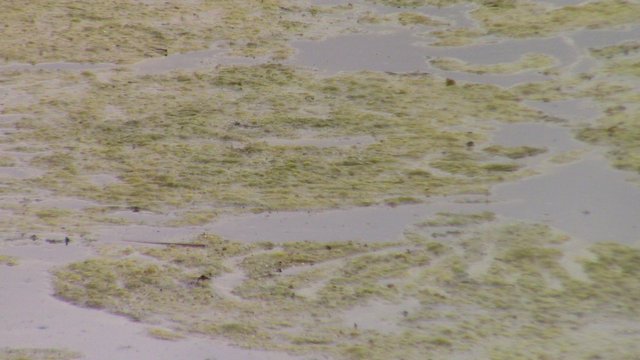 I know that you may be looking at this green, slimy stuff and wondering if you should really go in there and look around or not. Well, do you want to find a turtle or not? If it works, it works.
HOW TO FIND A TURTLE
As always, I'm @papa-pepper and here's the proof: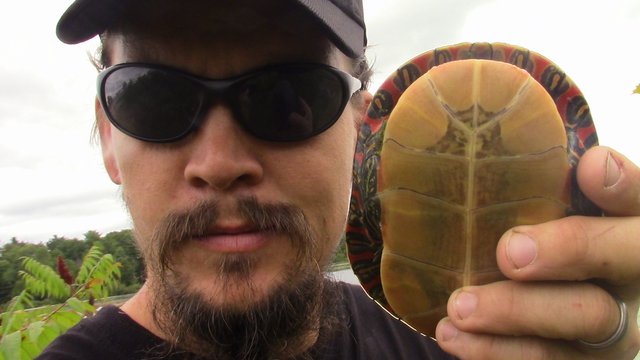 proof-of-catching-turtle
---
---
Until next time…
Don't waste your time online, invest it with steemit.com

---