Wednesday House | Legowelt presents Gladio
BREAKING NEWS !
LEGOWELT'S NEW LP IN MAY 2019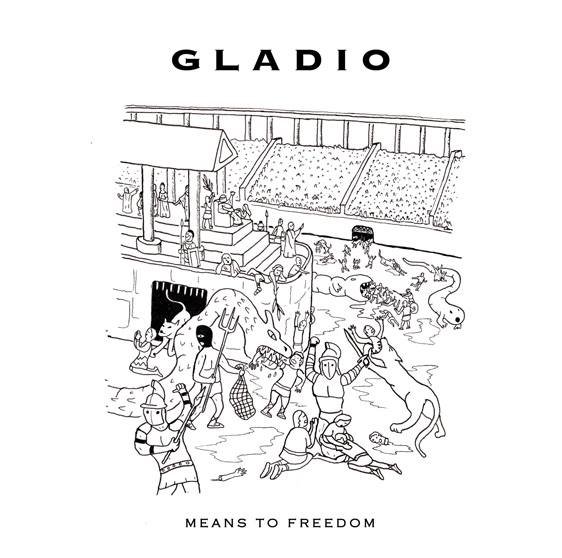 After earlier announcements of
Legowelt presents Gladio live @ Katharsis 2019,
Draaimolen Festival 2019
and on the 10th edition of my beloved
Up To Date Festival 2019,
definitely something was in the air. It was just a matter of time before foxes will track down some more information, hints, clues, answers. It couldn't be just a simple coincidence, that at least three unrelated festivals requested for the same, most cult, but at the same time inactive for years, liveact of this talented producer, known under more than 30 different aliases.
Why Gladio?
- I was asking myself and continuously overthinking - They could request for example for
Nacho Patrol.
Under this alias he has released way much more stuff, and tracks like
africaspaceprogram
can confirm the quality of the artist. Sniffing and digging around the topic has led the digging foxes commando to the surprising answers. No one else than
Ron Morelli,
known from the third ear for the dirtiest sounds, announced on 23.04.2019 that he has received a privilege of releasing a resurrected from the dark undergrounds
Legowelt's
most cult alias - Gladio. Long Play album, with seven jackin house tracks, is going to be released in May 2019 via
L.I.E.S. Records
and those gigs are the obvious part of the promotion. As one of the first people on this planet, you Steemians, can listen to the preview audio-clips of the upcoming material.
---
First from the two previously released EP's authored by the Gladio came to the world more than 15 years ago, through the legendary musical institution - BUNKER Records - run by freaks for a freaks. EP from the Dutch West Coast has instantly received a status of the high level shit and disappeared from the record stores for the 8 years of heavy banging in the underground. There is no need to call a Sherlock to figure it out that after so much time, vinyls were almost holed and needed a reprint from the same label. Actually second EP, called Hadrian's Wall had exactly the same story, but with the other Recording Label. Below you can go back in time to 2003 and try to understand what caused that people were called freaks that time and what is a secret motive of Ron Morelli resurrection of Gladio.
Gladio - Slave Of Rome [BUNKER 3025] - 2003