Techno Friday | Best Female Lebanese Techno Producer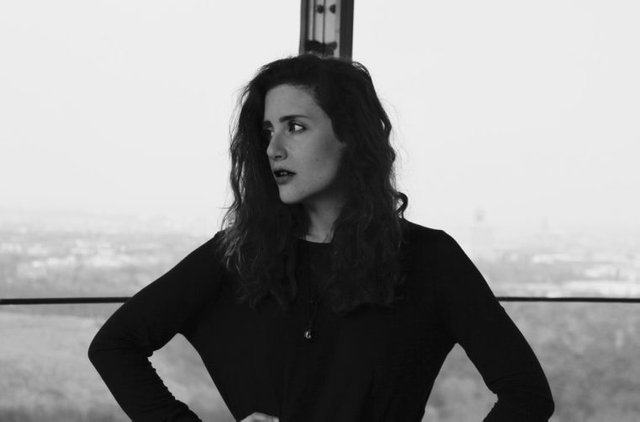 Nur Jaber is back with smashing new EP
Nur Jaber - Beyond Borders EP [OSF008]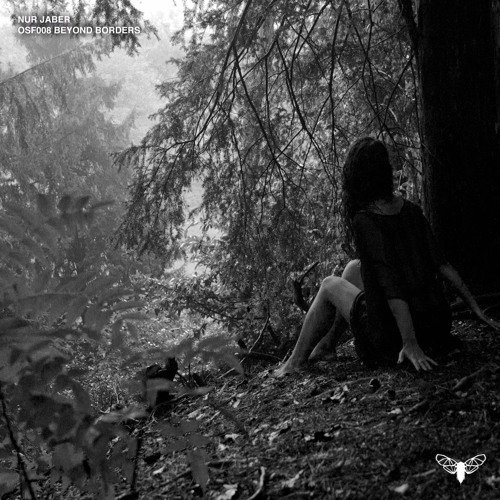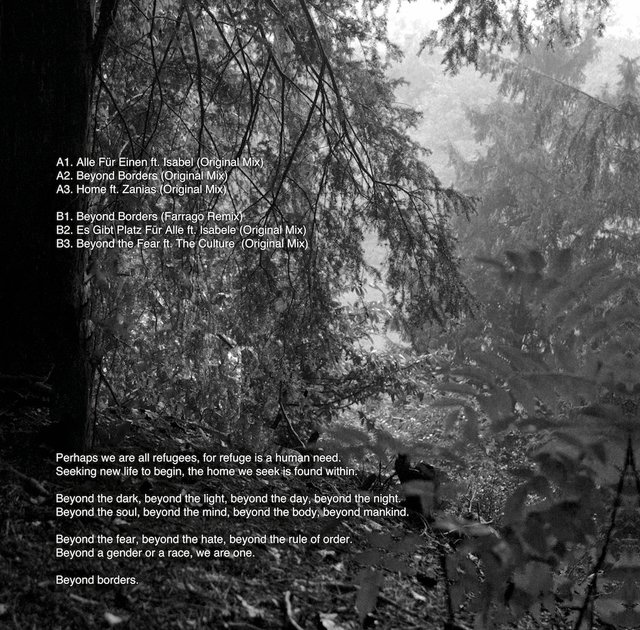 ---
Perhaps we are all refugees, for refuge is a human need. Seeking new life to begin, the home we seek is found within. Beyond the fear, the hate, beyond the rule of order. Beyond a race or a gender, we are one. Beyond borders.
Born and raised in
Beirut,
the capital and the largest city of Lebanon, Nour Jaber, known on the stage as
Nur Jaber,
on the 9th of April 2019 has released her newest EP catalogued as [OSF008]. Beautiful 12" vinyl, full of melodic techno is available obviously via her own label
On S'en Fout,
which literally means
We Don't Care
. From the streets of Beirut through

the Berlin's basements, finally landing on the biggest worldwide venues. Sounds like a great fun, but the path wasn't always short, straight or easy, especially when every step taken on that path was at the same time a move against her parents consent. She has refused taking over the father's real estate agency and moved to the capital city of destruction, Berlin, searching for the form of artistic expression. Her first absolutely blissful contact with techno music was around 2010, nowhere else than in a techno chapel -
Berghain.
She has quickly soaked into the night life of Berlin and became a regular, local raver. Spinning mp3's on the after-parties led her into the DJs carrier somewhere in 2014 and crystallized her distinctive hard, raw and at the same time deep and emotional style. The cultural background have noticeably inspired and enriched her music, always pushing a deeper messages and meanings. Next three years of partying, digging, gaining skills, connections and huge library of personally recorded samples resulted in establishing her label -
On S'en Fout.
Since 2017 label released 8 imprints, including 5 EP's and 1 LP from
Nur Jaber.
At the newest one you can find a lot of dreamy and melancholic, dark and mysterious sounds mixed with uplifting melodies and obviously pure, raw pounding. On the one hand it is very diverse material, but from the other one, looking at this album from the bigger picture, we can see that
Nur Jaber
is taking us on the journey, revealing some other parts of the whole story with the every next minute of the released album. Below you can experience the whole EP and choose your favorite gem. Don't forget to mention it in the comment section. Together we can build the best techno Steemit selection, perfect for every before or after party.
Nur Jaber - Alle Für Einen ft. Isabel [OSF008]
Nur Jaber - Beyond Borders [OSF008]
Nur Jaber - Home ft. Zanias [OSF008]
Nur Jaber - Beyond Borders (Farrago Remix) [OSF008]
Nur Jaber - Es Gibt Platz Für Alle [OSF008]
Nur Jaber - Beyond the Fear ft. The Culture [OSF008]