I'm No Longer Unique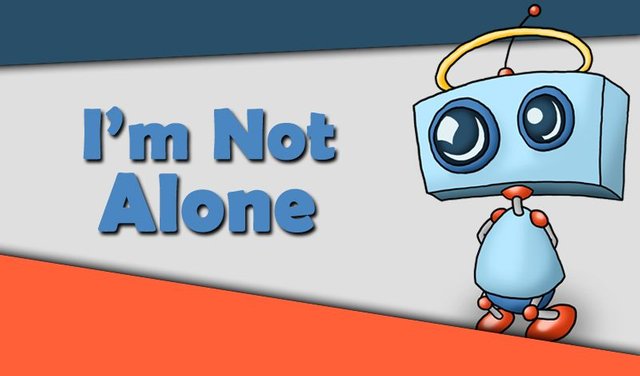 When HonestBot was born, he was one-of-a-kind. The first bid bot to guarantee a positive return-on-investment by making sure the amount of bids it received wouldn't exceed the value of its vote.

There are now several bots that, like HonestBot, guarantee an ROI of at least 0%.

There are even a few bots that have place a limit on their bids to prevent an exceedingly negative ROI, though they will still allow poor returns of up to 10-40% depending on the bot.

Although HonestBot no longer feels special in his uniqueness, the addition of more "honest" bid bots in the market is a fantastic change. I'm glad that HonestBot blazed the trail and cleared a path for more bots to follow. Clearly the market had a need for this change and it's great to see that change is happening.
You can now see which bots have ROI limits on Steem Bot Tracker.

Thanks for reading. See you next time!
---
Learn more about HonestBot here.
Help make HonestBot stronger through delegation. You can earn a daily profit by delegating some of your Steem Power to HonestBot.
To report abuse, problems, or ask questions...

If you like HonestBot,
please vote for @yabapmatt as witness.