🌺 SteemIt Community Garden Journal Challenge - June 2019 (With Steem-Bounty)
It's thát time of the month again... Show us what you're growing and maybe you'll win one of the prizes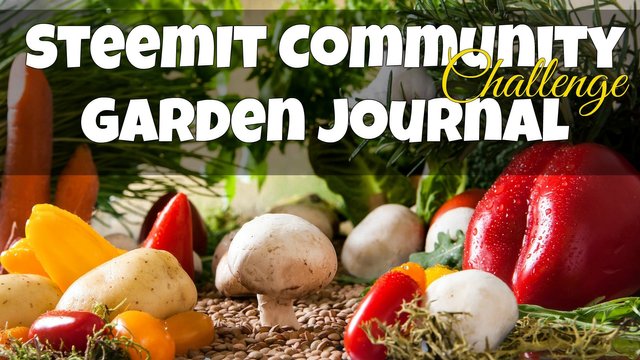 Source
Let's Celebrate!
In the US, June is national 'Fresh Fruit and Vegetables Month', and today - June 17th - is National 'Eat Your Vegetables'-Day. It seemed like the perfect opportunity to launch the June edition of the SteemIt Community Garden Journal Challenge.
In the Northern Hemisphere, summer is coming closer, which means the garden is growing at warp speed and there's never enough time to keep up with everything.
I still owe you the follow-up of my 'Grumpy Faces In My Garden'-post, but now the weather has turned - it's extremely hot and dry again - I'm in the middle of a war. The mystery pest has found a way to start spreading again and it seems like the cucumber and melon plants aren't going to make it. On top of that, there's an army of aphids attacking my plants.
Obviously, I did something wrong when fertilizing my soil - pests and plagues are usually an indicator that shows you that your soil if over- or underfertilized - and I need to find a way to fix it.
The tomato plants, however, are doing great! If I can keep them safe, an abundance of tomatoes is awaiting us. But I'm not getting my hopes up yet. Let's see what tomorrow brings.
Meanwhile, I'm curious to find out about your greens. Are they doing well? Or maybe not? How come, then?
You guessed it... it is that time of the month again: time to share your garden updates.
Welcome to the June edition of the SteemIt Community Garden Journal Challenge, which encourages you to share your monthly (indoor) garden/balcony/homestead/... updates with your fellow Steemians and create your own garden journal.

A Shoutout To Our Previous Contributors.
Since the participants' base follows the seasons in the different parts of the world, we get to see different gardens every month.
Last edition, we could enjoy the garden updates of
@pastoragus, @thelaundrylady, @bengy, @abitcoinskeptic, @ketcom, @erikah, @exator, @travoved, @allyson19, @mrnightmare89, @riverflows, @laviq, @sustainablelivin, @plantstoplanks, @porters, @cloudblade
I'd like to thank them all for entering this challenge, and I'd like to invite them to post a new update.
@zekepickleman, @trucklife-family and @frejafri missed the deadline last month, I hope they can find a little spare time to join this month's edition.
This challenge is open for everyone who is growing plants or crops - indoors or outdoors, in the ground, on the rooftop or in the living room.
If you haven't joined before, feel free to start now. The more the merrier! There are plenty of people who are enjoying to see what's going on in other people's garden, farm or balcony.

The Challenge
This is the 14th edition, and the rules are still the same: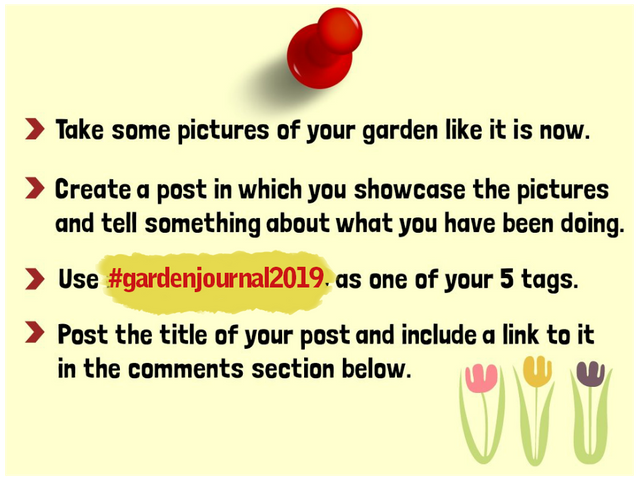 Image Source, edited with The Logo Creator 7
Click Image To Enlarge


Please also include a link back to this challenge somewhere in your post.
You can include whatever you want in your post, but please remember that the pictures should be the most important aspect of your post.

Image Source
Show us how your plants, herbs, flowers, succulents or vegetables are doing. Share what you've been doing in your garden, on your farm or on your balcony. Don't forget to let us know if you are dealing with things like fungus, caterpillars, aphids, and - even more important - hów you're dealing with those.
In short, tell us the story of your garden.

🏆 The Rewards
All entry posts will receive a 100% upvote from my personal account.
As an extra reward, I'll be setting up a @steem-bounty in the comments section. Everyone who posts a comment that includes a link to a valid entry will get a small upvote from me ánd a share of that bounty.

Source

🏆 The Winners
When this post reaches payout, I will select the two entries that I liked most.
I'll reward the top 2 posts with a 3 SBD prize.
NEW:
I will also give out 4 SBI shares: 2 randomly chosen entries will get 2 SBI shares each!!


Prizes will be given out once I get the winners' announcement post up. Make sure you submit your entry before that time.

Grab That Camera
Are you still reading? What are you waiting for? Grab that camera and go make some awesome pics of your (indoor) garden, your balcony or wherever you are growing your plants, herbs, flowers or crops.
Show off your green thumb, or the lack of it, and create another chapter in your very own garden journal for 2019.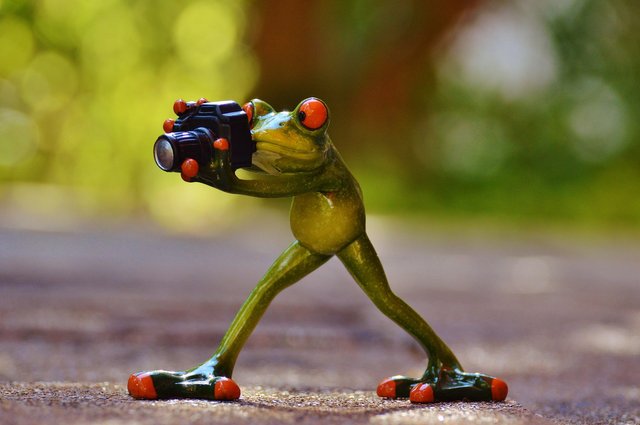 Source
I'll can't wait to see your updates!



Graphic created with The Logo Creator Software
Subscribe Ro RSS Feed | Subscribe To Newsletter


Images have been sourced inside the post. Images that aren't sourced were create with The Logo Creator 7.
Source of divider images
Learn all the basics of the Steem Blockchain with SteemSavvy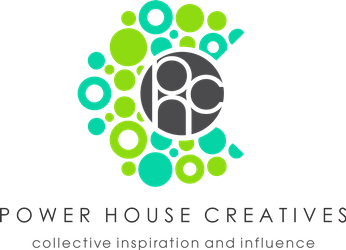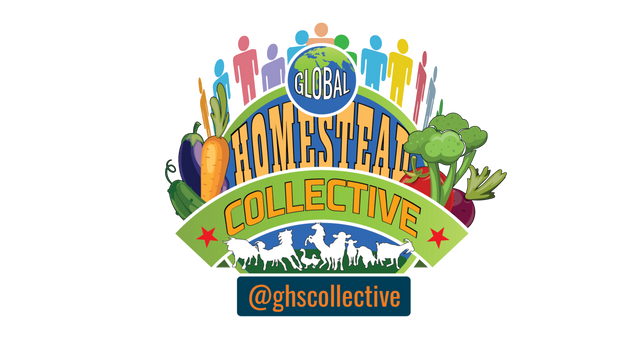 Join Us On Discord. https://discord.gg/hPJs5Rb