My Garden Mess
In my garden, everything is as usual ... a lot of weeds and a lot of work.
Gardening is my hobby for the most part.
Therefore, I can not devote a lot of time for weeding. Only in the evenings, approximately one hour.
I like gardening because homegrown vegetables significantly save our family budget and it healthy. I am for a healthy diet and therefore I do not use Piscicides and fertilizers
Starting from the second half of the summer, I receive income in the form our cucumbers, tomatoes, kobacks, zucchini and various spicy herbs. I also have some raspberries and blackberry. Raspberries ripen profusely and bring up to a kilogram of berries daily. I also have Arugula Salad and salad of several kinds.
A special for Garden Journal 2019 contest
https://steemit.com/homesteading/@simplymike/steemit-community-garden-journal-challenge-june-2019-with-steem-bounty
This how my garden looks in June.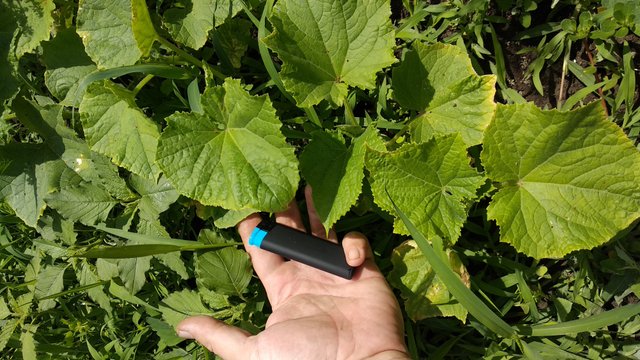 cucumbers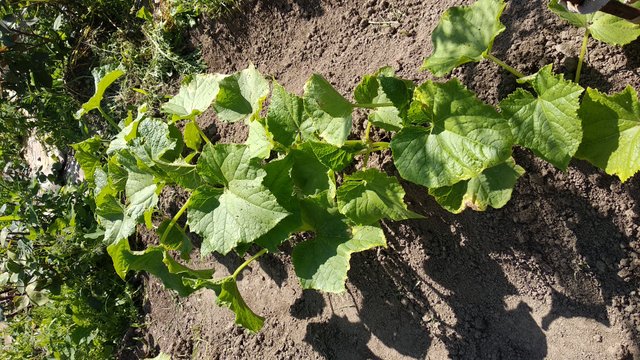 cucumbers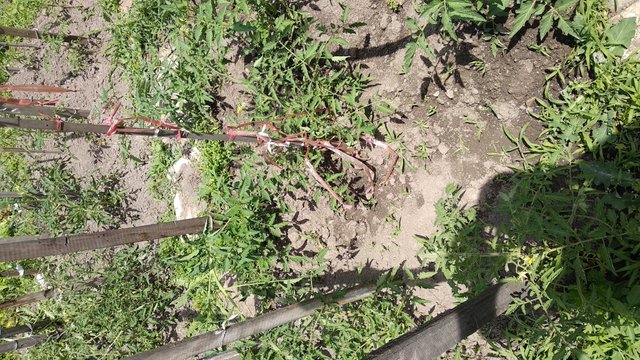 tomatoes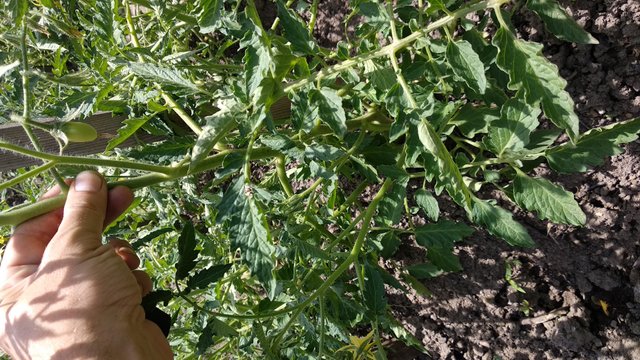 tomatoes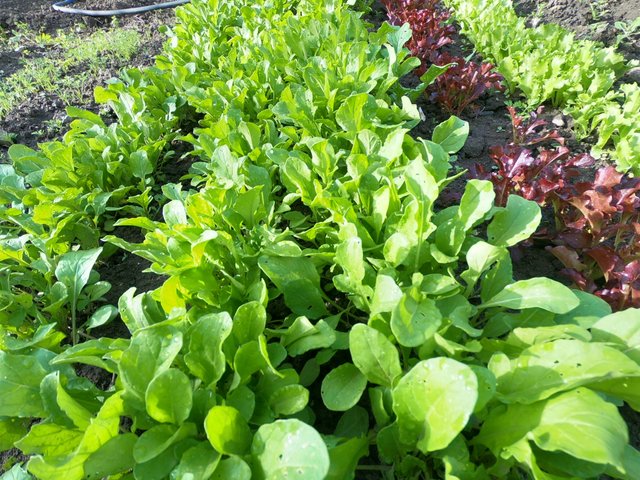 Arugula Salad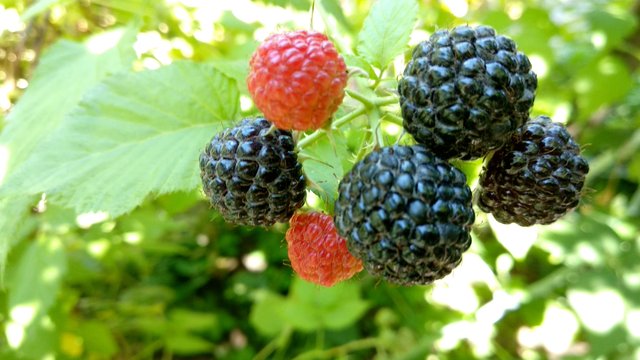 blackberry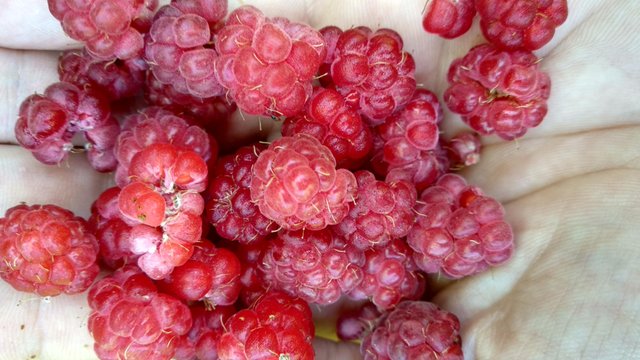 raspberries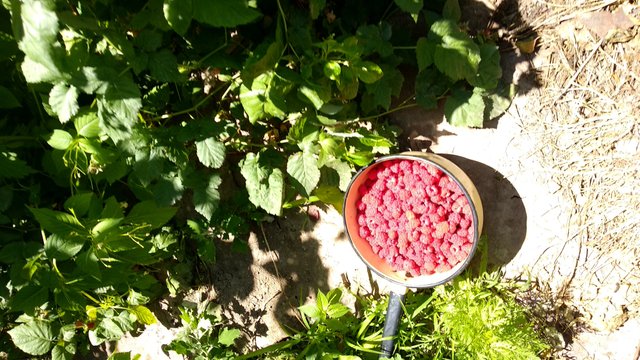 raspberries