Lambing season has started on our homestead!
We have owned sheep for 5 years and I always enjoy lambing season. The breed we raise is the St. Croix. They are a white hair sheep so they don't require shearing. Someday we may look at wool sheep for wool but currently we are happy with the hair sheep.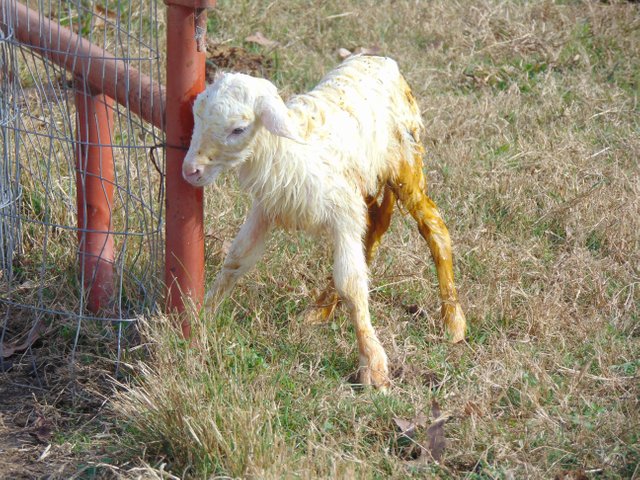 So why raise sheep? We were interested in them for meat and to sell any extra ewe's to help pay for winter feed. We also wanted an animal that we could butcher easy and since they are the same size as a deer they fit the bill!. (Some may suggest goats but at this time we are not interested for 2 reasons: climbers and smell of the bucks.) We typically butcher our ram lambs just before they reach 1 year old which is another benefit compared to cattle which require 2 years + if you grass feed them only.
Do sheep and cows compete for food? The short answer is no but they do enjoy some of the same grasses so yes also applies. In the summer to relieve pressure on our main pasture I will open some smaller areas that I let over grow on purpose. When I turn the cows and sheep into these 1/3 acre pens it is amazing to watch. The sheep it all the broad and woody stem plants/leave at eye level. The cows hit the ground and eat the bermuda and crab grass. After a full day in these pens they really do not compete for food at all. I know multi grazing is new buzz word but I can say it works well based on our experience from cows and sheep.
Benefits of raising a heritage breed of sheep. We have found this breed to be extremely resistant to parasites, in fact we do no worming in the spring or summer. This is typically when most animals have issues but ours do not. In the winter we give them natural wormers mixed in with the alfalfa pellets so they are clean and ready when the pastures are ready!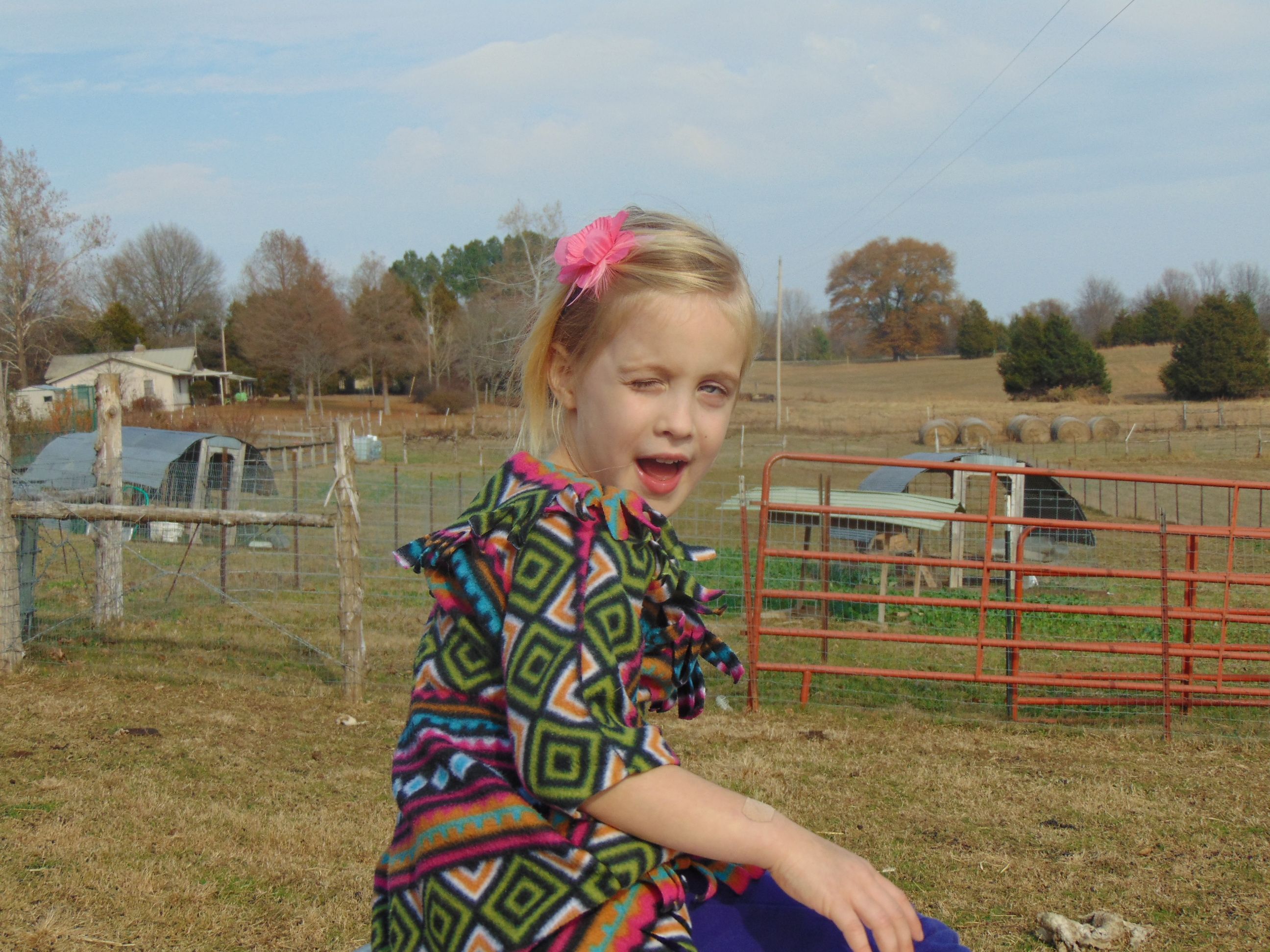 Rachel (4) enjoyed watching the baby lamb and mom. Great time to talk and discuss!
I would love to hear what type of sheep you raise plus and 'tricks' you use to keep your sheep or cattle healthy on your homestead! Thanks for reading and commenting!