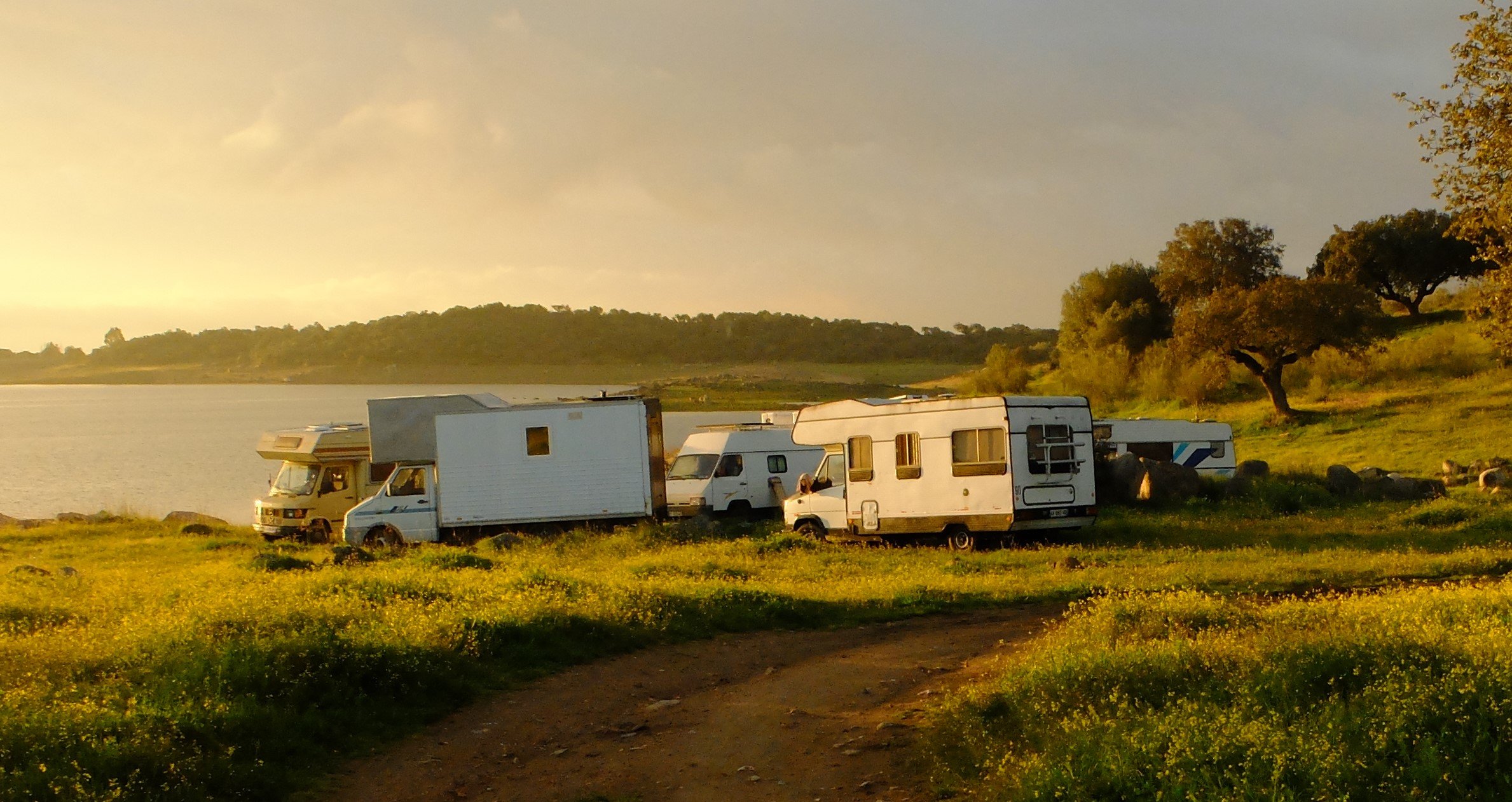 Unfortunately I decided starting my #homesontheroad series just about 2 weeks before leaving Portugal and Spain to go towards Denmark. Actually all the posts I made so far were collected in just two days, in two locations! And after that we started going North, stayed with a few friends and didn't go to any other of the popular van dweller spots, so I didn't get the chance to collect more stories. For now!
Now we are in the South of France, and I plan to make a post about our OWN family and mobile home next!
And maybe we will meet some new people on the way or up North in Denmark!

But I do want to share with you here some of the amazing people and bad ass mobile homes we met on the way BEFORE I started doing this series, and hopefully I will meet them again somewhere along the road so they can get a proper feature!
One family I'd really love to feature is the fellow steemian you might know; @markwhittam and his beautiful family of 6 in their super beautiful "Tinyhouse on The Road", which must be one of the biggest and coziest homes I have so far encountered on the road!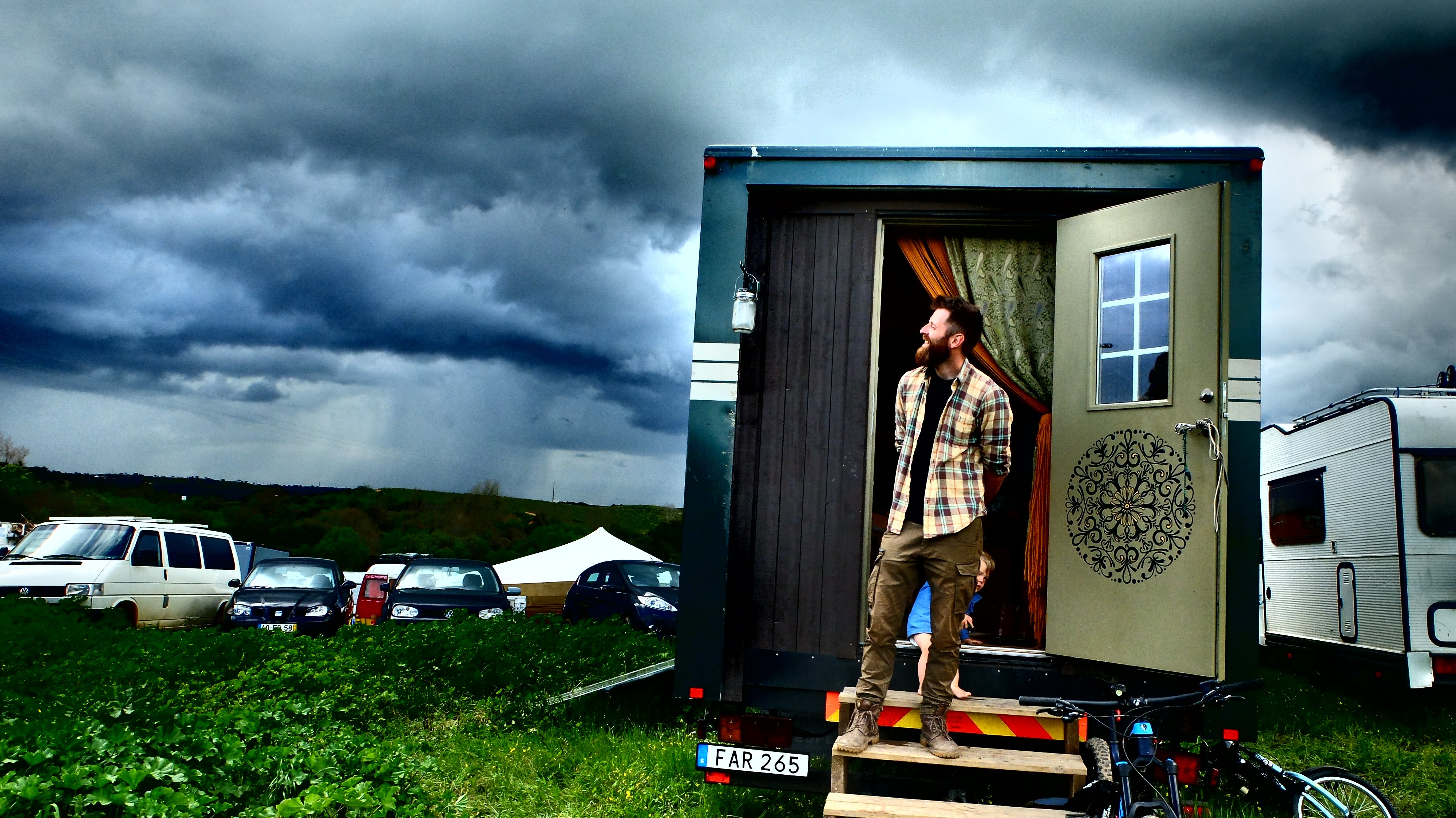 Mark does a pretty good job writing about their home and adventures and a lot more himself, so I really recommend do follow @markwhittam, if you don't already!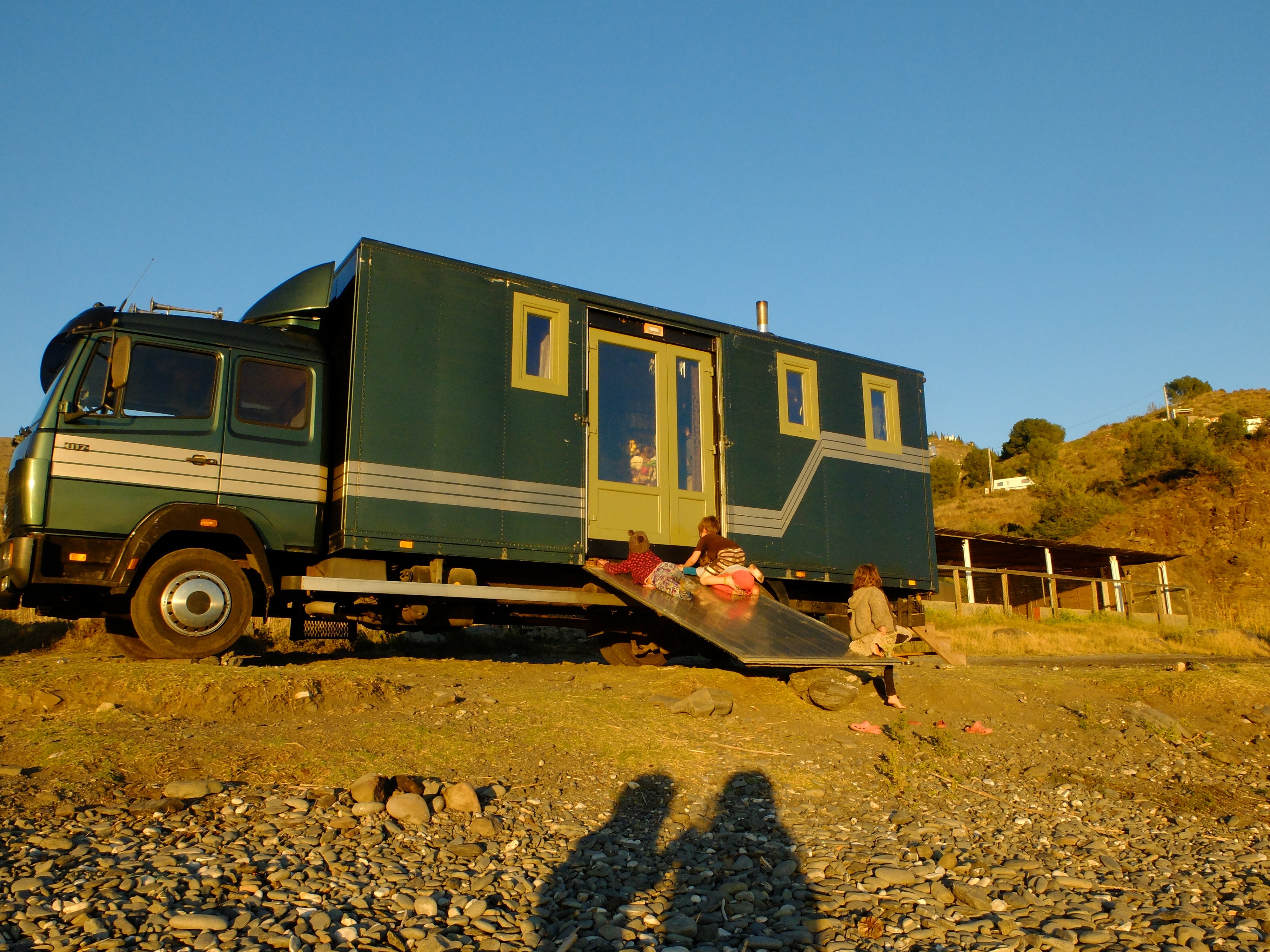 Then there was this German pirate family in their epic truck with balcony (on the other side!), hot shower and even washing machine, who we kept bumping into both in Spain and Portugal!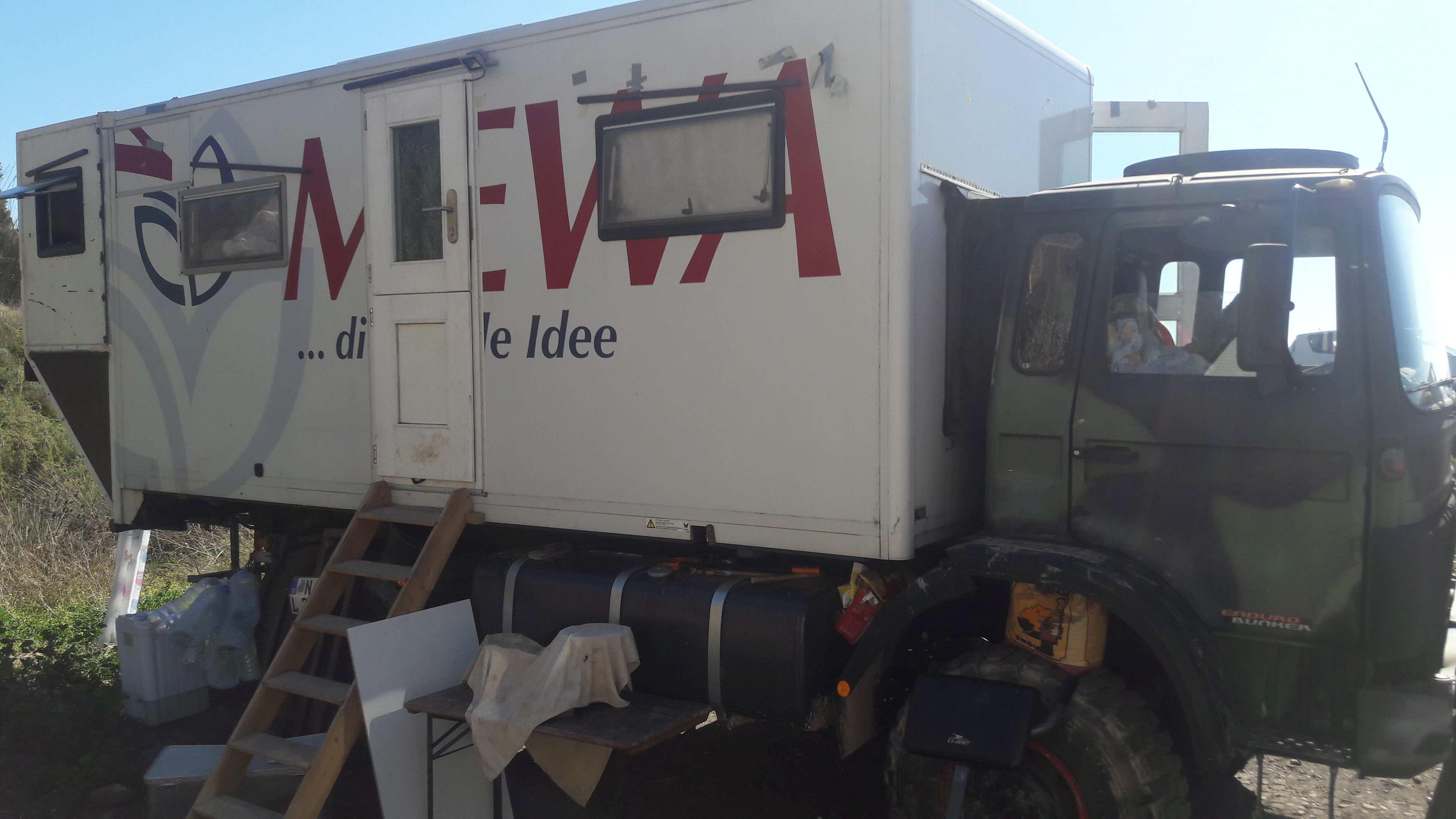 Or this Italian family of 7 in this tiny camper! (very poor phone photo of just part of the family (and Roberto) and part of camper!)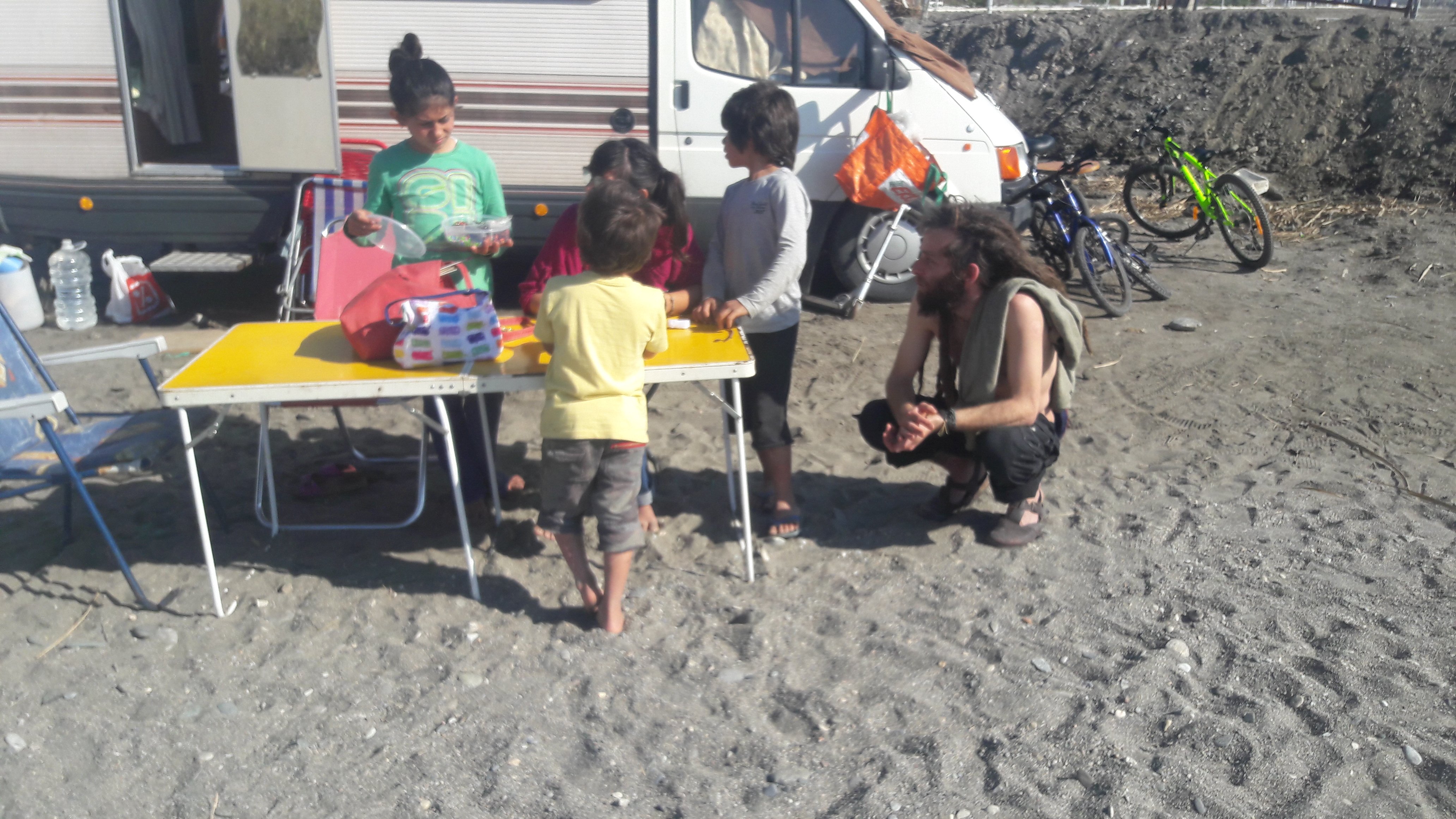 And then there was all these amazing homes all meeting in the Freekuency festival in Portugal, which was really a HUGE meet up of people living in vans and trucks (plus a few without)!
I've never seen so many mobile homes in one spot before, or a festival with more trucks than tents! Here's a little sneak peek (I will do a proper post about the festival with lots of more great festival photos!)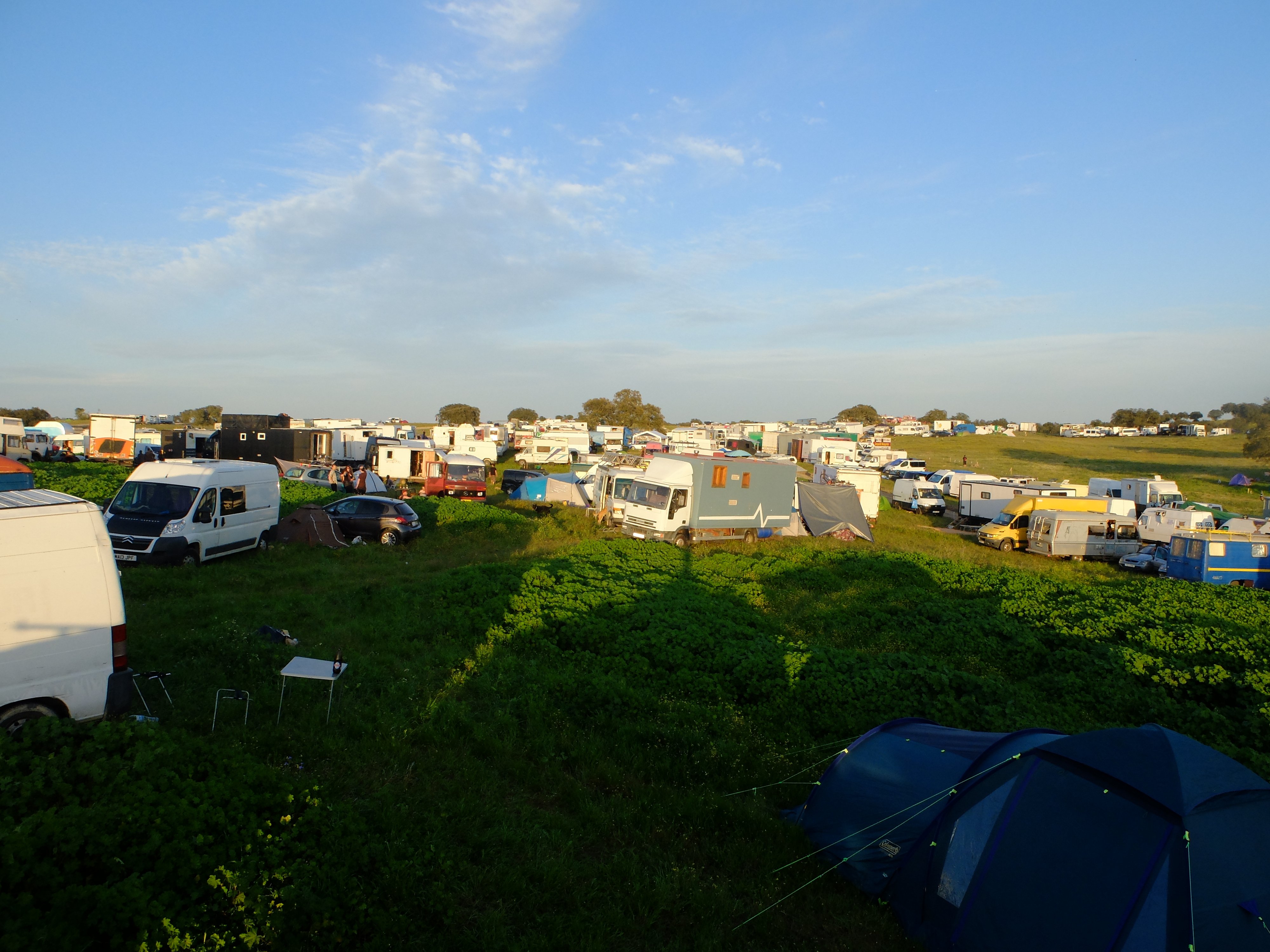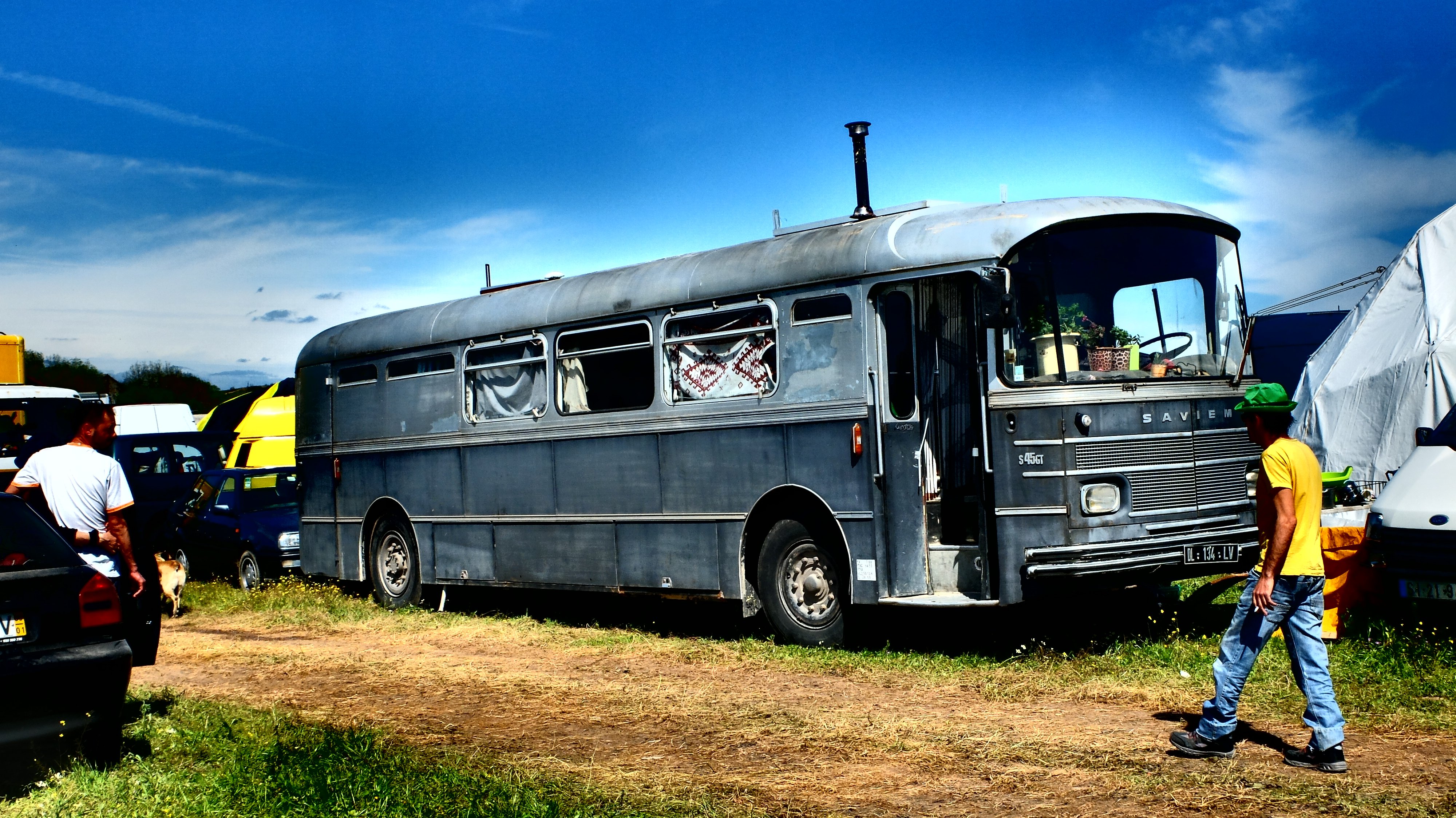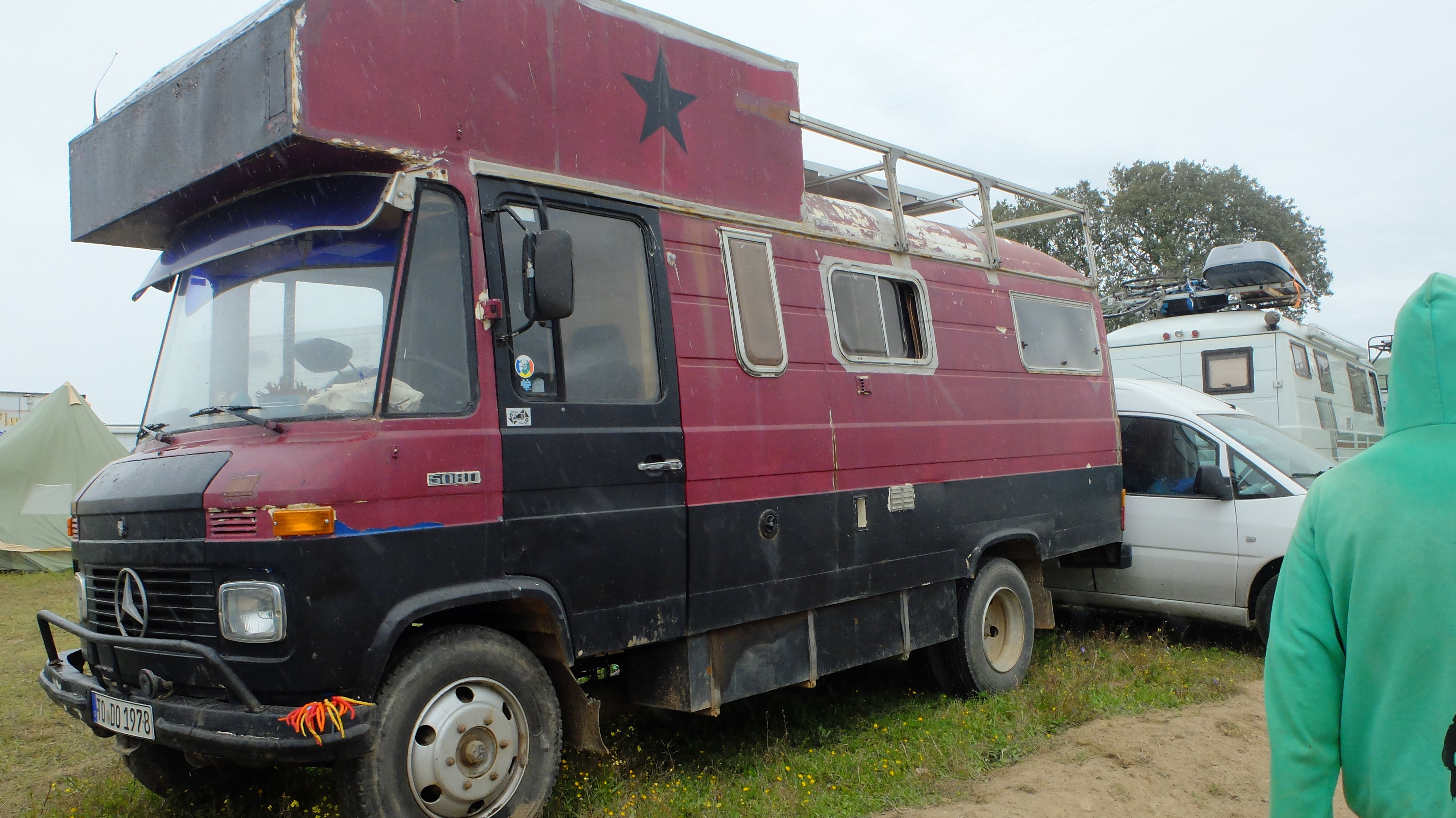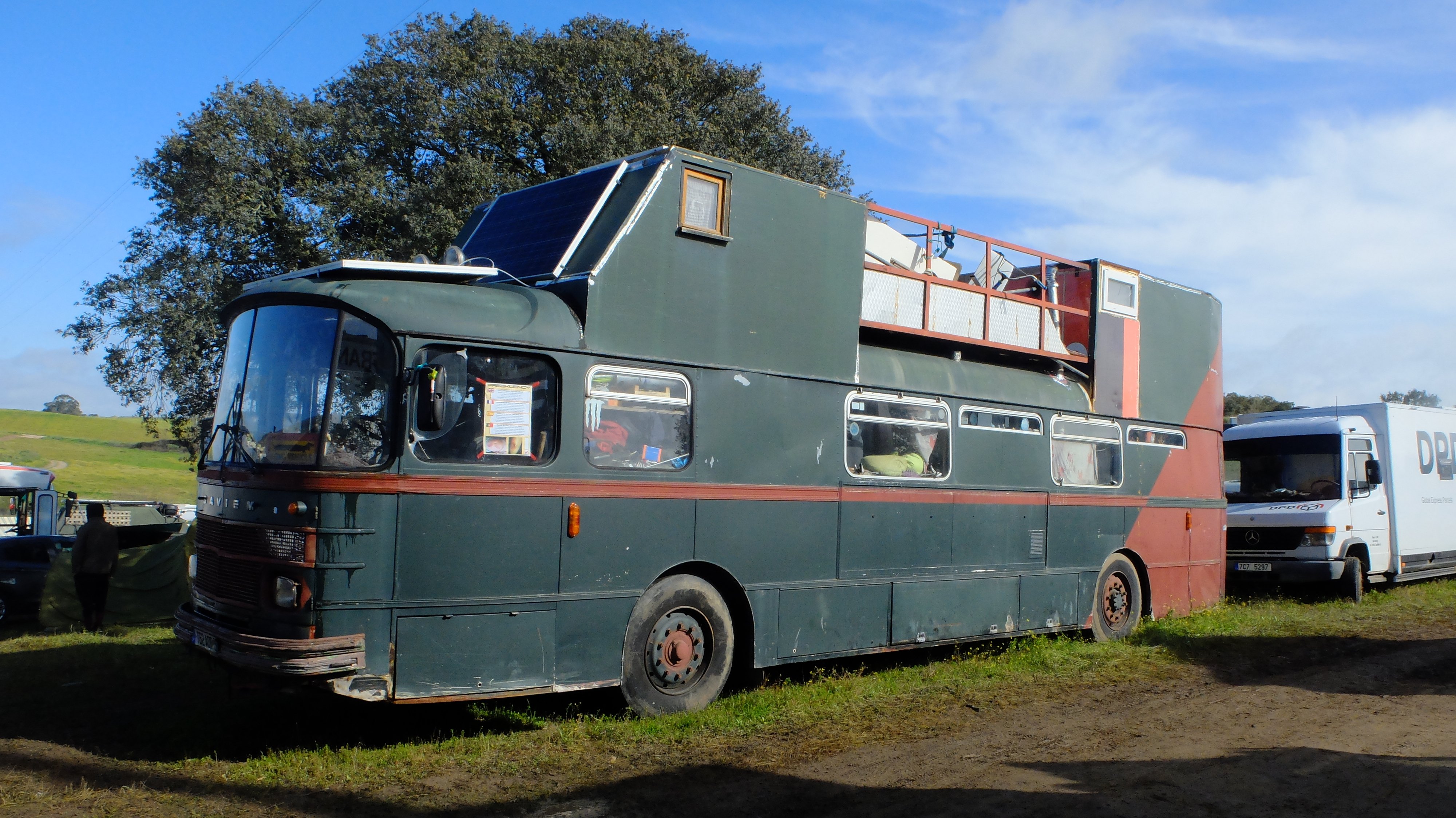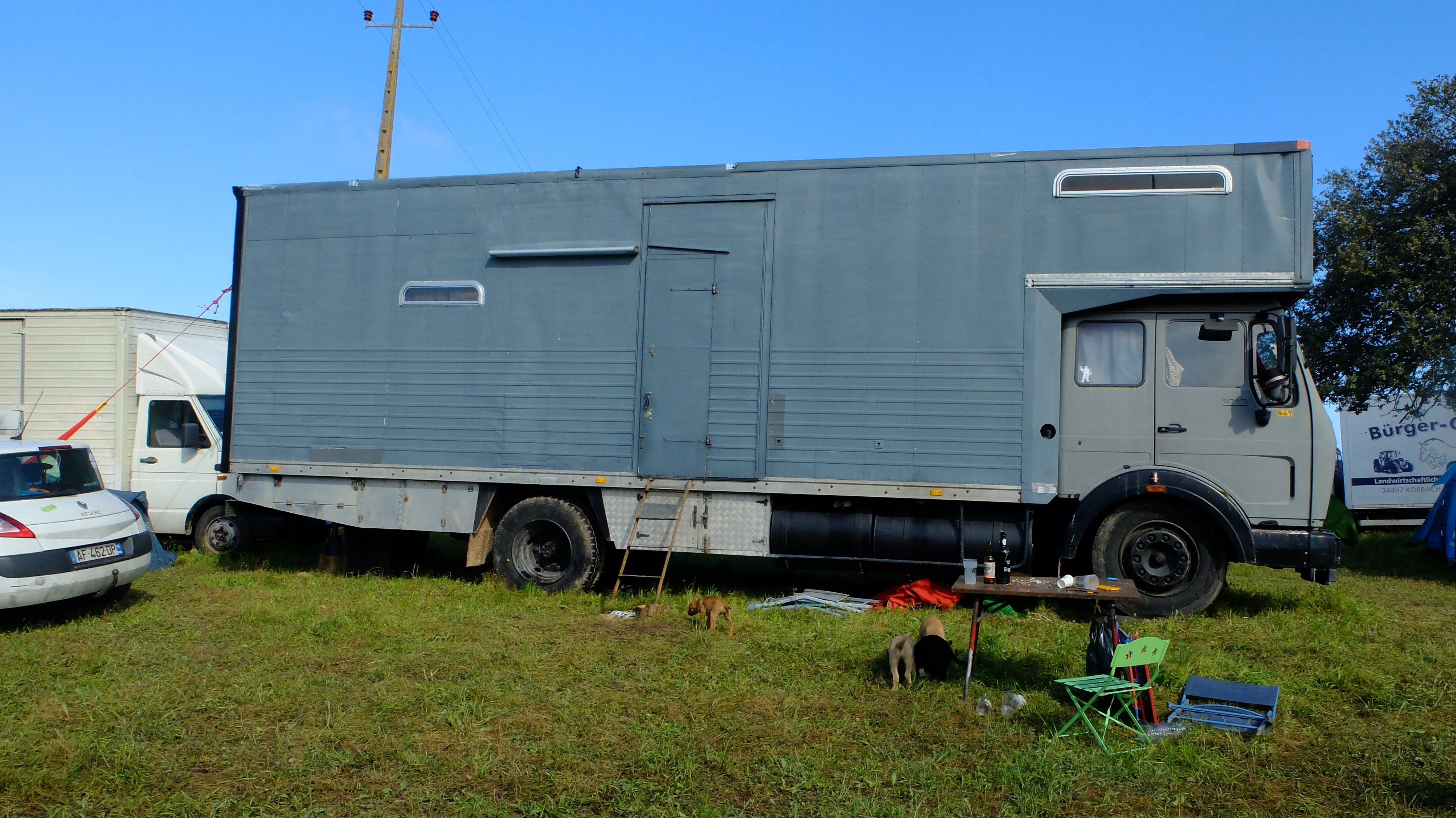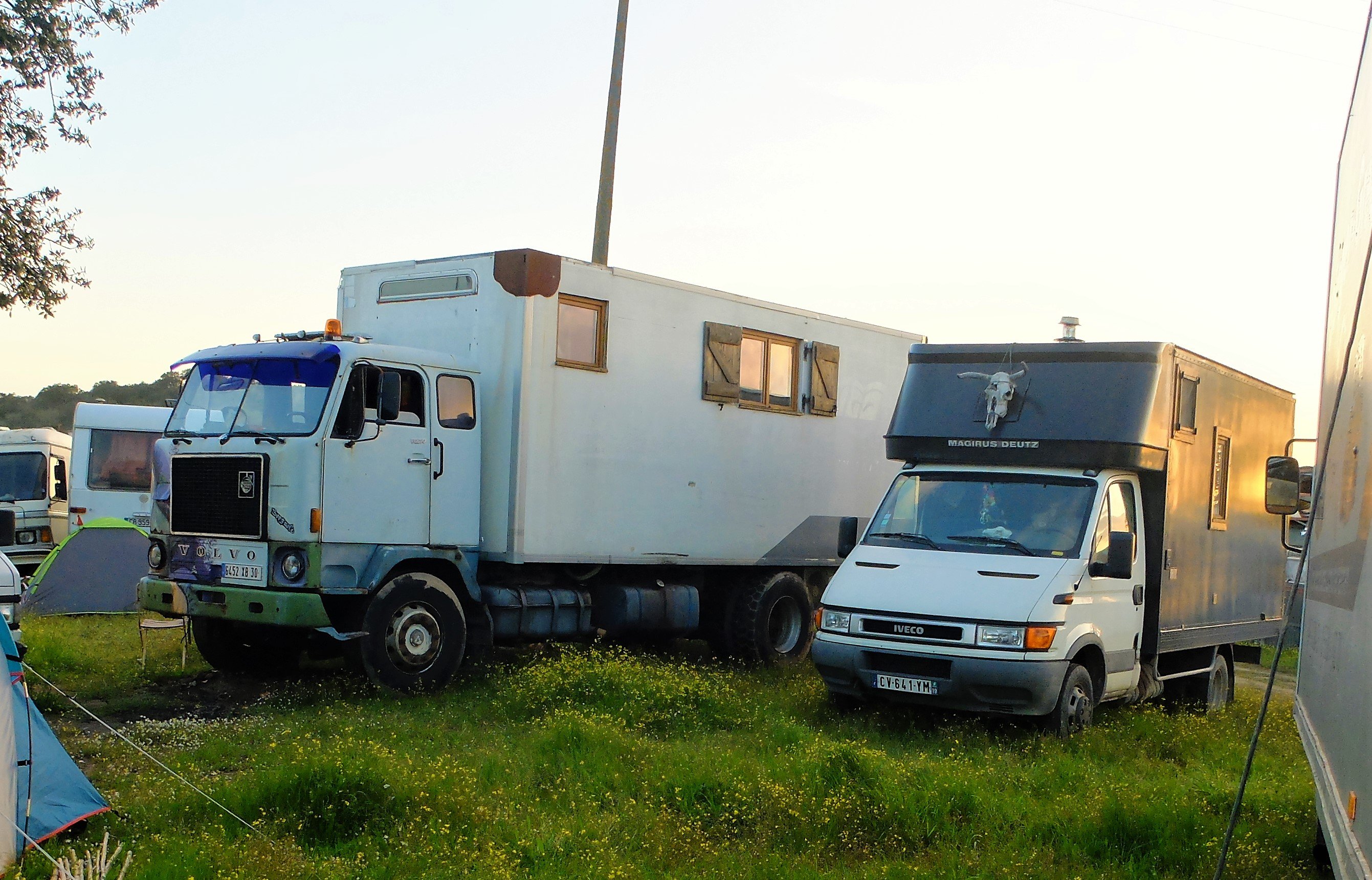 And here's a few from the "Hippie Market" in Portugal - which I will also do a post about very shortly! - and which is also a big meetup place for people living this way!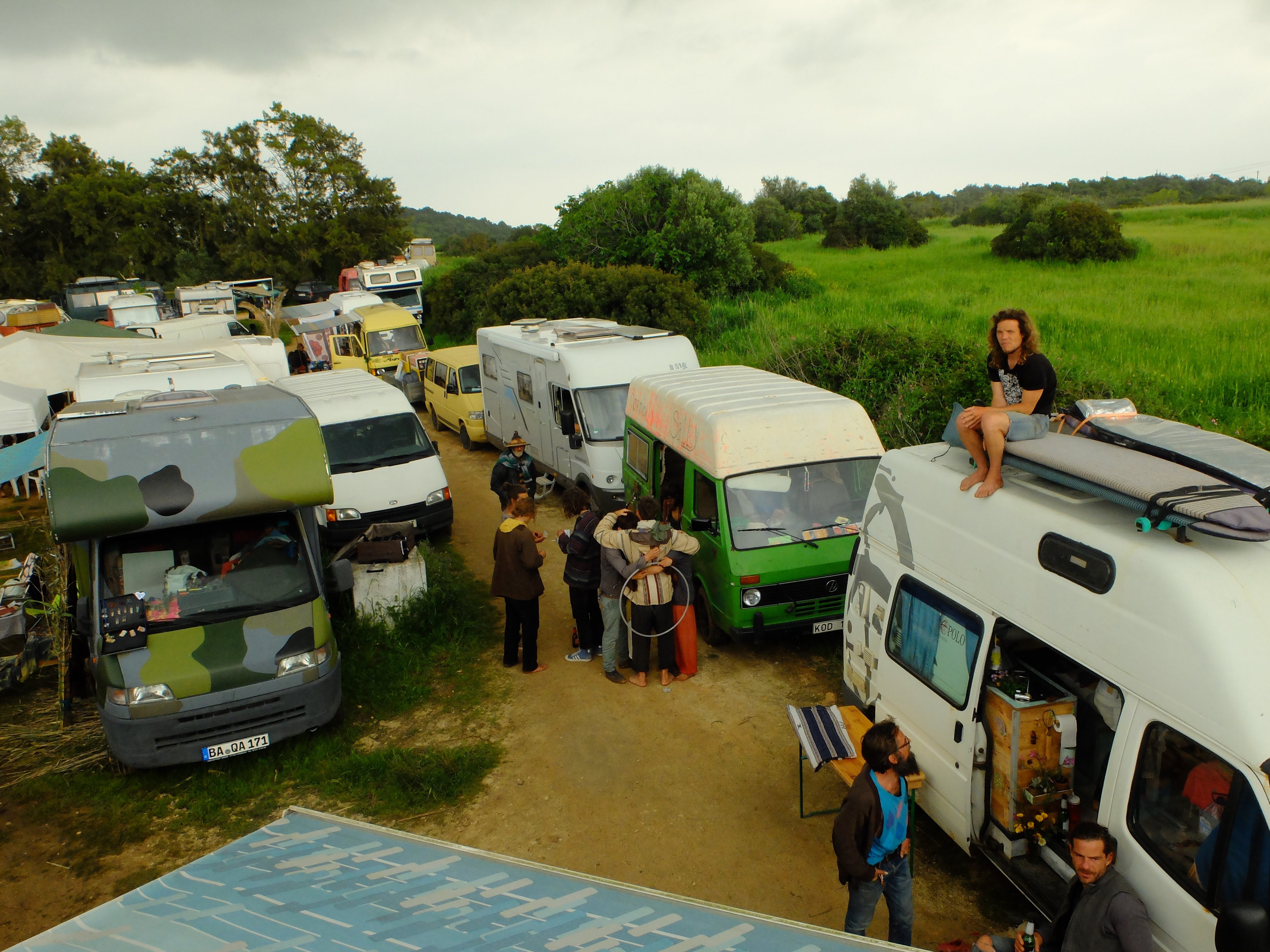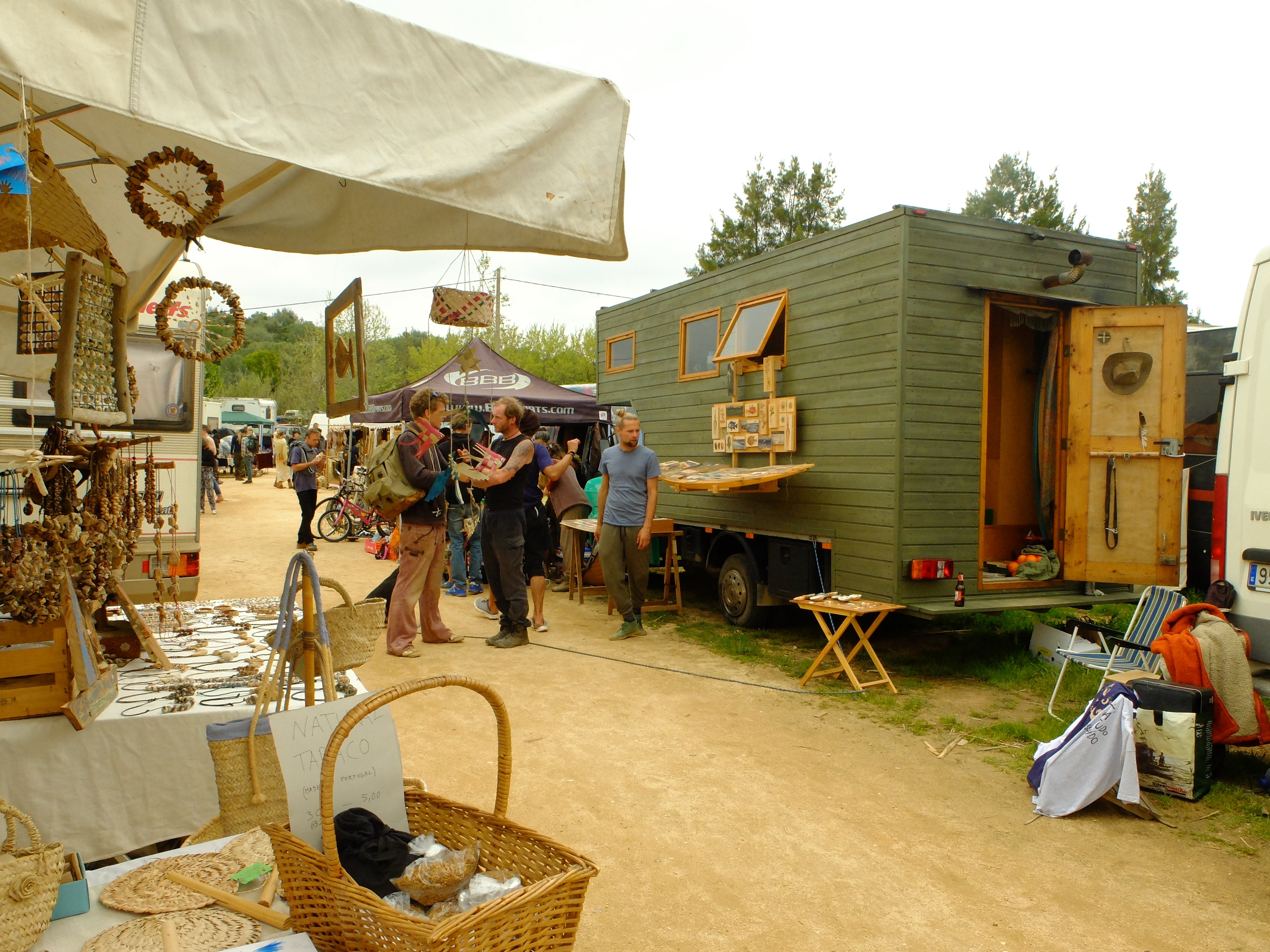 Thank you for reading! Remember to upvote and follow for the Freekuency post, Hippie Market post and for the last and hopefully more coming van dweller stories in the future!
Read also previous entries:
David, Ramona, Ida and Irma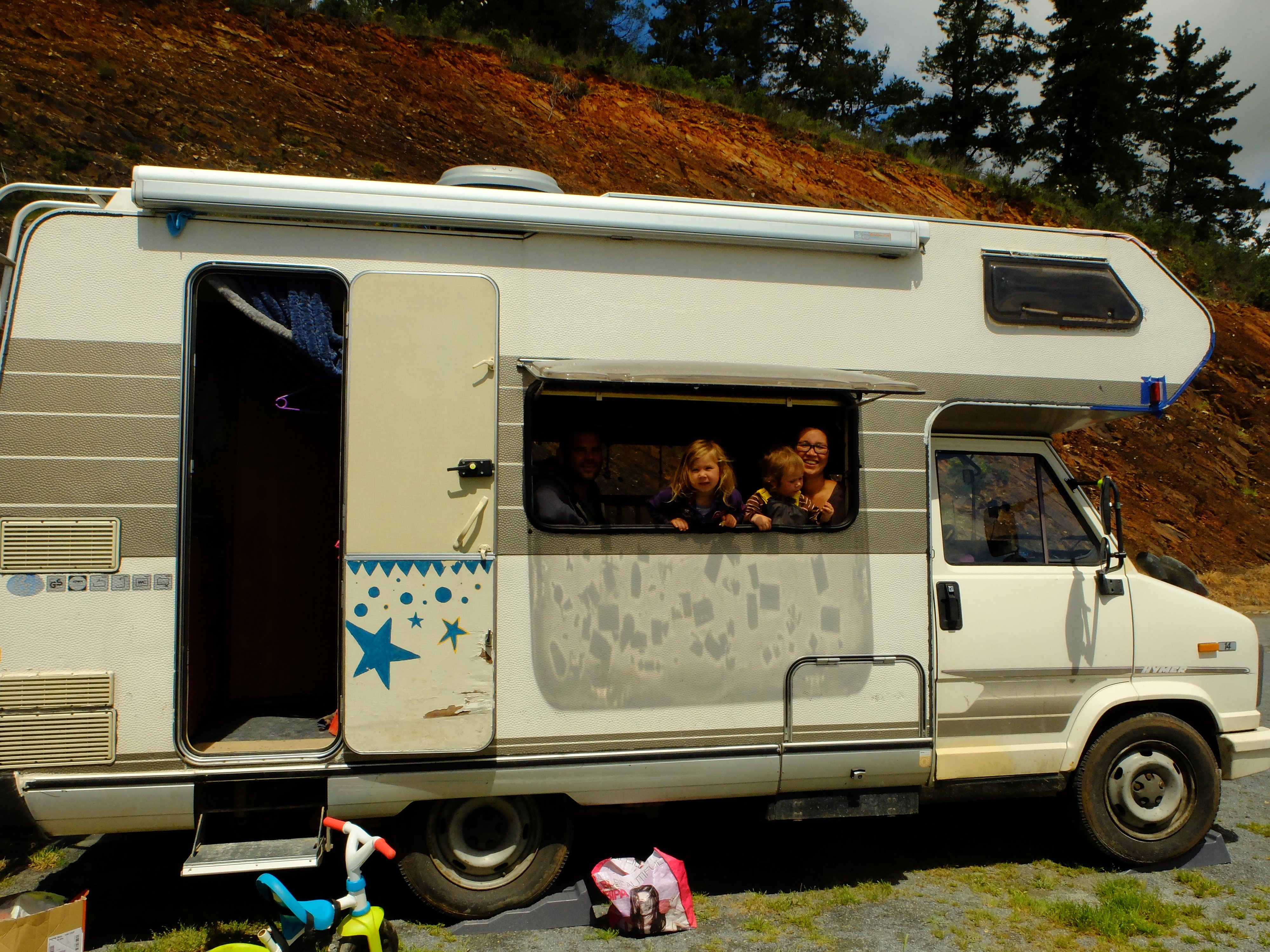 Natalie, Fatih and Hannah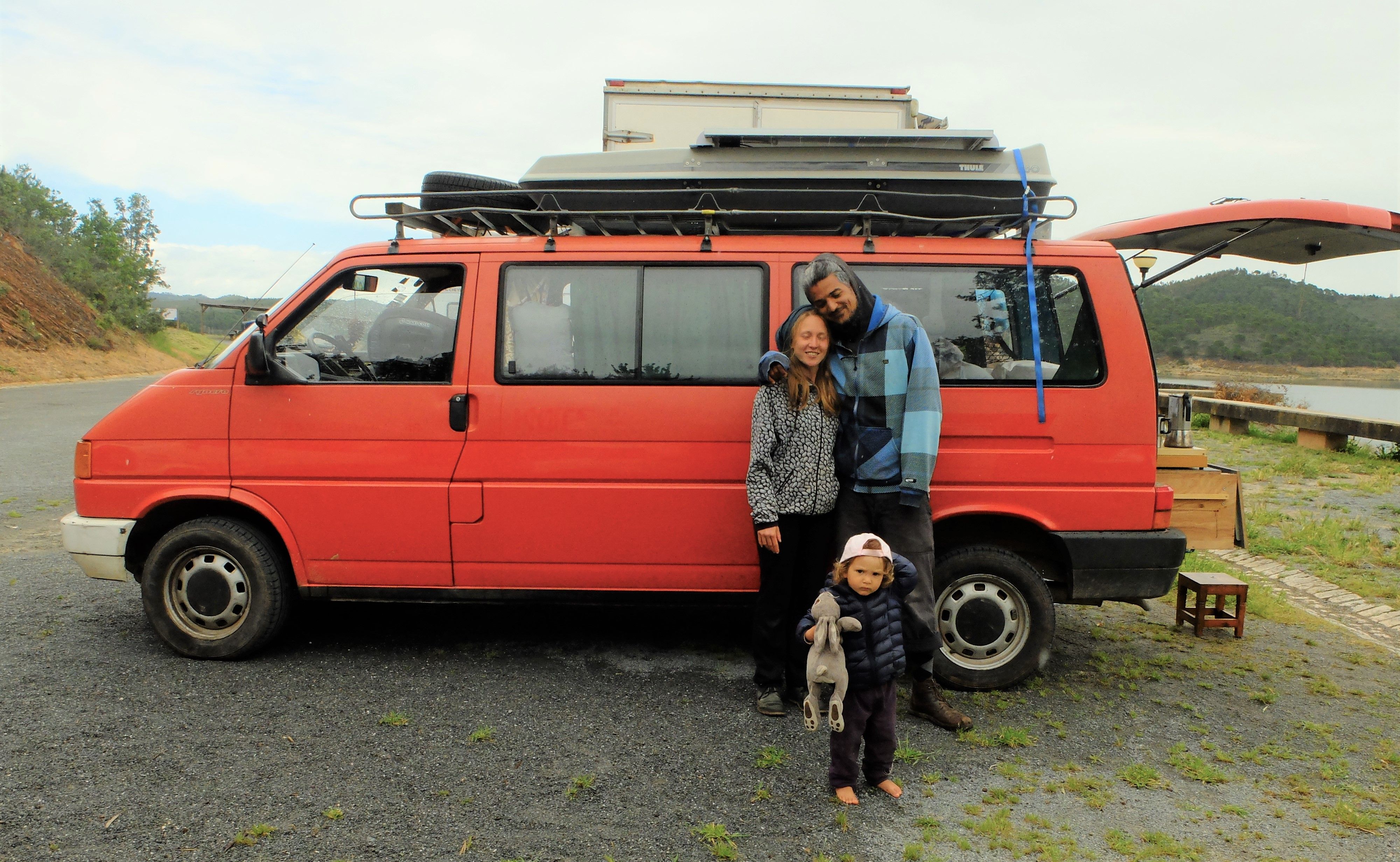 Meri and Daniel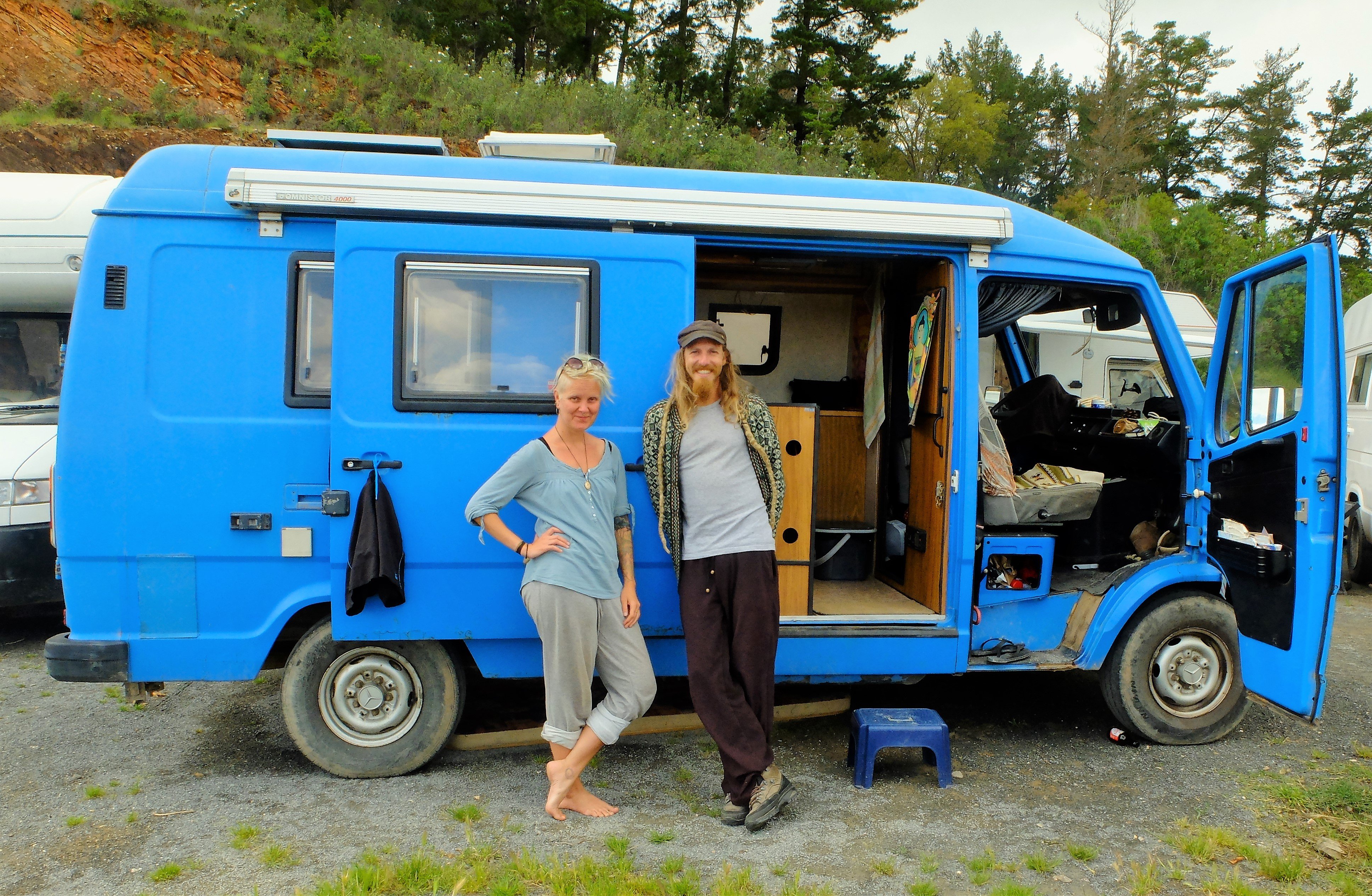 Stephanie, Bruno and Jahwen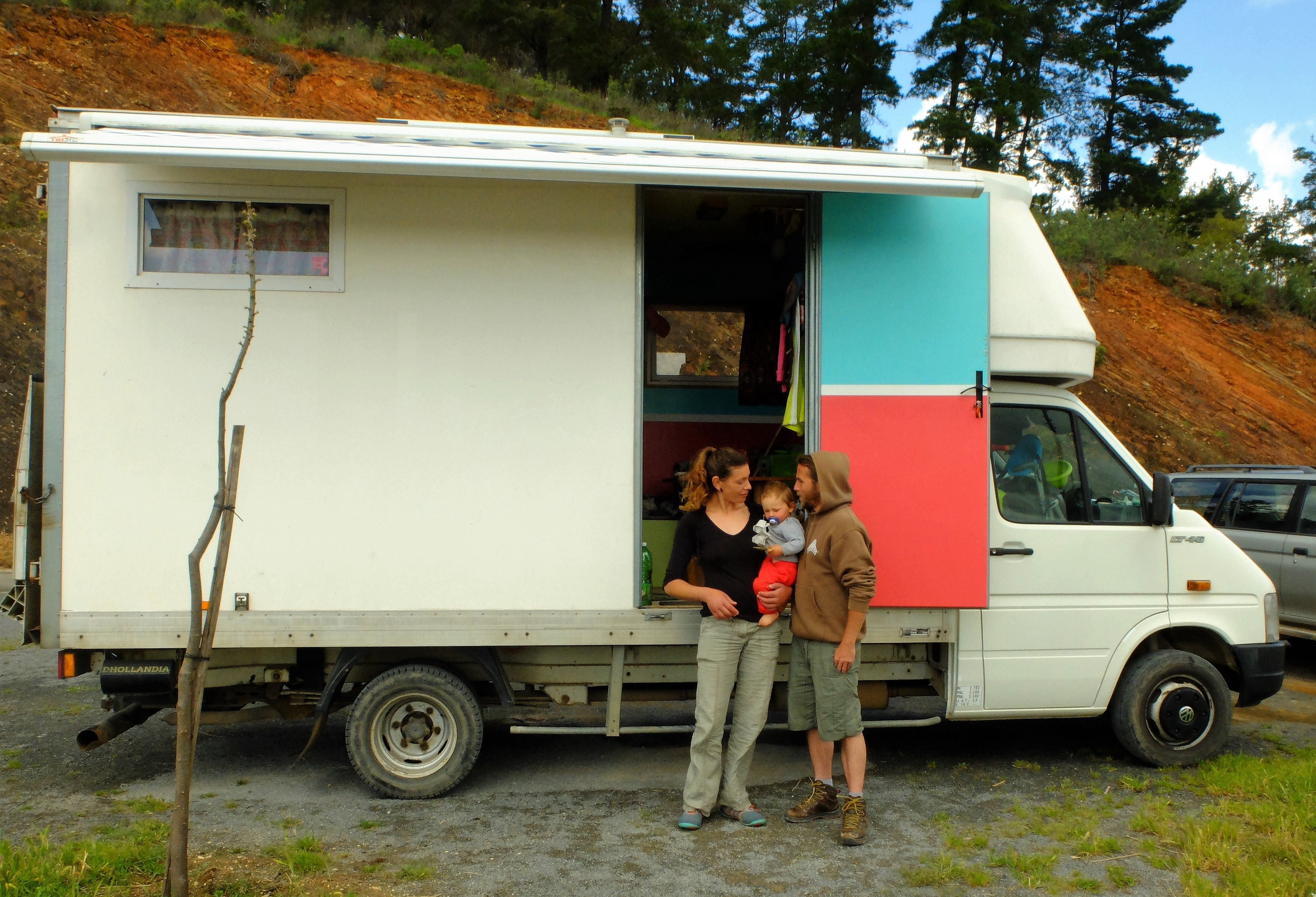 Lotte, Ricardo, Yumi, Miko and Monstertruck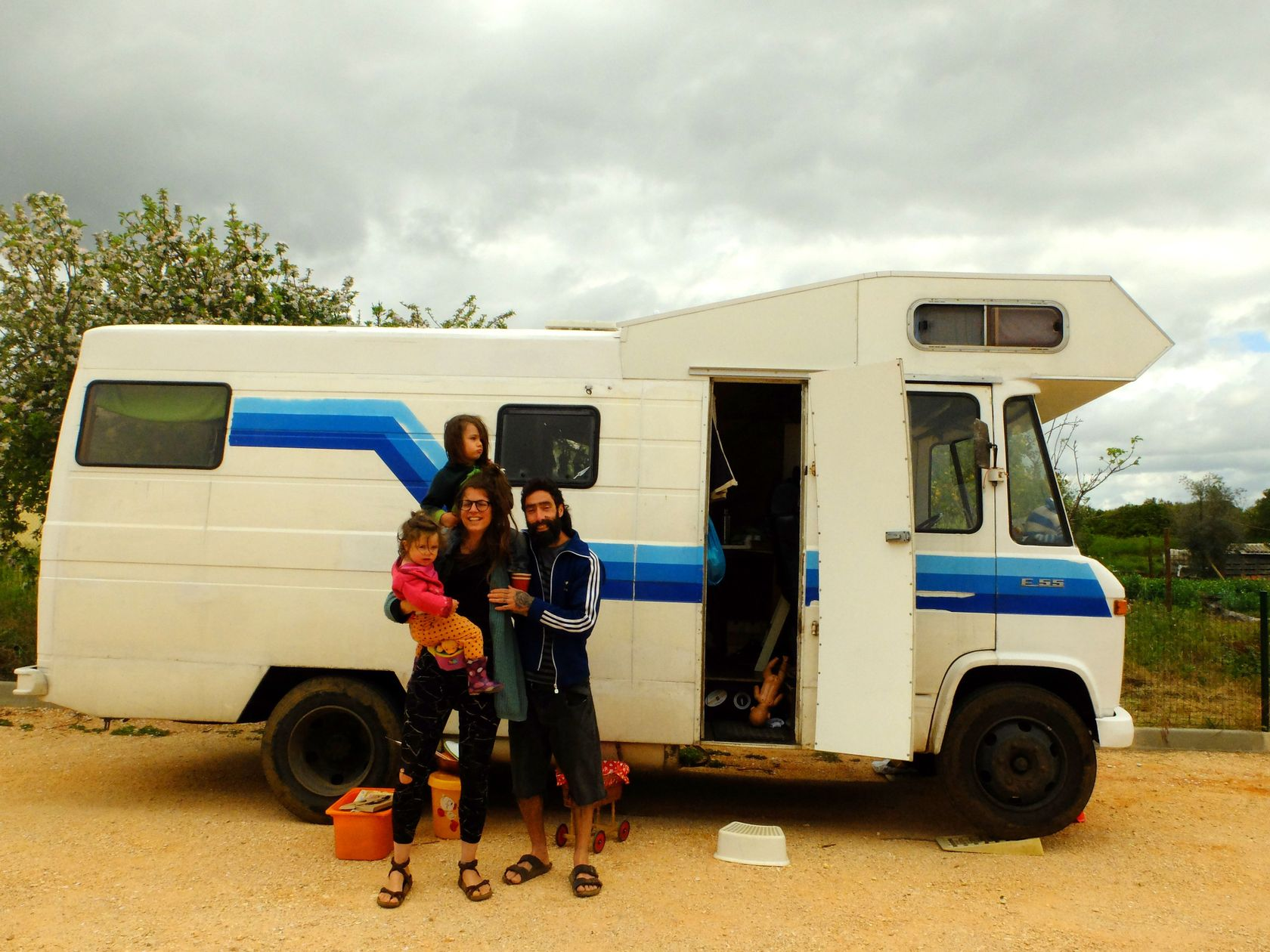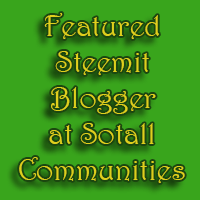 Directory of Steemit Posts
Community Forums