I am starting a new blog series called Homes on The Road!
It just started a few hours ago when Lotte, a traveler I met, described this idea she thought I should make a blog series about, in a way that I already thought of myself!
Take pictures of travelers with their vans and write a bit about them!
I really thought of this many times before myself, because I love to see the different homes on wheels that people have and all the different people that live on the road! What are their story, mission and visions?
I was always too shy to really start it, and ask people to take their picture, but then when Lotte said that she and her family would be the first participants, and quickly asked everyone else on the car park if they wanted to participate too, the project got started immediately and I already have 3 entries!
Thank you Lotte!
So here is the first entry!
Lotte, Ricardo, Miko, Yumi and Monstertruck
Alferce, Portugal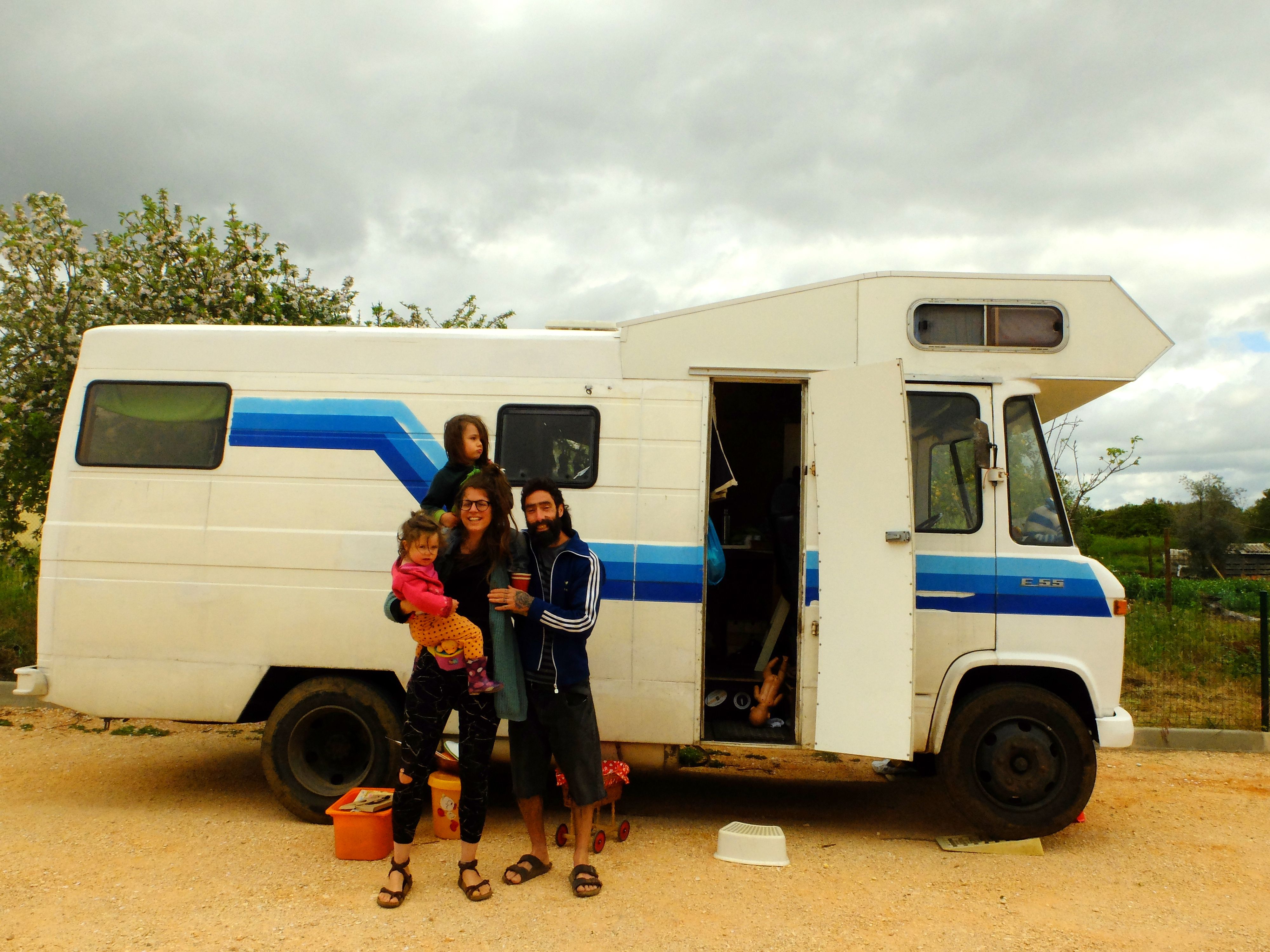 Lotte is 36 and from the Netherlands, Ricardo 34 from Portugal and together they have the son Miko on 4 and daughter Yumi on 2.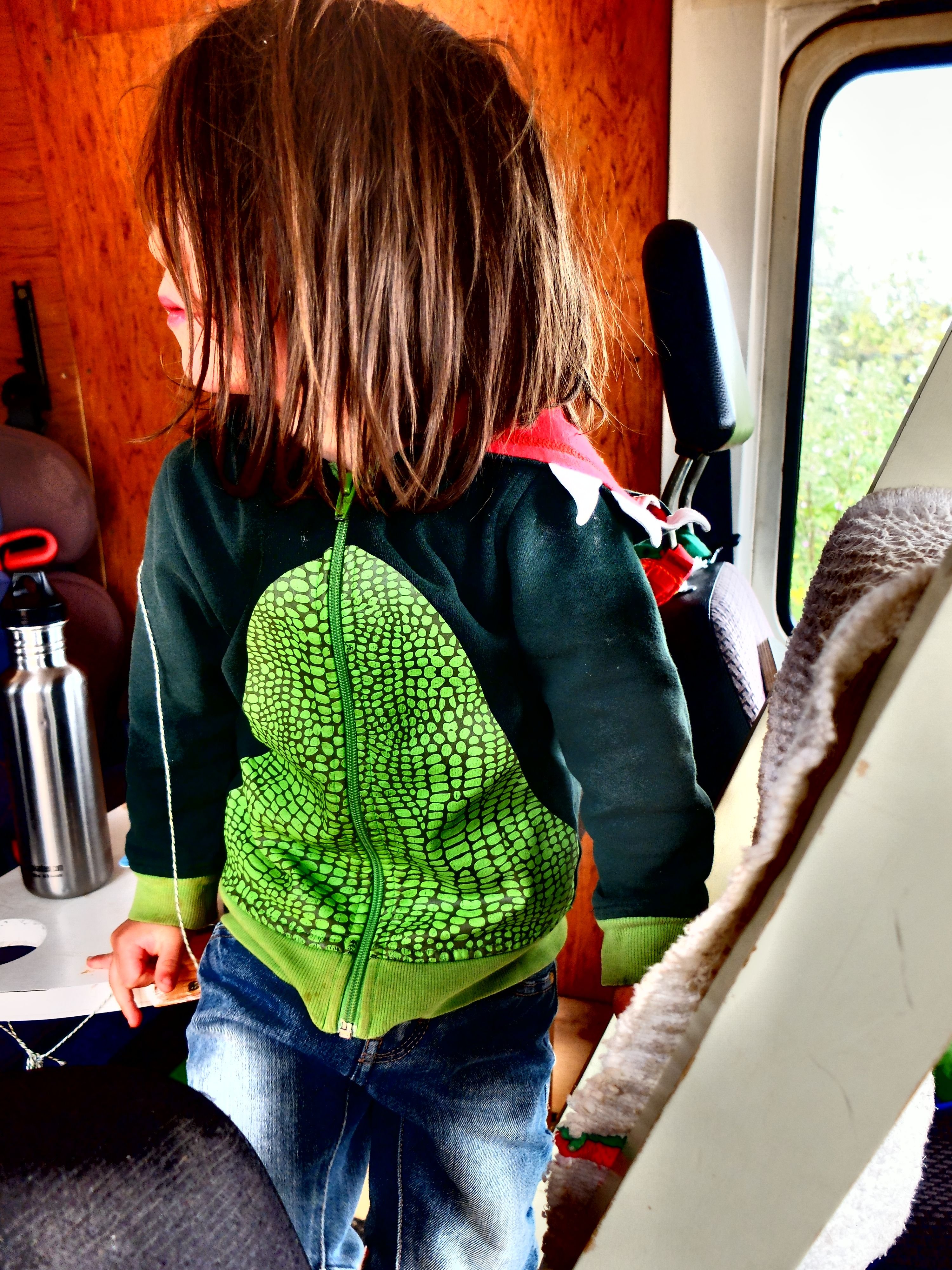 Their beautiful Mercedes 508 Monstertruck home (name given by Miko) was coverted to a motorhome by the former owner, and it got in the hands of this family by them writing a long letter explaining why the truck had to be theirs, winning it over the higher bidders!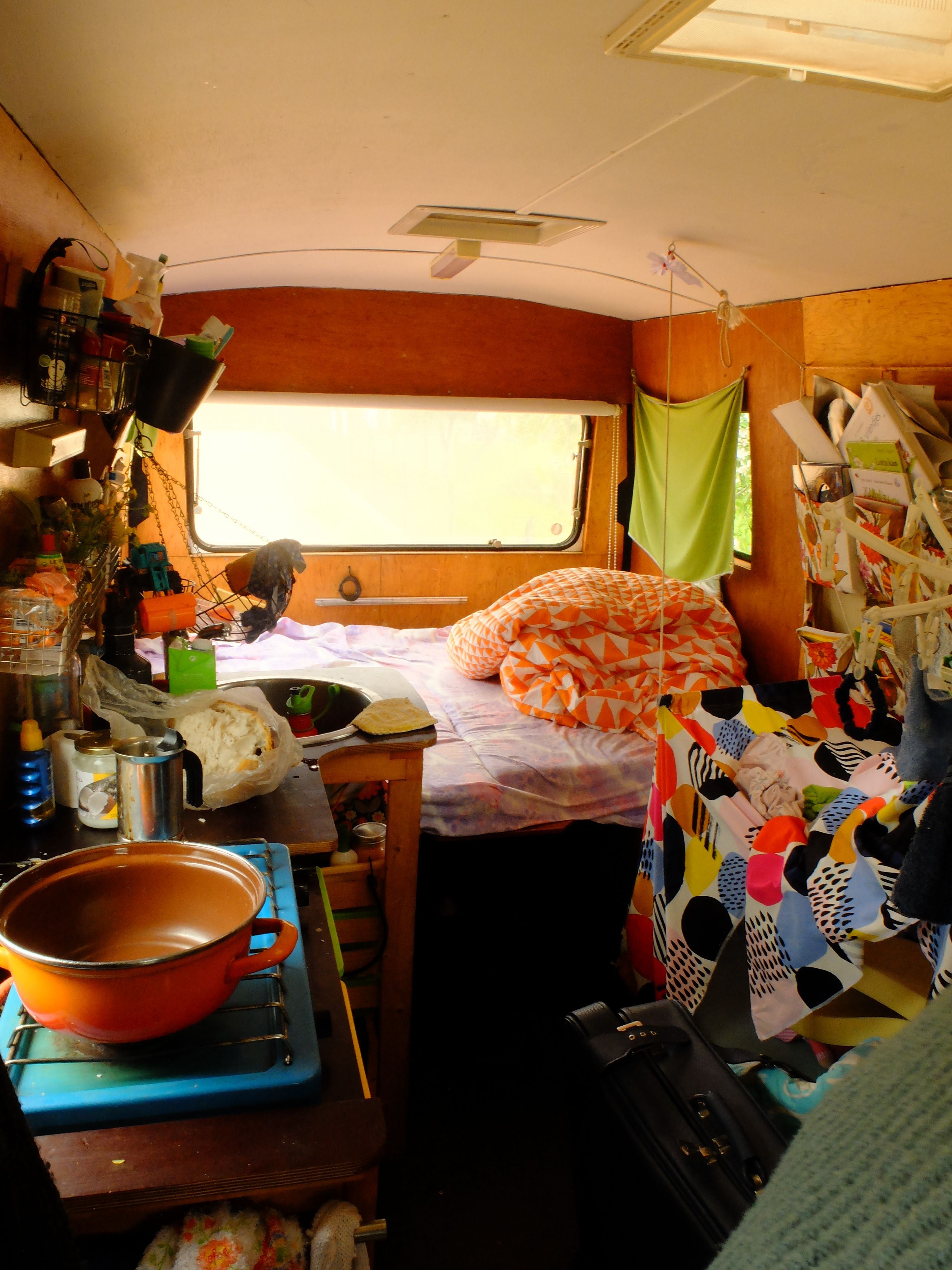 They left The Netherlands, where they lived just a few months ago, and are now on the mission of finding a piece of land in Portugal to settle under the sun and raise their children in the wild nature.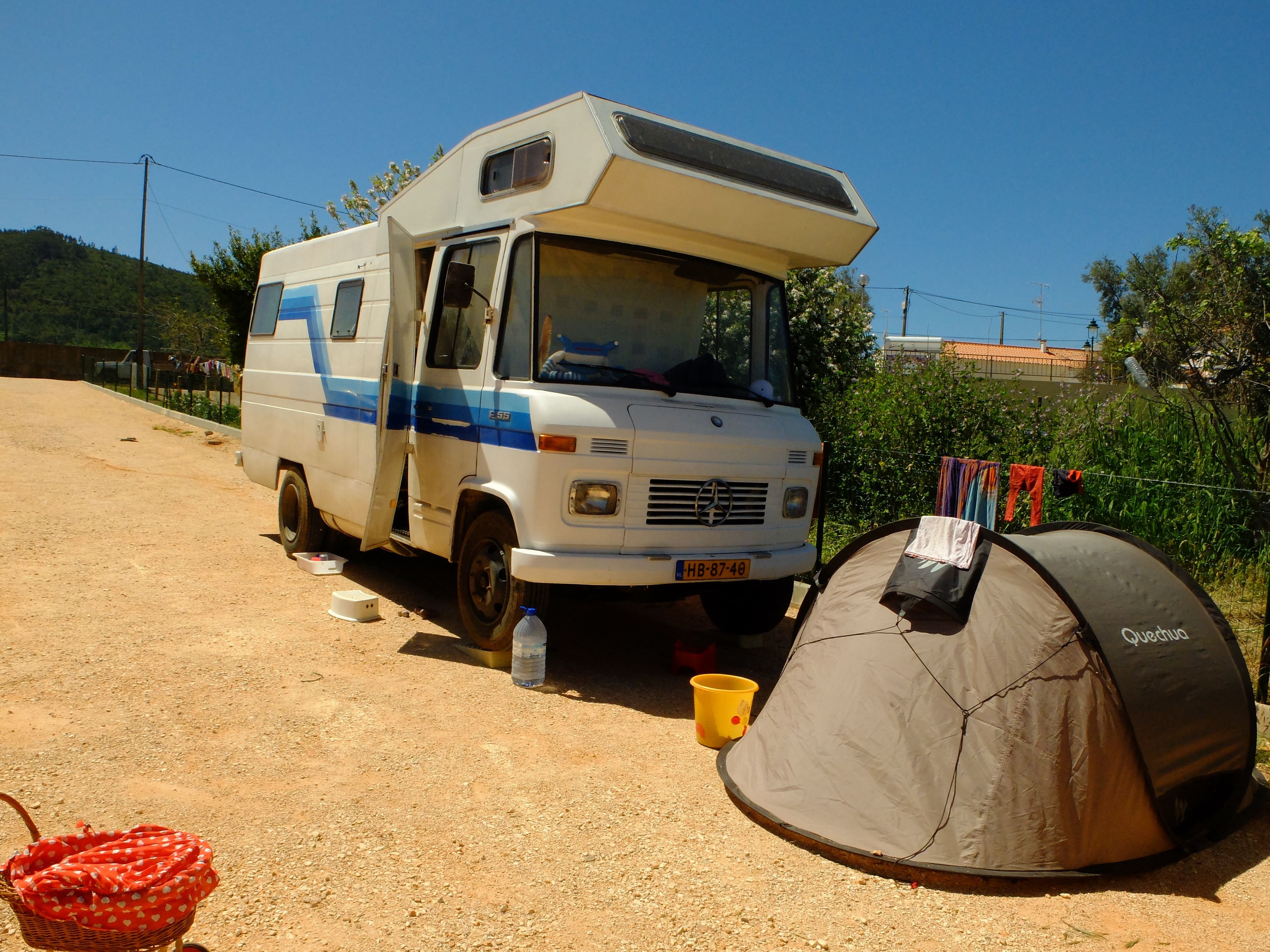 It was really inspiring to meet this family with a very interesting story.
Ricardo basically spontaneously took a bus one day from Portugal to the Netherlands, with only 20€ in the pocket, a small backpack and no plans at all. He just felt the call to run away from troubles, that it later turned out he would have been in, had he stayed!
He had a rough time in the Netherlands, living in the streets and having problems with drugs, but he stayed and met Lotte, his polar opposite, and together they found the balance that created this beautiful family.
Just now more than 15 years later he is ready to return with his family to Portugal.
Thank you for sharing your story with me!
and thank you for reading. Follow me for more interesting traveler stories and please upvote and resteem if you like what you read!