Things have gotten off to a running start with the HomeEdders. There has just been so much more support and interest than I expected in such a short time. We've had delegations from @pennsif, @mattclarke, @summertooth and @canadian-coconut, taking us over 3000 SP on the a account already. @crosheille has been helping me, @minismallholding, out with the people and ideas and @ryivhnn has been helping me out with the technical side of things, as in how on earth does discord work behind the scenes?!
So I want to give my heartfelt thanks to all of you! You have no idea how much all your support means to me.
---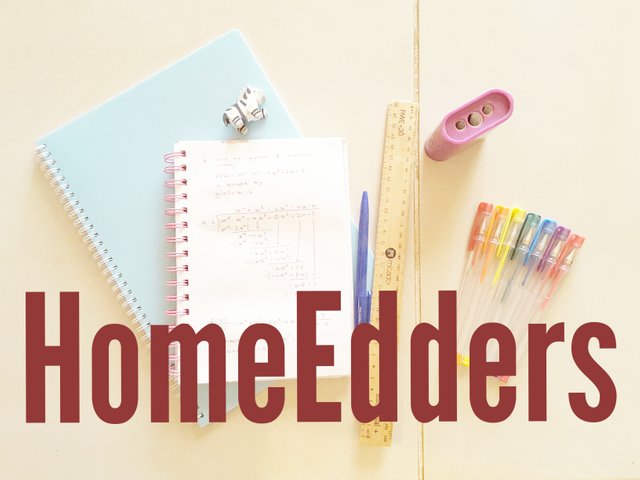 A few days ago we made our first giveaway to home educators on Steem and I want to put another 10 Steem up for grabs with another question, suggested by @crosheille.
What benefits, perks or advantages have you experienced from homeschooling?
---
Do you look back and realise things that you've gained from homeschooling that you would never have experienced if your children had only ever been in the school system? If so, please share this, we'd love to hear about it.
Please post a link to your entry in the comments of this post, so we don't miss it and so everyone else can easily find it to have a read, or look. That's pretty much it for the rules!
---