Up until now, the homeschooling community hasn't been a very active one on Steem, so I thought it would be a while before there would be enough posts to make up a full curation post. However, it seems a community was just what we needed to encourage those homeschool posts. So it sends like agood tome to do the first curation post on HomeEdders.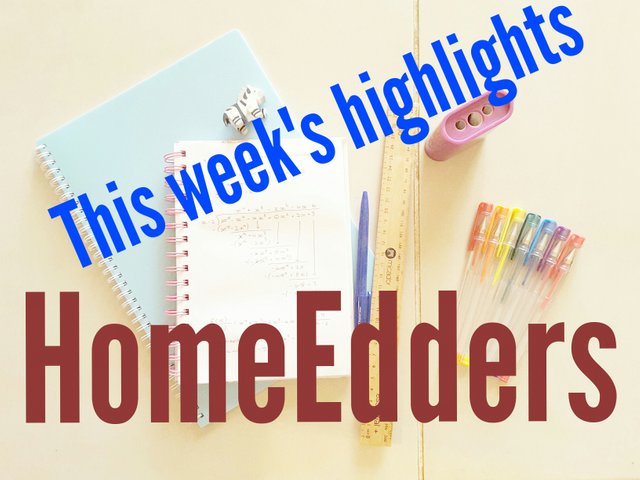 ---
Sometimes the simplest things can be the best toys and educational tools. @taliakerch shows is how she made a simple, interactive, low cost toy from elastic bands a board and tacks or nails.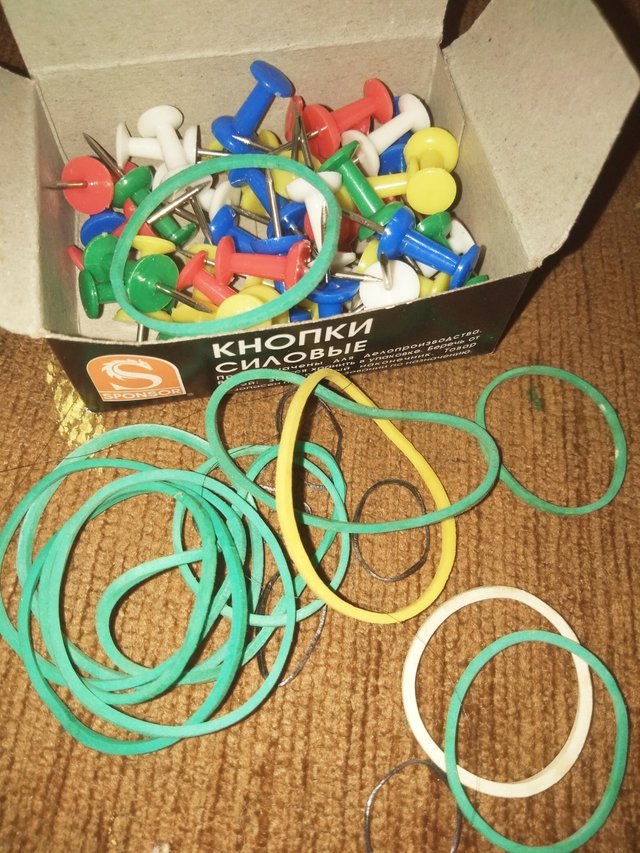 ---
Life with children can be hectic at the best of times, but @ginnyannette wouldn't change that and relishes the fact that she gets to educate her children herself. This entertaining account of the good the bad and the ugly of raising children expresses the loving bonds you have with them so well.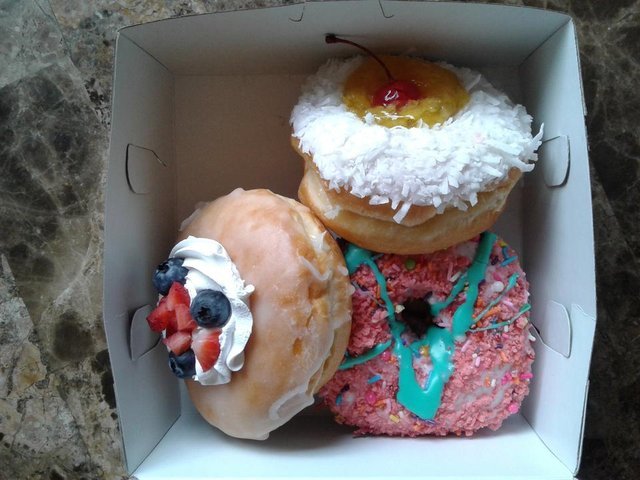 ---
Who'd have thought that taking the pressure off learning could be so effective? Unschooling is such an alien concept for us today, but @ashtv shares definitive proof that allowing children to learn, rather than making them learn, yields what some might find surprising results.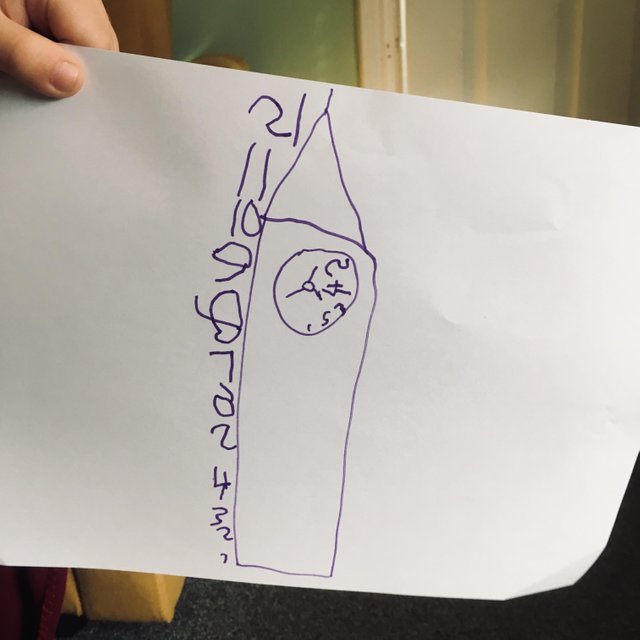 ---
Everyone approaches home education in a different way and for @freemotherearth physical education is important. Read how they incorporate physical activity into their curriculum.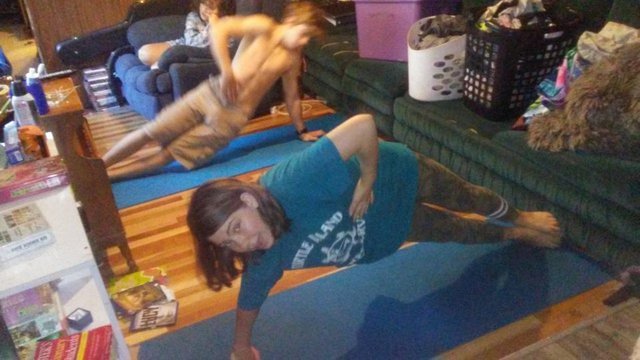 ---