Happy 4th of July everyone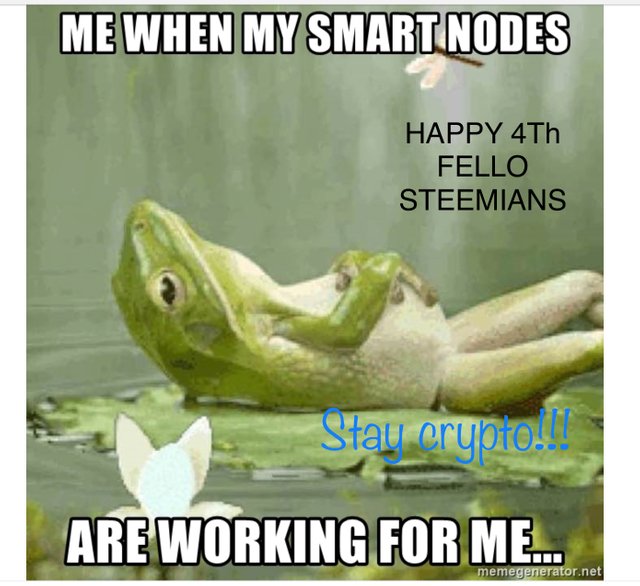 Everyone stay safe out thier and I really hope everyone has a great holiday and blow up as many of them motars to the moon 🌚 just like the crypto market will do very soon!!
Stay true,
Stay safe,
Stay crypto and
Know you rights!!
Thanks To All Steem Members For Supporting Me By Commenting And Upvoting Me Let's Create Beautiful Life In Steem Together Join Me https://busy.org/@debo4200 Use @busy.org . It's more like a Facebook atmosphere so try it out...Follow Me For More Interesting Posts about crypto, cannabis, kool pictures , stuff about our rights as us citizens and a whole lot more other things!! I'm all over the place!,! Lol Thanks Guys @debo4200 Thanks!!
I Also Would like to give special thanks to @canna-curate #cannabis-collective for starting such a great canna community and I really recommend you guys go follow them as well as they have some great content ... thanks again and happy trails!!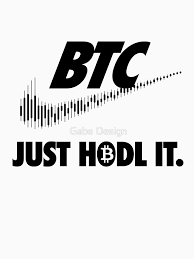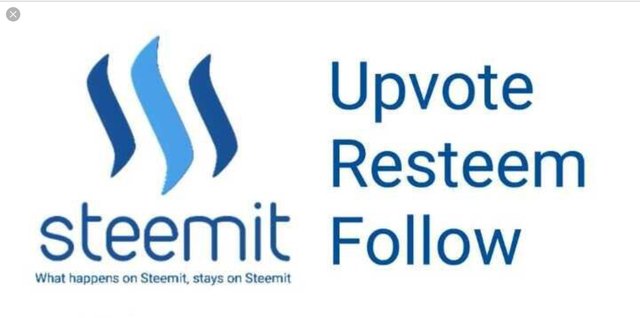 Also would like to add , if anyone if interested in cytpocurrencis or would like to find out more about them just pm me and I will send you in the right directions ...
if you would like to purchase cryptos with over 300 +different payment methods all annoymous than just click this link and you'll be very pleased and set to go
https://goo.gl/Ljod2R
Feel free to visit my Facbook Page!! https://goo.gl/PnSSbs
INTO MINING?? CHECK THIS OUT ITS CALLED HASHFLARE!! https://goo.gl/6DLNwo
AND IF YOU ARE INTO TRADING I WOULD DEFIANTLY RECCOMEND BINANCE @ https://goo.gl/bi7zN6
Stay true and don't be a stranger!! Upvote and follow !! I will too
HAPPY TRAILS GUYS STAY KOOL AND REMEMBER... KNOW YOUR RIGHTS!!
Like FREE BITCOIN !?!? Click here and start earning now!, https://freebitco.in/?r=12362261