Sharing My Beautiful Morning Scenery with BOI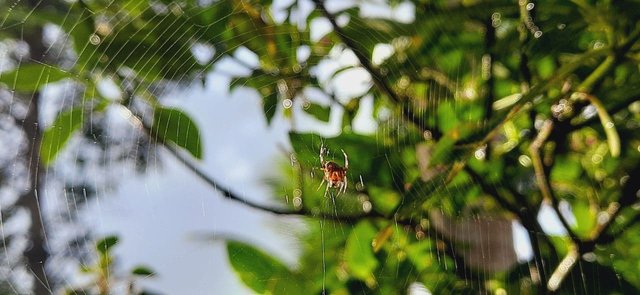 Every morning I sit on a chair on my veranda and looking at the beauty of this flower shrubbery for few minutes. Not me, my mother's effort gave this result. This piece of land is just in front of our door and in the early days we tried different kinds of plants there like green leaves, turmeric, and vegetables. But finally, my mother decided to plant rose balsam plants there.
Rose balsam is a variety of flowers that you call Gulmehendi in Hindi and we call them 'Kudalu' in Sinhala.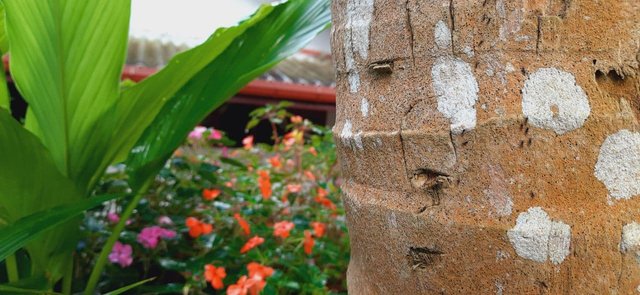 It is very easy to plant and they spread quickly as well as have flowers 24x7. So my mother planed some sticks of Gulmehendi of different colors. Red, white, pink, purple, and orange. Within a few weeks the whole land covered with beautiful flowers as you see below.
Each and every morning coming with mist on these flowers. It gives a freshness to them but when it is noon, they are starting to try. Again in the evening, they reborn.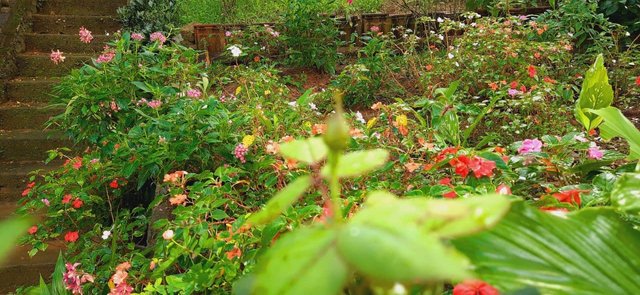 Timely my mother moved orchid plants of purple and yellow here. Also planted roses in the same land. Jasmine too. Can you imagine the feeling I get in the morning when seen and smelling this flowering shrub?
I am using spectacles normally but in the morning I looking at this without spectacles. It is funny but I see all colors mixed together exactly you see below. I enjoy this scenery without spectacles than with spectacles.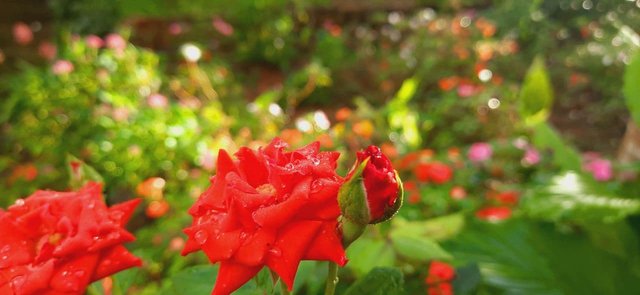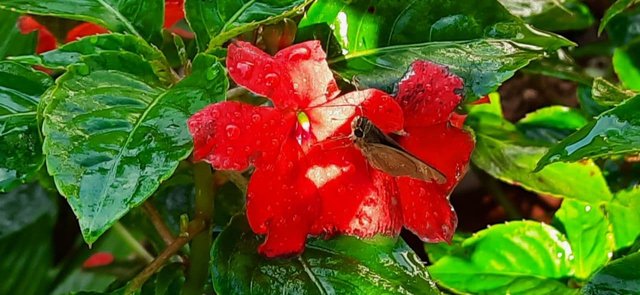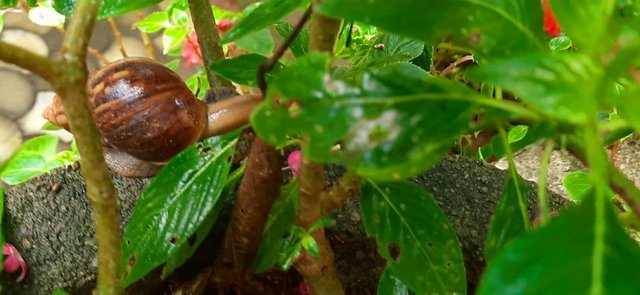 This little flower garden has its own biodiversity now. Apart from unseen creatures, there are lots of spiders, dragonflies, butterflies, lizards, and snails living there. Lizards attack other insects but again a new generation comes.
I feel stronger each and every morning when I see all of this biodiversity together with hummingbirds who I can never capture via my phone. I am sharing this mind refreshing scenery with BOI with love!
5% of the payout goes to SL-Charity
---
---
Similar Articles
---