Effective Curation and making meaningful Comments
This is always an issue when people do not read the blogs and just from the title of the blog interpret the content and make comments. It is very annoying, and it clearly displays that the person who is making such comments is not at all serious about this work and just spamming.
Why should one make irrelevant comments and bring down one's own reputation? There is no compulsion about commenting, one should maintain the sanctity of this activity. There are all different types of commenters, some read in-between the lines, some just comment from the subject line of the post, and some of them I absolutely do not understand why they comment in the first place.
What do comments like "Nice Post", "Interesting Post " "Very Good" "Beautiful"....and blah...blah mean. I can also go ahead and do that on 100s of posts in a single day. If you have no time and patience to curate then please do not, but do not show your level of ignorance and make yourself sound silly. It is annoying when people do these trash things. Every person who is serious here, takes a lot of effort in making the comment and in curation as well. So people who are in the habit of such things should refrain from doing such junk things.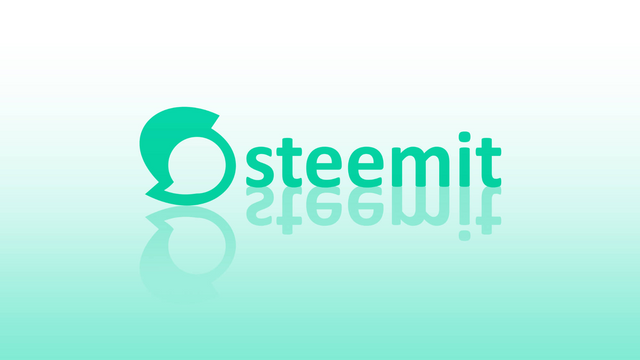 Most of the pictures I use on my posts are from pixabay and I clearly mention source for all of them, the pictures are just meant for visual effects to give some weightage to the content, but then there are some who will overlook all the content, as if it holds no meaning and make comments like, Nice picture. I seriously want to go and bang their heads. Anyways needless to say I ignore these irrelevant comments
Curation is a very important activity in building up one's reputation on the platform, not in terms of the number reputation but in the real sense. It is one of the major activities, even if one is not making posts one can earn with effective curation and when one brings good sense to it, one can also build a good reputation. If we want to grow the platform we need to maintain hygiene here so that genuine people who join find good value in this place and the people.
Thank you for visiting my blog. 👼🏻👼🏻💖💖🌹🌺🌸




"Unlimited Abundance, Blissful Happiness and Unconditional Love"