19 August 2020 Entry to the Steemit Diary Game :Entry 19
HI friends,
My name is Lavanya, I am a house wife from India.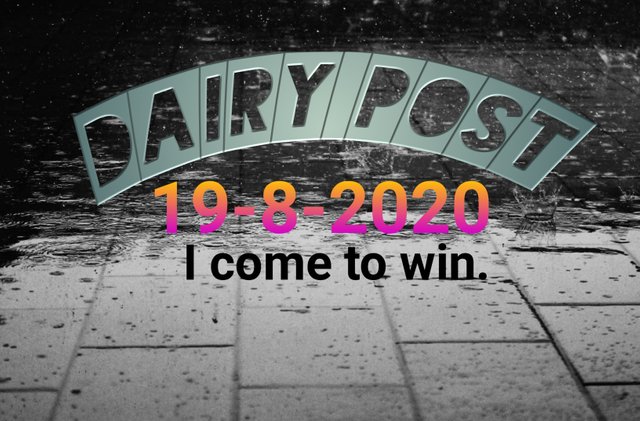 I am team member of @steemingindia01 our official post you can check hear steemingindia 01
Today I wake up early morning 5:15, because my hobby go for market for buying fresh vegetables in main market. It is 25 km away from my home, but here we getting fresh vegetables at low price.
After six months he go there, so we leave home at 5 am. Along with him I also wake up, after going him I lock my door.
But I don't get sleep, so I start engaging dairy posts, I spend nearly 1:30 minutes. I am so happy with it, I use my free time correctly.
After go for taking brushing, taking shower, making Rangoli design in front of my home.
For finishing all those it reach around 7:30 am. Now it tie for break fast preparation. I took my coffee before go for kitchen work. It give good energy for me, for finishing all my work.
After taking my go for preparing morning chores. Today I prepare idiyappam with coconut Chutney for my family.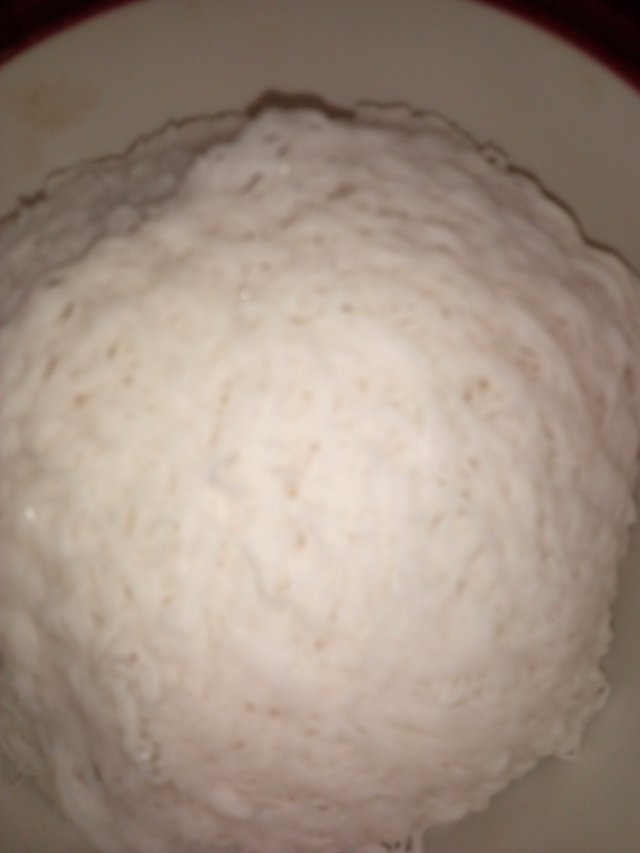 This dish is very light and good choice for breakfast. Because we cook this dish completely in steam and using rice flour.
All take their breakfast, my hubby also returned home around 8:30 am. After coming he took his bath.
Today he buy all varieties of vegetables at low price. He buy cauliflower, raw banana, chill, beans, carrots, capsicum, brinjal , drumstick, chocho, Radish, ivy guard, onion, potato, tomato all most at price of Rs 300.00, around 17 steem.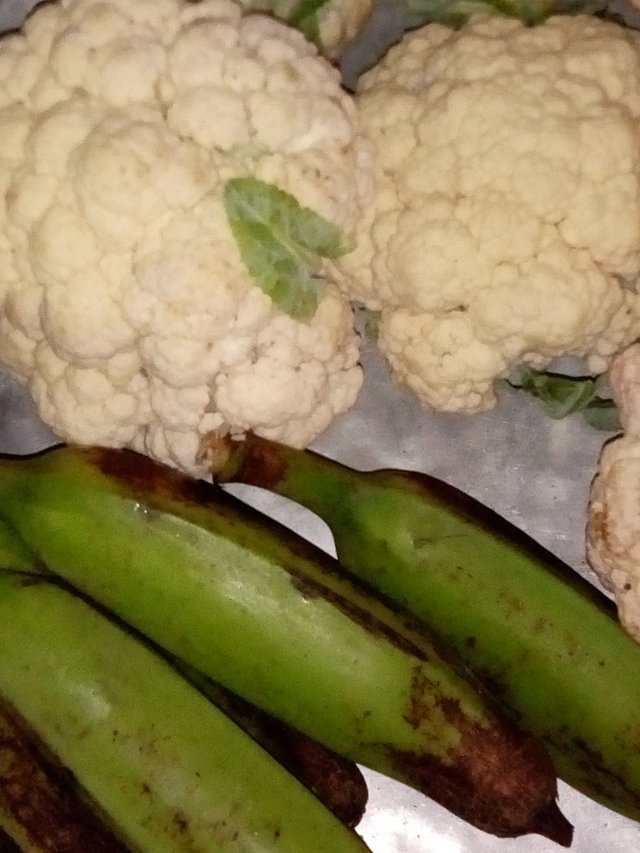 After I keep all those in refrigerator, he buy huge amount it give up to one week for my family needs.
My God grace he get all are very fresh and low price compared to local market price.
Today my Kid having only one online class at 11 am, so I finished all duties slowly. After finishing my work I get little bit free time. Again I start engaging here, now it reach to 11 am.
So I attend my kid online classes, it finished around 12 pm.
Then I go for preparing lunch, kids go for playing with toys, do colouring, fighting too.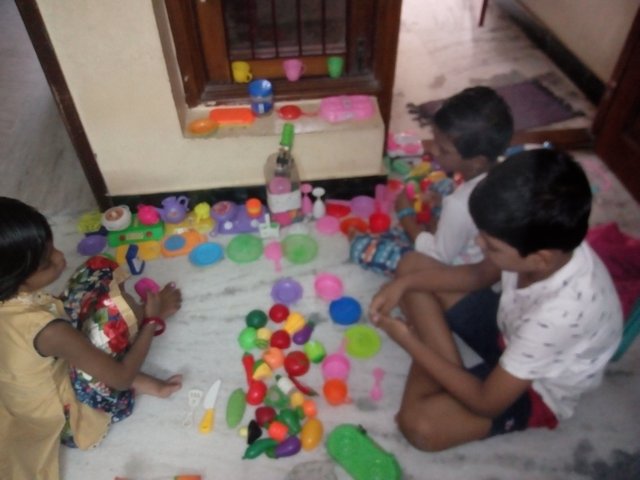 Today I prepare Tomato rice for my family. Kids also like it, but they don't eat more, so additional I prepare Rice and Rasam for their needs.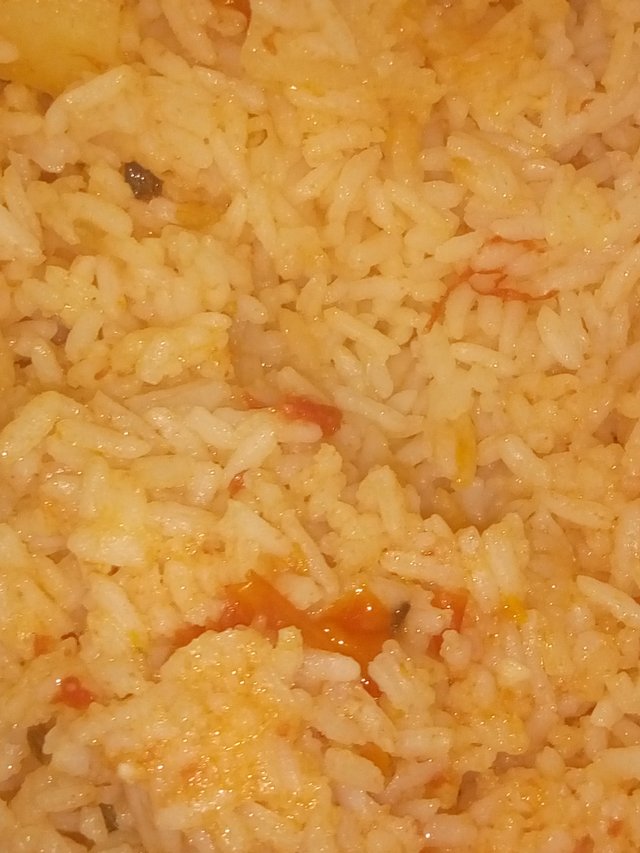 Around 2 pm all together took our lunch. In before I feed food to my kid.
After finishing all go for their work, my kid also take her nap.
Now I get my regular free time, little bit time I spend here, little bit time spend in watching news, learn tips in gardening, little bit time in learning trading skills.
Today I learn a new concept, how to participate bid in new coin listing in different exchanges, how they allocate tokens, like those details I learn. I think this will help in my future trading.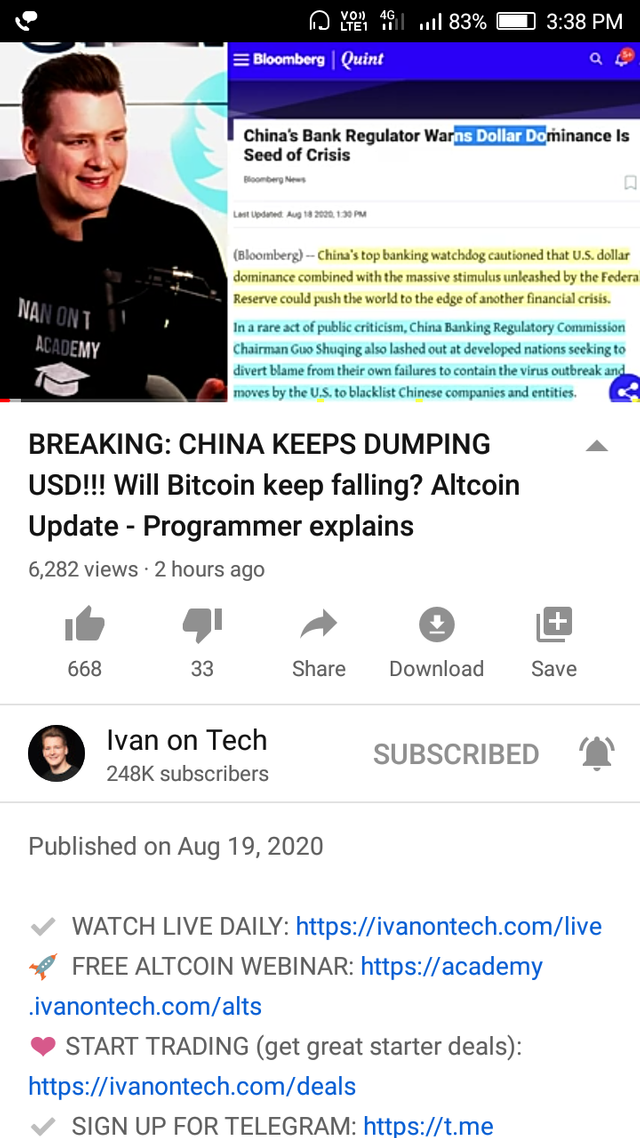 Now my free time get ended. So go for preparing evening snacks and coffee. Today I prepare sandwiches for my family.
All enjoyed a lot, then I go for teaching my kid in her morning class, they help to finish her homework.
After finishing she go for play, she give only 30 minutes daily for her studies, then after not possible to control her, they are small kids so I also don't push more, leave her wish.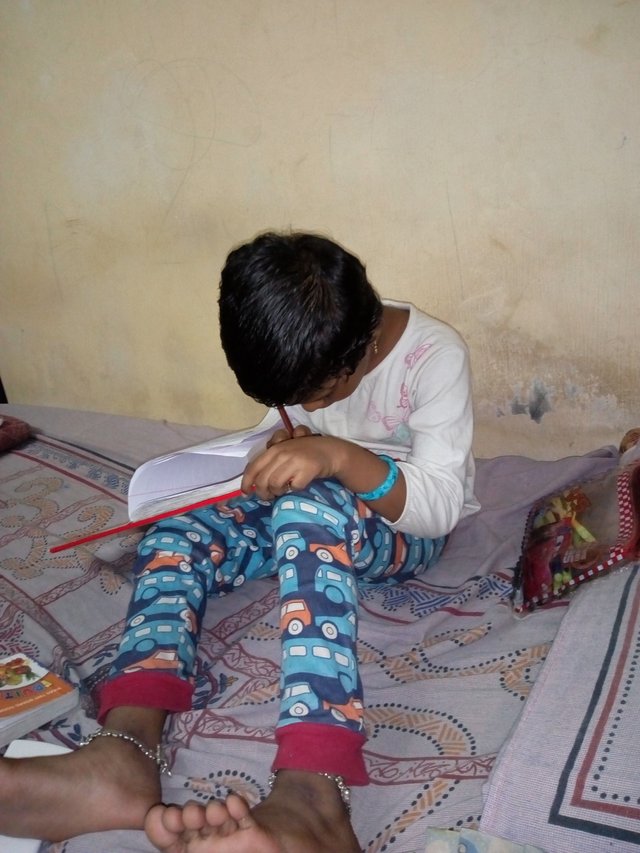 Now it time for dinner preparation, Today I prepare Chapati with capsicum curry for my family wish. Along with I watch songs in television. It give good mood for completing my kitchen work fastly.
Around 9 pm, all took their dinner, after finishing my dinner I go for cleaning work.
Today my co sister prepare yellow milk for my family needs.
All tokens their milk, then go for bed.
Now it's time for story telling of my kid, Today I tell story about importance of sharing. For this I search a story in YouTube. I got it, I put that story, then explain her neatly. She also understood very well. Hope this stories mould her future correctly.
After finishing both go for bed.
Like that my day going good and ended good.
For knowing more details about me check this post
This post 100% Power Up.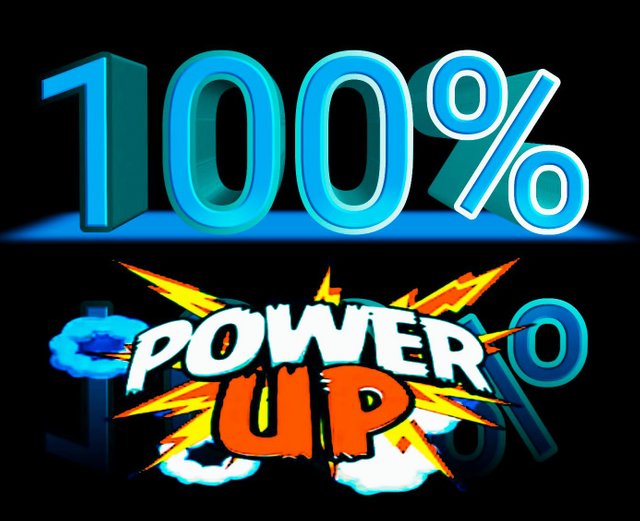 #India and #onepercent, #bestofindia
Thanks for Reading..