Feeling the season./季節感を感じるということ。/My Actifit Report Card: May 6 2020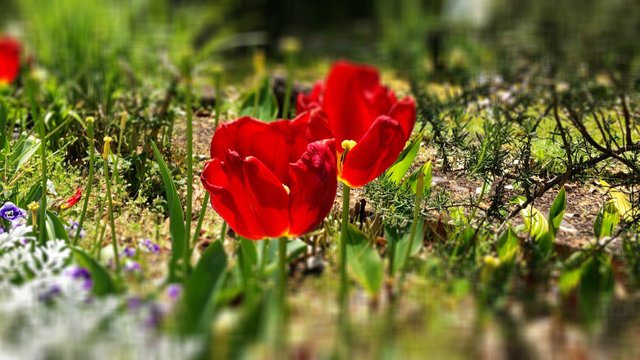 Today, I finally felt the season.
Japanese is below.
今日はやっと季節感を感じたことについて。
日本語は下の方にあります。
---
There is a cherry blossom park near my house, but I didn't visit this year at all.
The cherry blossoms were completely scattered in the meantime.
And this spring is about to end without going to camp.
At the camp, I feel the seasons, the wind, and the rain, and enjoy nature.
This spring has passed without the experience.
I'm sad, but when I saw this tulip flower, I got the courage to say "I will definitely come again next spring."
I want to believe that the current situation will definitely change.
---
今年はちょうど桜が咲く頃、現在の状況が始まったので、お花見をしませんでした。
私の自宅のすぐ近くに、桜の名所の公園があるのですが、今年は全く足を運びませんでした。
そのうちに桜の花は散ってしまいました。
そしてこの春はキャンプにも行っていません。
キャンプでは、季節・風・雨をダイレクトに感じ、自然を満喫します。
それが全くない春になってしまいました。
寂しいけれど、このチューリップの花を見て「季節は必ず巡ってくる」という勇気をもらいました。
「現状は必ず変わる」ということを信じていたいと思います。




今日はよく歩いてactifitの数値は8,500歩台になりました。
これくらい歩くと体にも良いように思います。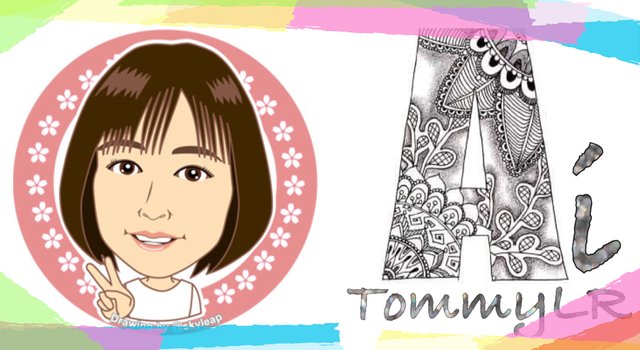 I am glad that you read it :-)
今日も読んでくださってありがとうございます😊



8576

Daily Activity,Moving Around Office,Walking