Write About Supernatural and Win 10 STEEM! : Blog Writing Contest -01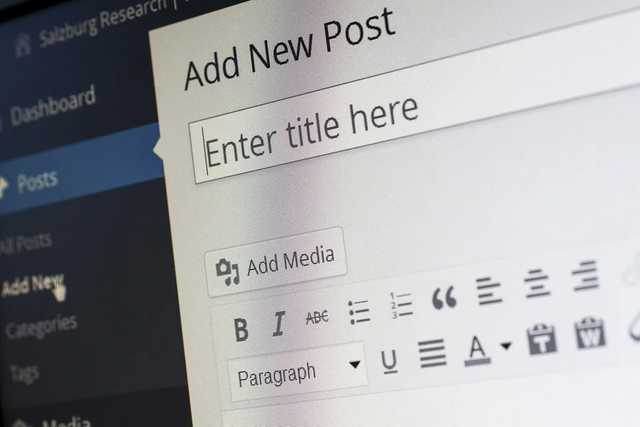 source
For the purpose of encouraging our members to continuously produce quality content and be able to contribute to the success of #steem #steemit community, I am holding this #contest for the first time exclusively for #steemitachievers ONLY, meaning you have to subscribe to our #community in order to be qualified for this contest.
MECHANICS
The article must be at least 200 words and up.
The official language will be English.
The topic should be related to #supernatural.
You must subscribe to #steemitachivers
Tag or invite at least 2 of your friends.
Use #steemitachievers as the first tag, #steemitphilippines as your second tag.
In order to reach most of the #steemachievers members, partakers should re-estem this blog.
Add a link to your post in the COMMENT SECTION below.
This contest will run for 7 days starting from the posting date of this contest post up to the 31st of May, 2021.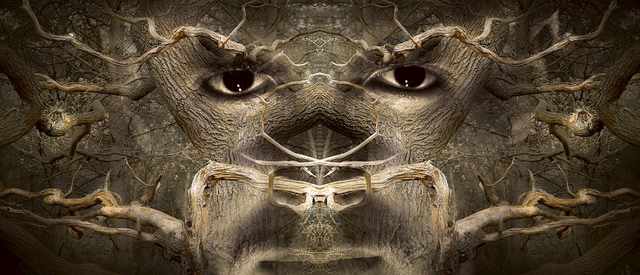 DETAILS
Write about supernatural, paranormal, mystical whatever you call it. It may be your own personal or someone else experience.
Your blog should be not less than 200 words, you can use your own photos or you can use any photos just make sure you don't forget to include the source link.
Only original composition is accepted as we do not support plagiarism.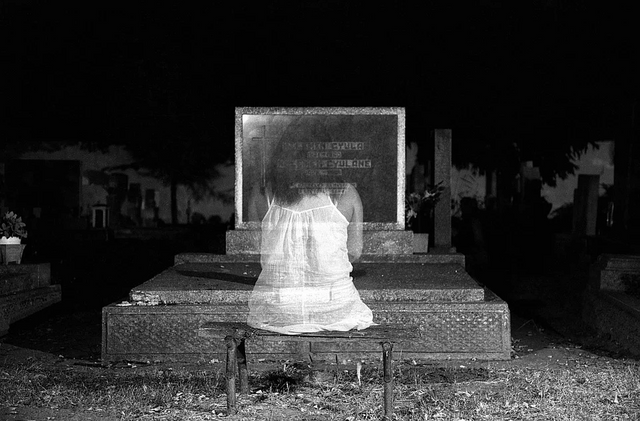 source
PRIZE
The first prize winner will receive 10 STEEM plus possible re-estem, comments and up-votes from all#steemitachievers' members.
Second place will receive 3 STEEM plus possible re-estem, comments and up-votes from all #steemitachievers' members.
The third prize winner will receive 2 STEEM plus possible re-estem, comments, and up-votes from all #steemitachievers' members.
NOTE: In case of a tie, the winners will share the rewards proportionately.
PURPOSE OF THIS CONTEST
Just like any other contests here on #steemit, this #challenge is not about winning. It's more on a training ground to be able to effectively produce qualitative posts on a regular basis, this is about doing what you actually like to do which is the reason why we're here, to WRITE, to SHARE and to GIVE our support to each and every one.
This is also to promote camaraderie among #steemians as well as the Filipino culture @bayanihan as I find it very important in order to succeed in this kind of platform.
Overall, this will be a great opportunity to be curated by big curators around.So what are you waiting for? Start to create your entry now.
Keep safe everyone and God bless!

Big thanks to @baa.steemit for the gif footer and for the following for the support: @steemcurator01, @steemcurator08, @booming02 @steemitphcurator, @steemingcurator, and to all who in one way or another had helped and inspired me in my journey here on #steemit.



source