Should Steemians Get Worried: @steemit Account is Powering Down
Hello dear Steemians,
*
For many of us, fans of the Crypto-world keeping an eye on the Cryptocurrency market, it is finally a good sign and a pleasure to see that many Cryptocurrencies are going up, like Bitcoin, Etherium, Tron but also less known such as Chainlink or Dogecoin.
At the same time, we take a look at the twin blockchains: Steem and Hive, which, to our disappointment, are not following the trend and are staying the way they are. Why it is so and if there will be any better future, nobody knows and it is difficult to say if anyone can influence it.
Since the split and creation of Hive, we were happy to have an information blog @steemitblog that became the place that many Steemians refer to in order to get fresh news and updates. Many of you know that lately everything is concentrated on creating more activities via Diary and Shopping games. That is something that brought many new and some old users to the platform.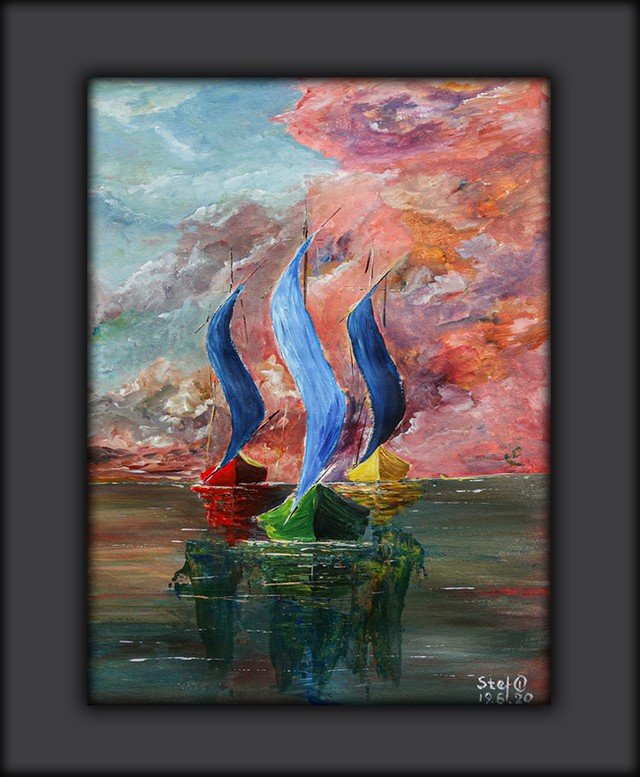 ---
Few new Rules of Diary and Shopping Games.
---
It is now:
Advised to change the setting of payout to 100% power up instead of the previous 50% Power up/50 Steem/SBD.
It is quite understandable that the Steemit Team would like Steem to be converted into Steem Power and Steemians get stronger, but on the other hand if we have to look at those who are taking part in those "Games"; there are people from Venezuela, Africa, Asia, and the majority of those people are Steeming in order to earn some Steem that they can convert into their local currencies for their daily life. I can understand that they need Steem and they would be happy to have 50/50 Payout scheme, rather 100% Power Up, but I also know that many of those Stemeians will change the settings for the sake of Upvotes but then might Power Down at a later stage.
Discouraged to Power Down: there are different reason why people will Power Down now:
Once again, those from countries that are financially not doing well, or where unemployment rate is high, Steem might be the only source of their financial existence that could help them in their daily life to support their families, children; they will be Powering Down and I can't blame them.

The other ones who after seeing how other Cryptocurrencies are climbing up want to jump on the bandwagon and are selling Steem in order to buy other Cryptos.
Therefore seeing all those things as well as how the Steemit Team is supporting SPUD (Steem Power Up Day) day, I was very surprised to see that @Steemit itself, the largest account with 29 Mio, is powering down.

*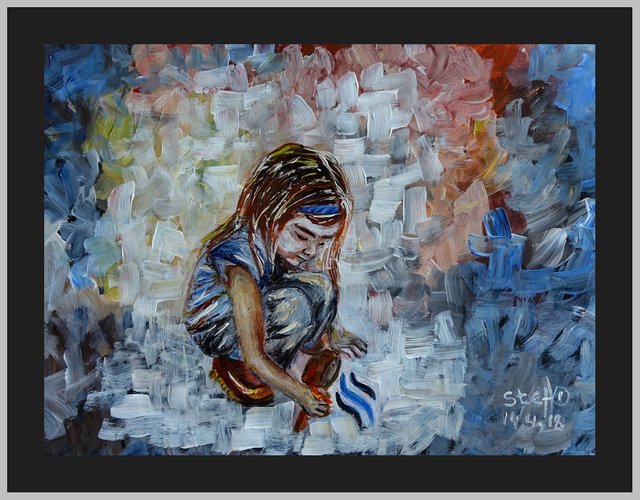 ---
@steemit Is Powering Down, or What Will Happen to Steem
---
The @Steemit account that has 29 Mio Steem, and where there was nothing happening for at least last 2 years, has started 100% Power Down 3 days ago.
For the simple user these are some things that they might start to worry about:
Why we do not hear anything from the first source from @steemitblog?

Steemians are asked to Power Up and themselves they are Powering Down.

What is the reason behind this, and what is going to happen with Steem?
*
Theory One – Justin Sun Gave Up Steem and Wants to buy Other Cryptos
We know now that Power Down is reduced to 4 weeks instead of 13, and having 29 Mio with 100% Power Down in now 4 days, the first 7 Mio. will be transferred to Steem that could be thrown into the Market. If that will be the case, it will only dump the price for Steem. That is very bad for everyone who invested into Steem and own Steem.
The Better Theory – to Create further Curator Accounts
Maybe the Steemit Team wants to finally to expand the number of Curator Accounts as part of a new recruitment scheme to be able to support more Steemians. That is the best way to make Steem more popular. That may attract more new and old users, and for the Steem price to finally go up and to make Hive users jealous.
Nobody knows for sure, but we will be able to witness it now in only 4 days what is going to happen. Until then, look around, keep an eye on the Cryptocharts, and hope that everything has a happy end, and that there is a good plan behind that massive Power Down action.
Stay save and informed!
I hope you enjoyed my post and thank you for viewing :-)

*
---
CURATION TRIAL @worldofxpilar
---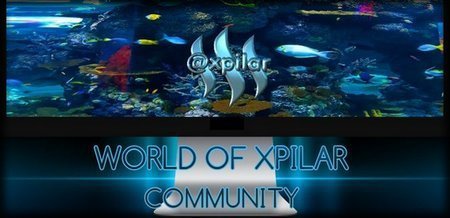 *
---
---

Litecoin : LUpfhNEjsfCXfjX21zo3hW3jYsdNAPgf2c

Ethereum : 0x1f3D5b5F315C97b7cb3b3d852a4a6CA9473A4DdD

Dogecoin : DRpuNZmjZbrkSzRKFeyKVza2DSvUks1Hpi

Dash : XejGN8iip9XtZotX3xThF1pnwCjU4xZhVD

TRON : TSUjtkDrSVpnighYXe48W6mZPUexdYxaR9
---
---