CROWDFUNDING: JOIN Donation for Surgery! All Payout of the post goes to @turituri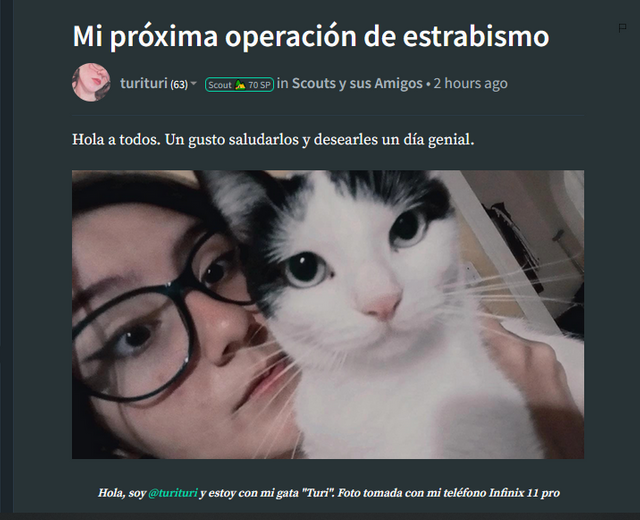 Hello dear Steemians,
This post is a reaction to the call from a @turituri who mentioned my username, I usually check what was the mentioning about. Today I am off my work and a bit more flexible with my time.
Operation for Bilateral Strabismus, also called Squint
 
When I read the post it really made me want to help. @turituri is a young user who is now 18 but she was born with a condition that is known in English as Bilateral Strabismus, also called Squint, is where the eyes point in different directions. She was born with this condition and as a child of 11 months had first operation.
Now when she reached 18 years it is a time for correction surgery. According the surgeons who offer the surgery, the costs will be:
$1,400, that is, 6,536 Steem
and she was offered the date in May this year.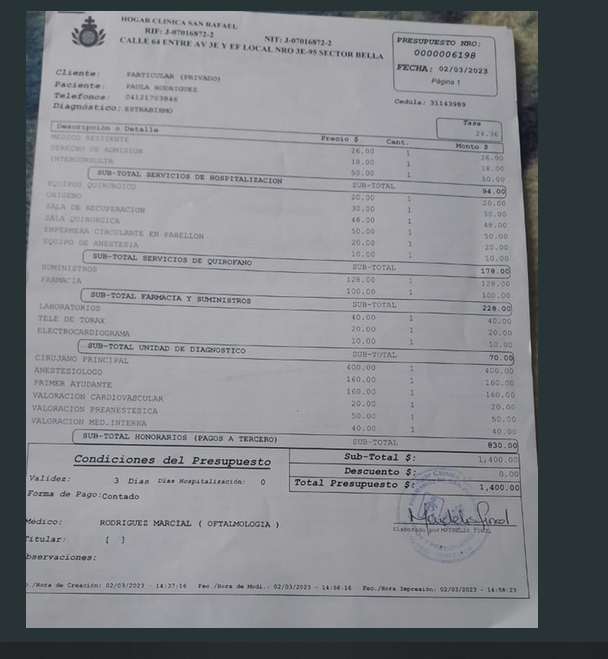 When we think about someone who needs help, we always have to think what if that person is myself or my child?
To be a young woman who has the whole life in front of her and having such illness with her eyes that definitely leaves an impact on Mental Health and Self-esteem
---
How you can help?
https://steemit.com/hive-181136/@turituri/mi-proxima-operacion-de-estrabismo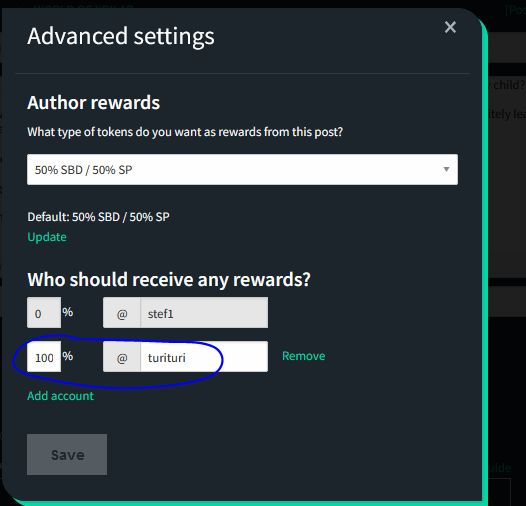 We hope that there will be many Volunteers and we would be able to help with the Costs for Surgery!
*
---
CURATION TRIAL @worldofxpilar
---