Art-venture Magazine No. 521 - club100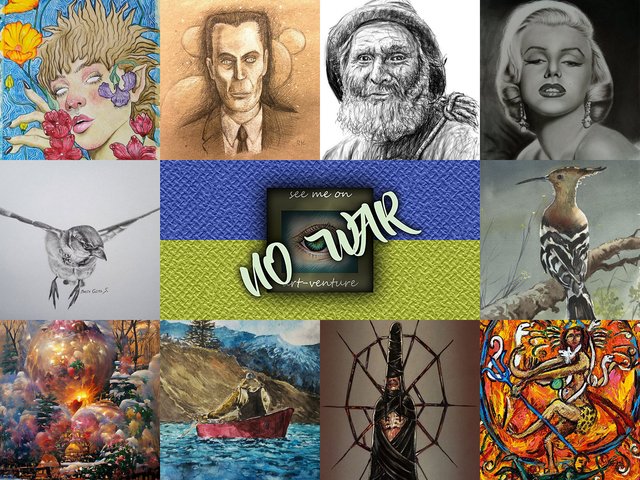 No. 521
---
Hello my dear Steemians and Art Fans,
This is a project to support young artists of traditional Art and photography on Steem.
*
Welcome to our selection and we are happy to present you another bunch of outstanding posts and beautiful Visual Artworks. For us it is every day a discovery day, to find a new user who probably just started and need a bit of guidance and push from our side. The same time we are keeping an eye on our older users who we are following for very long time. It is a pleasure that we have such good community and it is always nice to read your comments.
Once again reminder use the tags correctly such as #steemexclusive only if your post is done on Steemit and not the same one on for example Hive. Tags #100, #75 or #5050 only to use if you are Powering up: 100% of your payout, 75% of your payout or 50% of your payout accordingly.
---
Hallelujah - Leonard Cohen's song for Ukraine with new lyrics, 2022
Song for Ukraine, 2022. I know that I'm more known for funnier songs, but with recent events, it's hard to find humour. I played with the lyrics of Leonard Cohen's 'Hallelujah' yesterday - all about trying to find joy in the midst of all this, then recorded it with my guitar this morning. Ukraine is very much in my heart at this time. This song is for all unwittingly caught in the conflict there.
Shirley Șerban
---
Be creative and we will there to give you support and advise, with help of the Steemit team we are providing continuous support to Visual Art creator nominating them for @booming support. We thank @steemcurator01 account for supporting our curation and our Artists.
*

Today's selected Artist
The essence of nature | Watercolor Drawing By @oscurocactus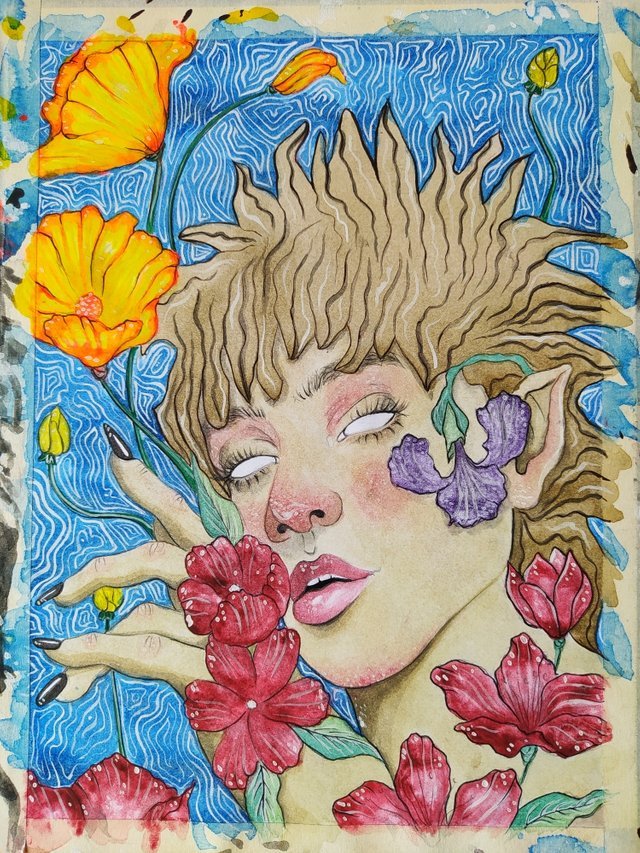 *

The Destination| Watercolor painting| by @artographer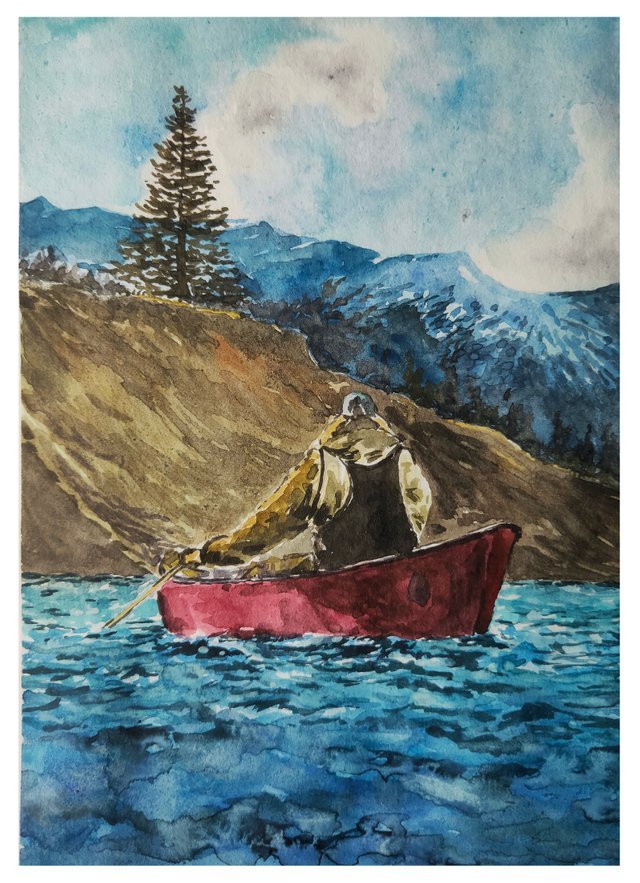 *

"G-Man's eyes" (original sketch on a craft paper) by @summonerrk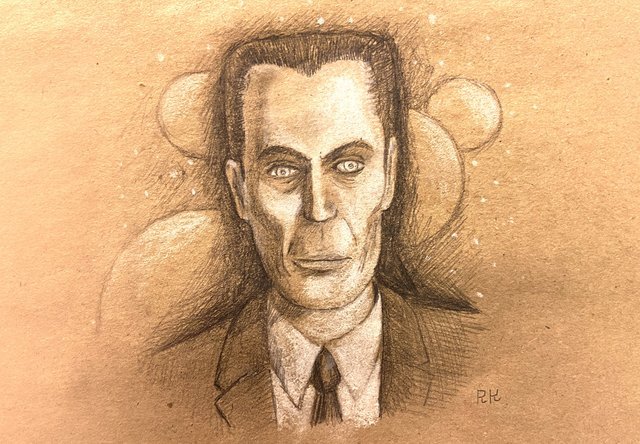 *

PORTRAIT OF MARILYN MONROE | done with 100% graphite by @tempestinyang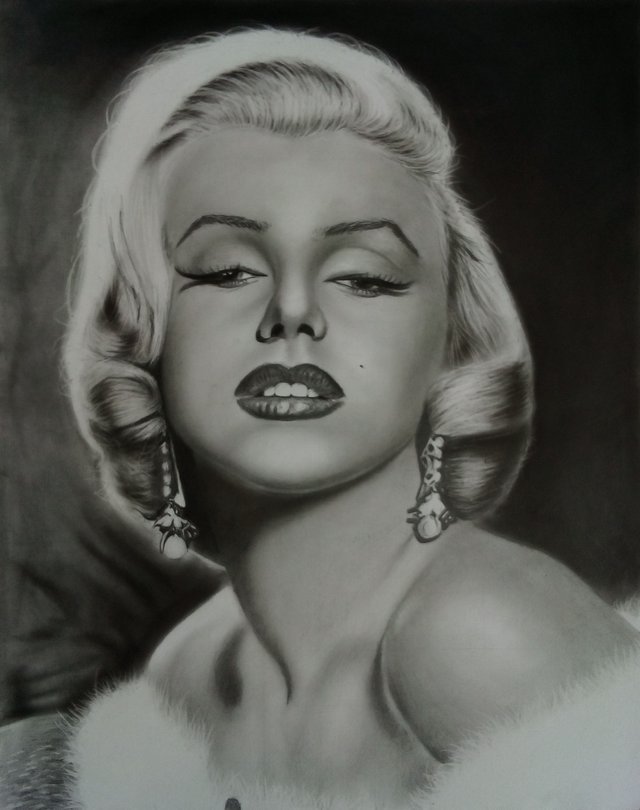 *

Village of dreamy colors By @jorgevandeperre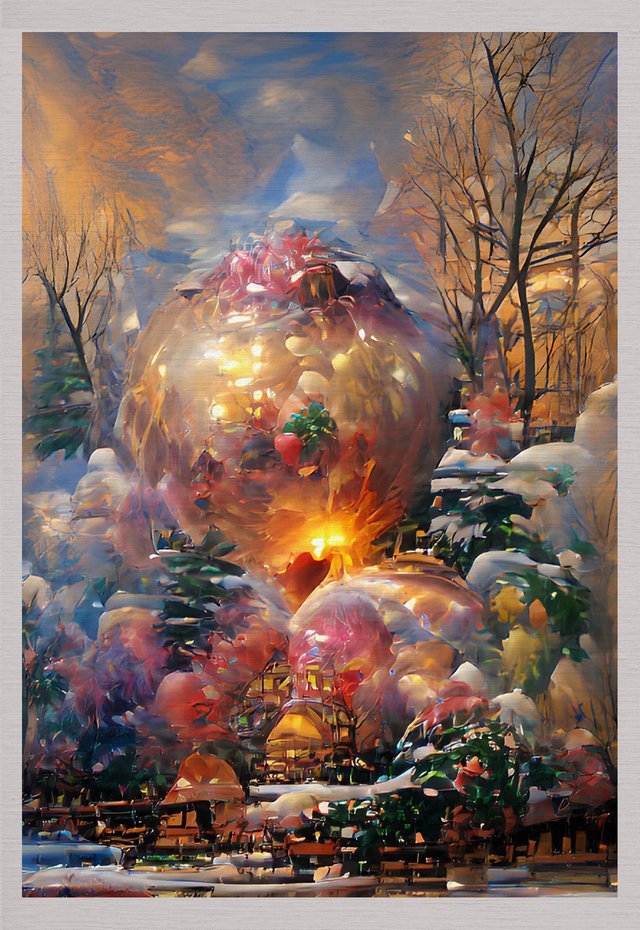 *

Hoopoe - Abubilla By @arcoiris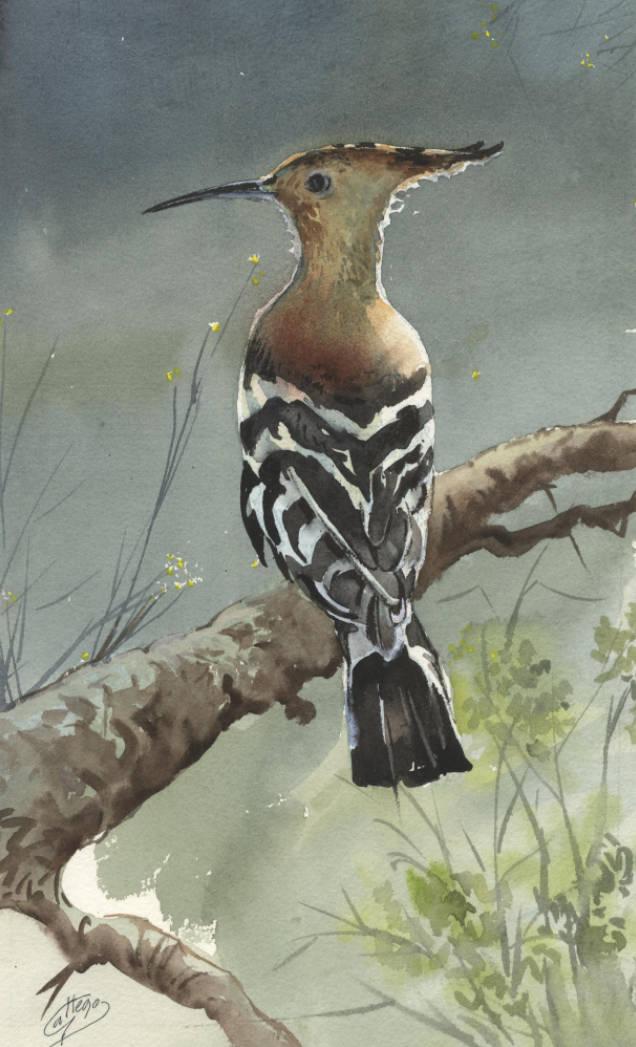 *

WHEEL OF MISFORTUNE: one of the black arcana by @damoclesart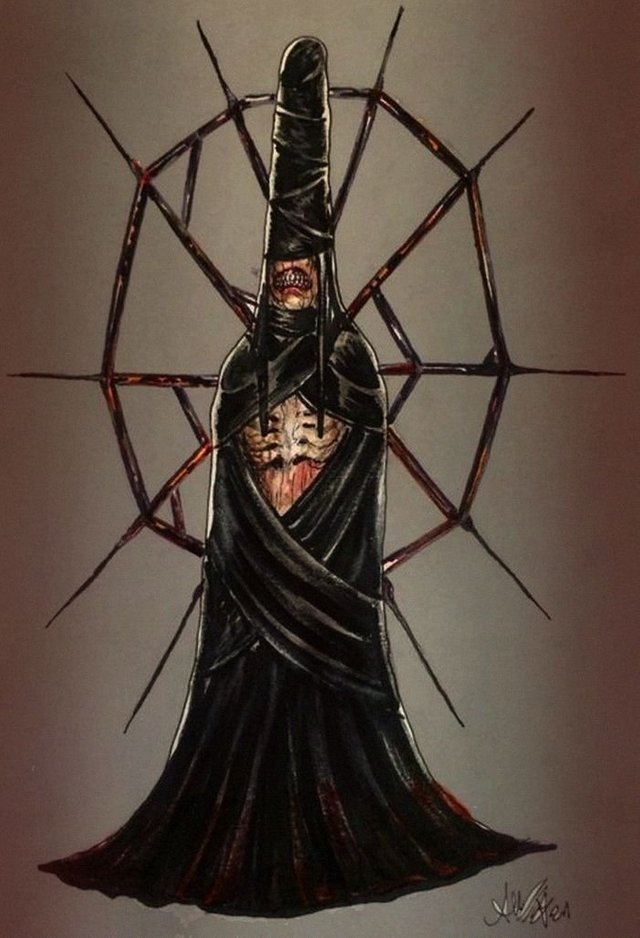 *

That Little Smile - Digital Drawing by: @maxwellmarcusart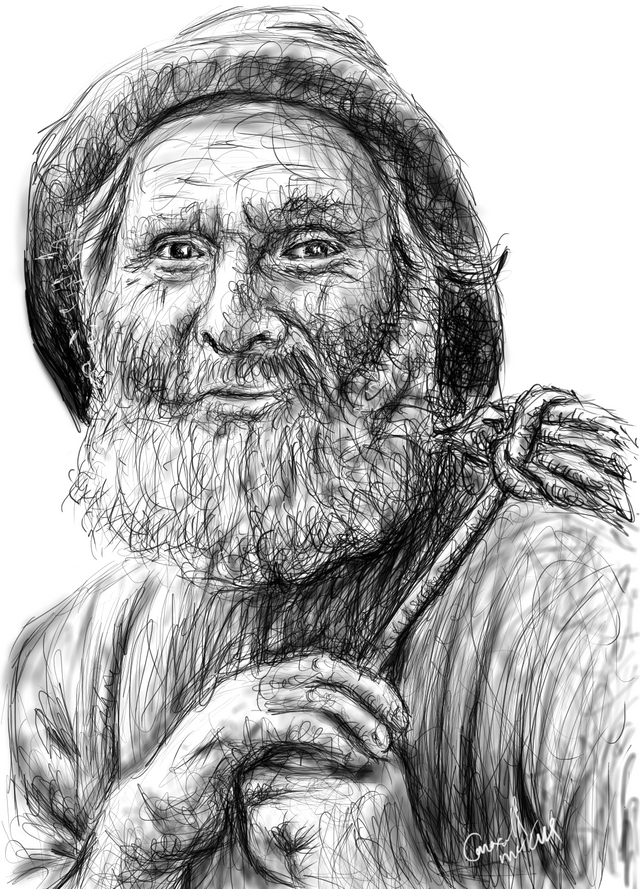 *

Dibujo de Ave en Vuelo by: @marcocosta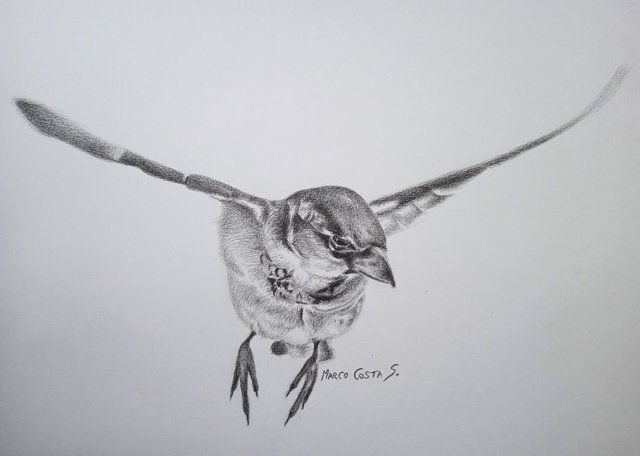 *

Mulyaka Sings His Yoga Song by @ronthroop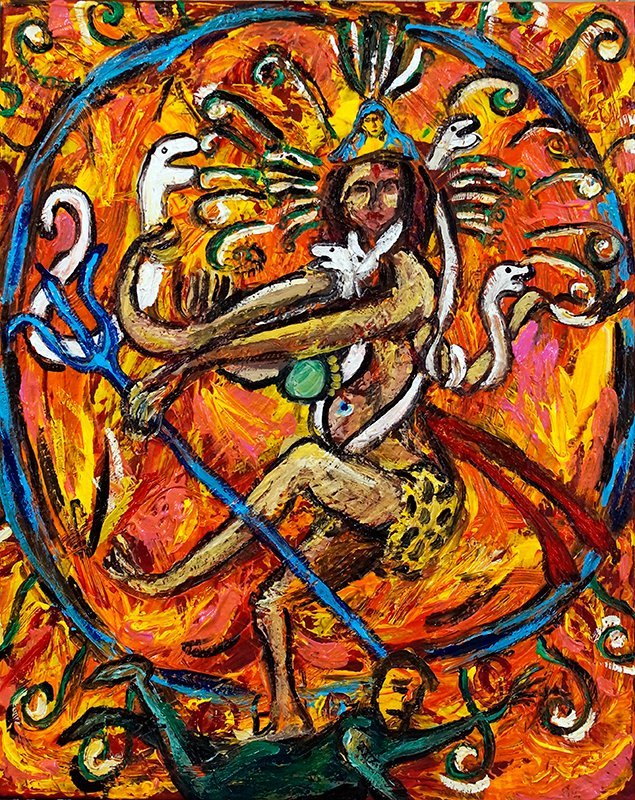 *
Your contribution would greatly appreciated,Sincerely,
@stef1 and @myskye
---
@art-venture Power Up snapshot
---


*
---

If you would like to delegate to the Art-Venture Project you can do so by clicking on the following links:
250 SP
500 SP
1000 SP
3000 SP
---
---
---
our Supporters
---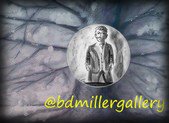 .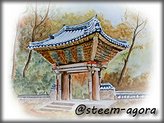 .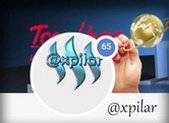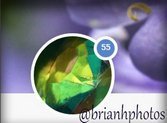 .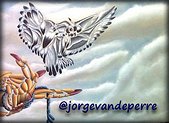 .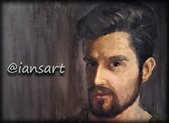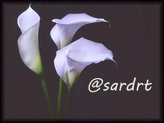 .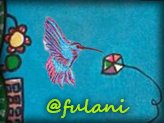 .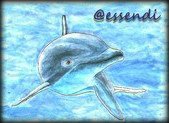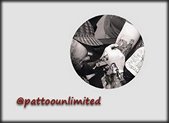 .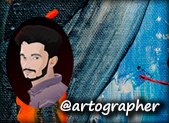 .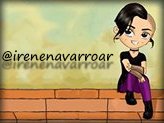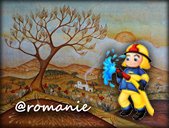 .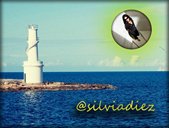 .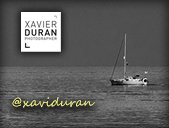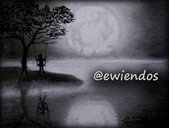 .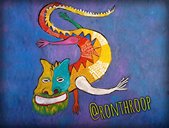 .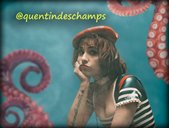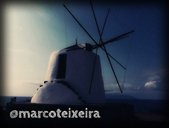 .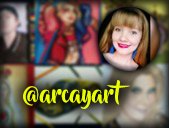 .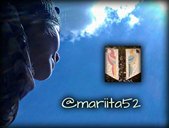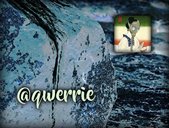 .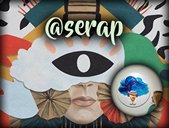 .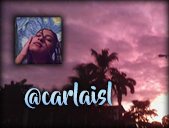 ---