Art-venture Magazine No. 449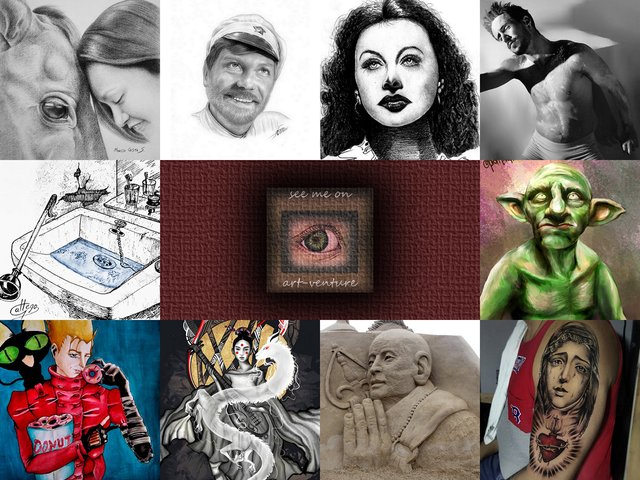 No. 449
---
Hello my dear Steemians and Art Fans,
This is a project to support young artists of traditional Art and photography on Steem.
*
Welcome to our Magazine ans we are happy to present you our selection of top Visual Art posts that if you also like as we do you can support and leave them a message.
You perhaps have noticed that we have more or less a great group of active Visual Art creators there are many professional Artists and some of you are amateur who love Art both group only such diversity makes this mixture so good and gives an opportunity for us to learn from each other.
Do spend a bit of time to learn people around and not simply come and go to Steemit just for your posts, make it your home, your blog and you will discover a great community that lives and grows.
Please be active and engaged, only then you will be seen. We hope that other users who posting #steemexclusive on Steemit and using this tag will be seen by @steemcurator01.
enjoy our selection
*

Today's selected Artist
- PORTRAIT PHOTOGRAPHY AND ART CONTEST WEEK # 059- Elizabeth Taylor en lapices de grafitos By @betzaelcorvo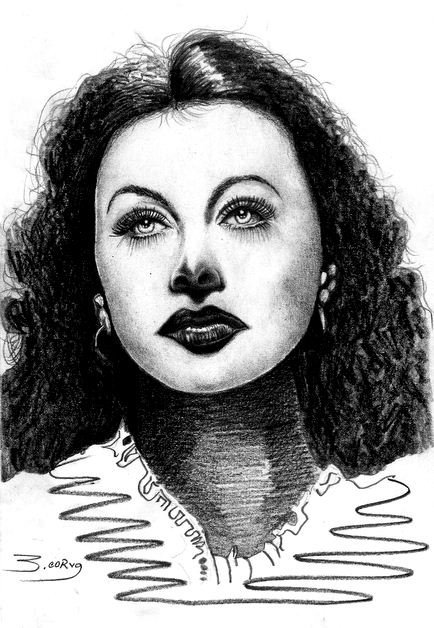 *

Dibujo de Mujer y Caballo by @marcocosta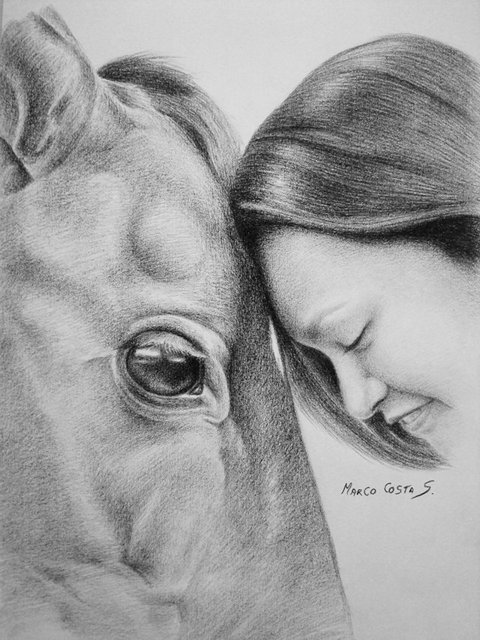 *

Another goblin by @piotrgrafik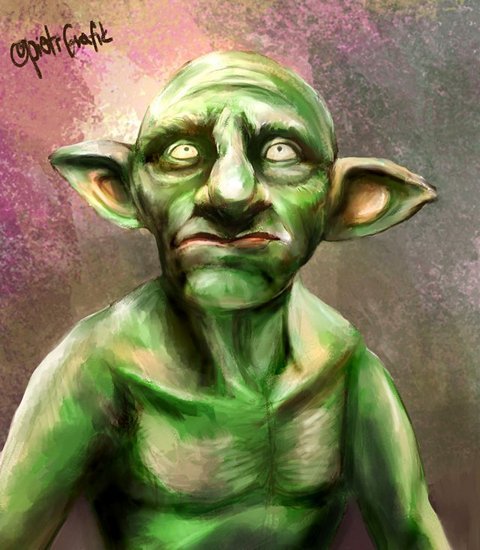 *

Drawing a portrait (285) by @alkor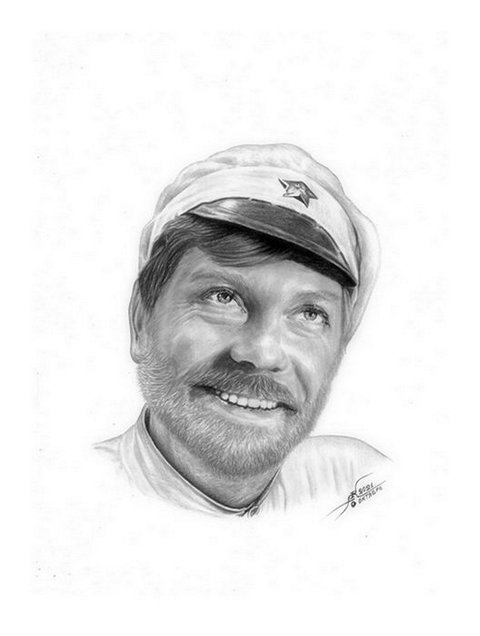 *

The World of XPILAR - PORTRAIT PHOTOGRAPHY AND ART CONTEST WEEK #059 - EL SUFRIMIENTO DE MARIA by @marcotatuajes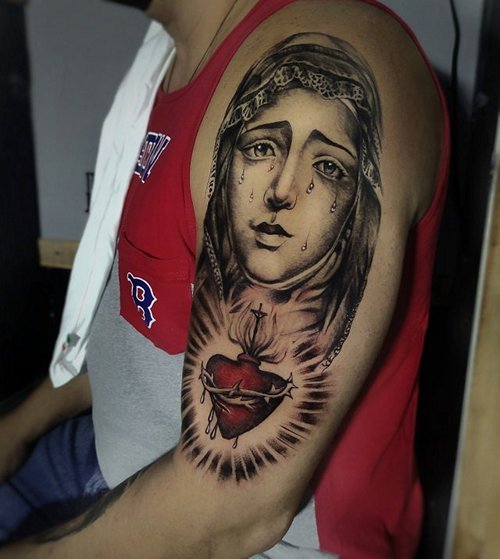 *

Digital illustration Chinese Mythology | Dragon Princess by @nausinesaa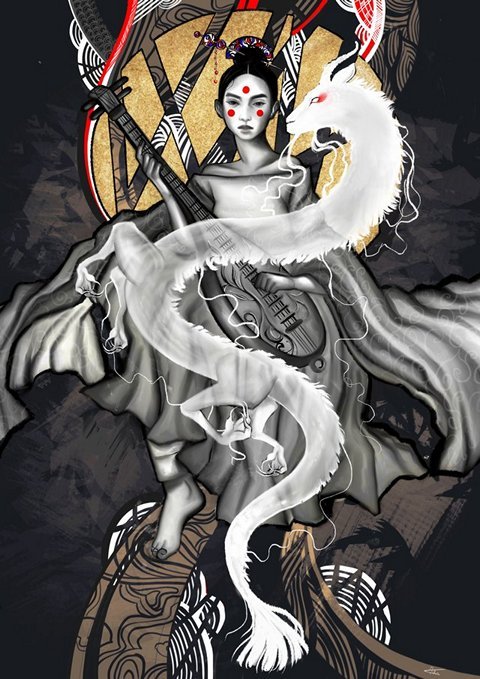 *

Flour photoshoot by @zion81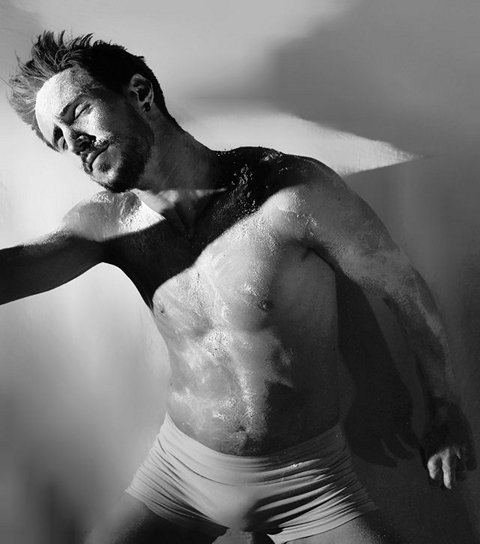 *

Inktober #12 Stuck by @arcoiris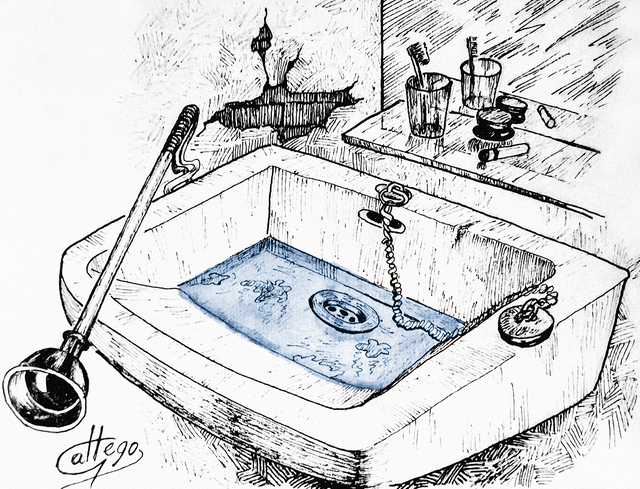 *

Vash The Stampede | Fanart | Full Colors by @stefaniaveliz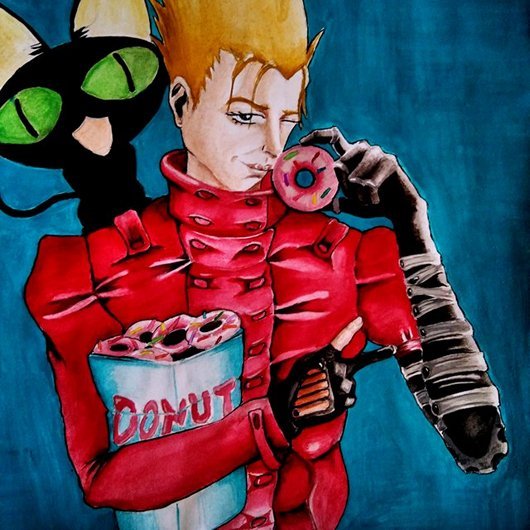 *

A portrait of an unknown monk - sand sculpture by @ammonite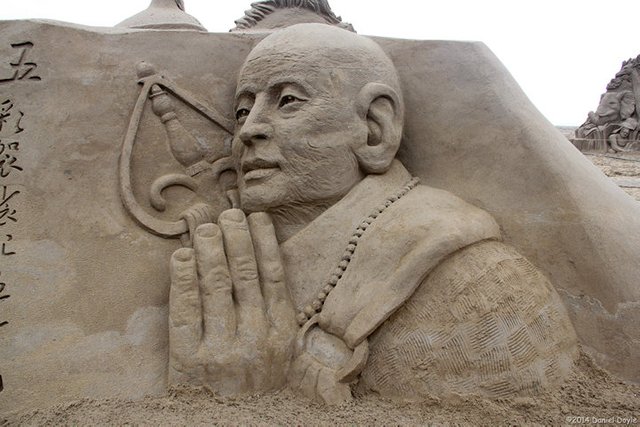 *
Your contribution would greatly appreciated,Sincerely,
@stef1 and @myskye

*
---

If you would like to delegate to the Art-Venture Project you can do so by clicking on the following links:
50 SP
100 SP
250 SP
500 SP
1000 SP
3000 SP
---
---
---
our Supporters
---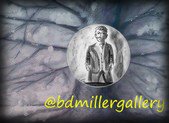 .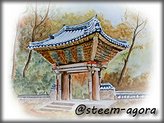 .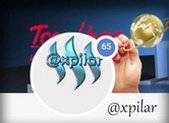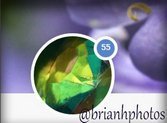 .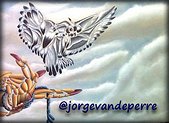 .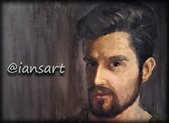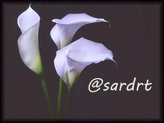 .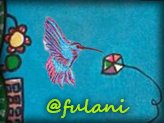 .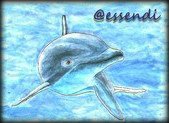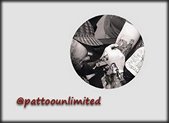 .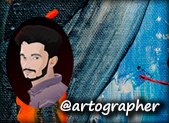 .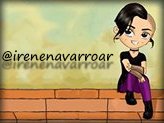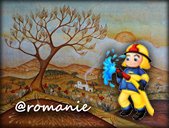 ---