Art-Venture Magazine No. 368 and 5 Steem Giveaway to the selected Artists!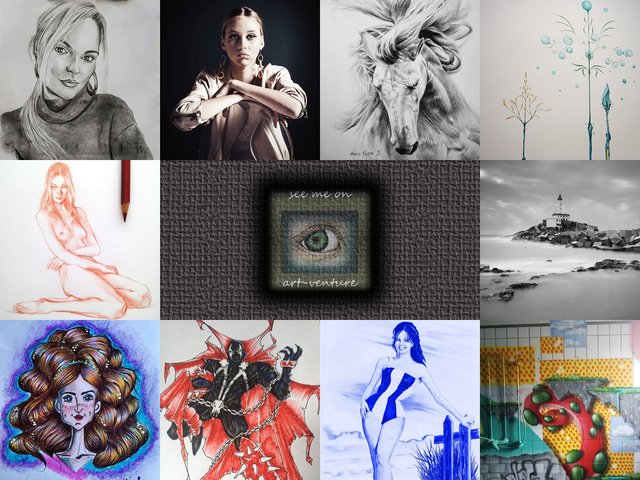 No. 368
---
Hello my dear Steemians and Art Fans,
This is a project to support young artists of traditional Art and photography on Steem.
*
Welcome to our Magazine and we are glad that finally our Wallet function is working again, so that we can transfer our Artists our rewards.
Just to remind our users that community "World of Xpilar" always supported and supports Visual Art, we include all creative activities such as:
Any traditional Art, preference with process of your work
Digital Art, also preference will be given to those who caputre their process of work
Sculpture from any materials
Photography: but because nowadays cameras are in any electronic equipment, we pay attention to high quality
@art-venture is existing since 2017 and we are curating on daily basis Visual Art on Steemit, with the support of @xpilar and his Norwegian Team and also on some occasion @steemcurator01 gives us and some of the users their support. On daily basis we are nominating 5 users for @booming account too.
Therefore, it is your choice dear Artists in you would like to learn more creative people @art-venture and "World of Xpilar" is your community
Now enjoy our selection:
*

Today's selected Artist
Dibujo de un Caballo by @marcocosta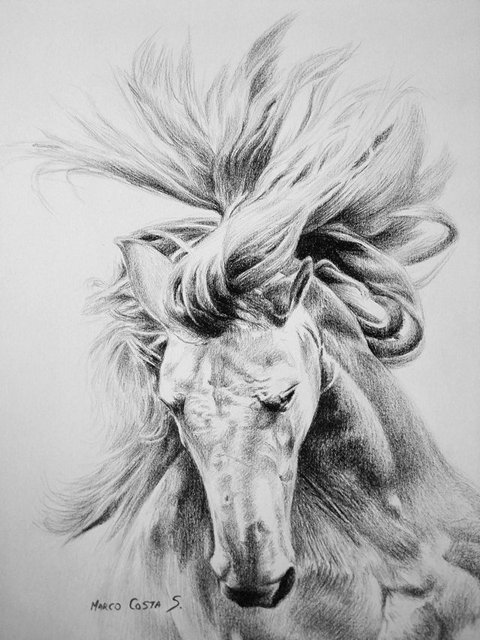 *

"Woman in a bathing suit" - in blue pen by @betzaelcorvo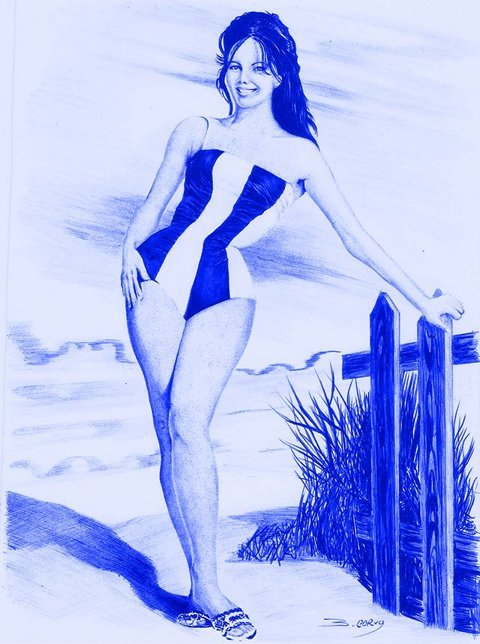 *

Painting an abandoned place! by @nowargraffitis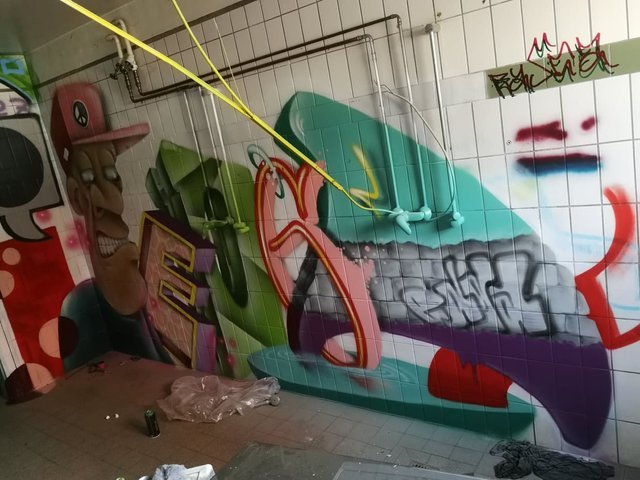 *

The World of XPILAR - PORTRAIT PHOTOGRAPHY AND ART CONTEST WEEK #038 by @jayclar30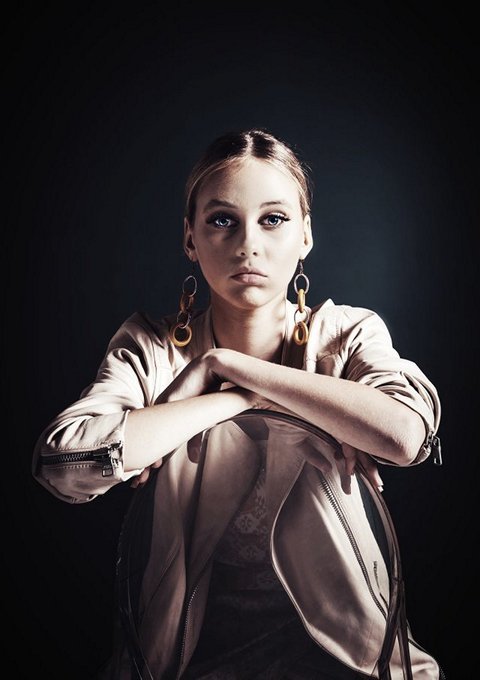 *

Botafoc lighthouse by @xaviduran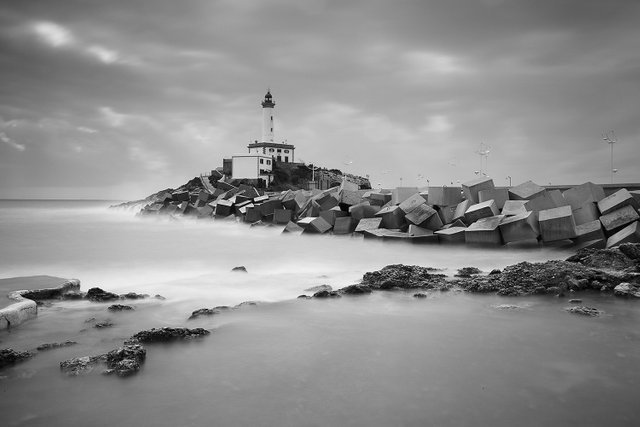 *

✏️ Sketch of Girl – 54 by @zilustras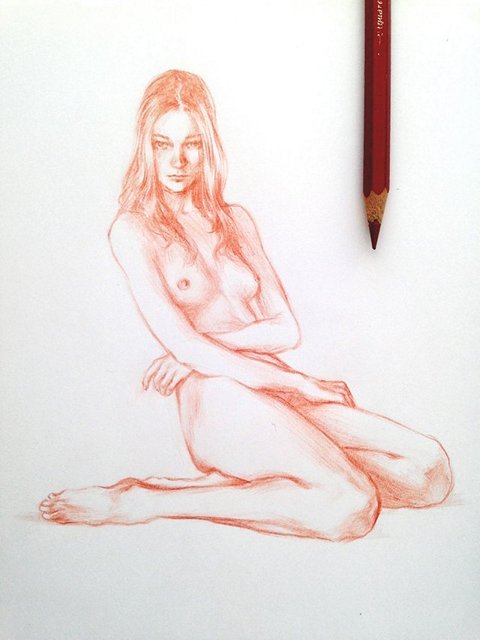 *

Portrait drawing by @nesni996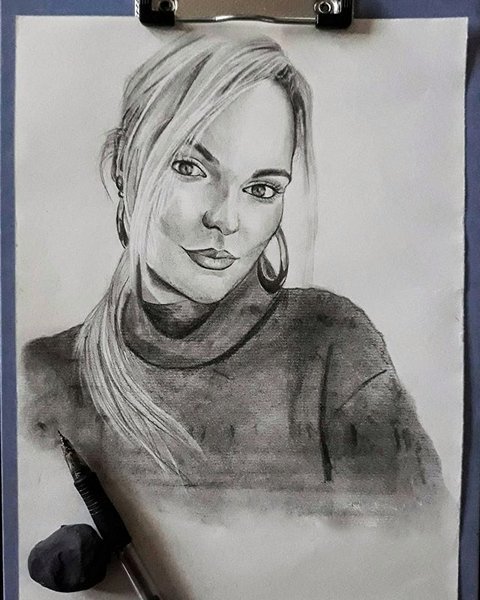 *

NEW MUTATIS MURAL in a Hotel room. Ibiza 2021. by @romanie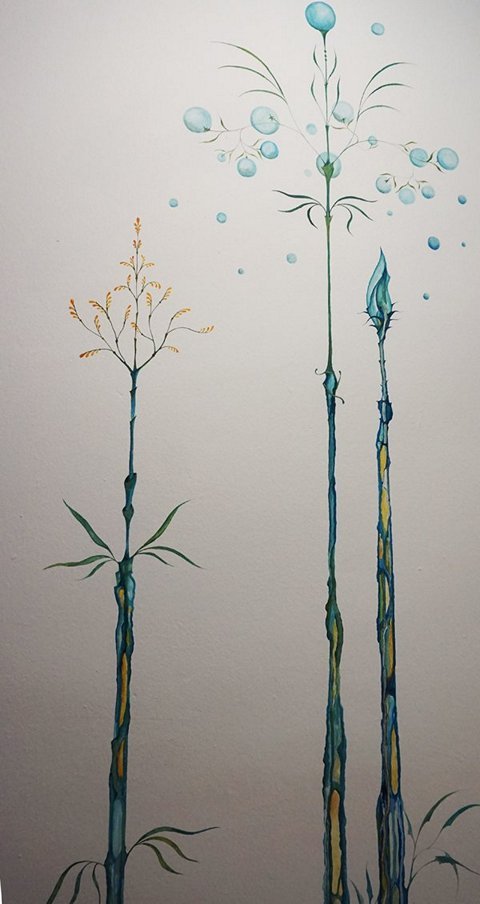 *

Ilustración Original "Cabello Mágico" / Original Illustration "Magic Hair". by @nestorgarcia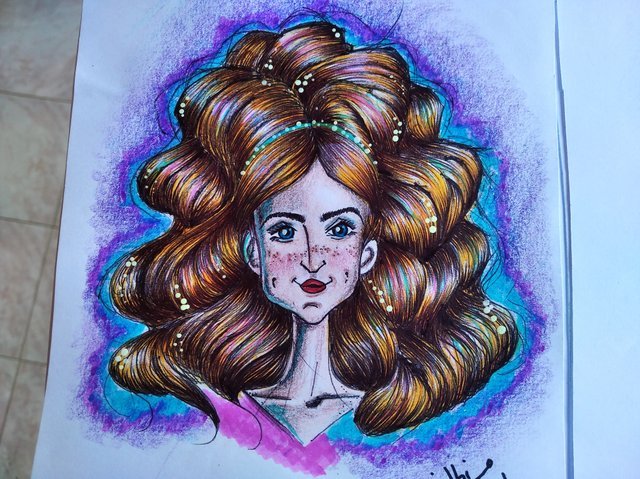 *

SPAWN, A VERSION IN MY STYLE OF THIS GREAT CHARACTER by @damoclesart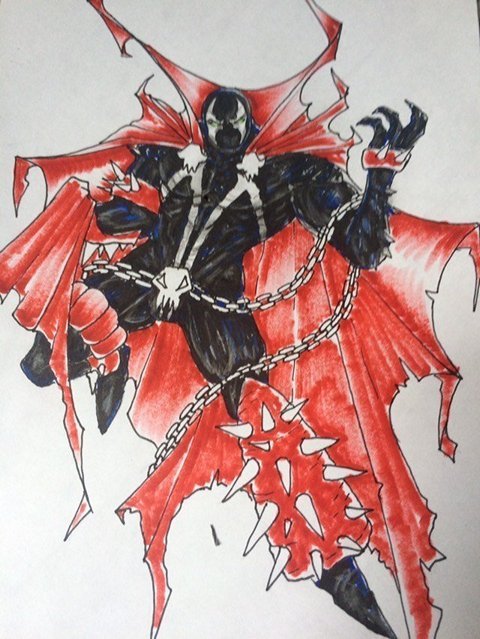 *
Your contribution would greatly appreciated,Sincerely,
@stef1 and @myskye

*
---

If you would like to delegate to the Art-Venture Project you can do so by clicking on the following links:
50 SP
100 SP
250 SP
500 SP
1000 SP
3000 SP
---
---
---
our Supporters
---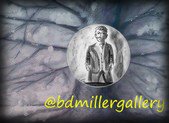 .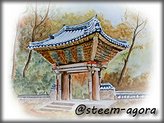 .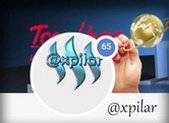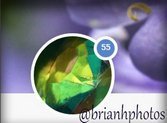 .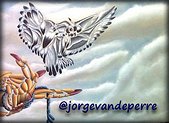 .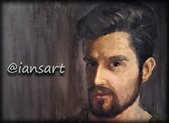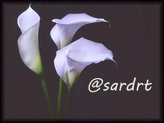 .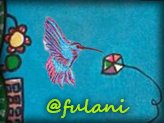 .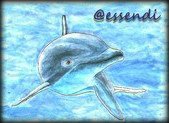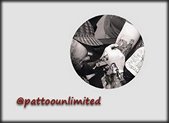 ---