Art-Venture Magazine No. 358 and 5 Steem Giveaway to the selected Artists!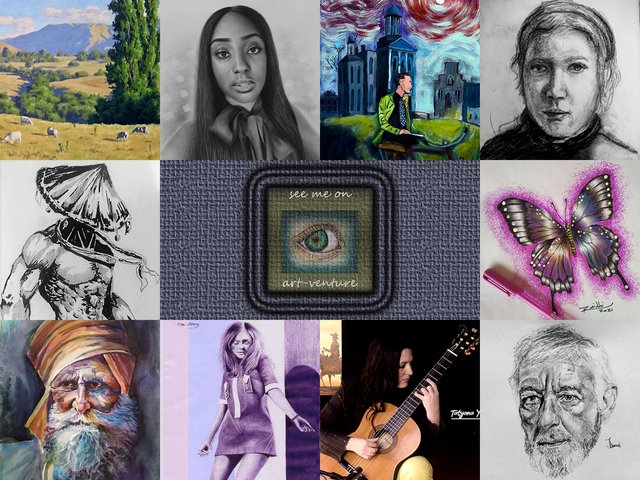 No. 358
---
Hello my dear Steemians and Art Fans,
This is a project to support young artists of traditional Art and photography on Steem.
*
Welcome to our Friday Magazine and we are happy to present you 10 Visual Art posts that we have found on our Blockchain!
As you know we started our Donation for Artists from beginning of the year and the trigger was Donation from @steem-agora, who supporting our project from beginning on and continue to be on our side.
We also, wanted to announce three more Delegators of their Steem Power for our Magazine:
@iansart, the artist from UK, @jorgevandeperre, the Artist from Spain and @pattoounlimited, the Artist from USA
For each of our supporters we created a link to their blogs on the bottom of our posts, please visit their blogs and you will discover an extraordinary personalities.
Here, we also wanted to mention our old friend and supporter, who created the community and accommodated Visual Art section is @xpilar. Without his initial encouragement, @art-venture would never reached the stage where we are currently.
The last, but not the least, we would like to thank @steemcurator01 who on and off visiting our blog and gives us a little boost. That helps us to collect Steem for give away.
We wishing you Happy Easter and enjoy your weekend.
Now enjoy our selection:
*

Today's selected Artist
SUEÑO CON CABALLOS (Part 2) | Classical Guitar Music by @gulia.peito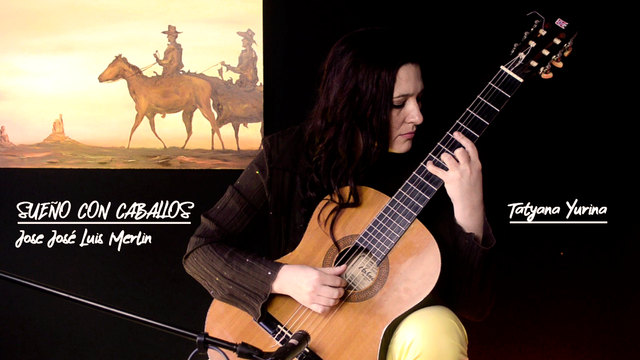 *

Roy Lichtenstein Was Small Potatoes When He Lived and Taught in Oswego by @ronthroop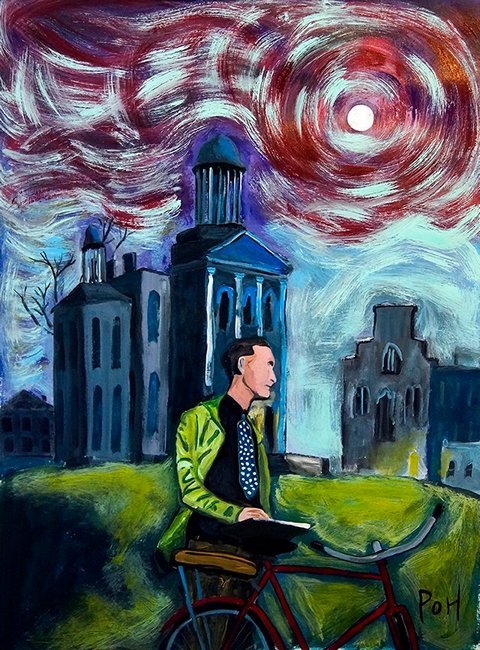 *

Colorida Mariposa-ilustración / Colorful Butterfly-illustration by @nestorgarcia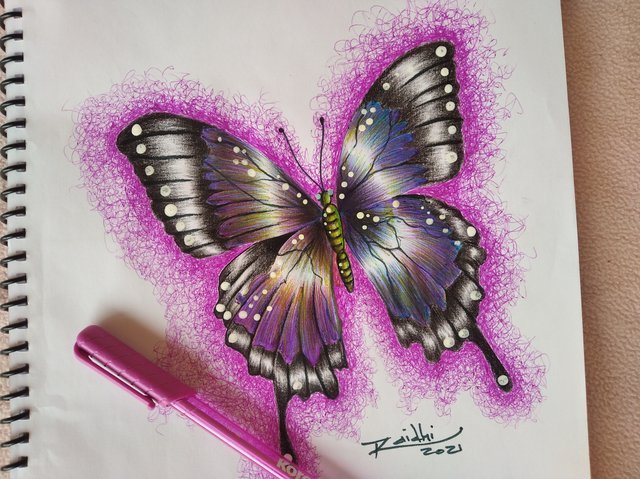 *

Drawing "woman dancing in the 1960s in purple pen" by Eythor Gudmundsson. by @betzaelcorvo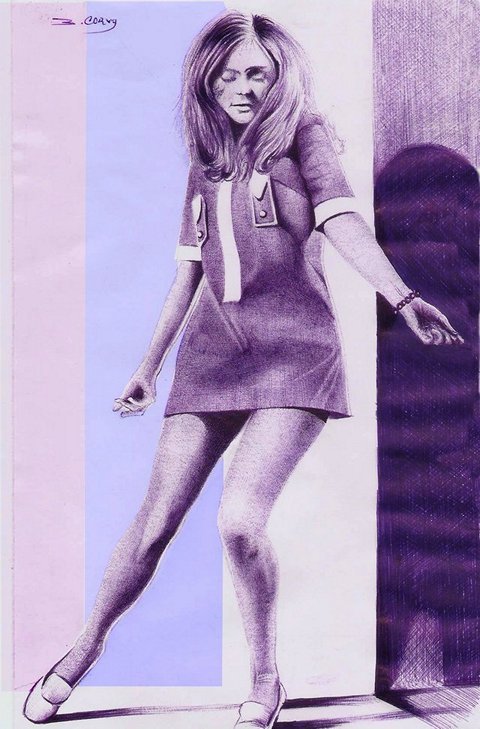 *

A few words about drawing portraits in watercolors. Stages of drawing the old man's head by @yurche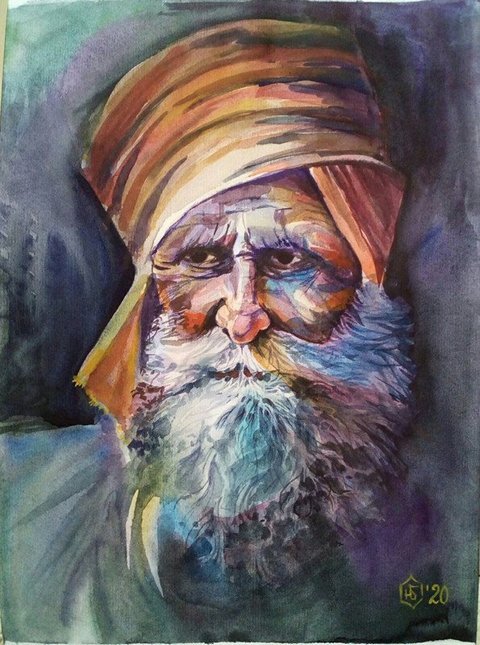 *

Oil Painting - Crown Terrace by @samuel-earp-art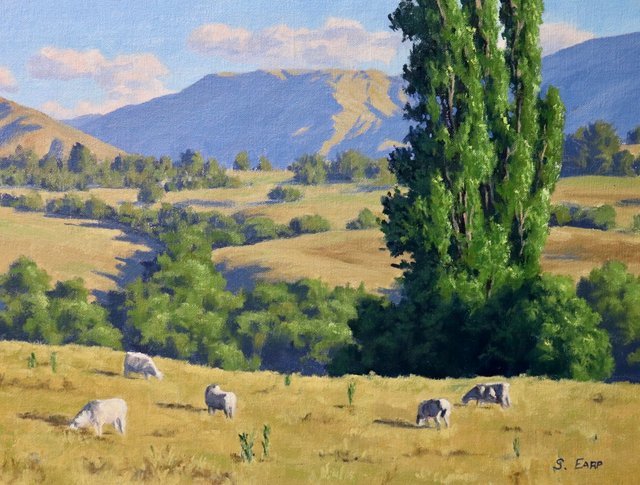 *

Original artwork - Swordless samurai, new character creation. by @gooze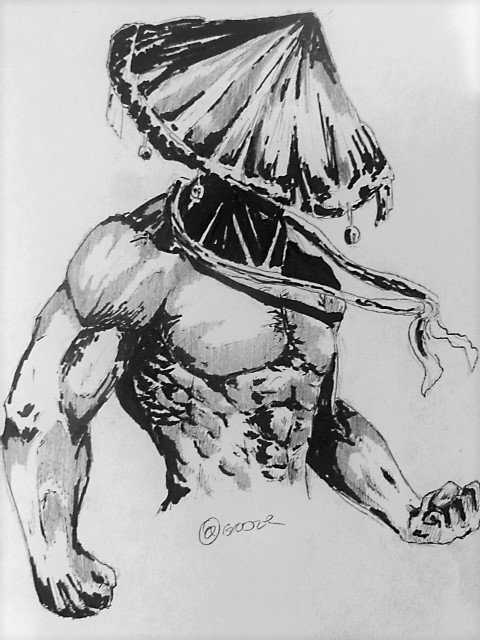 *

Portrait Drawing of a Young Girl (Degas) - Process with Timelapse by @iansart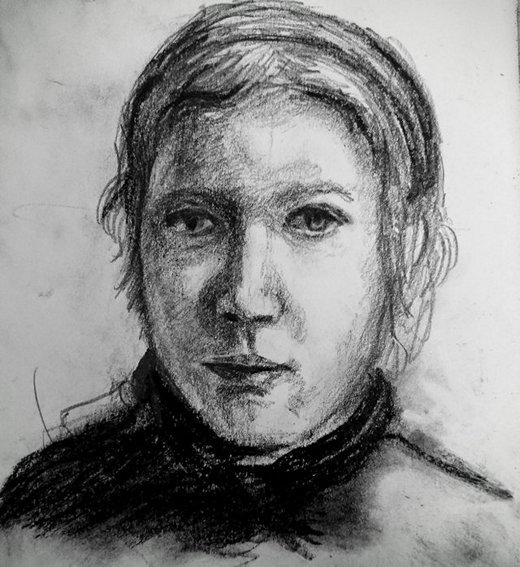 *

A Light Sketch of 'Old Ben Kenobi' by @ezunjoshy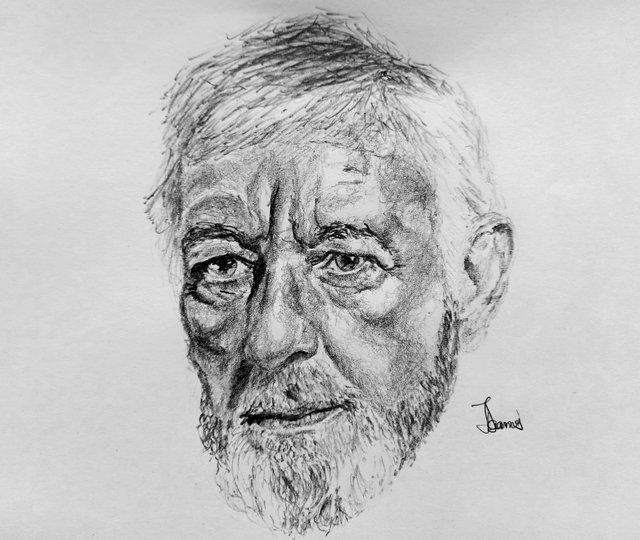 *

My Recent Realistic pencil drawing by @unyimeetuk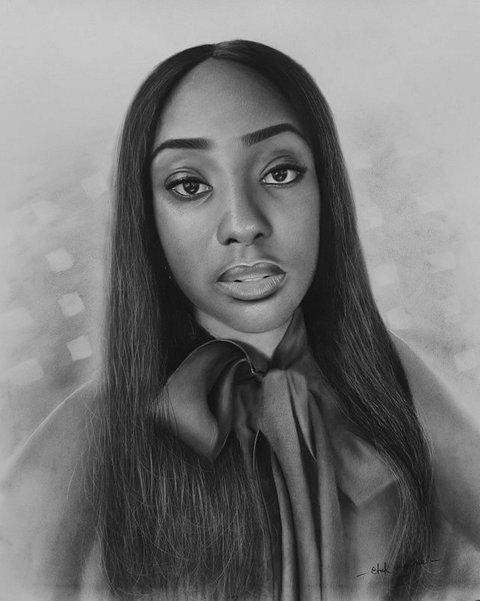 *
Your contribution would greatly appreciated,Sincerely,
@stef1 and @myskye

*
---

If you would like to delegate to the Art-Venture Project you can do so by clicking on the following links:
50 SP
100 SP
250 SP
500 SP
1000 SP
3000 SP
---
---
---
our Supporters
---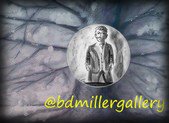 .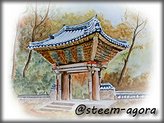 .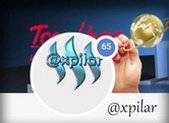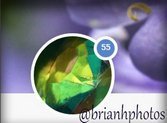 .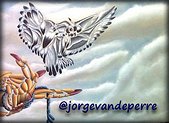 .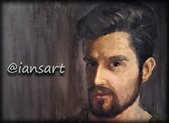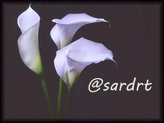 .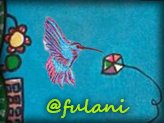 .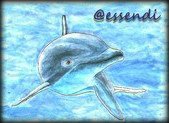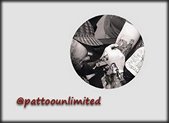 ---