Art-Venture Magazine No.298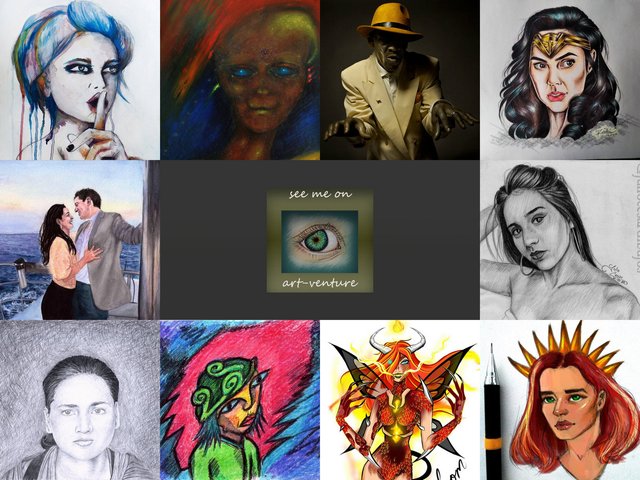 No.298
---
Hello my dear Steemians and Art Fans,
This is a project to support young artists of traditional Art and photography on Steem.
*
Welcome to our Tuesday magazine, we hope you will find some nice works and maybe discover an interesting personality. Many of our Artists and photographers have their own website, so it will be interesting if you could visit them and learn more.
If you like them then it is worth to leave a nice message. While talking about that I wanted to refer to the last post by @xpilar about building a relationship on Steem and what he advise to establish yourself on this platform.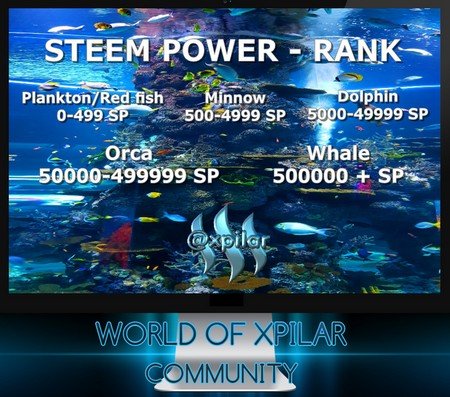 ---
Also it is not too late to take a part in the contest, it is Art contest, please read carefully the rules.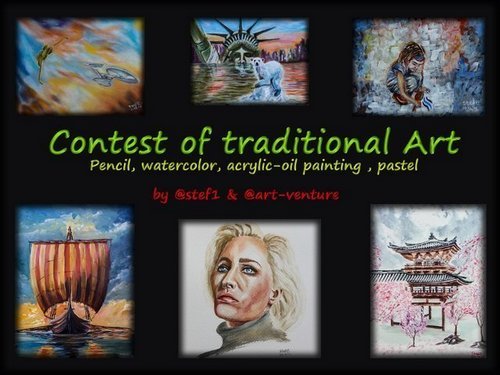 The Prizes:
The First prize 50 Steem

The Second prize 40 Steem

The Third prize 30 Steem

The Fourth prize 25 Steem

4 x 15 Steem
*

Rules of competition:
! please read these carefully and abide by the rules !
---
Posting via "world of xpilar" may give you additional support of @worldofxpilar curation trial too
---
Upvote, Resteem the initial post or Update post
use #art-venture tag
Title it: ArtVenture Contest: + your title
Take photo of step by step process (this is one of the most important criterion)
The works must be newly created and marked with your own names
Traditional Art medium and this time DIGITAL ART also could be used.
You can submit up to 2 entries
Any attempt to steal other's work is considered a serious infraction, we will cancel his qualification permanently.
Post a link to your entry below the comment thread.
The deadline for submission is 22.11.2020, 12 PM Central European Time (CET) and winners will be announced as soon as possible but latest on 24.11.2020
---
---
*

Today's selected Artist
The King of Mambo by @omonteleone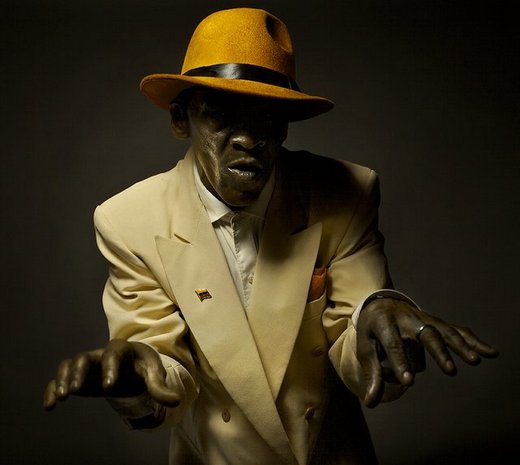 *

The Engagement 💍 🧡 #2 | Watercolor Wonders by @aishwarya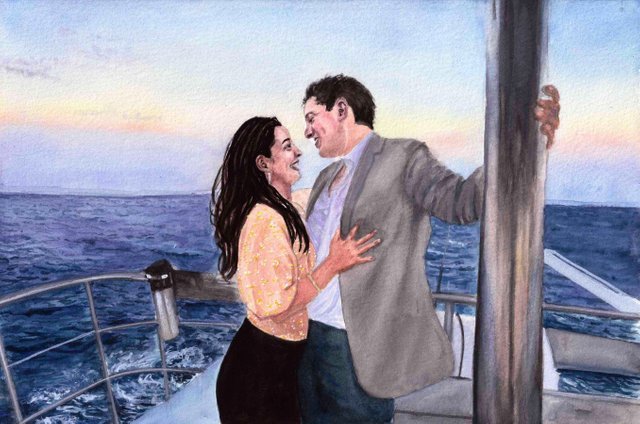 *

Mujer Maravilla Ilustración a color / Dibujo tradicional by @nestorgarcia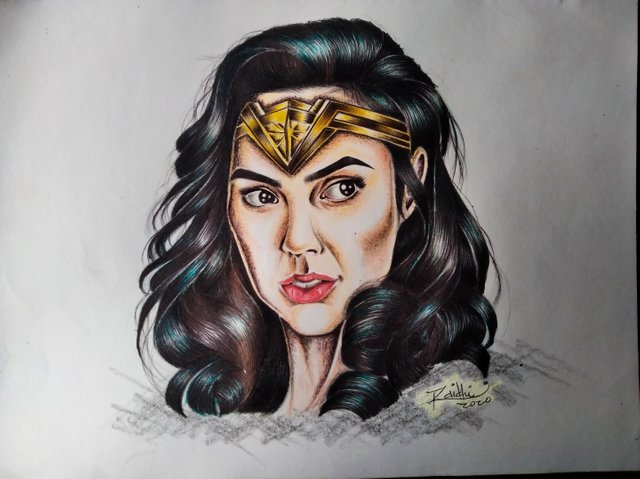 *

Portrait drawing, colored in photoshop, Crowned by @masummim50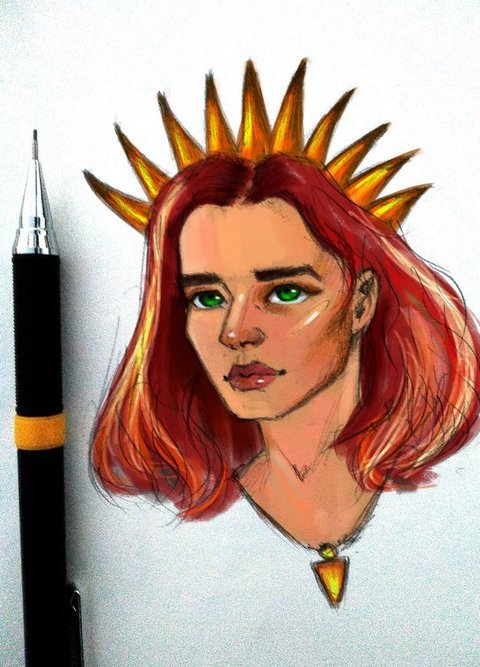 *

Practica de Sketch rapidos #3 by @juliocesardraw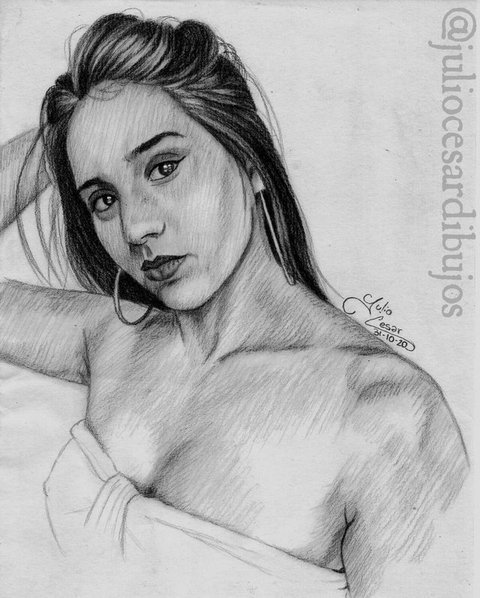 *

A girl in a strange hat by @romanskv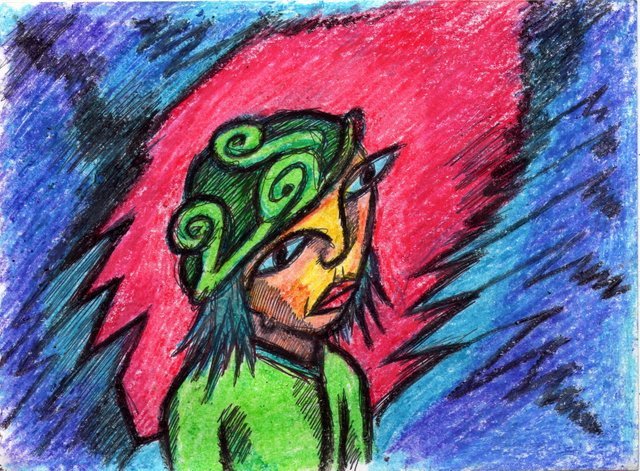 *

Mi presentación en Steemit 🇪🇸 My presentation in Steemit 🇺🇸 by @nader1999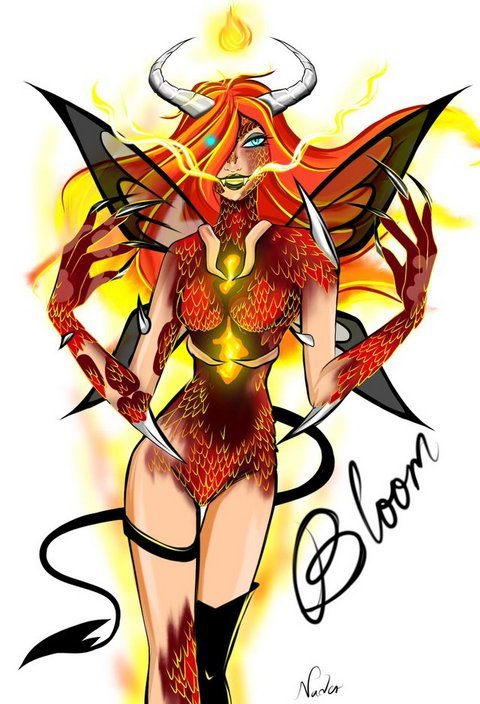 *

Someone i know by @barbarabezina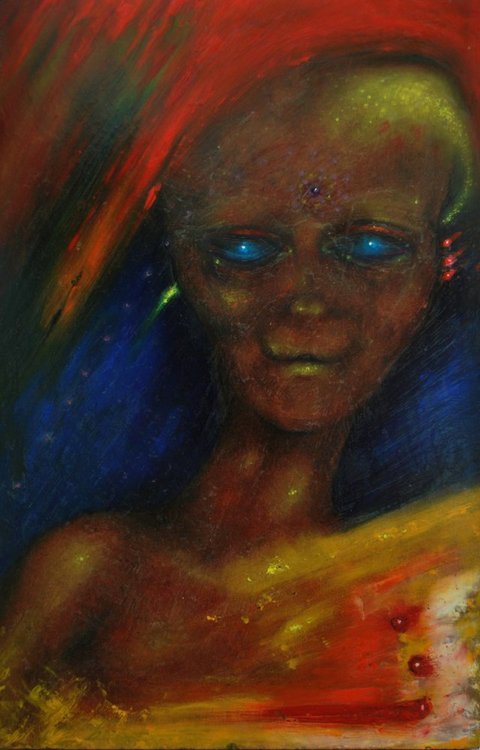 *

Shhh by @ultravioletmag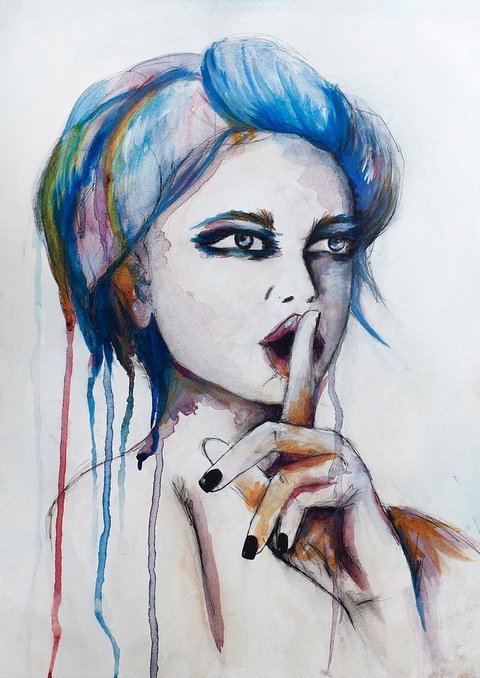 *

About the human being. Various Portraits #1 by @essendi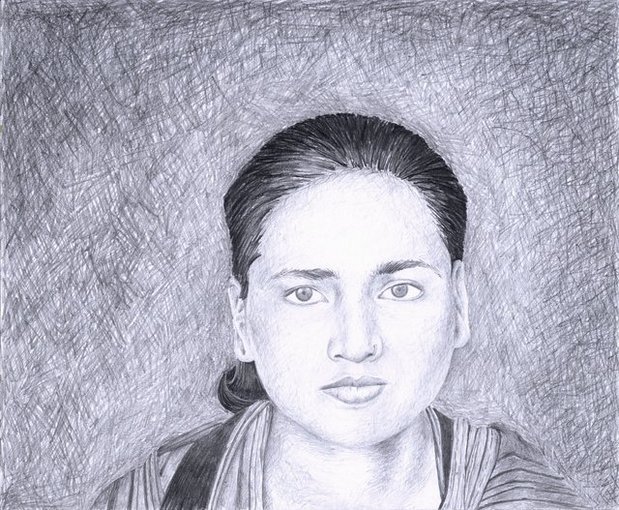 ---
---
*
Your contribution would greatly appreciated,Sincerely,
@stef1 and @myskye
Magazine number - 300 - may be the last one

*
---

---
---
CURATION TRIAL @worldofxpilar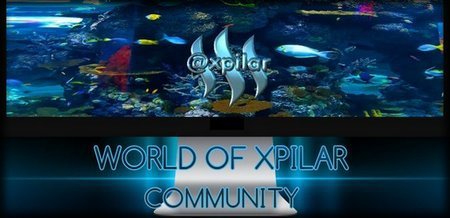 ---
*
---
If you would like to delegate to the Art-Venture Project you can do so by clicking on the following links:
50 SP
100 SP
250 SP
500 SP
1000 SP
3000 SP
---
---
---
our Supporters
---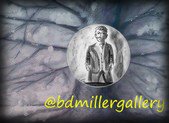 .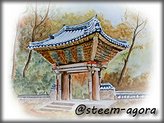 .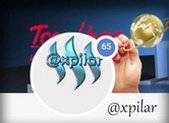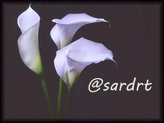 .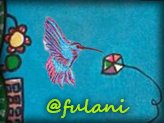 ---