Art-Venture Magazine No.295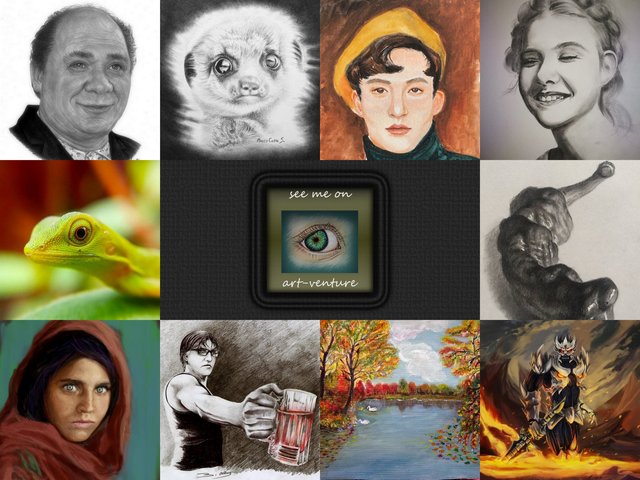 No.295
---
Hello my dear Steemians and Art Fans,
This is a project to support young artists of traditional Art and photography on Steem.
*
Welcome to Wednesday issue of our magazine with creative Visual Artworks that we have selected and curated last couple of days with @art-venture and @worldofxpilar trial.
We thank the Steemit Team and @steemcurator01 - @steemcurator02 for supporting the Visual Art on Steem.

Today's selected Artist
Drawing a portrait (261) by @alkor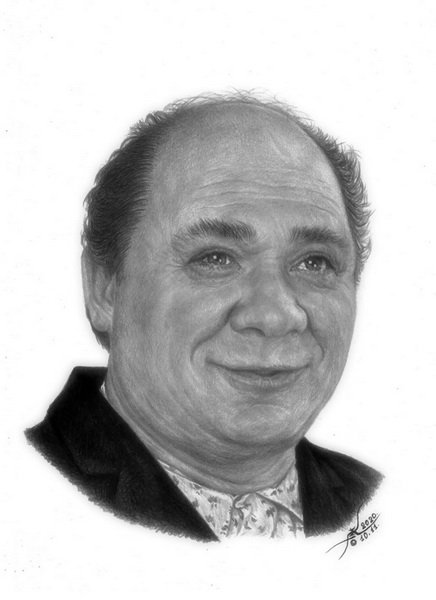 @alkor presented his beautiful pencil portrait. As always we are happy to see such high skills of hyper realistic drawing and his love to details. I can just add in Russian:
Евгений Леонов один из замечательных и талантливых актеров Советского времени. Прекрасная работа Алехандер. Всегда рады твоим работам!
*

笑 by @winniex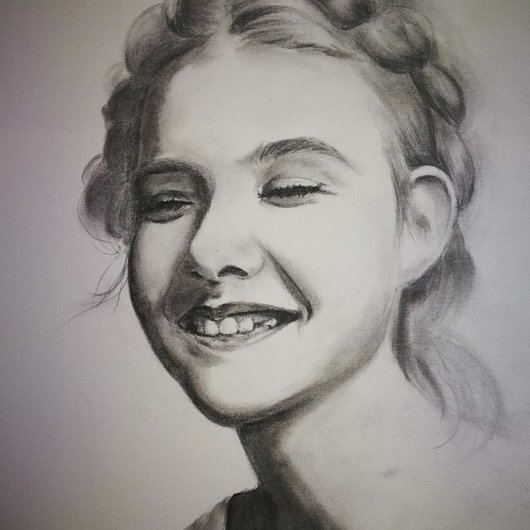 @winniex presented wonderful portrait, also pencil work. Two things that people immediately love in this portrait: childhood adn smile. I do not think anyone can be left untouched with that.
*

Dibujo de Pequeño Suricata by @marcocosta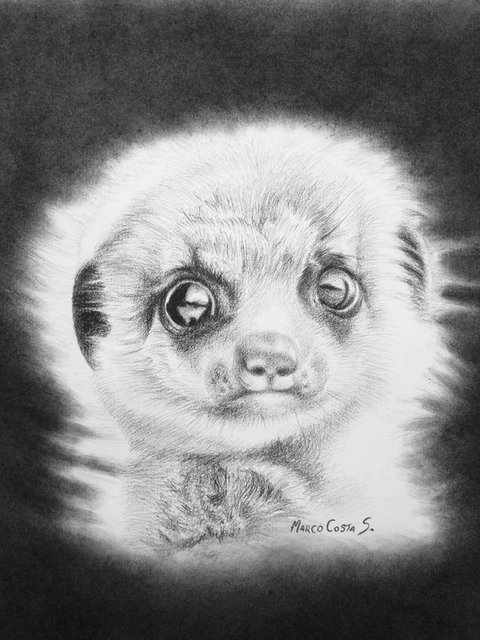 @marcocosta with beautiful animal drawing, such cute little Meerkat. Thank you for showing the process of your work. For those of you who would like to learn animal drawing Marco's post will open some tips how to build up the layers of colouring to make it to look realistic :)
*

Afghan Girl by @iansart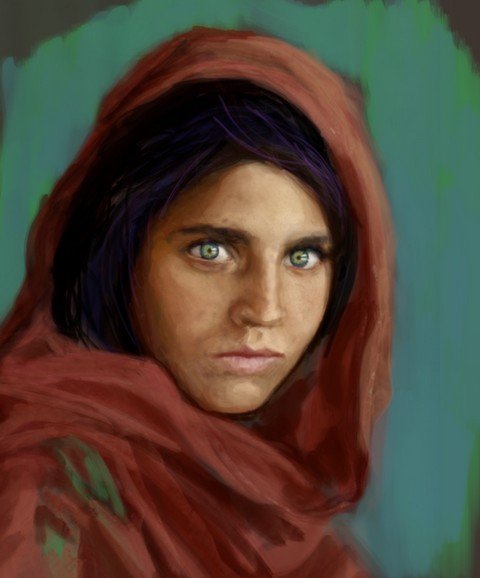 @iansart created such amazing portrait of a girl, who is known all over the world. The eyes, how much in them reflected, feeling of being always alert and listening to the noises. Probably that is something that all the people there in such situation have. You have reflected that innocence so well.
*

My new painting "Autumn on the lake" by @singa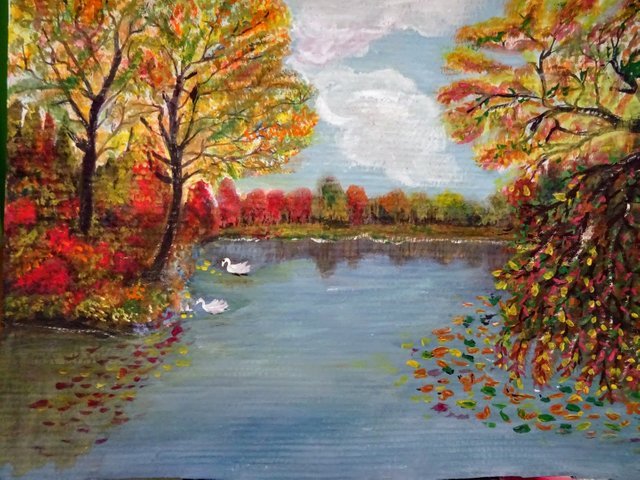 @singa is an amateur Artist, who is developing her skills and luckily she is presenting her works on Steem. If you have followed her for sometime you might noticed how much she improved the painting, the composition, colours and the details. Always nicely presented in her post :)
*

The Boy With The Yellow Cap | Hahnemühle Diaries! 💛💚 by @aishwarya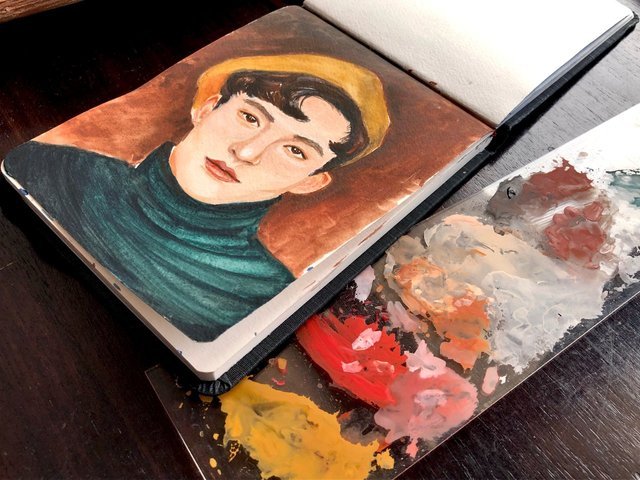 @aishwarya with her beautiful and colourful portrait that is done with gouache. That is medium that people do not use so often but if some of you not comfortable with watercolor than it is worth to try gouache, you can have better control of colour and such intense tone of them :)
*

Drawing for "Arte con Betza" - radio program by @betzaelcorvo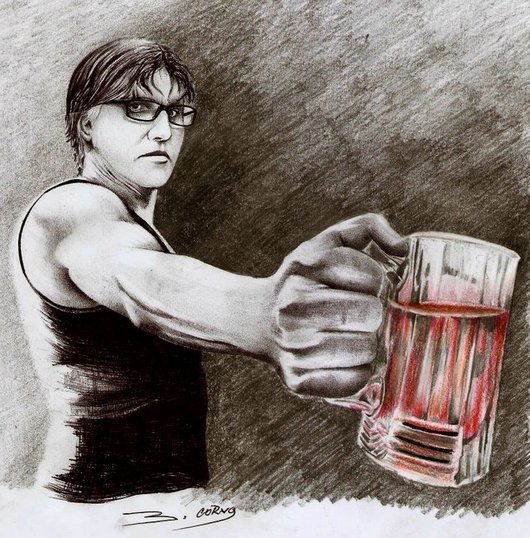 @betzaelcorvo we really love this post it is a combination of Diary Game with self-portrait. It is not often we do our own portraits, that is why it is so impressive to see how the Artists did the work on himself. Good contrast of colors and great face features. Brilliant skills as always :)
*

辣椒系列 by @llllyyyyllll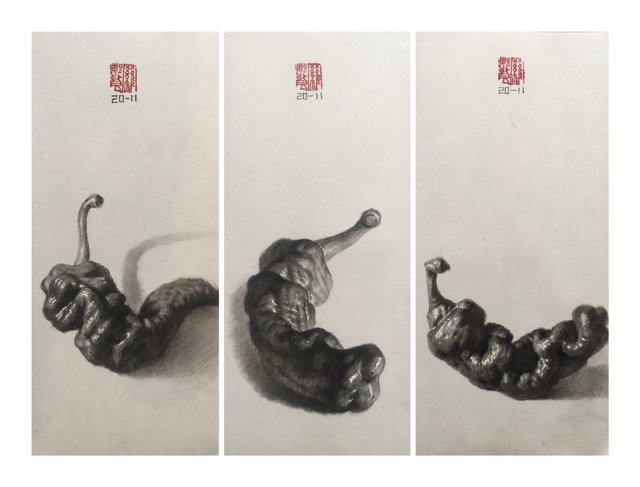 @llllyyyyllll presented his series of drawing or I would even say study of pepper drawing. That reminds me my Art classes from school time, when we have to do such drawing from different angles and of course paying attention to the light source :)
*

Unique Animal: Green Lizard In Aceh Forest by @new-spirit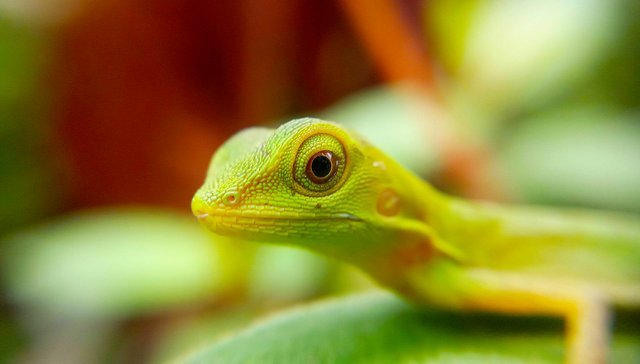 @new-spirit with his beautiful photos of green lizard, that looks very curios little fellow who intentionally posing knowing that he is a model. Great shots with good focusing :)
*

Commission #45 Kaldien, The Reincarnated by @hadley4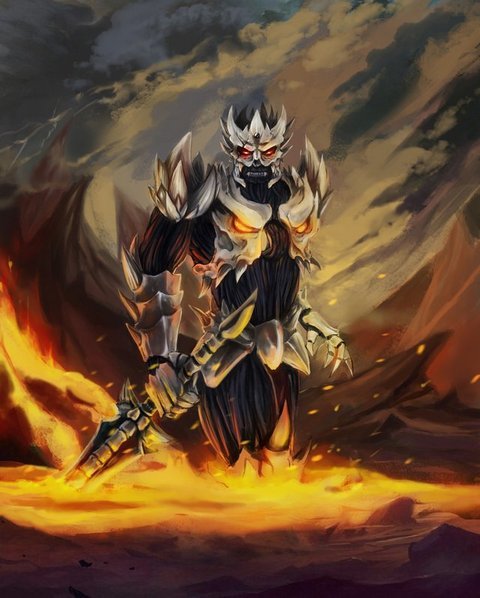 @hadley4 presented another finished commissioned work that is called "Kaldien, the reincarnated", we are glad that such amazing creative people are still around here on Steem. The Steemit team should pamper such Artists, especially nowadays the time of developing digital tools, games that require design and characters for their games. Such artist like @hadley4 need to be supported.
*
Your contribution would greatly appreciated,Sincerely,
@stef1 and @myskye

*
---

If you would like to delegate to the Art-Venture Project you can do so by clicking on the following links:
50 SP
100 SP
250 SP
500 SP
1000 SP
3000 SP
---
---
---
our Supporters
---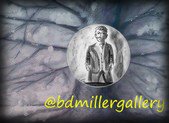 .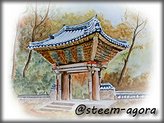 .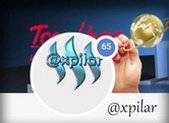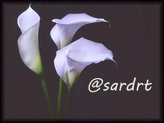 .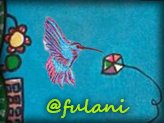 ---