#club100 // Сontest "Photos of feathered friends" week 38
Hello my dear friends!
Lately, there is not much time to devote to the Internet. I get very tired of other worries. But this is not a reason to throw contests, right? therefore, a new stage of feathered friends starts!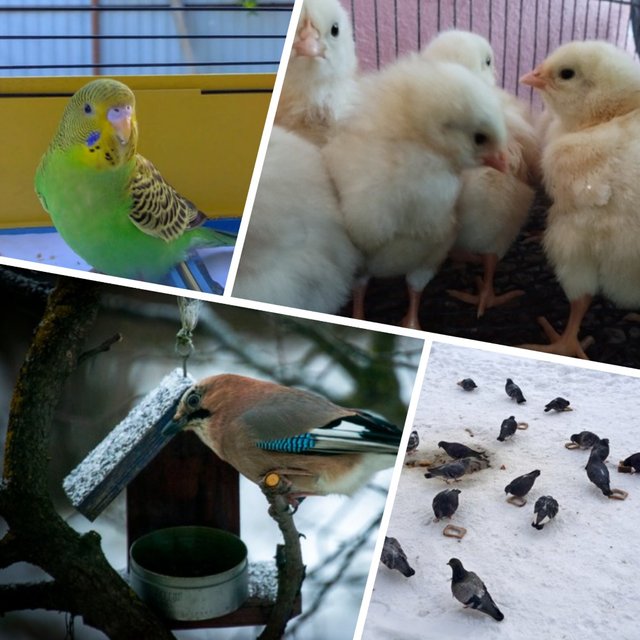 The rules of the contest are quite simple:
Writing a post in the community https://steemit.com/trending/hive-176147
Description of at least 200 words, without plagiarism!
The language of the post can be any!
The photos must be original, i.e. at least 1 piece taken by you.
In the title of the contest we write "Photos of feathered friends" and whatever you want!
We use the first tag #featheredfriends, I'm looking for posts by tag, so if you don't specify your post, I won't find it.
In the post, be sure to mention me as the organizer of the contest @strawberrry and a link to this post. We leave a link to your post in the comments!
Vote for this post ❤️
Be in the club club50/50, club75 or club100.
Invite three of your friends via @
There will be 5 winners in total who will receive 0,2 steem.
The deadline for writing the post is the beginning of 22.11.2022, the end of the contest is 28.11.2022. And on 29.11.2022 we will determine the winners.
I am waiting for beautiful photos and posts from you!
---
I am waiting for beautiful photos and posts from you!
А сейчас давайте наградим победителей прошлой недели./And now let's reward the winners of last week.
https://steemit.com/hive-176147/@lanegra2804/photos-of-feathered-friends-los-pollitos-dicen-pio-pio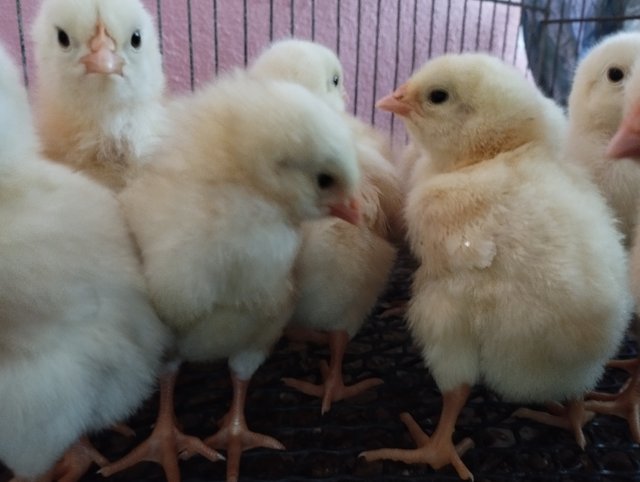 https://steemit.com/hive-176147/@mamamasha/3s3n6j-konkurs-fotografii-pernatykh-druzei-popugai-chik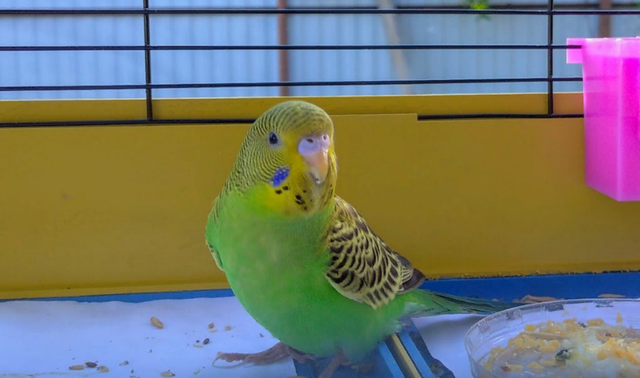 https://steemit.com/hive-176147/@eto-ka/sontest-photos-of-feathered-friends-week-37-khudozhestvennoe-vyklyovyvanie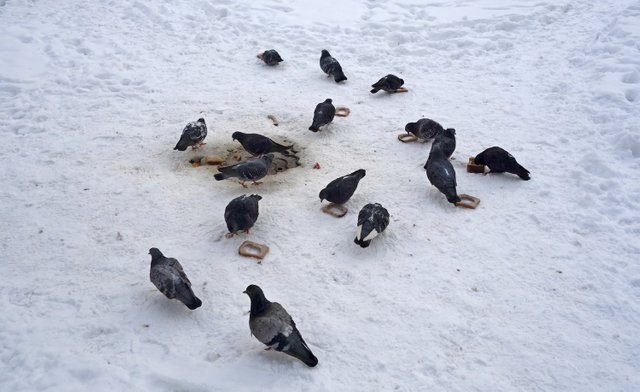 https://steemit.com/hive-176147/@apnigrich/photos-of-feathered-friends-jay-club100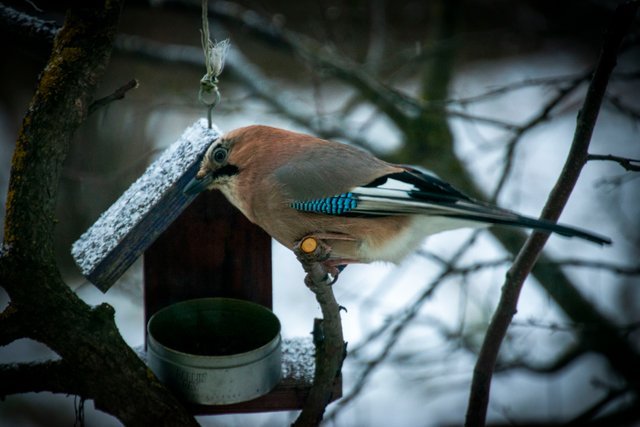 СС