TRON/STEEM INTEGRATION - My Thoughts by @juanmolina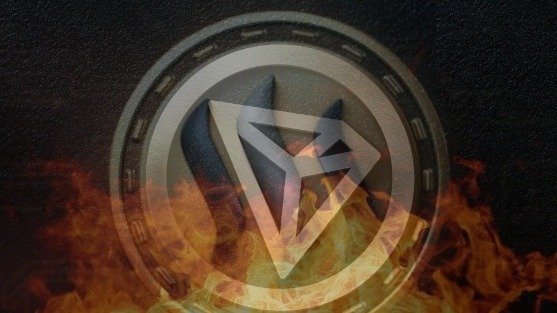 The incorporation of Tron into the Steemit Wallet was a very pleasant surprise for me. Although I was expecting it, because we had received a lot of information about it in the beta version, I could not help but feel excited and happy when I saw my new Tron wallet.
Several weeks ago, a friend told me that he thought STEEM would be replaced by TRON.
I told him I did not share that idea. But to be honest, it made me think about it.
The first thing that came to my mind was the way Steemit users would receive Trons.

Since Tron was included in the steemit wallet and the rewards were programmed in such a way that the amount of Tron is directly proportional to the amount of SP generated (1Tron : 1SP), I wonder:
Is it just an introductory promotion or will this be sustainable over time?
I think this is a totally valid question that all STEEM users should ask ourselves.
As are my friend's doubts about the possibility of STEEM being replaced by TRON.
---
It seems that something very different is happening.
I think Justin sees potential in STEEM as a great social network, which can do things that Steemit communities do, but on a much larger scale.
In the past, communities on steemit were used to promote Justin Sun's innovations, products, exchanges and other technological proposals.
Now this integration between Tron and Steem is being promoted, so we can think that there is still much to come. I believe that at the moment they are testing and learning how to use the communities and the collective sense of STEEM, to benefit TRON.

Finally, I would like to close with this very personal thought:
Tron has been a cold ecosystem, without humanity, but with enormous potential.
Steemit has the human side that Tron doesn't.
There's the gold mine Justin is looking for.
---
---
---

---


Web Site | Telegram | Discord | Instagram | Twitter | Facebook | Youtube