Is crypto space MATURE ENOUGH for another BULL RUN? Let me share my concerns ...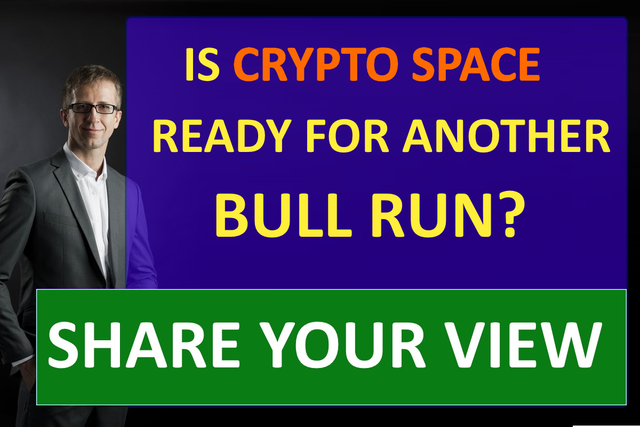 INTRODUCTION

The other day, I had the pleasure to watch a video called, "Bitcoin All Time High Coming - Should You Buy Now?" by Mark Moss and it inspired me to write this publication. Mark is a very well known and reputable person and his video does sound quite inspiring and surely very optimistic as well. So if you're not feeling well and you want to improve your mood thinking of how bright the crypto-future can be, then DO NOT MISS watching it:

However, while I'm on the same page and I surely would like to see Bitcoin at a new ATH (all time high) - watching this content did raise some questions, worries and serious concerns too. Concerns, which I would like to share with you all today.
FLASHBACK FROM 2017 and 2018

I've been following developments within the crypto space since early 2017 and I've witnessed a huge HYPE followed by a dramatic crash in 2018. One thing I've learned about that period of time is that it attracted thousands of fresh investors, who had very little idea and knowledge about bitcoin and blockchain in the first place. It attracted those who cared more about only making money.
Any sort of development became almost unimportant, and as a result, development-wise, the entire year of 2017 and partly 2018 has been WASTED. Most projects out there didn't care much about delivering their promises. Focusing instead on pure marketing and attracting more new investors. This is what everyone cared about in 2017!.
And when we've experienced the 2018 CRASH -> we've witnessed a wave of politicians, governments, regulators and central banks turning their EVIL eye towards the entire crypto industry.
And those flashbacks prompted me to ask one CRUCIAL QUESTION:
ARE WE READY FOR ANOTHER BULL RUN?

I'm fully aware that this is what many dream about. I'm not any different, and part of me would surely enjoy witnessing another wave of optimism and global euforia (similar to the one in 2017).
However, I'm concerned that as a result, the crypto space will once again bring unwanted attention of all those central parties (goverments, regulators, central banks) and focus will be shifted once more from development to "making money".
So, perhaps this industry needs more time to MATURE before another bull run would take place?
Perhaps the last thing we need is mass media picking up on this topic. I honestly think that repeating that HYPE from 2017 would slow down most development which has been taking place within the past 2 years. And personally, I rather see slow and steady Bitcoin price growth instead of going through another intense BULL RUN.
RESTEEM and SHARE YOUR VIEW

Please share your view on this particular topic. I like to know what you, dear readers, think about the mentioned challenges and what's your view on the potential upcoming crypto bull run? I read all comments and I will place solid upvotes on a few most interesting ones.
Yours,
Piotr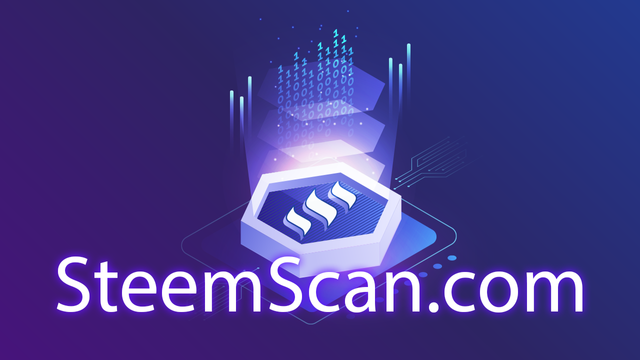 Visit our partner www.steemscan.com/convert if you're looking for easy and fast way of converting STEEM to other major cryptocurrencies.