BLOCKCHAIN FOR DUMMIES - what would be your explanation? [question from my recent interview]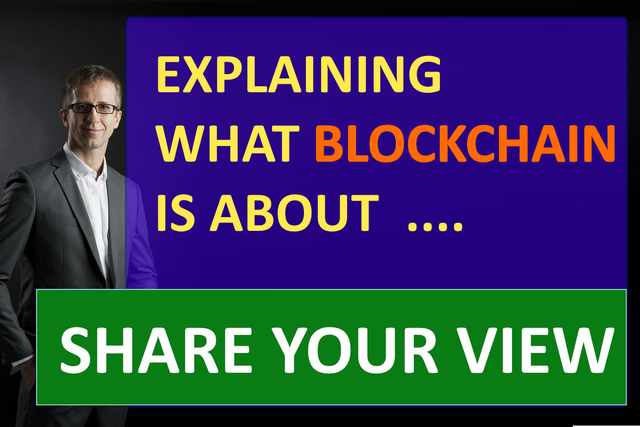 INTRODUCTION

Just a few days ago, I was contacted by a representative of a local company (within the blockchain industry) and they had offered me an opportunity to work for them. I had already passed two separate 1 hour long interviews - ending up with very mixed feelings. Right now, my strong conclusion is that I'm not the right person for the offered job position.
Regardless, whether I would end up working with that particular company or not - today, I would like to share with you some of that experience. I was asked some questions which made me feel quite puzzled and unprepared. Truth is, I'm still not sure how to answer some of those questions, however, the aim of this post is to ask you, dear readers, to help me out.
Perhaps someone here could steer me in right direction and help me find a way to reply one simple question:
HOW WOULD YOU EXPLAIN BLOCKCHAIN TO NEWBIE

How would you explain what blockchain is about to someone who doesn't know anything about blockchain?
I truly didn't even know where to begin. Part of me felt like I was being asked to explain what is the "Internet" to someone who has never used it before. At that very moment I realized that for over the past 2 years, I've only been dealing with people who are familiar with blockchain technology. I have stopped talking about it with those who are not familiar with the topic and do not understand the basics.
My TARGETED AUDIENCE has been very different. Educating people with ZERO knowledge has never been my goal. And at that very moment when I've heard this question - I ended up feeling so clueless and unprepared. Not knowing where to start and where to end. Unsure if it is even possible to achieve such a task within just a couple of minutes.
SHARE YOUR THOUGHTS WITH ME

Please share your thoughts with me. How would you explain "blockchain in 5 minutes" to someone who doesn't know anything about it? What is this technology about? `
IMPORTANT: Please do that using YOUR OWN WORDS.
WITHOUT using google and looking at youtube to see how other people did it. Just imagine going through an interview and being asked a similar question. What would you say, assuming that you've managed to attract someone's attention for just a couple of minutes. And every minute counts :)
I WILL CONTACT AUTHORS OF BEST ENTRIES

I will contact the authors of most valuable comments and offer creating a publication on this topic - which will be then strongly upvoted with my personal account, project.hope as well as on our curation trail.
Yours, Piotr
@project.hope founder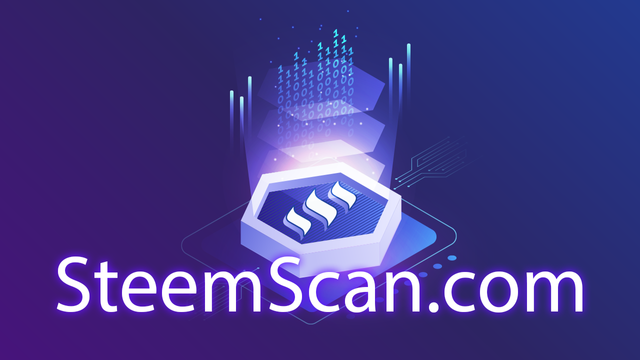 Visit our partner www.steemscan.com/convert if you're looking for easy and fast way of converting STEEM to other major cryptocurrencies.