Achievement1 : Introduction through Verification by @shanza1
Hello Steemit World !!!!!! 💖💖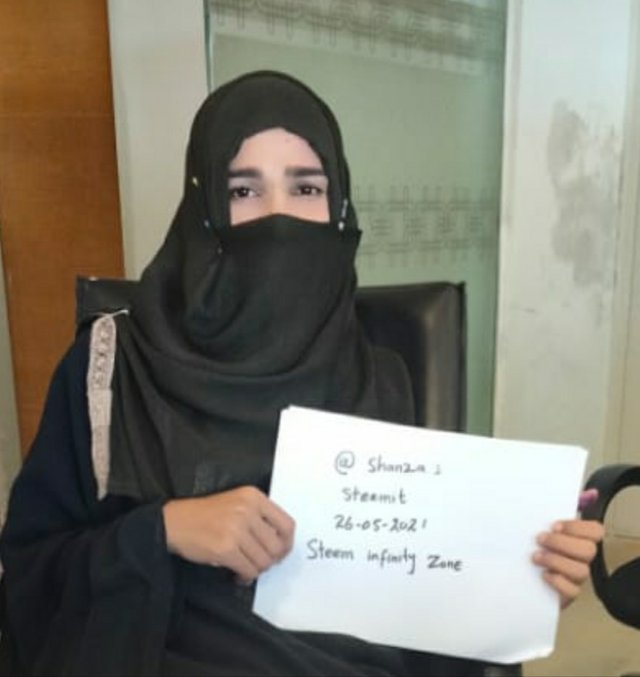 My name is @shanza1 and I am 25 years old I am from Multan Pakistan. Pakistan



is my first ♥😍 love and last🌃 . Multan is also known as mulasthana in previous years. It is well known for the Sufi shrine.
My best friend @iqrarana786 told me about this platform she sent some tutorials of @cryptokraze for sign up. She was my schoolmate. I also want to become a doctor but my father passed away I don't have resources. She told me to make an account on this platform to communicate with people learn new skills. Thank you @iqrarana786 and @cryptokraze for providing this platform.
My qualification
I have done MBA I was an average student in my 🏫 school and college not very intelligent not very dumb. But I want to study and I always wanted to collect degrees.
##My profession
After my M.B.A I have applied for a job in a bank and I got selected now I am working as a banker😍😍.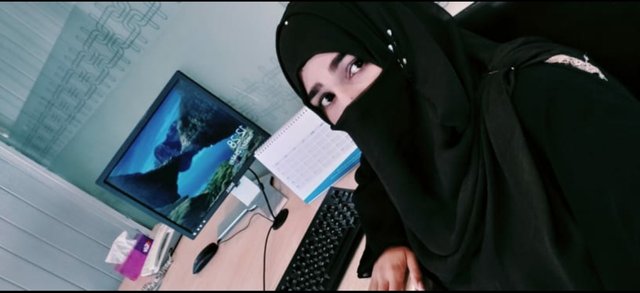 My👪family background
We were living very happy I was only 2
Years old when my father passed away. Then we shifted to my uncle(mamo)🏡 .my mother can't afford the studies I was only 15 years old when I start earning for my studies I started working in the field I was working day and 🌃 culture plantation. Then I completed my M. B. A. and now I am working in a bank and making a bright future for my mother.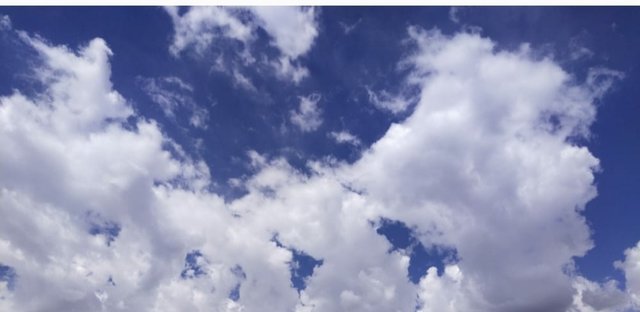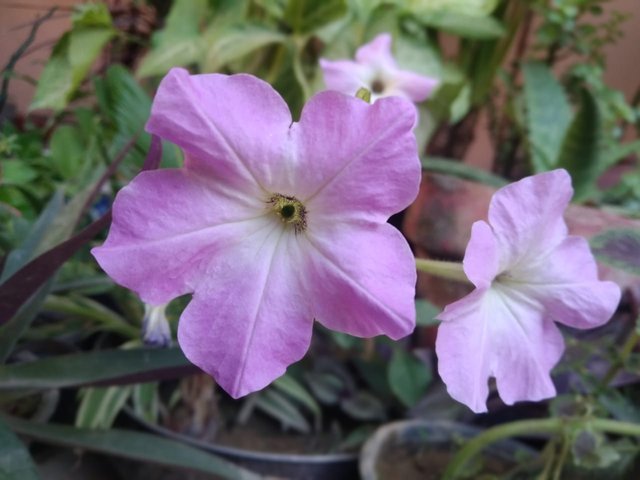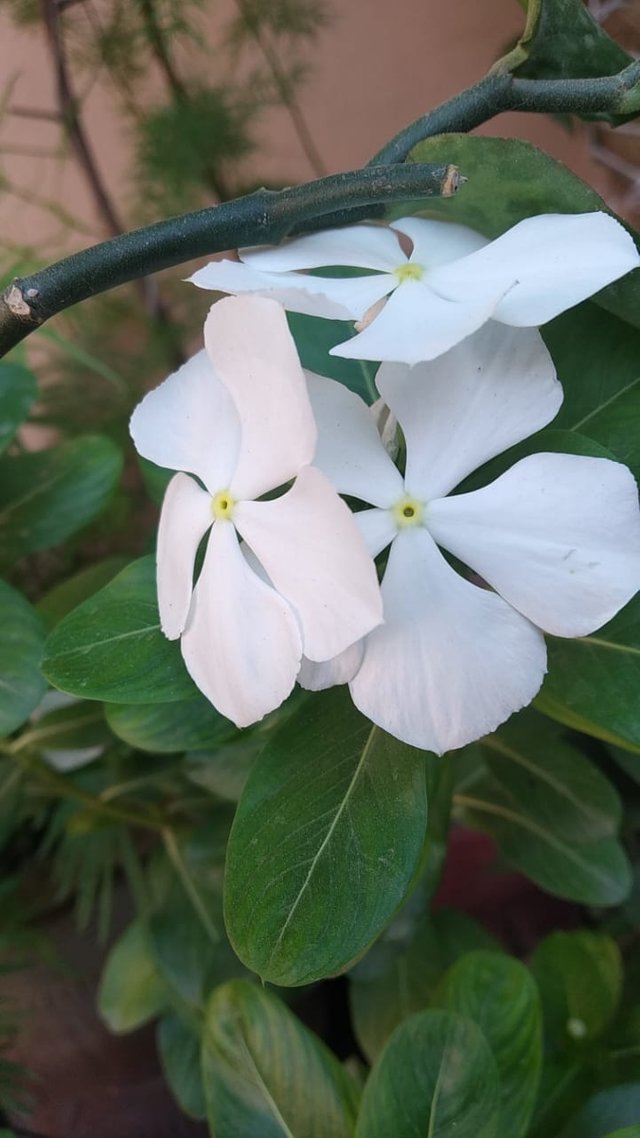 About cryptocurrency
I have also little experience with cryptocurrency when I was doing my M. B. A I was also doing.
My passion
I have only 3 desire good makeup good clothes and good eating. I don't want to cook but I😍 to eat. I am fond to collect makeup of good brands and bangles jewelry and clothes. I always do makeup without any festival because I😍look beautiful. After all, we are a beautiful creation of Allah.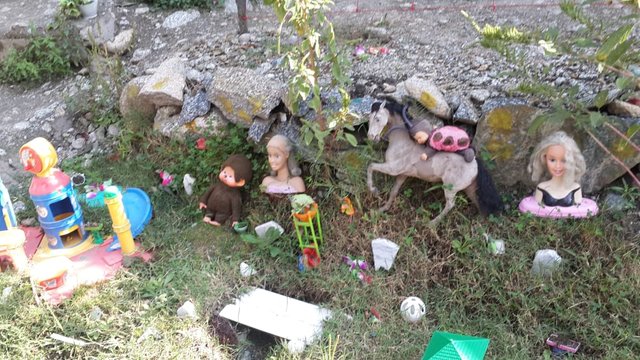 My hobby
My hobby is scrolling all the time Instagram tiktok snack apk and watching 📺 all the time YouTube channels and applying remedies on my face.
Post I will create
I will create a post about remedies for skin about makeup about good brand clothes.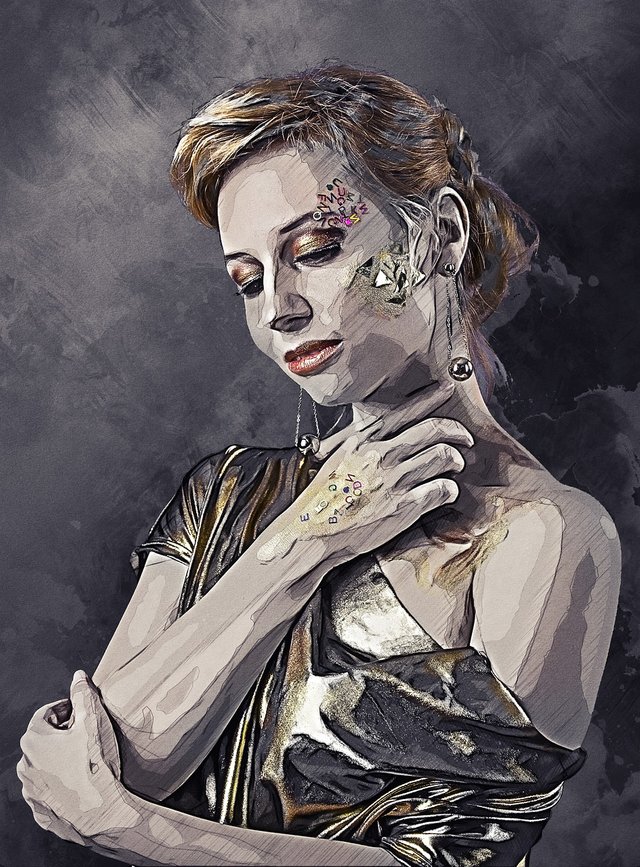 Source :pixabay
I would like to thanks @arie.steem and @cryptokannon for initiating this website and as well as @cryptokraze without his help i couldn't able to sign up.
Thank you everyone for helping me to make my first post possible I will learn each day from this platform. Keep rocking everyone 😍 love



Pakistan and promote Steemit with your friends.