Achievement 5 Task 1 by @khezcute : Review Steemworld.org
Hello Steemians as well as the Newcomer Community!
Wherever you are, I hope you are well and always given health, this post will continue Achievement 5 Task 1 which reviews steemworld.org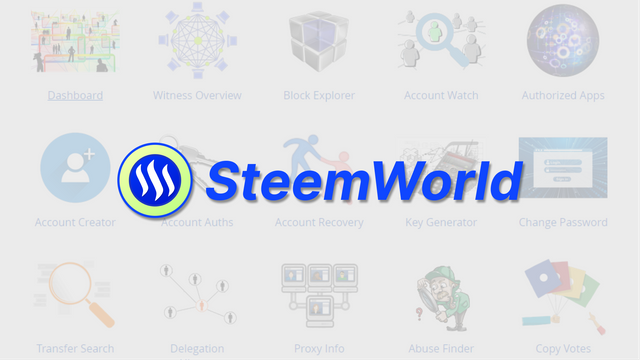 "Steemworld.org is a useful tool to help steemit users, this tool is built on the steem blockchain. Tools It was developed by @steemchiller. Its core purpose is to facilitate proper management of steem user accounts. With the Steem world tool, the user can analyze all the information about his account in one place. It's a great tool every steem user should consider for a quick overview and management of his account." Source
In this post, I will share experiences while exploring and using steemworld.org, and answering the questions given in Achievement 5 Task 1, here is my review of steemworld.org
---
1. Please explain how to check Reward Summary for All time, last 30 days, and last 7 days for your account?
First, you have to visit steemworld.org, then Sign In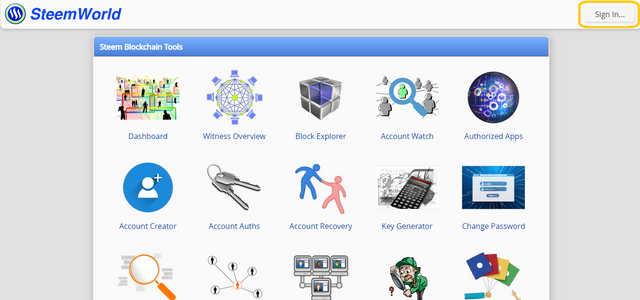 Then enter your Username and Posting Private Key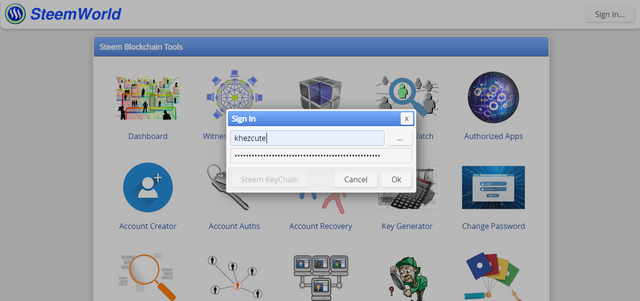 After that go to the Dashboard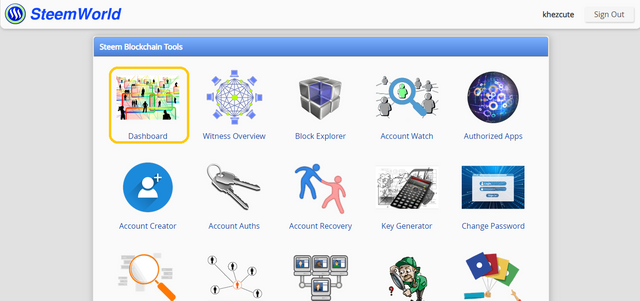 Then select the Stats menu on the left, and you will see the Reward Summary menu at the bottom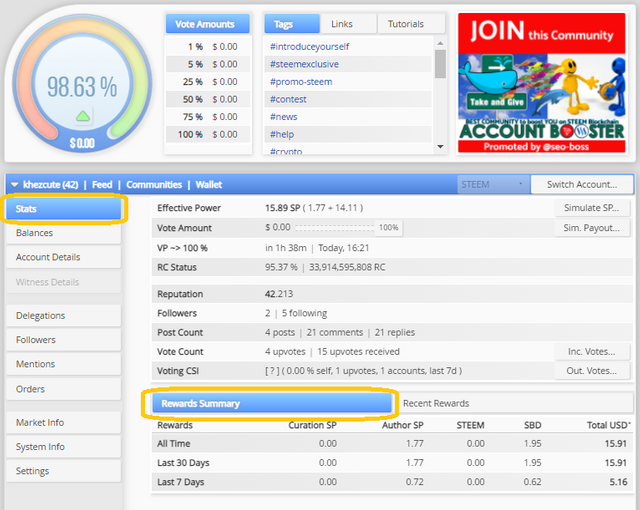 2. Please explain What is Delegations, type of Delegations and how to Delegate SP?
Delegation is an act to give or transfer steem power (SP) to other members of the steemit community, when I delegate SP to someone it is called an outgoing delegation, and when other people delegate their SP to me, it is called incoming delegation.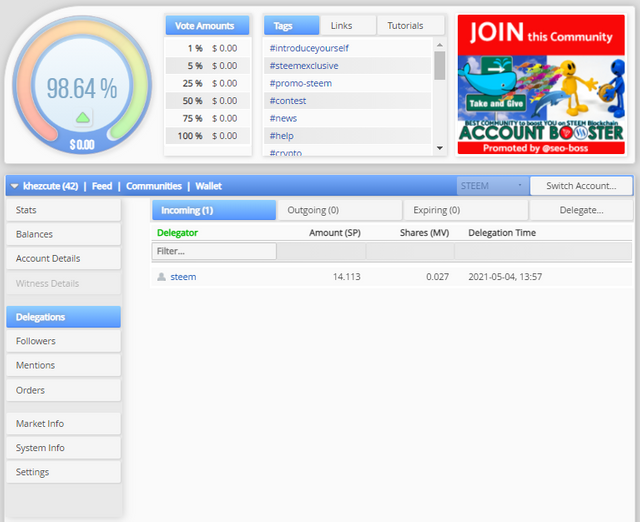 To delegate your SP, select the tab Delegation, then click Delegate SP in the right corner, then enter all the information requested, after everything is correct, continue by clicking the Ok button and the transfer will be done.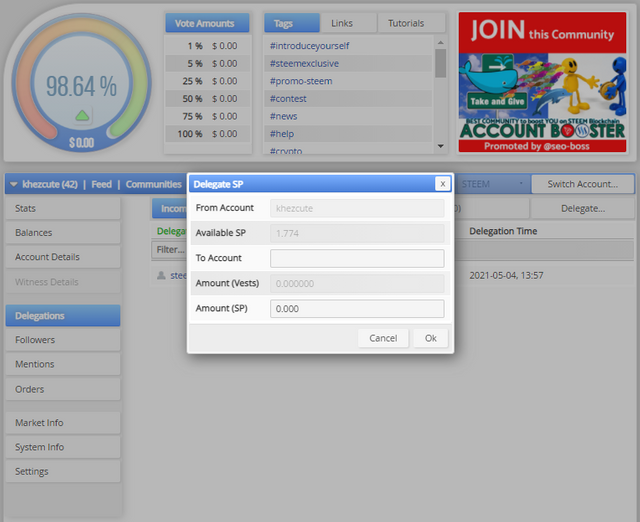 3. How to check Incoming and Outgoing Votes, please explain this with screenshots of both votes for your account?
To check Incoming and Outgoing Vote, you can enter the Stats menu then look at the lower-left corner, there are two buttons, Inc.Votes and Out.Votes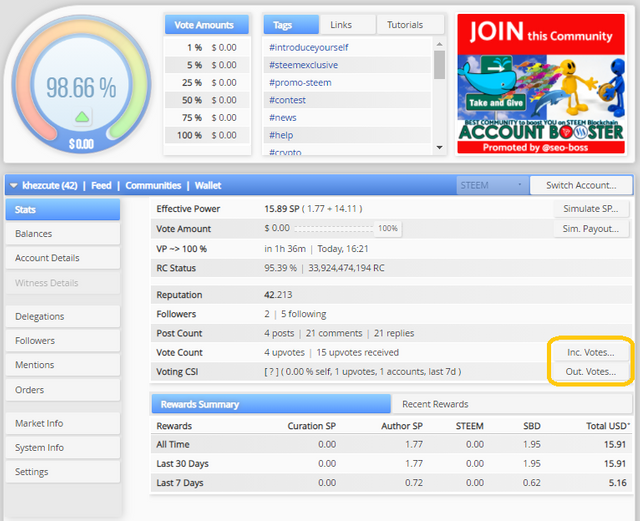 The Inc.Votes button is useful for seeing the incoming votes for our posts, or the votes that are entered for us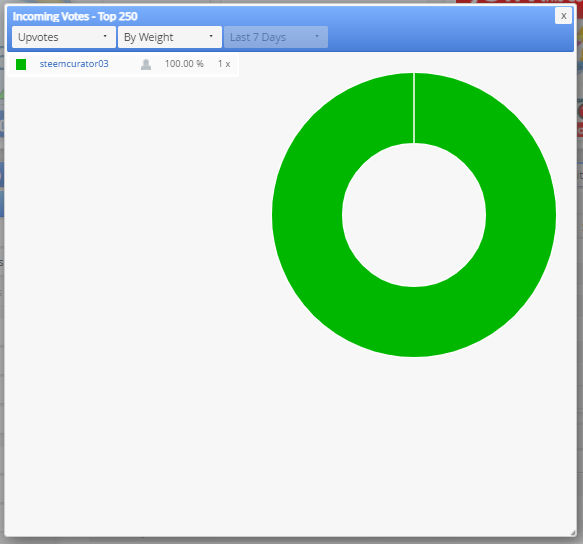 And the button Out.Votes is useful for seeing the posts that we vote, or the votes that we give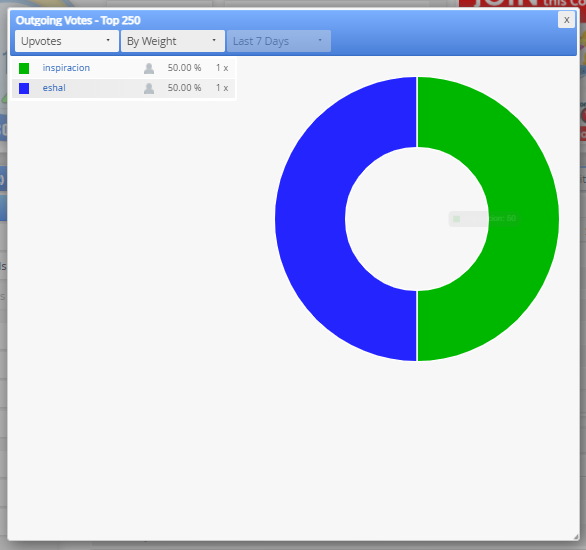 4. How to check account operations for the past 7 days and what all details can be checked?
On the Dashboard page you scroll down, and you will find the Account Operation menu, on this menu you can check your account activity, to see your account activity for 7 days, then you have to look one by one the existing date up to 7 days ago. In this Account Operation menu, you can view information about, Comments, Votes, Delegations, Downvotes (Flags), Market Orders, Rewards, Transfers, and others.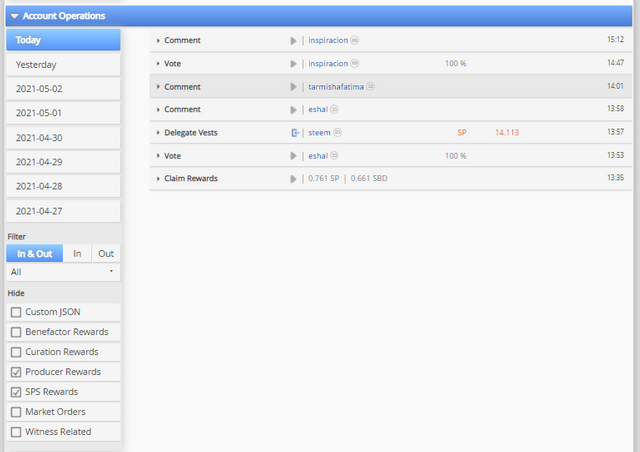 5. Please explain Author, Curation and Beneficiary Rewards. Also, mention author and curation rewards for your account for past 7 days.
Author Reward is a gift the Author gets for posts posted, Curation Rewards are gifts received from curation, and Beneficiary Rewards are prizes obtained from other steemit users from their posts, the percentage of rewards obtained is determined from these users, all the reward is received in USD, the period of receiving the reward from the post is 7 days, and here is what I got for 7 days

6. How to check your upvote value and at different voting weights using this tool?
To check the value of the upvote, you can see at the top of this steemworld.org page, in that section, there is a chart with the symbol $, there you can make settings for your upvote value by rotating the color graph, the value of an upvote depends on how much the amount of steem power the account has, the greater the steem power, the greater the value of the upgrade, besides that we can also simulate sp amount and simulate payout amount to see how much sp I can have and what will happen on my vote count.

---
That is the summary of Achievement 5 task 1 about steemworld.org tools that I can convey, I receive all forms of suggestions and criticism very well so that in the future it can make me better and able to make quality posts.
Other Achievements :
Achievement 1 by @khezcute Task : Introduce Yourself
Achievement 2 by @khezcute Task : Basic Security On Steemit
Achievement 3 by @khezcute Task : Content Etiquette
Achievement 4 by @khezcute Task : Applying Markdowns
Thank the curators for taking the time to read this post
@steemcurator01
@steemcurator02
@steemcurator03
@inspiracion
@cryptokannon
@booming04
@besticofinder
@fendit
@saxopedia
@yohan2on