Achievement 4 by @khezcute Task : Applying Markdowns
Hello Steemits and the Newcomer Community!
Wherever you are, I hope you are well and always given health, this post will continue the fourth task or Achievement 4 which discusses the Use or Application of Markdowns.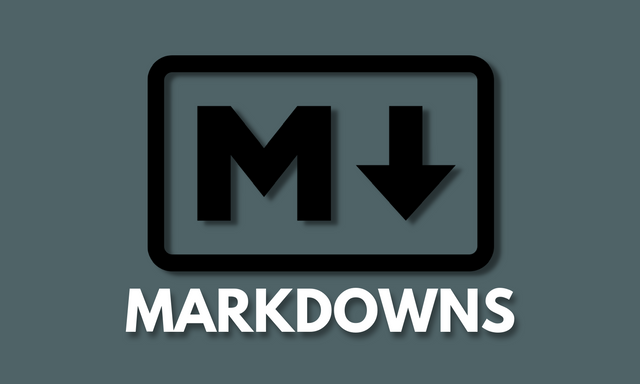 What is Markdown?
"About Markdown, is a tool used to convert from Text to HTML which is commonly used to create an article or content on a website, using Markdown, we can create an article or HTML content in a format that is easy to read and easy to write and also can beautify the writing structure of the articles we write or content that we create."
In this post, I will share the knowledge I know about Markdown, and to be clearer in seeing the differences if we use Markdown I will implement it in the article below.
---
---
Low Exchange Transactions, Crypto Factors?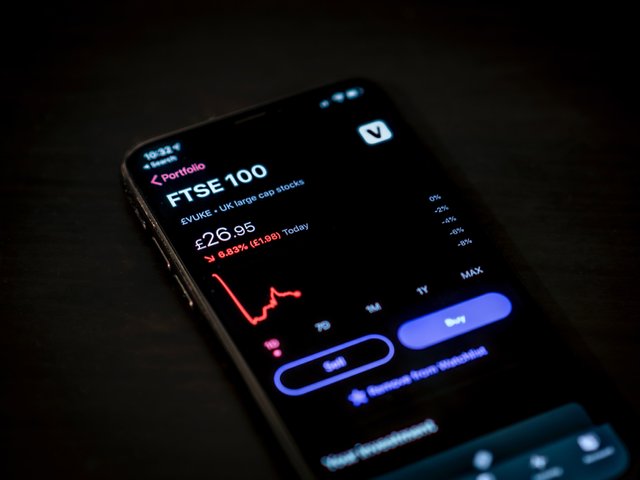 Source
Trading on the stock market since early April 2021 has suddenly started to quiet down, this can be seen from the recorded daily transaction value of only $550 million to $688 million dollars, whereas in early January 2021, the transaction value exceeded $1 billion dollars.
Some opinions come and say if this is due to the shift of investors to crypto money, but regardless of the presence or absence of other assets such as crypto, the stock market will always have enthusiasts, so this factor is not the only cause of the decline in exchange transactions.
Apart from being crypto, there are several possible causes, such as the following:
---
1. The High Yield On Long-Term Bonds In The United States.
This resulted in many investors starting to reduce their portfolio portion (foreign net sell), resulting in a decrease in transaction volume.
---
2. End of January Effect
The stock market euphoria is now starting to shrink due to investors who are waiting for real results of economic improvement, besides that a number of issuers have not reported their 2020 financial statements, thus making the market wait and see.
---
3. Commodity Price Movements
At the beginning of the year, commodity prices did jump up, but now it has been corrected since last March, as a result of which many investors are shifting their portfolios and profit-taking.
---
4. The Stock-Pumping Trend Is Starting To Fade
The trend of stock-pumping that occurred at the beginning of the year did not last long, so transactions listed on the stock exchange are not as busy as many investors are hunting for the stocks of their role model influencers, and this also keeps investors on hold.
---
---
That is the summary of the third assignment or Achievement 4 regarding the Use or Application of Markdowns that I can convey, I accept all forms of suggestions and criticism very well so that in the future it can make me better and be able to make quality posts.
Other Achievements :
Achievement 1 by @khezcute Task : Introduce Yourself
Achievement 2 by @khezcute Task : Basic Security On Steemit
Achievement 3 by @khezcute Task : Content Etiquette
Thank you to the curators for taking the time to read this post
@steemcurator02
@steemcurator03
@inspiracion
@cryptokannon
@booming04
@besticofinder
@fendit
@saxopedia
@yohan2on