Achievement 1 by @khezcute Task : Introduce Yourself
Hello Steemians and the Newcomer Community!
Hope you are well and always given health in the midst of this pandemic, hope this pandemic will end soon ...
As per the rules in this Steemit community, newcomers are required to introduce themselves, so allow me to introduce myself and a few things about me.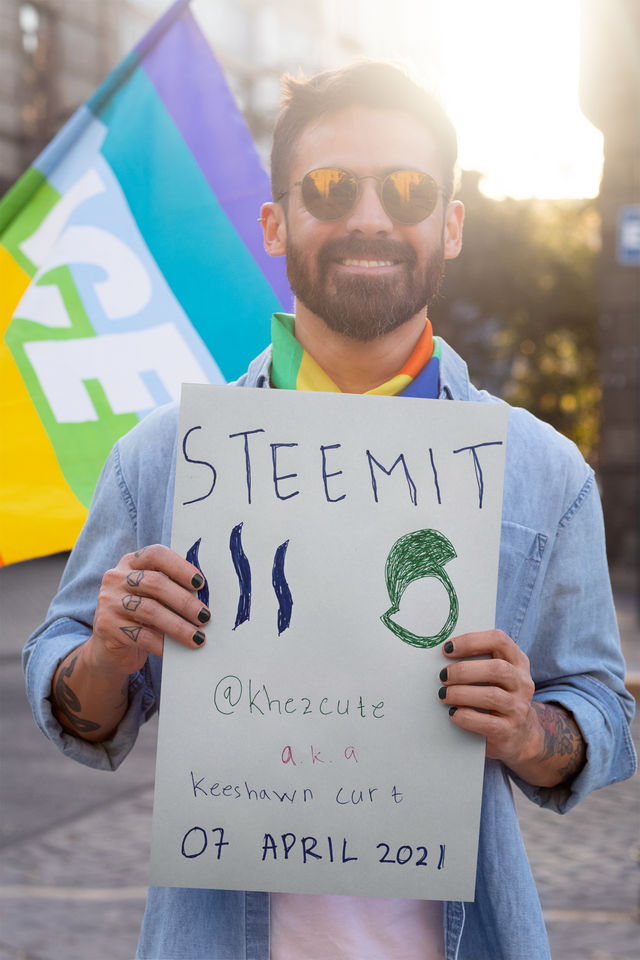 My name is Keeshawn Curt you can call me Kees, Shawn or whatever you like, @khezcute is my Steemit, I'm 28 years old now, I live in Brigham City, Utah, USA, currently, I'm an observer, searcher, and writer of articles about Cryptocurrency development for a website, I've been in this crypto world for about 2 years.
I don't know this can be said to be a hobby but I like playing Futsal and Basketball, for now, I'm interested in playing online games like DOTA 2, CSGO, and VALORANT, this interest started when my city was required to lockdown, and I started playing games. This game is for killing time, things that I don't like on the internet are problematic, waiting, rushing, and doing things I'm not good at.
I am looking for posts or articles about cryptocurrency, finance, and other things that interest me, because later in Steemit I will write about Cryptocurrency and Financial, so I want to be in the same community as my work.
I know about this Steemit site from a post that I read on Publish0x, because I also write articles on Publish0x, if you want to see my work, you can see the link that I put on my profile.
My goal in joining Steemit is besides looking for additional money, I also want to expand my community to make it easier to find the latest news about crypto, and I hope to join the crypto community in Steemit, besides that it also has a network of friends that are different countries too. extraordinary.
Currently, I live alone in a small apartment, to be honest, I am not alone, I am accompanied by my dog named iceice he is a cheerful dog, he always accompanies me when I'm bored or bored because I always sit in front of the computer, I want to share a little moment me with iceice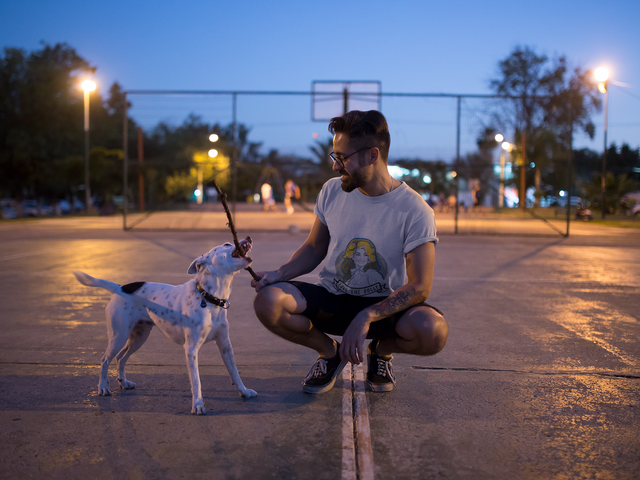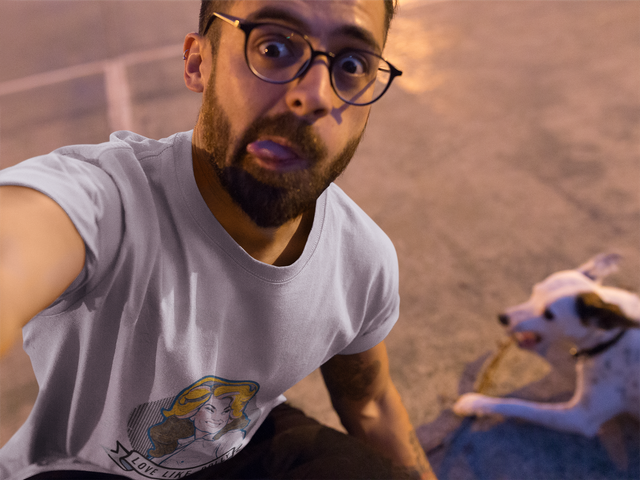 Maybe that's all I can say, To be honest, I'm not very good at writing free articles like this, but I'm grateful for the help of the guide from @cryptokannon because I know what I need to write to complete this #achievement1, because the rules of commitment are absolute, so I will follow all the rules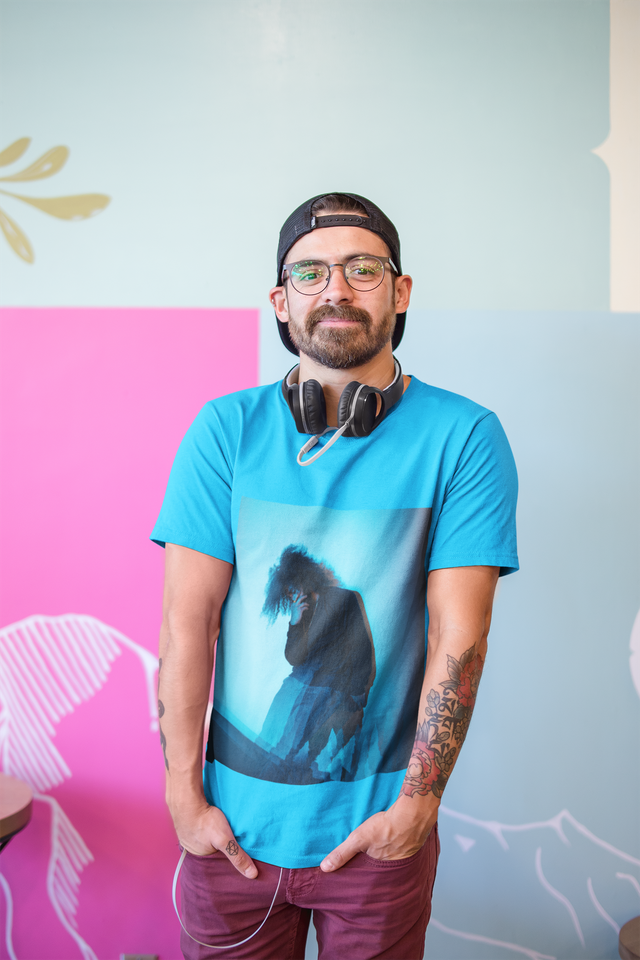 Sorry if my writing is difficult to understand