Achievement 2 by @khezcute Task : Basic Security On Steemit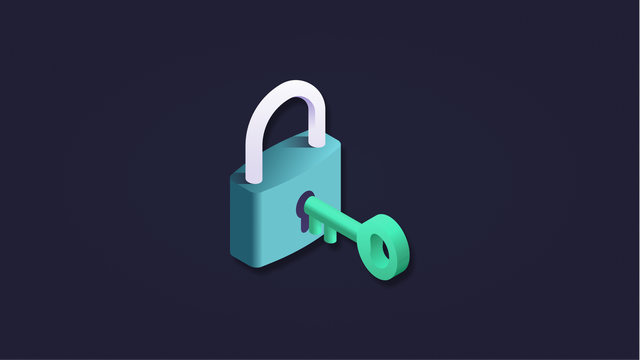 Hello, meet me again, according to the title, this post I will continue the assignment given to newcomers like me, this second assignment or Achievement 2 focuses on discussing Basic Security in Steem, where we are required to understand every function that exists in Steemit.
I will discuss briefly and clearly basic security in Steem, as we know, security is one of the most important things on a platform, especially an online platform that can make money like Steemit, of course, the most important thing, not just safeguard the money we support, but also keep our identities or important information secure.
Online crime often occurs, not only due to hacking but also because of our negligence in securing our important information, where it is used by irresponsible people for their personal gain.
After taking the time and finding out about the basic security that is on Steemit, I personally feel that security on Steemit, especially the password is an extraordinary thing because in Steemit the password provided is very long and complex, the password given is like a number and messy random letters, and a unique security system where different passwords are useful at different levels.
When registering for the first time I got a PDF file containing a password, there is a password for our Tron Account, Master Password when registering for the first time, Steemit Public Keys, and most importantly Steemit Private Keys, where there are 4 different passwords function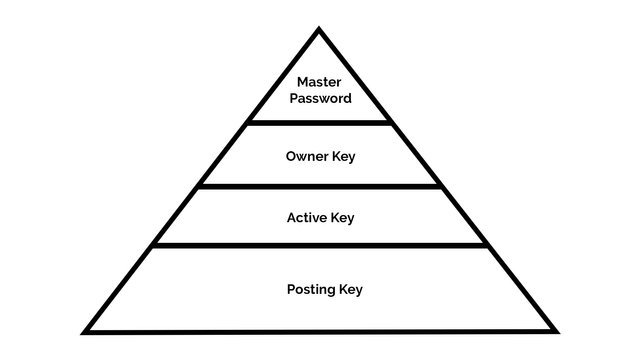 Source: basic security on stem achievement 2 mentors by @cryptokannon
Posting Key
This functions to post, comment, edit, vote, share, follow or unfollow other accounts. Most users enter Steemit using key posts.

Active Key
This serves to do sensitive things such as transferring funds, doing power up / down, converting Steem Dollars, giving votes to witnesses, it can also be used to update profile details and pictures, or place orders in the market.

Owner Key
This is the strongest password, this password can be used to change the existing password we have, including being able to change the password from this Owner Key, so we recommend that we save this password offline, and can be used to recover accounts that have been stolen.

Memo Key
You can use this password to encrypt and decrypt memos when you want to transfer funds, to encrypt a memo using the previous hash (#).
Transfer your STEEM to another Steemit user account
If one day you want to transfer STEEM from your account to someone else's Steemit account, you can follow the steps below,
First, enter the Wallet menu,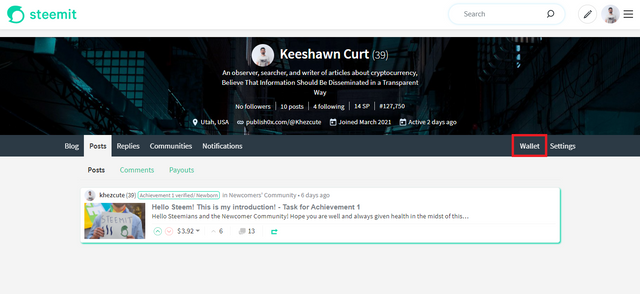 if you have never logged into your Steemit wallet, then it will look like this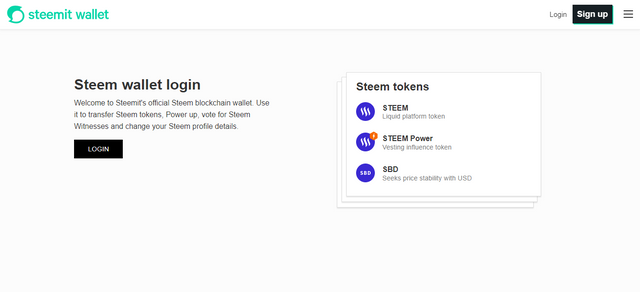 You can log in using an Active key, If it is successful, it will appear like the following, you will see some Steemit wallet menus here, but we only focus on STEEM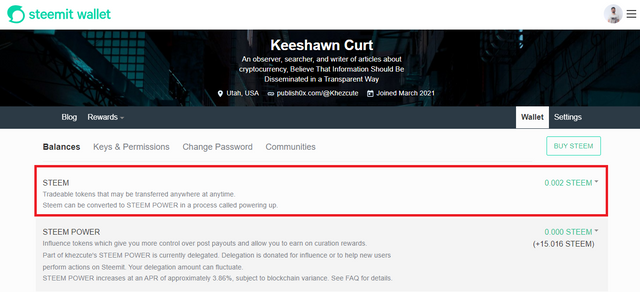 If you want to transfer STEEM, you can select the drop-down menu, then select Transfer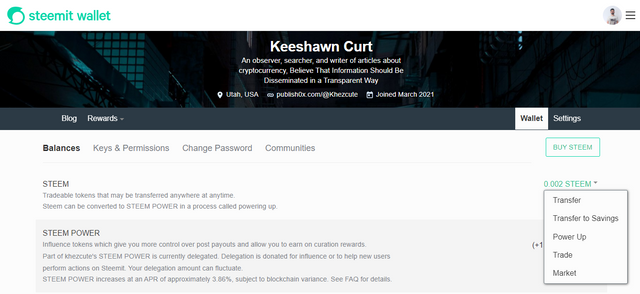 Then, enter the delivery destination (Steem Account) that you are aiming for, also enter the amount of Steem you want to send, this memo is optional, you can fill it in or not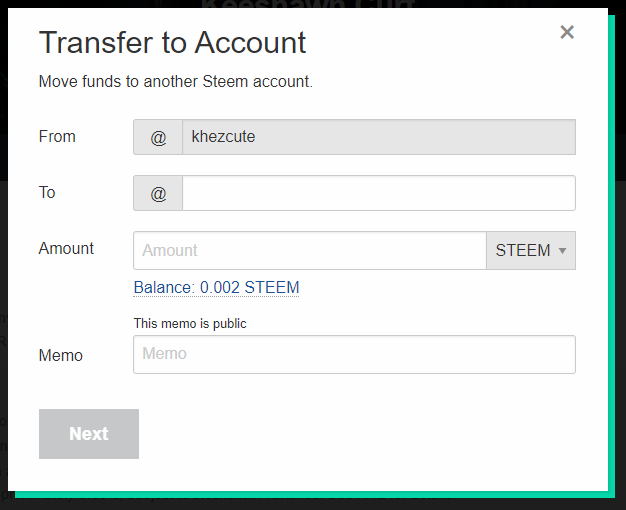 Then press Next to process your transfer, and Steem was successfully sent.
How to power up / down your STEEM
To do a Power up, make sure you have a number of STEEM because to do a Power Up, you have to convert your Steem on the Power Up menu in Steem, see the following picture,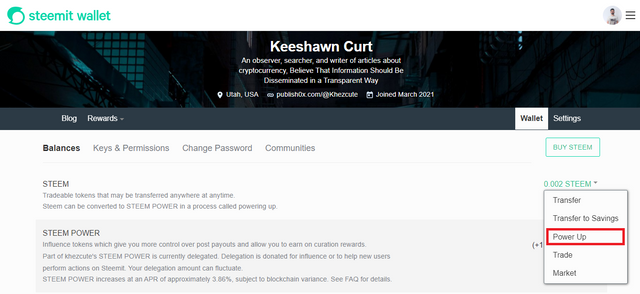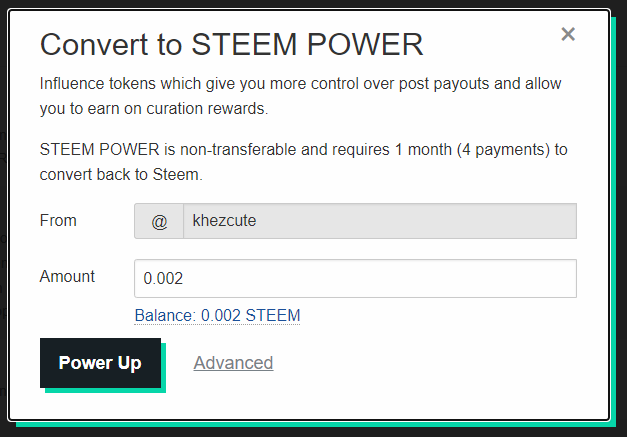 After successful, the number of your Steem Power will increase
And if you want to do Power Down, you can see it in the drop-down menu in Steem Power, see the following picture,

After that you can adjust how much Power Down you want by sliding it (sorry, I don't have Steem Power, so I can't show it),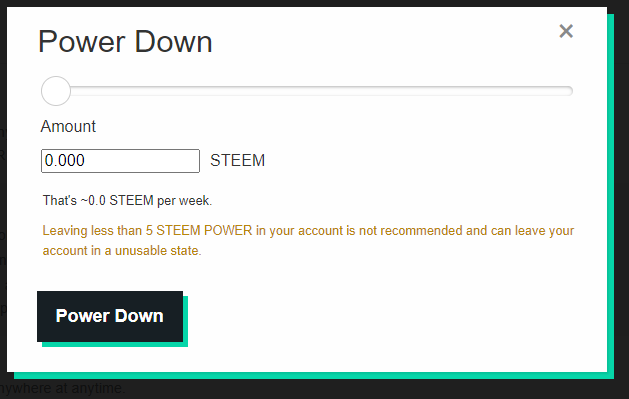 Once sure, continue by clicking the Power Down button.
That is the explanation of task 2 or Achievement 2 about Basic Security on Steem, which I can explain, thanks to @cryptokannon for the explanation of Basic Security on Steem and for the task so that I can understand the function of each password in Steemit, thanks also to @inspiracion who verified my achievement 1, thanks to the curators for their guidance.
Other Achievements :
Achievement 1 by @khezcute Task : Introduce Yourself
That's all and Thank you for taking the time to read my post @cryptokannon @inspiracion @besticofinder @fendit @saxopedia @yohan2on