Achievement 1: My NewComer's Community introductory post
Hi, Good morning Community!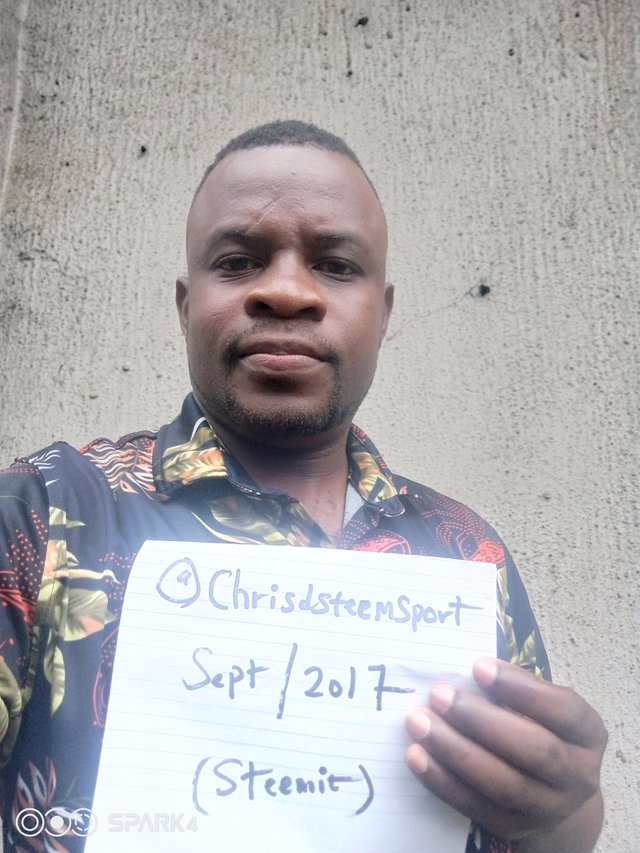 My name is Uzoije Ebere Chris (@chrisdsteemsport) I am 35years old, a native of Amigbo Umuchioke Nwangele Local Government Area Igbo Biafra land, Imo State, Nigeria. I was born and bread up in a town called Aba(Enyimba City) along with my mom/Dad, being the only child of my family.
I'm now living at 32 Prince Nwaobilor street off Faulks Road, Aba Abia State.
EDUCATION
I am a bachelor's decree (Bsc) holder from University of Uyo, Uyo Akwaibom State in Banking and Finance.
WORK
I am a media on air sports presenter, a comedian and firm Director/Producer.
The founder of Sportsride tv.
MY HOBBY, PASSION AND DISLIKE
I love sports activities somuch, that made me become a football commentator till date.
So Passion in performing Comedy show and Christian Activities, mostly listening to Christian Classical music. I dislike indecent Manner, e.g smoking and prostitution etc.
MY CRYPTO EXPERIENCE
I knew About Crypto in 2012 through one of my paddy friend called Kelvin. Then it wasn't easy for me and looks unbelievable. The first Cryptocurrency I knew then was Bitcoin at it's price 500naira of Nigeria money. At time goes on other crypto started hitting the coin open market. I trades on Bitcoin and Binance, sometimes get lost or I get profit.
Airdrops are my hustling tricks now , because of the huge number of new Cryptocurrency always ready to be launched.
KIND OF POST WRITTEN BY OTHERS
All posts are good, hence there is something as it may be to learn from it. Nevertheless I must look forward to see posts that would be talking about Crypto and posts that teaches more about steem investment and newbie growth.
MY SORT OF POSTS
Expects more of Sports news post from me, Crypto and Newbie growth and it's Contests post.
STEEMIT/EXPECTED ACCOMPLISHMENT
Steemit during 2017 experience shows that, it's blockchain is so tight and strong. In no doubt steemit platform is just a great glory to mankind. It has its way of brushing, broading every human intellectual brain. Steemit sharpens your thoughts, grow your financial benefit and creates unexpected indiviadual relationships
My aim is to achieve a standard Steem Power for investment and to encourage prospective steemians and newbies through my posts/contest reward in other to grow steem the more.
Though this is not my first introductory post rather an introductory post to NewComer's Community Achievement 1
My first intro in 2017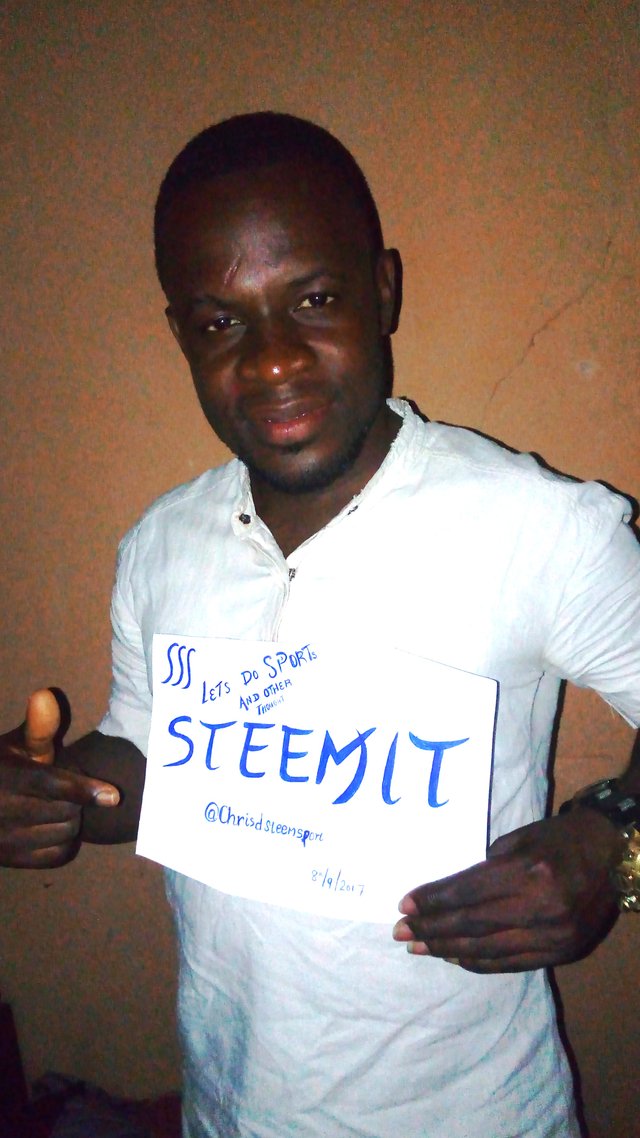 my 2017 intro post link
Prove about my work
Radio presenter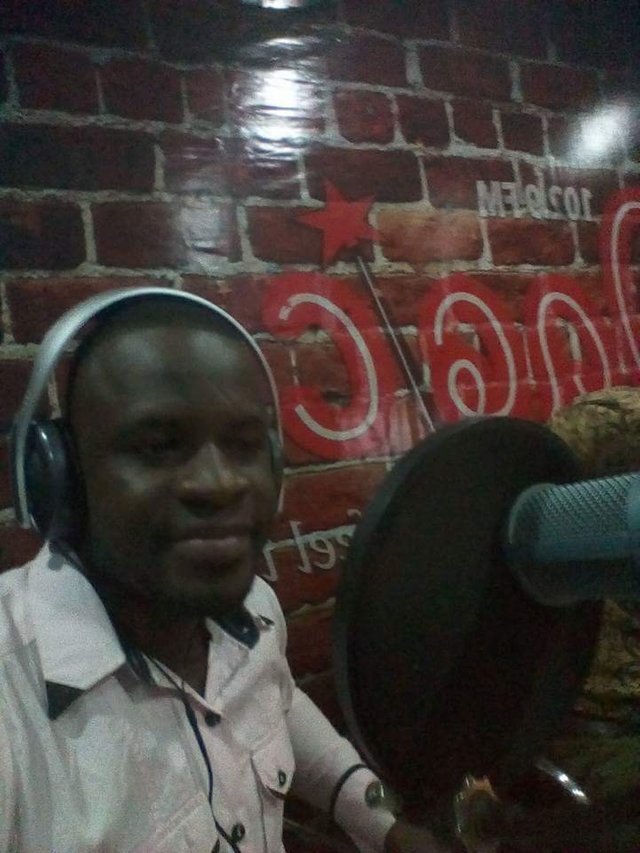 Commentator Prove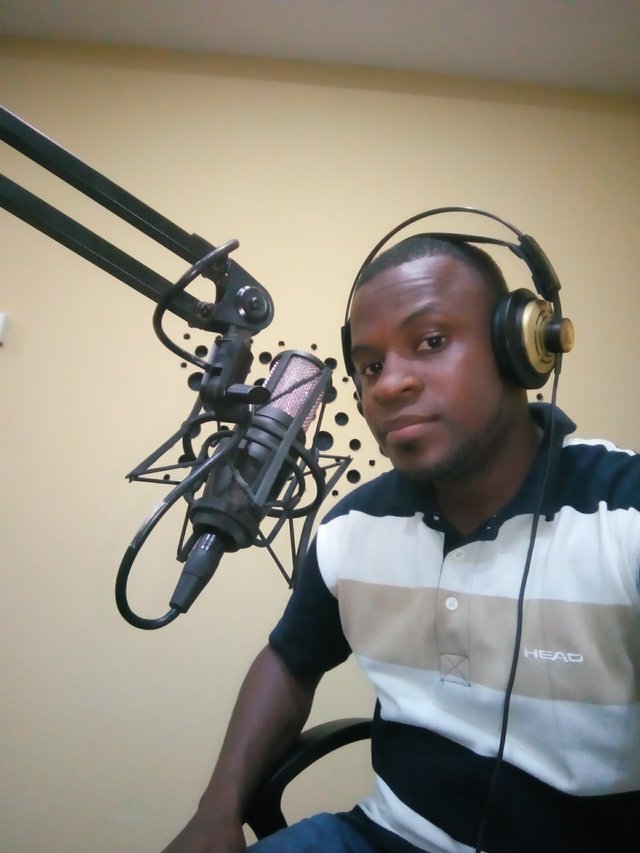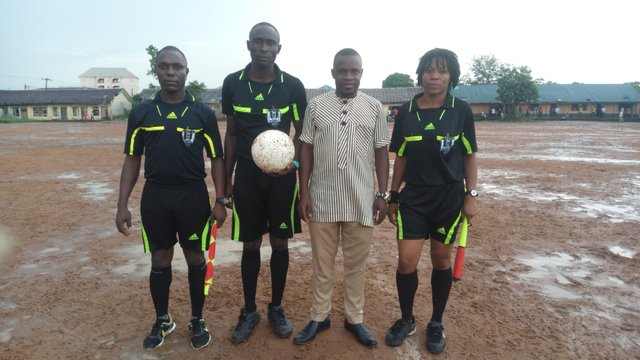 Firm Directing/shooting work prove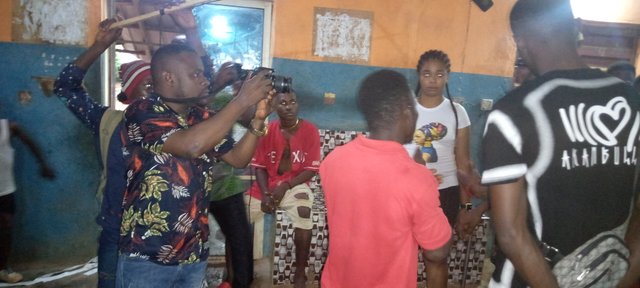 Comedian Prove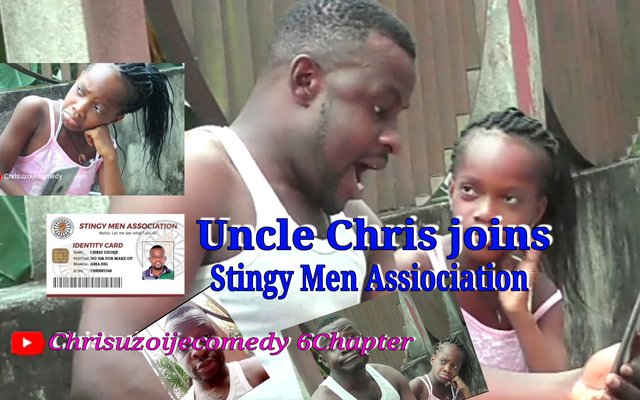 These photos are to show off my reality and trust in steemit!
Regards: @cryptokannon @infovore