ACHIEVEMENT 1 by @Alif Al Ashik: MY INTRODUCTION POST MENTOR BY @CRYPTOKANNON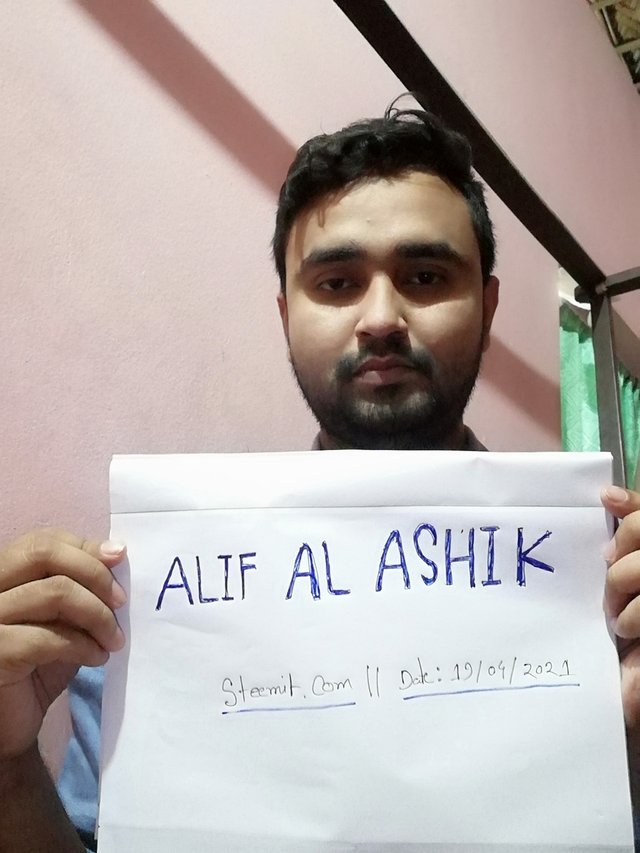 About Me:
Hellow Everyone.
This is me Alif Al Ashik.
Me from Bangladesh and currently i am in Gafargaon, Mymensingh, Bangladesh.
I am a student.
I am studying MSc in CSE Department at JAGANNATH UNIVERSITY.
My blood group :O+
My current weight:79 kg
My current height : 5feet 08 Inch.
Family :
My family has 5 members.
I have two Sisters. I am the elder in my family.
My father is a businessman.
His name :Md. Ashraf Mandal
My mother is a house wife.
Her name : Hosna Akter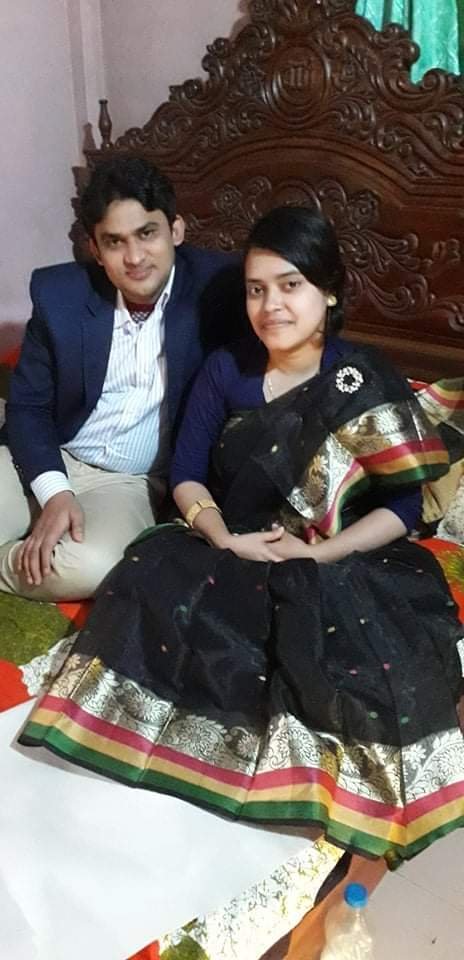 Here Is my Sister And Her Husband.
My dream:
I will finish my studies and become an engineer.
On the otherhand i always try to be a Webdeveloper and I practice more and more.
I wish one day i will become success ans I will do service work for the country and stand by the side of the poor and needy. I want to live as an honest person.
Leisure time:
In my Leisure time I watched movie & mobile gaming.
Spending time also social community.
Some time helped Family member. like to sending time with friends.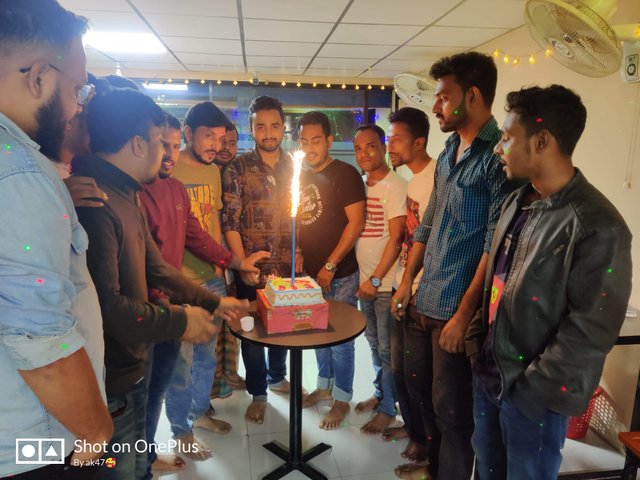 Me with My friends moment of celebrating my birthday party.
Favorite food: BBQ Chicken, Biriyani, BBQ Pizza,
Bangladedeshi foods.👌
My hobbies:
My hobbies are sports,Programming in Java.
I already Develop lots of application and android games.
My favorite sports are cricket and football. I play cricket with friends every afternoon. I play cricket and I like batting. have a lot of fun playing cricket with friends.