My introducing post in steemit (achievement 1)
Hello everyone
I am Md. Alauddin. I am 38 years old. My date of birth is 1st January 1983 . I am a pharmacist and businessman .My father's name is Md. Sirajul Islam .He is a service holder. My mother's name is Khadija Begum. She is a housewife .I love my parents very much.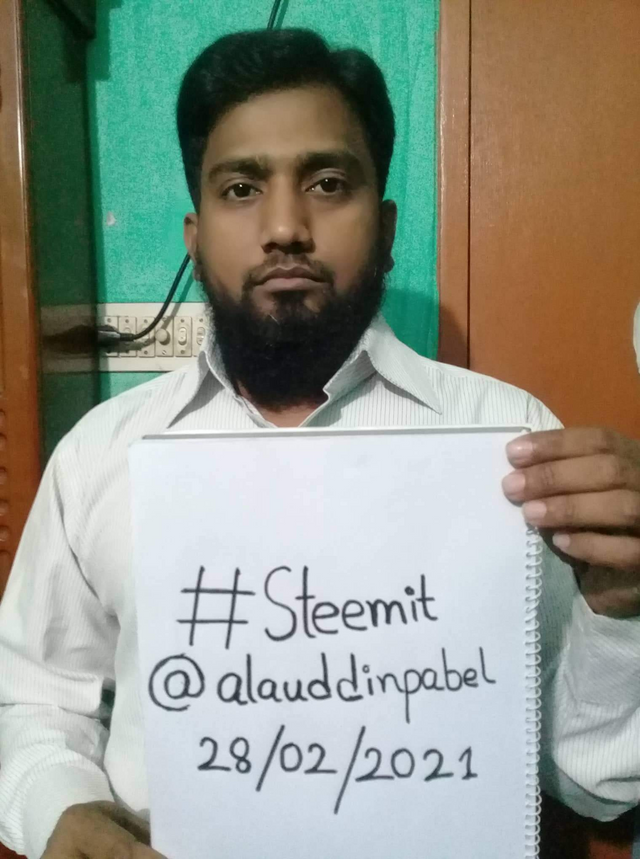 We are three brothers two sisters . In five siblings I am the eldest, my immediate younger sister's name is Maiful Akhter and another's name is Motahara Begum, younger brother's name is Mohammad Redwan and another brother's name is Shariful Islam.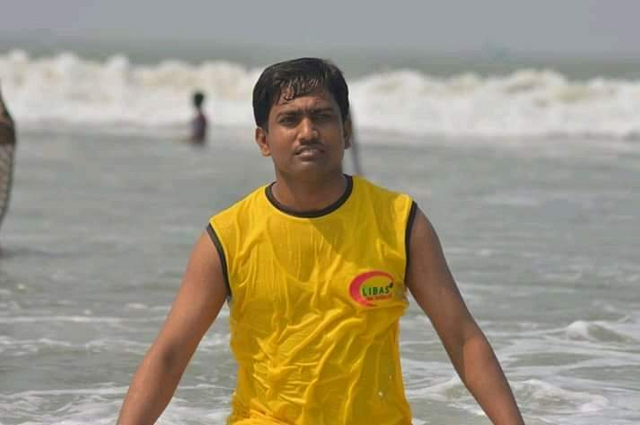 I am married. My wife's name is Shahinur Akhter. I have two daughters and one son. The eldest daughter's name is Israt jahan mim . The youngest daughter's name is Nusrat Jahan Maisha.Everyone will pray for the mothers and sons and daughters so that they can do something for the country and the country when they grow up.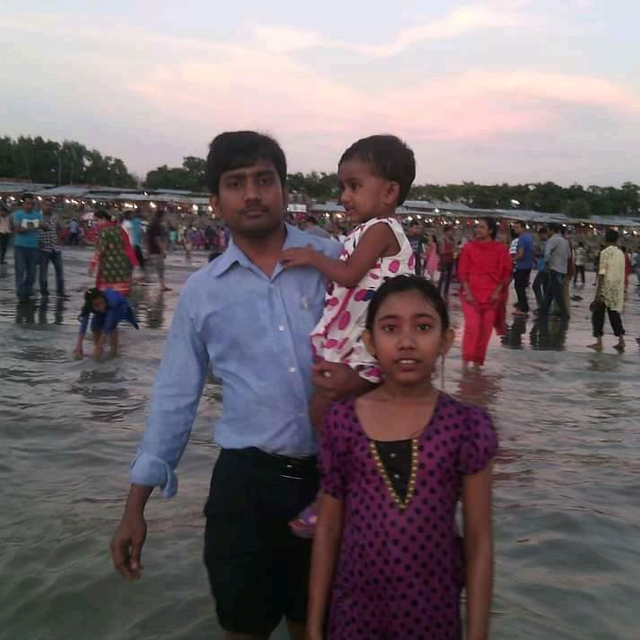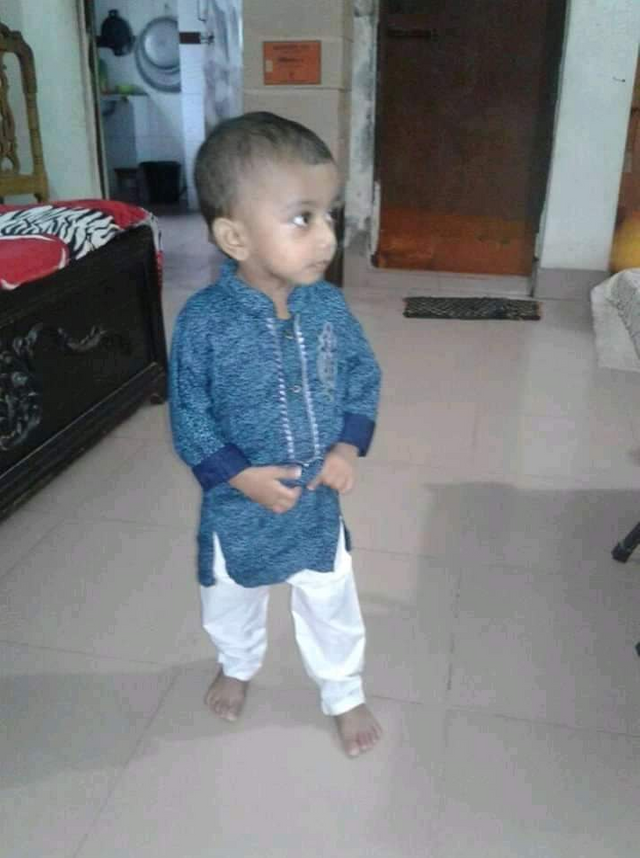 I completed SSC from Bangladesh Railway Government High School and completed HSC from Bhawal Badre Alam Government College.
My favorite game is cricket. I love to play cricket. My favorite cricketer is Shakib Al Hasan Bangladesh Cricket Team.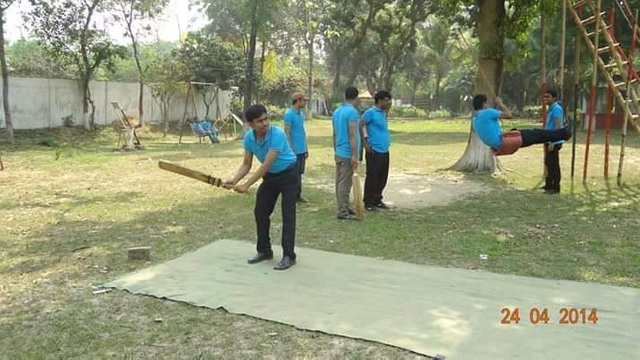 My favorite movie is Hindi movie Kahna Pair ha and there are more Krish
I am a citizen of bangladesh , my birth place is Noakhali in the country of Bangladesh. I love bangladesh very much. Bangladesh my mother country motherland the month of february the month of our immortal twenty one month we have lost many brothers and sisters, this month they have been martyred.
I went on a boat trip together with my dear friend Selim Manju. We had a lot of fun. We continued the boat on our own. We had a lot of fun.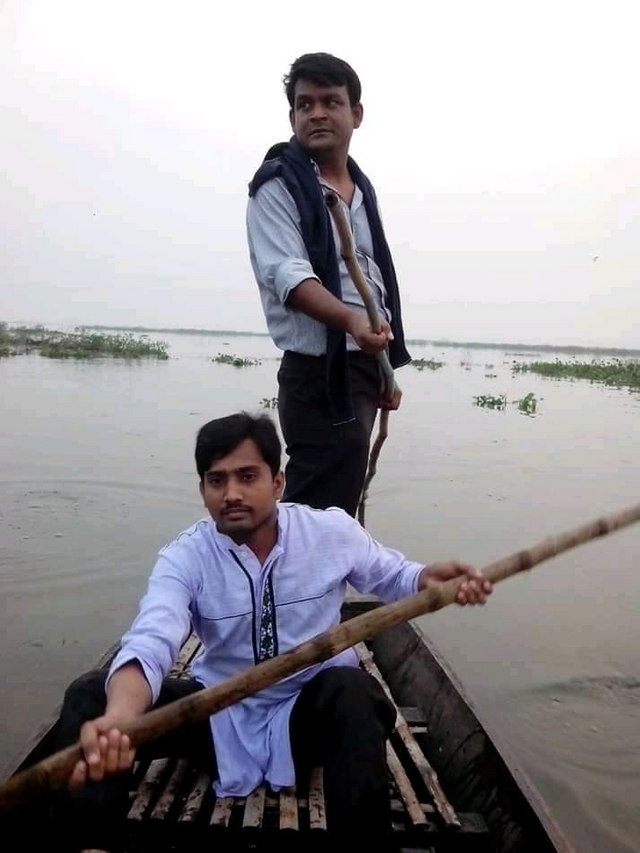 My Favorite Food Fried Chicken I Like Fried Chicken Black Roast I love to travel I have traveled a lot in Bangladesh
Cox's Bazar and Bandarban Rangamati Khagrachhari Sylhet Cox's Bazar is one of the happiest places and happy moments.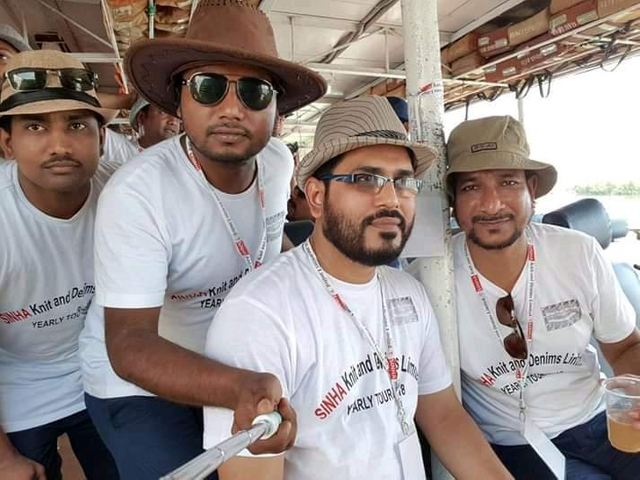 Thank you for reading my introduction .