Here we go! De regreso a Steemit...
Hola amigos de

#Steemit

! Finalmente estoy de regreso a ésta fantástica plataforma luego de un refresh justo y necesario.
Hello #Steemit friends! I'm finally back to this fantastic platform after a just and necessary refresh.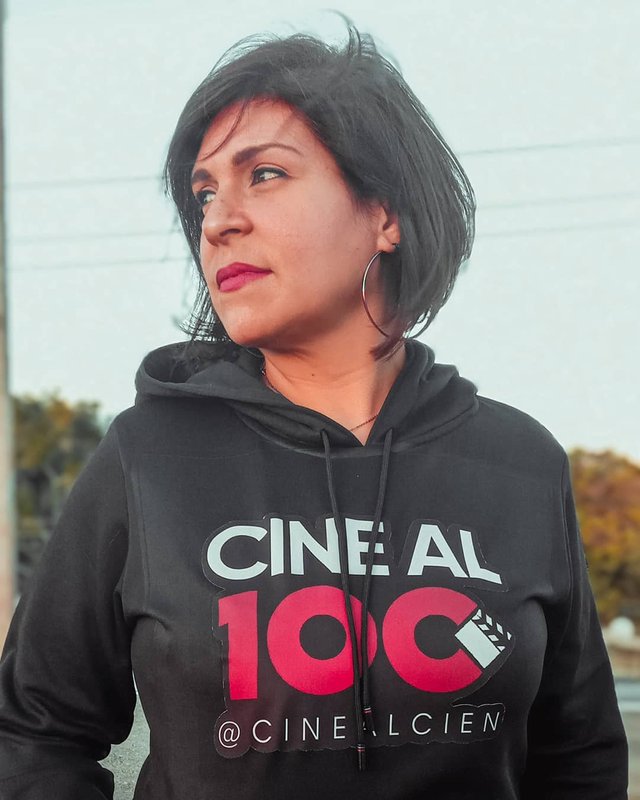 Por lo pronto les quiero contar sobre uno de los últimos proyectos en el cual he estado trabajando junto a otro amigo de la comunidad
@rhonbastardo
Cine al cien
un programa de radio que en principio surgió bajo el concepto de podcast.
Esta idea nació a mediados del 2020 y nos sirvió como boleto a la normalidad: Salir de casa ya era necesario!
El cine es sin duda una de mis más grandes pasiones y bueno hacer éste programa ha sido muy divertido y entretenido.
For now I want to tell you about one of the latest projects in which I have been working with another friend of the community @rhonbastardo Cine al cien a radio program that initially emerged under the concept of podcast.
This idea was born in mid 2020 and served us as a ticket to normality: leaving home was already necessary!
Cinema is undoubtedly one of my greatest passions and making this program has been very fun and entertaining.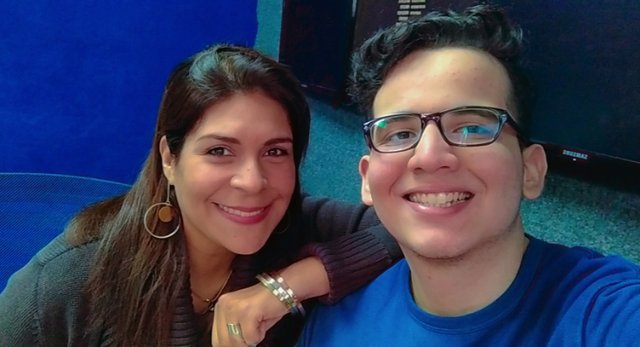 Iniciamos grabando los programas y luego empezamos a producirlos en vivo.
We started recording the programs and then we started producing them live.
Ya listos para salir al aire decidimos abrir nuestra página oficial en IG https://www.instagram.com/cinealcien/ para promocionar nuestro contenido. Toda nuestra propuesta audiovisual es producida por @rhonbastardo quien además maneja la cuenta de https://www.instagram.com/salongrafico/
Y con el material grabado pudimos editar nuestro primer IGTV, un corto informativo de las series del momento. Hablamos sobre Cobra Kai, Umbrella Academy , The Crown y Alguien tiene que morir.
Ready to go on air, we decided to open our official page on IG https://www.instagram.com/cinealcien/ to promote our content. All our audiovisual proposal is produced by @rhonbastardo who also manages the https://www.instagram.com/salongrafico/ account.
And with the recorded material we were able to edit our first IGTV, an informative short of the series of the moment. We talked about Cobra Kai, Umbrella Academy, The Crown and Alguien tiene que morir.

Aquí les comparto el vídeo.
Here is the video.
Cabe destacar que nuestra imagen del programa original cambió completamente, ya para el 2021 nos decidimos por una imagen más fresca y actual.
It should be noted that our image of the original program changed completely, and for 2021 we decided on a fresher and more current image.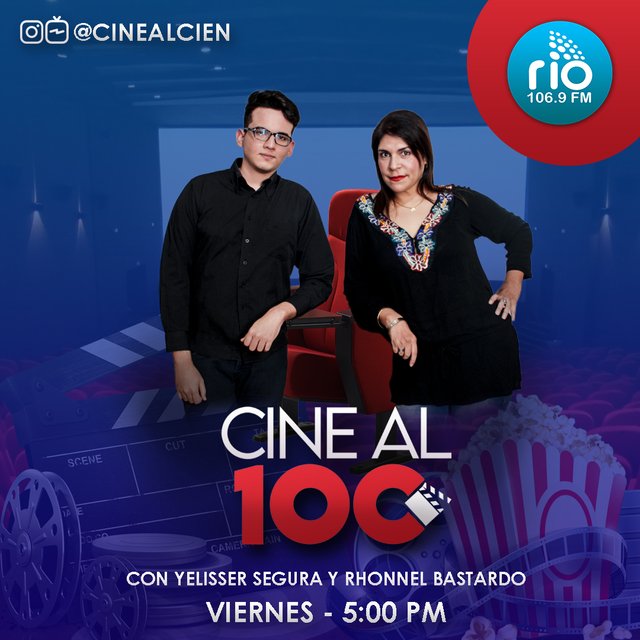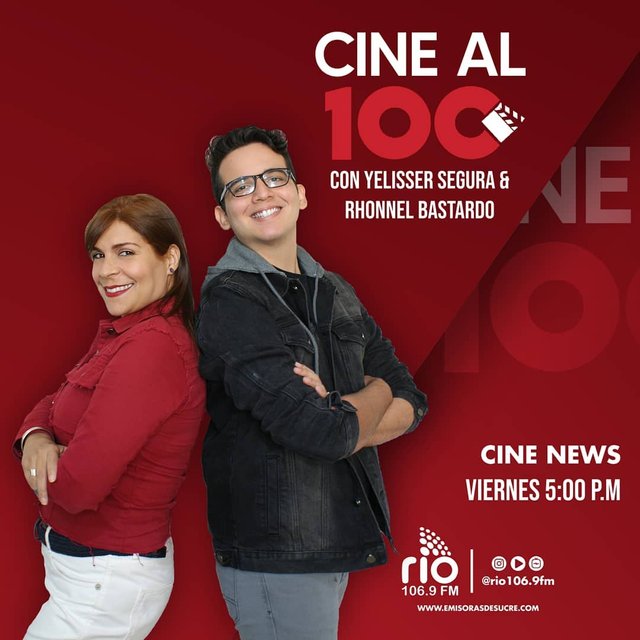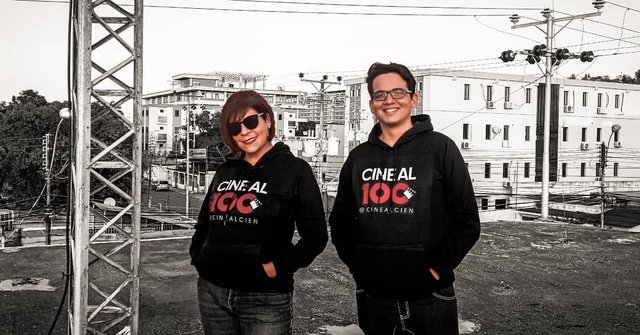 Esto ha sido todo por hoy, gracias por leerme y apoyar éste post en la comunidad Newcomers' Community
Acamusiger is literally my a.k.a. in this social platform, because I want to take the opportunity that Steemit gives me to pose a new challenge at a virtual level, going beyond the barriers and not only making known the work we do but also promoting our talents. We have done a lot of presentations so I will be sharing interesting and entertaining content mainly from the musical and performing arts. Undoubtedly the situation in Venezuela has become so critical that we need to find a bridge to alleviate the financial crisis and thanks to your support we can continue with our work expanding our horizons: "You are what your deepest desire is." As the Upanishads said. I would also write about topics of my interest like spirituality, cinema review and life & culture in Venezuela, as well as daily encounters, as I embark on my journey as a vocal coach, guide you to the realization that what you seek is within. Upvote and reply so I can get to know you too!


Si les agradó el post, por favor, envíenme un mensaje y voten para que pueda llegar a conocerlos y seguirlos también.