Community Announcement 25/9/2020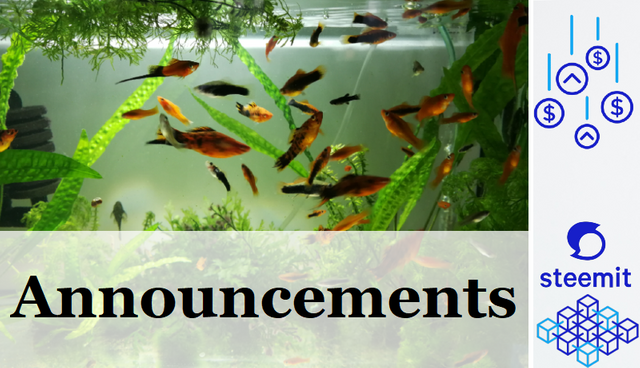 Membership will be categorized as follow:
Newborn
newcomers that just recently started, less than 2 week ago.
Infant
newcomers who have started posting on Steemit for at least 6 weeks.
Toddler
newcomers who have started posting on Steemit since 6 weeks ago.
Kids
newcomers who have been on Steemit more than 6 weeks and less than 2 months.
Alumni
newcomers who have been on Steemit for more than 2 months, we expect you have found the community of your interest by now and you only commenting the post of newcomers in this community either to support or guiding them.
What to write?
There are lots of programs and contests that you can join as your starting point/idea on what to post in this community.
The easiest way to start is thediarygame.
You can find the details of this games or program here
The Diary Game Neverending Season
Contests and writing challenges
Then the ongoing contest that happening now on Steemit Community here
Compilation of ongoing Contest on Steemit
You are more of Content Consumer
If you enjoy reading more, we have a program for you too, check out this announcement by The Steemit Team on how you can earn on Steemit by reading others post by becoming a Better Life Curator
A Better Life with Steem
There are lot of ways available to start earning on Steemit.
You just have to start somewhere.
We looking forward to see your post. Happy steeming!
The Steem Greeters Team.