Concurso #3.09 mirando hacia atrás y mirando hacia adelante - La Cesta que nació de mis manos.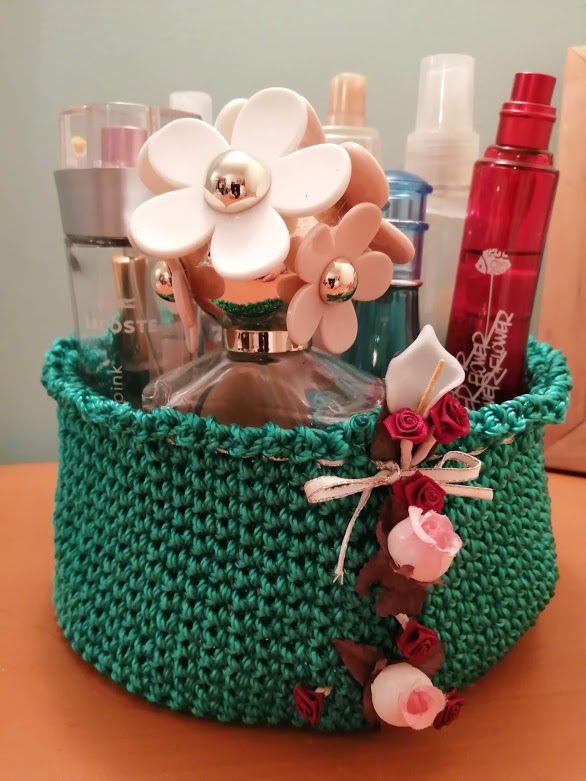 Hola queridos amigos, cómo han estado?, de corazón deseo que se encuentren bien y a salvo. En esta oportunidad,me he guiado por @gertu en su post, donde participa en un concurso, patrocinado por @wakeupkitty, se trata de "Mirando hacia atrás y hacia adelante", con el tema de "Hágalo Usted Mismo", así que me he animado a participar, porque son muchas cosas las que aprendemos a hacer, permitiendonos ahorrar en detalles útiles que nos alegran los espacios.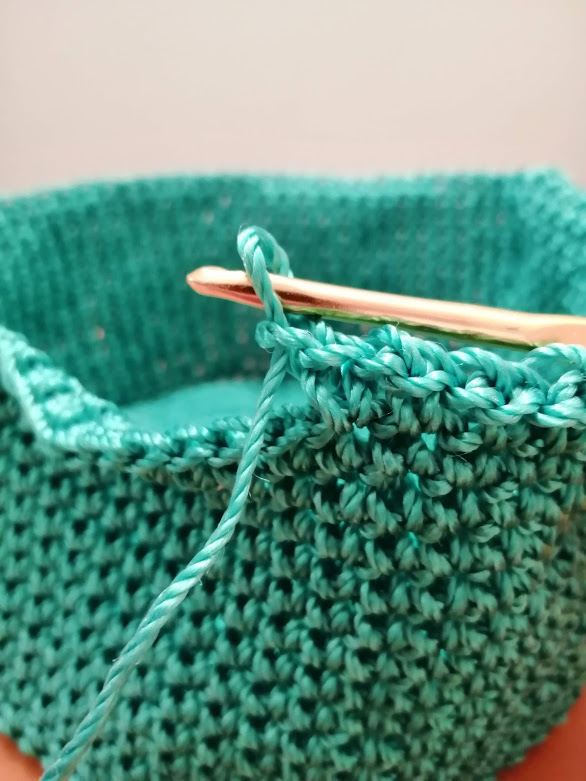 Aprendí a tejer a la edad de 8 años, me acuerdo que fue con una aguja de crochet y un pabilo, de esos que se usan para amarrar las hallacas, mi Maita (abuela Julia), me los escondía, porque me volví tan fanática, que los hacía "pañitos", para adornar la casa, reconozco, que no quedaban muy bien, se anudaban mucho y la puntada era muy débil, pero eran las primeras de muchas, que han permitido mejorar con los años.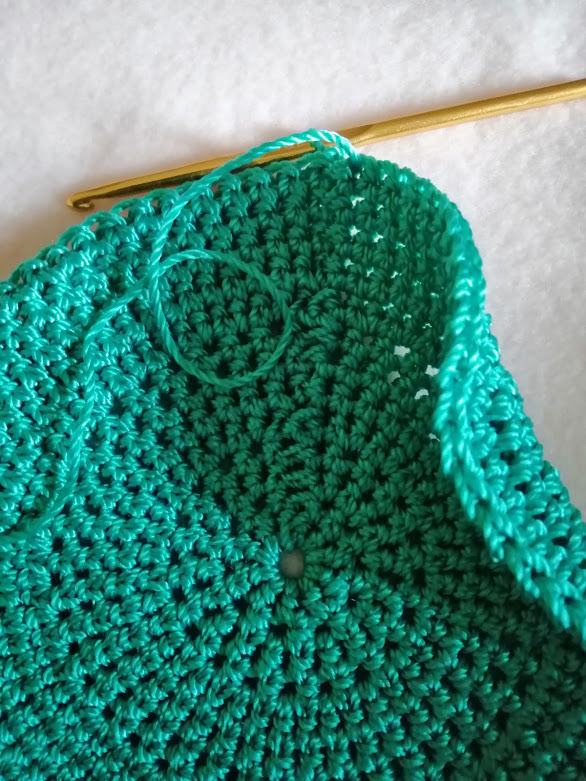 Pues bien, en aras de no colapsar en este distanciamiento, producto de la pandemia, decidí hacer varias cesticas, para guardar diversos artículos, productos para el cabello, jabones nuevos, bolsas, entre otros, en esta oportunidad, realicé para guardar mis perfumes.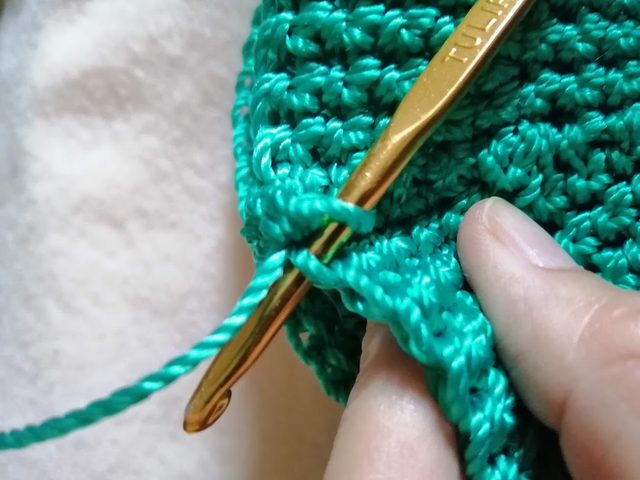 Punto a punto, se fué formando la base y luego lo que sería el cuerpo de la pequeña cesta, encontré varios adornos y cintas que me ayudaron a encontrar ese toque delicado que nos gusta. El resultado mostrado en la foto, es muy satisfactorio y, en ocasiones, amigas me preguntan si lo vendo, realmente lo estoy considerando.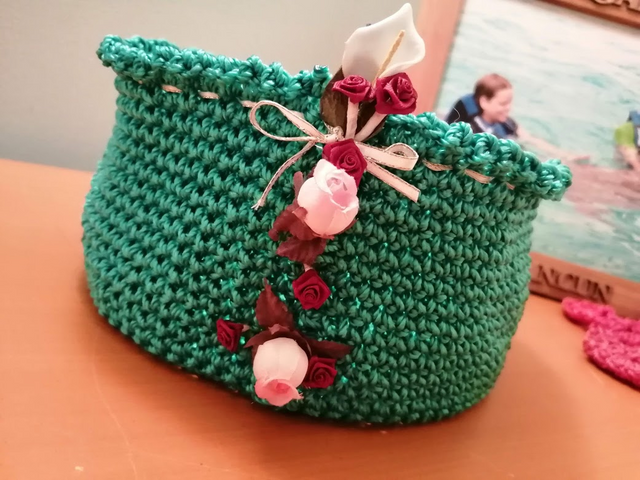 Les invito a visitar los post de @gertu, quien junto a la comunidad #ccc, están realizando una hermosa labor, para que todos participemos activamente y, amigos, les digo con propiedad, que liberar nuestra mente con la escritura, ha sido lo más beneficioso que me ha pasado.
Nota Importante: He tenido una equivocación, por lo que pido disculpas, el concurso es realizado por @wakeupkitty, patrocinado por la Comunidad #CCC, tiene casi dos años ejecutandose, así que si quieres participar, aún tienes oportunidad, haz click en el enlace y muestra tus habilidades..!!
Reciban un gran abrazo, cuidense mucho y nos vemos en un próximo post..!!
This is an Invitation to join #ccc. The community CCC supports members by encouraging and upvoting each other and by hosting contests. Contests are hosted by @team-ccc and it's members. See @team-ccc for contests running.
@leticiapereira
HuaweiY9